Aitch Net Worth: What The Rapper Is Worth In 2019
Rapper Aitch is the new kid on the block, but what is Aitch's net worth?
He shot to fame after appearing onstage at Glastonbury with Friday headliner Stormzy, and even featured in Ed Sheeran's Take Me Back To London remix video.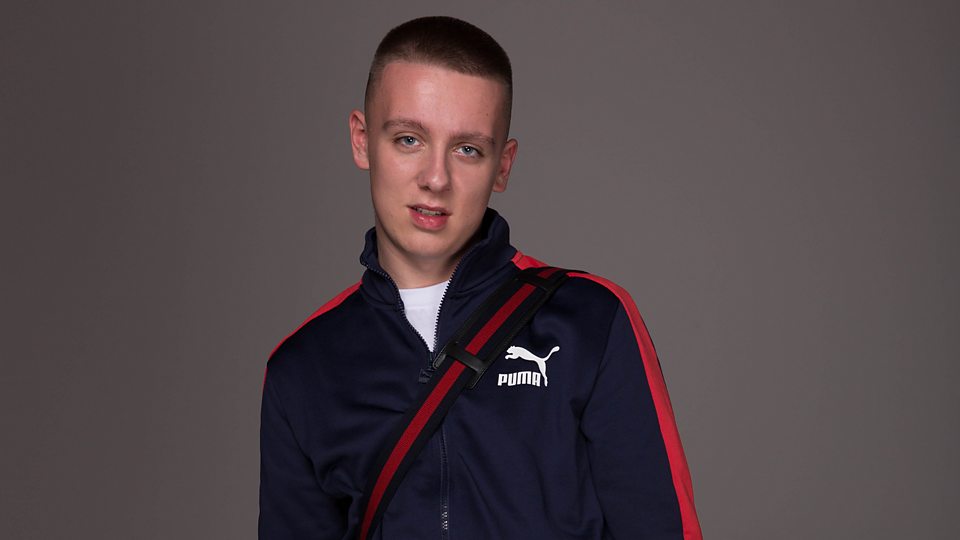 Image Source/ BBC
What is Aitch's Net Worth?
According to the site Stats Mash, Aitch is worth a whopping £902k already – not bad for a 19 year old! This figures comes from YouTube earnings, so it's likely the rapper is pulling in more from tour dates and music sales too.
Aitch's Increasing Net Worth And Rise To Fame
The British rapper and songwriter started out rapping in school. He then took to YouTube, and his first video got 100,000 views in just three months. Straight Rhymez, his first real track, got a whopping 12 million views! And from there, it was only a matter of time before he took off – and Stormzy took notice.
Aitch has had three singles chart in the UK top 40 – and his song Taste (Make It Shake) peaked at number 2. He's also supported Wiley and Cadet on tour. All these single sales will definitely be helping Aitch's net worth.
What's His Real Name And Where Does The Name Aitch Come From?
Aitch's real name is Harrison Armstrong. His rap name comes from the letter H, the first letter of his real name – it's how the letter is pronounced.
In an interview with Capital XTRA, he said:
"Because it's really the letter 'H', ain't it, but I didn't wanna be boring and just do that. Obviously, my real name begins with the letter 'H', so I've been called H from time."

"Because we're from down there [Manchester], everyone just says it like "aitch"… so I just spelt it that way."
Image Source/ Evening Standard
Where's He From?
Aitch was born and raised in New Moston, a district of the city of Manchester. And he's even taken Ed Sheeran there!
When the stars filmed the video for the remix of Take Me Back To London, Aitch took him to local café Love Lunch, where he often went while at school. A scene in the video was filmed there, bringing the café a lot of attention!
Aitch's net worth is much higher than the average in his home town, where the rate of unemployment is higher than the national average.
Image Source/ YouTube
Aitch's Famous Fans
It's not just Ed Sheeran and Stormzy who are fans of the Manchester rapper – even Robbie Williams is in on the action! The former Take That singer uploaded a video of himself lip syncing to Taste (Make It Shake), revealing himself to be a big fan.
Image Source/ Instagram
There Were Rumours That Aitch Was Dead
Rumours flew online that the rapper had been shot dead, but there was no truth to these. He posted on Instagram to show that he was very much still alive, and celebrated hitting 900k followers on the platform. Having so many followers already is sure to help Aitch's net worth grow over the coming months. And he's already hit 1.3 million followers!
Image Source/ Instagram
Aitch's Growing Net Worth And What's Next For The Rapper
Aitch is going on tour to promote his new EP AitcH20. He'll be playing in Glasgow, Bristol, Brighton, Cambridge, Norwich, Leicester, London, Birmingham, Newcastle and Manchester. But tickets have already sold out, so Aitch's net worth must be growing day by day!
He's been nominated for Best British Rapper at the Radio 1 Teen Awards, alongside Skepta, AJ Tracey, Dave and Stormzy. And he'll also be playing at Capital Radio's Jingle Bell Ball, alongside big names Artic Monkeys, Taylor Swift, Harry Styles and Stormzy.
Image Source/ YouTube