Christopher Knight Spouse: How Did He End Up With His Wife Cara Kokenes?
Best known for playing Peter in the 1970s series The Brady Bunch, Christopher Knight has gone on to be married four times. But who is his current spouse?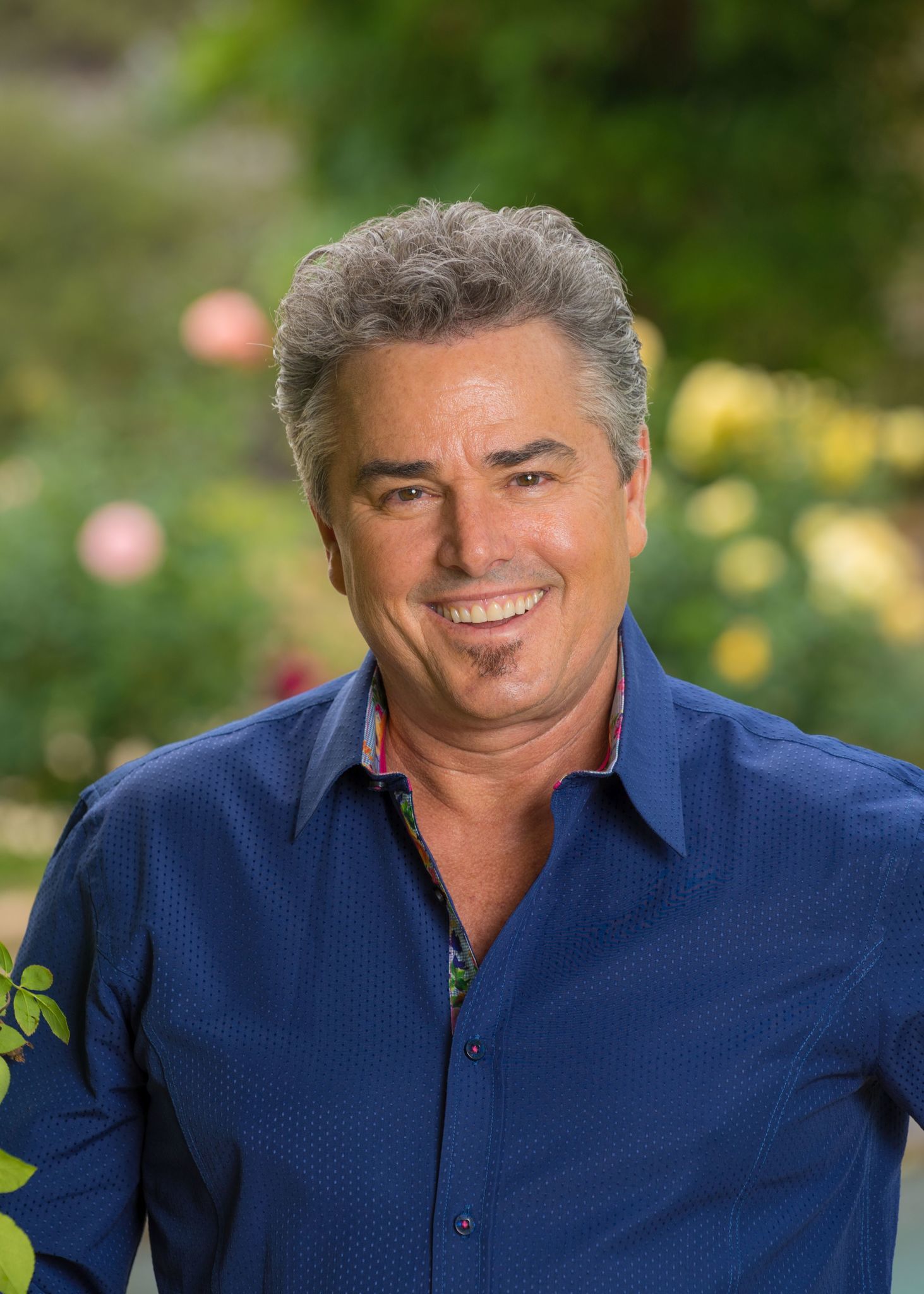 Image Source/ Del Mar Times
Cara Kokenes: 2016 – Present
Cara Kokenes is the FOURTH wife of the American actor.
The couple got married in front of their family and friends in November 2016.
Image Source/ Instagram
It is unsure as to when exactly the pair met, but it would seem that the pair are continuing to love and support each other in their ventures.
Image Source/ Instagram
Cara has been in Technical Sales since her twenties and has gone from promotion to promotion!
Her previous job titles have been Data Solutions Specialist; Power Systems Sales Specialist; and Software Partner Representative for IBM.
Cara has worked at Arrow Electronics as a Channel Manager since 2015.
Adrianne Curry: 2006 – 2013
You may recognise the name of Christopher's third wife. Adrianne Curry was the winner of the first ever season of America's Next Top Model.
The pair met on the VH1 series, The Surreal Life; a reality TV series in which celebrities from the entertainment industry live together.
This was just the first of many television shows the couple would star in, and on season finale of their TV show, My Fair Brady, Christopher proposed to Adrianne.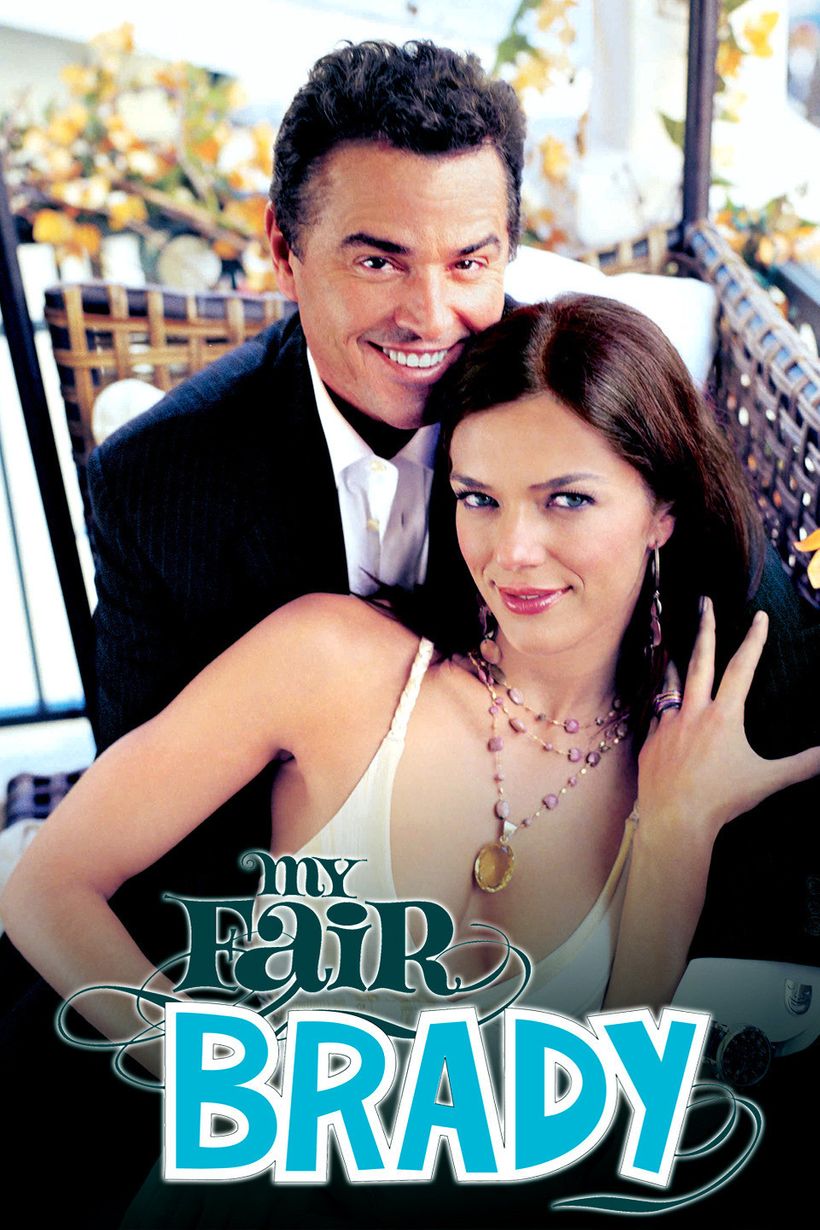 Image Source/ Huff Post
The show's second season focussed on the couple's upcoming nuptials and the pair married in May 2006 in Joliet, Illinois (Adrianne's hometown).
Adrianne had decided that she wanted a 'Gothic' wedding and stated:
'I wanted to go as Gothic as I could and as traditional as I could without ruffling anyone's feathers […] I wanted to have a black dress […] but I knew it would break my grandmother's heart'.
The couple appeared to be happily married until they appeared on an episode of the Dr Phil Show.
They were seeking advice on their 24-year age gap as they both stated it was a 'huge problem' in their marriage.
Adrianne said:
'Christopher treats her like an employee',
To which Christopher continued:
'if she worked for him, she would've been fired a long time ago'. 
Ouch!
Unsurprisingly, Dr Phil predicted that the couple would eventually divorce due to their constant arguing and Christopher's hurtful comments towards Adrianne. And they did divorce in 2013, citing irreconcilable differences.
Adrianne's life post-Christopher…
Adrianne has since 'escaped' Hollywood to use her own terminology.
She met her now-husband, Matthew Rhode – a voice-over actor, not long after her divorce from Christopher.
The couple announced their engagement in August 2017. In September 2018, they eloped to Glacier National Park in Montana and had a Game Of Thrones themed wedding.
Image Source/ Instagram
Adrianne and Matthew decided to uproot their lives permanently and moved from Los Angeles to Montana for good in 2018.
Adrianne's website states:
'Despite finding immense success in her career, she grew jaded with the business over time. Adrianne wanted to do something more fulfilling and completely different than the path she had been on in entertainment for over a decade. Now, she's ready to start a new adventure out of the spotlight.
'Living in that world was the hardest thing I've ever done. I am proud I chose love and life over the temporary void filler that is fame'.
The ex-top model now sells Avon for a living.
Toni Erickson and Julie Schulman
Little is known about Christopher's first two wives.
He started dating his second wife, Toni, in 1994 and the following year the pair got married. However, the pair got divorced in 2000.
Similarly to Toni, Christopher was with Julie, his first wife, for 12 months before marrying in 1989. This was his shortest marriage as the couple divorced in 1992.
Do you think that they see their divorces as lucky escapes?
Why do women love Christopher?
Christopher Anton Knight was born in New York City on November 7, 1957.
The son of fellow actor, Edward Knight, Christopher found childhood stardom as Peter Brady in the 1970's show The Brady Bunch.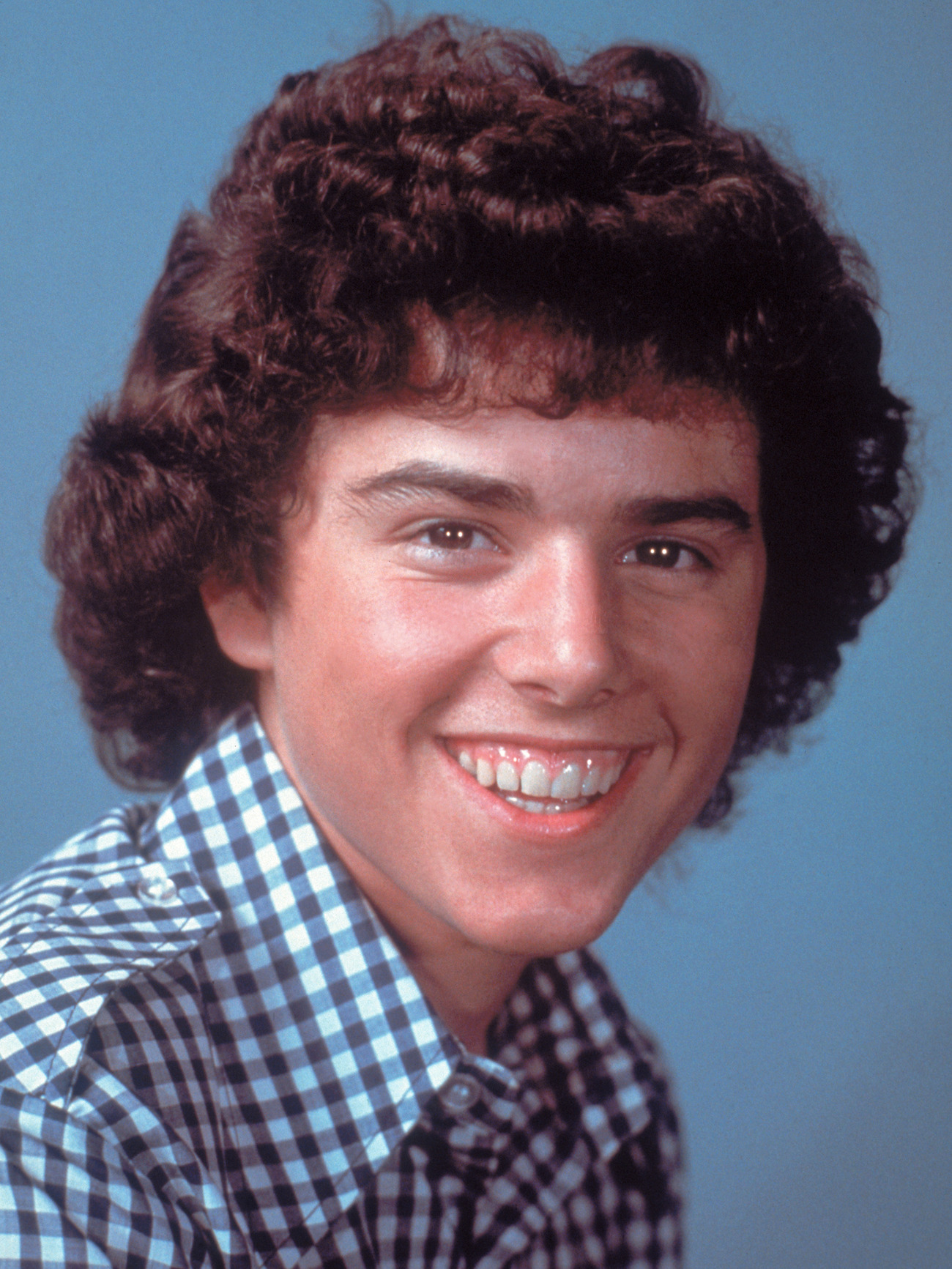 Image Source/ TV Guide
However, once the show finished, he could only get guest star roles on TV shows like Happy Days, The Love Boat and CHiPs.
Hence, Christopher, who describes himself as a 'geek', decided to leave Hollywood to pursue a business career in the computers sector.
His first job in this field was as an account sales manager for Martec, Inc.. In 18 months of working there he managed to secure the company's first ever million-dollar sales deal; for this his was named the company's 'Employee of the Year'.
Christopher has been the Vice President of two separate companies. 1989 was his first-time at Vice Presidency of Design System Marketing and Sales team at the company New Image Industry.
He had another dabble at the role in 1997 when he was named Vice President of Marketing for iXMicro (a video hardware company).
The American actor has also founded some companies. For example, in 1991 he co-founded a 3D graphics company known as Visual Software. Then in 1995 he self-founded Kidwise Learning which is a company that creates educational products that are interactive for children.
1998 saw him found the TV tuner company, Eskape Labs – however, it was bought by Hauppauge Computer Works in 2000.
His re-introduction to Hollywood…
Although he was attempting to lead a normal life, Christopher still occasionally attended Hollywood events.
For example, in April 1994 he lost his professional wrestling debut in a 'Dark Match' (a non-televised match used to 'warm-up' a crowd before the televised fight starts) at the Spring Stampede in Chicago. His opponent was Danny Bonaduce, a child star from the 1970s television series, Partridge Family.
However, it was after his appearance on a special episode of The Weakest Link that he re-gained popularity with the public.
The special episode of the gameshow featured cast members of The Brady Bunch. Christopher was the show's champion and donated his winnings ($49,000) to the charity, Zero Population Growth.
It was after this that he was invited to star on The Surreal Life and he met his future wife, Adrianne.
Wonder if he wishes he still had his computer career?..