Cara Kokenes: Everything You Need To Know
Cara Kokenes might be best known as the wife of Christopher Knight, AKA Peter from The Brady Bunch, but she's famous in her own right! Just in specific circles.
So who is this Cara?
Her backstory…
The earliest information about Cara on the internet is the fact that she went to university! Her, presumably old, website states:
'Cara attended Miami University (of Ohio) where she completed both a B.S. in Exercise Physiology and a B.A. in Psychology. From there, she went on to finish her Master's of Science degree in Kinesiology specializing in Cardiac Rehabilitation'.
From that you get the impression that she is the shy, nerdy girl who would rather be in the library than the club. Or maybe even, the gym…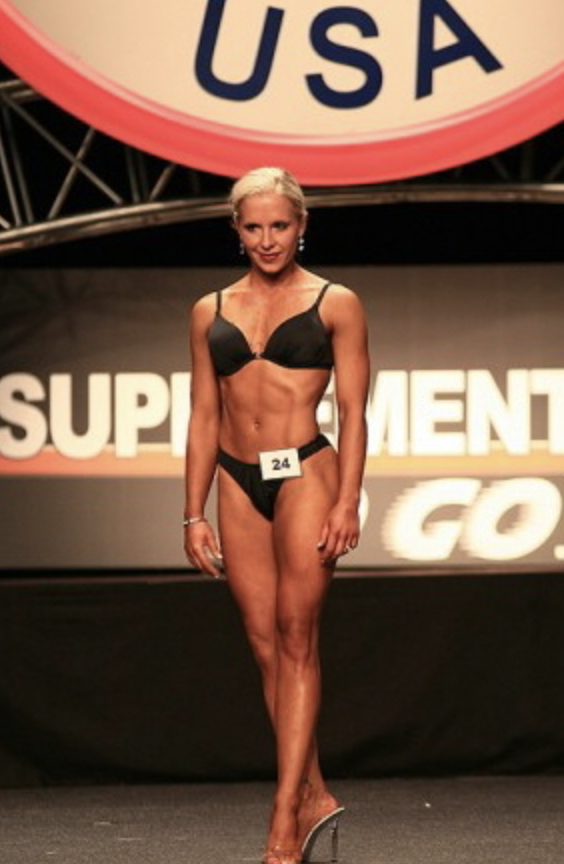 Image Source/ cksfitness
Who would've thought that Cara was into competitions? Whilst studying, she won national titles for both Uneven bars and Vault!
She was also a fitness model, winning both Ms Fitness USA and Ms Fitness Universe – which, naturally, appear on the achievements section of her LinkedIn profile.
Cara's website also has her weight loss tips, which include:
'I use cayenne/red pepper, garlic, and ground pepper to add flavor and avoid the need to use salt '.

'Use Spray Olive Oil and non-stick pans to cook chicken, vegetables and potatoes rather than butter and oil that contain saturated fats'.

'Drink a gallon of water per day, avoid soda (yes, even one of my all time favorites…..DIET COKE). Your body reacts and treats all sugars (natural and synthetic) the same. Consuming Aspartame and other Nutra Sweet-like products still forces your body to release insulin and store fat'.
Cara Kokenes' career…
Being a gym bunny is not Cara's full-time job. When she was competing Cara was in Technical Sales and she has climbed the promotional ladder in this field. She has been a Data Solutions Specialist; a Power Systems Sales Specialist; and a Software Partner Representative for IBM in North America.
Since 2015, Cara has worked at Arrow Electronics as a Channel Manager. She is obviously passionate about her work:
Cara's love life…
As mentioned above, Cara is known for being the wife of actor Christopher Knight. The pair married in November 2016 in front of family and friends. However, did you know that she is Christopher's fourth wife?
View this post on Instagram
Christopher's arguably most famous marriage was with the winner of the first season of America's Next Top Model, Adrianne Curry.
He proposed to her in 2005 on the season finale of his show, My Fair Brady. The show's second season focused on their wedding planning and the couple finally tied the knot in 2006 in a gothic themed wedding. However, it didn't last… the pair got divorced in 2012.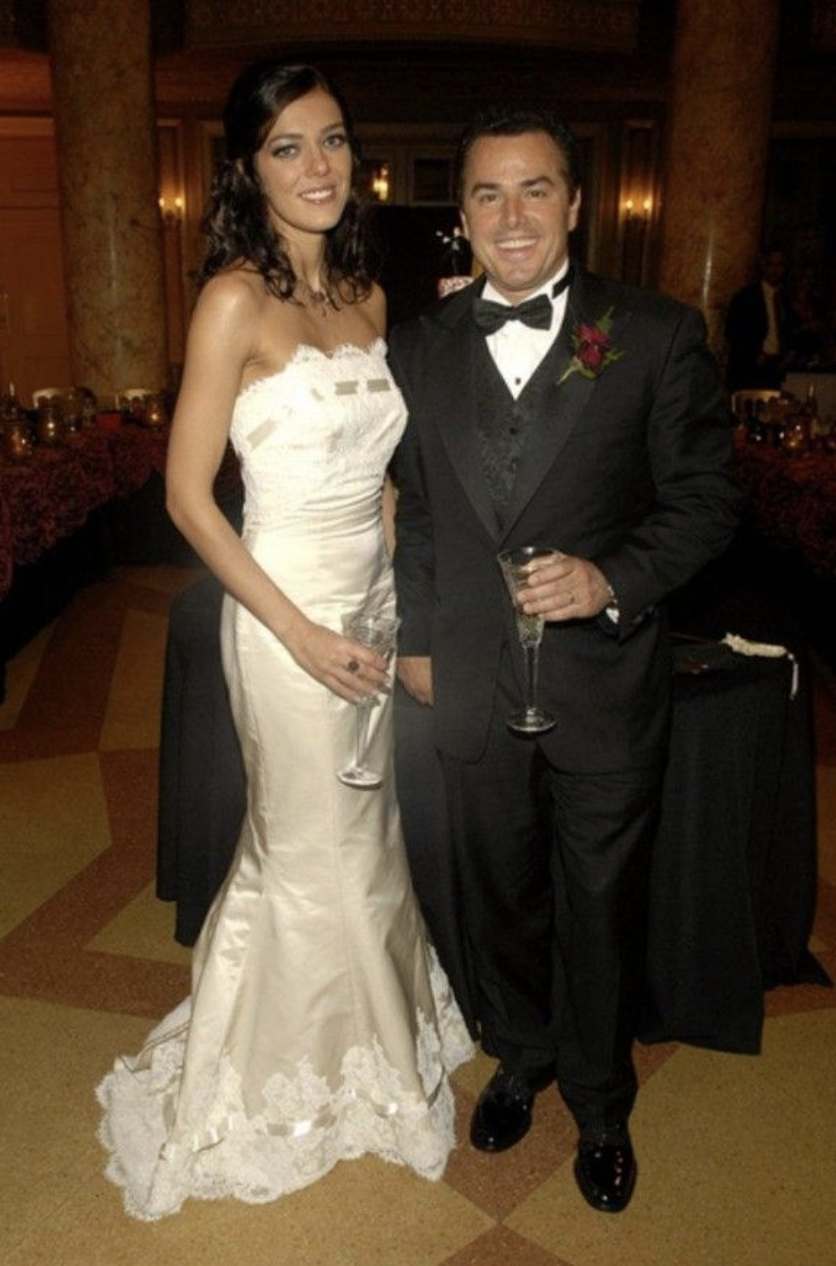 Image Source/ Pinterest
Let's hope his marriage to Cara lasts longer…