It's been more than 40 years since our screens saw the cast of Dallas – where are they now, I hear you ask?
Dallas was one of those shows you never forget. It was all about a particular wealthy Texan family – the Ewings. They made their fortune from their independent oil company, Ewing Oil.
We ALL remember that episode of Dallas when J.R. got shot, sparking the infamous "Who shot J.R.?" debate, and that one time Bobby 'died' and miraculously returned a year later…
But what do the cast look like now?!
Lucy Ewing (Charlene Tilton) – THEN
Lucy 'The Poison Dwarf' Ewing did have a penchant for trouble-making, that's for sure! During the course of the show she got engaged to a gay man, pursued romantic relations with her biological uncle, became involved with an actual psychopath AND even developed (and got over!) a drug problem. Yeeeeesh… at least she was never dull!
Image Source/ Pinterest
Charlene Tilton (Lucy Ewing) – NOW
Since her infamous role in the original Dallas, Charlene Tilton went on to star in Superhero Movie and other minor productions, and reprised her role in the 2012 continuation of Dallas. You might also recall her taking part in 2012's Dancing on Ice. She's also an active ambassador for Actors for Autism – a cause she feels strongly about.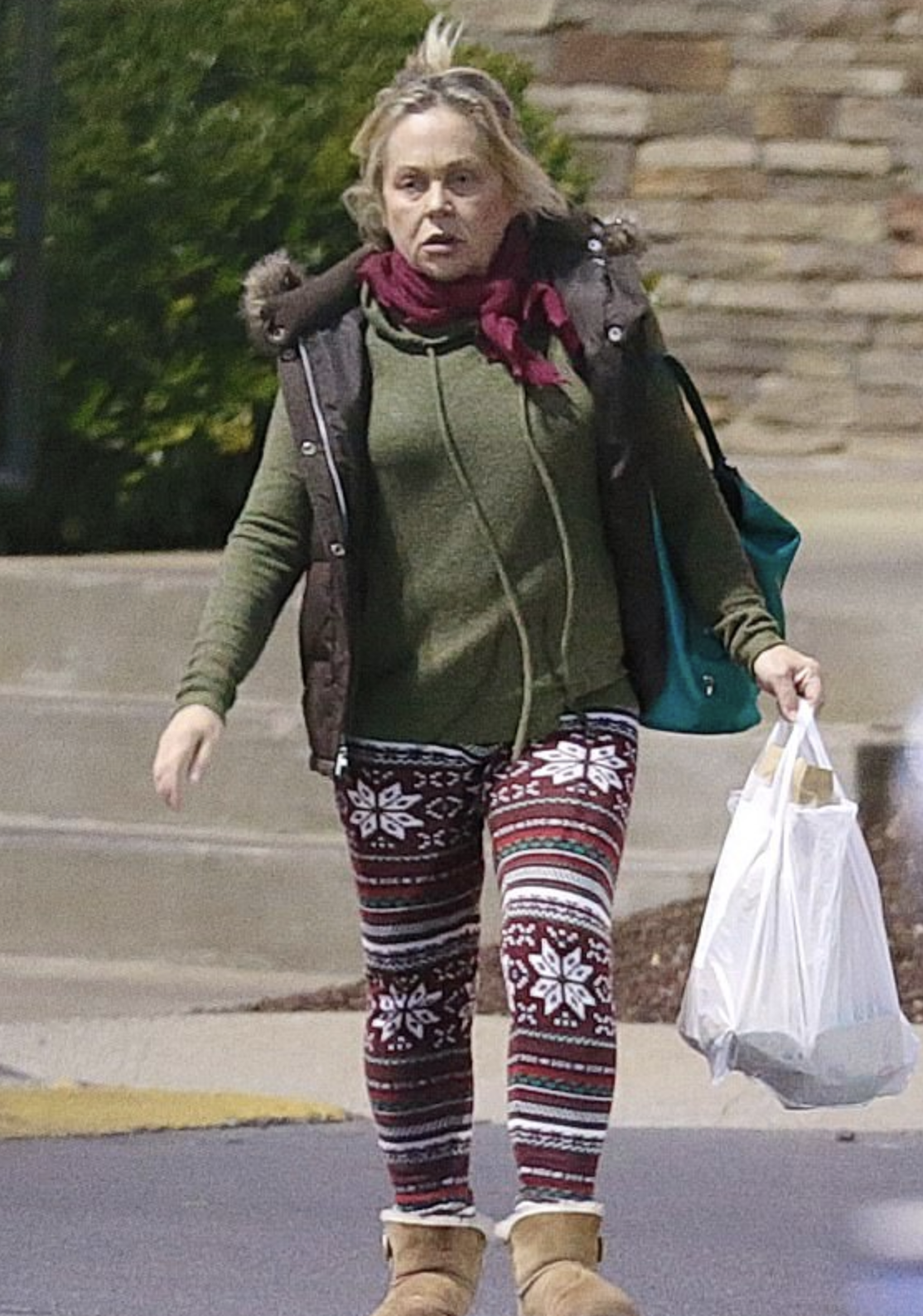 Image Source/ Daily Mail
[dx_custom_adunit mobile_id="RTK_gI4i"]
Bobby Ewing (Patrick Duffy) – THEN
Ahh, Bobby. We all know him as the altruistic, good guy who often butted heads with his older brother, J.R. It didn't help matters that Bobby married the sister of J.R.'s long-time rival, Cliff Barnes. J.R. also loathed that Bobby was their father's favourite.
But undoubtedly we all remember that time when Bobby 'died', and turned up a year later in the shower. Turns out his death was all one big dream… way to cop out, show runners!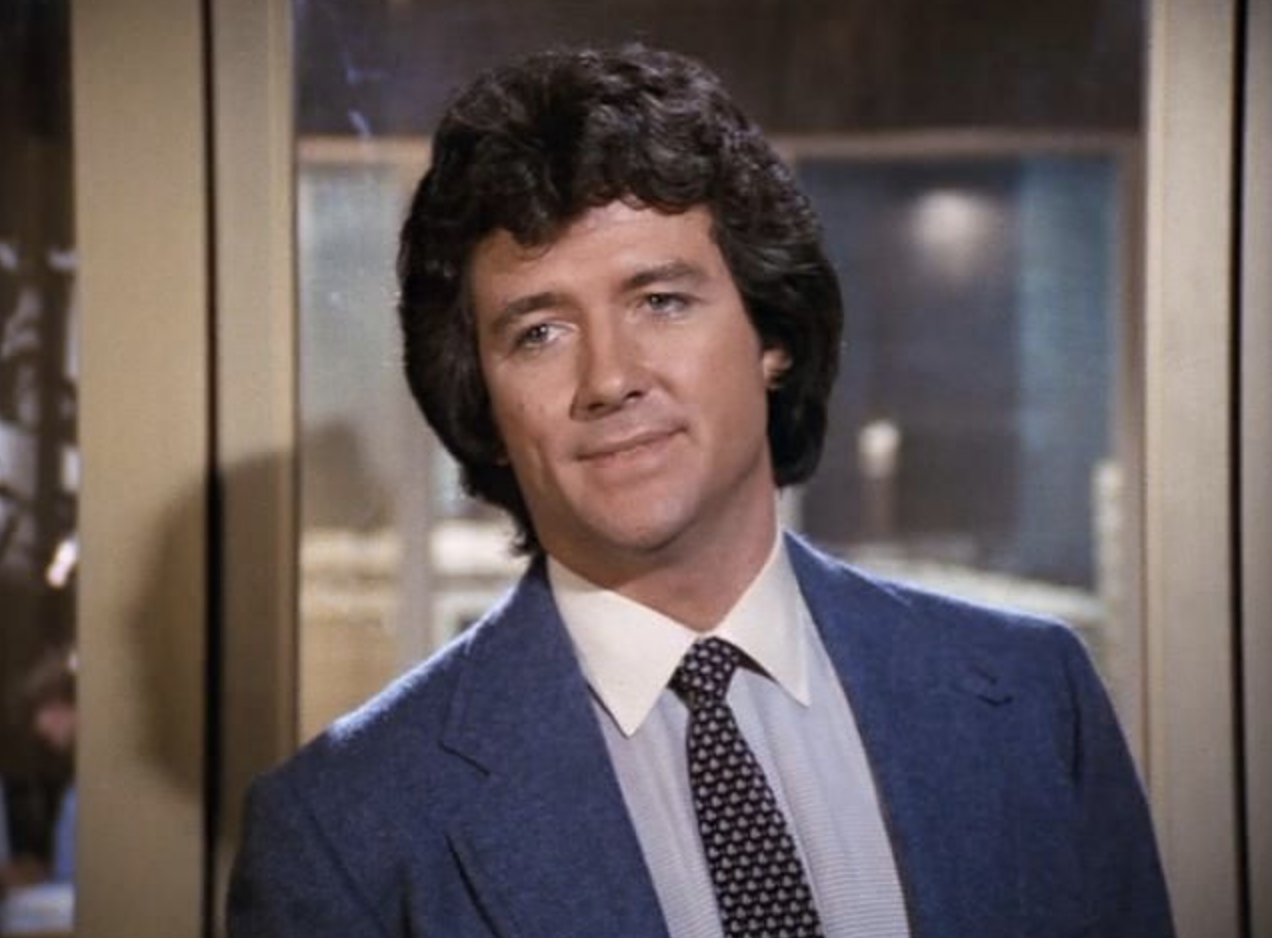 Image Source/ Pinterest
Patrick Duffy (Bobby Ewing) – NOW
Bobby was portrayed by Patrick Duffy, who went on to star in shows such as Step by Step and The Bold of the Beautiful. He also provided the voice for a Dallas reference in the popular animated sitcom, Family Guy. After reprising his role in the 2012 Dallas, he also appeared in Welcome to Sweden and The Cool Kids.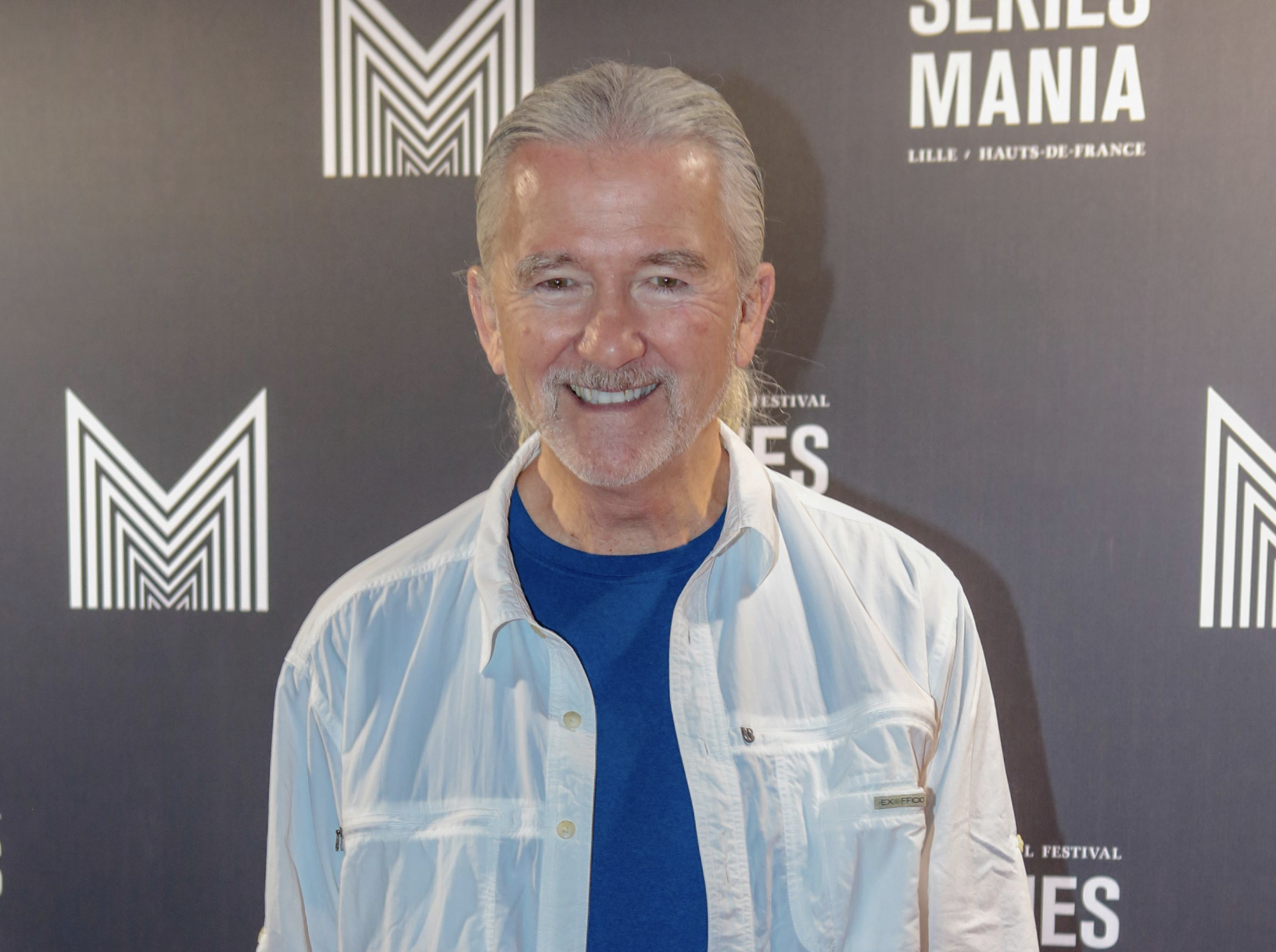 Image Source/ Télé Star
[dx_custom_adunit mobile_id="RTK_zTE9″]
Sue Ellen Ewing (Linda Gray) – THEN
Sue Ellen never really liked her husband J.R. (and really, can you blame her?), and eventually had an affair with his business nemesis, Cliff Barnes. She also had a tiny bit of a drinking problem. But then she also, ironically, went on to become CEO of Ewing Oil in 1998.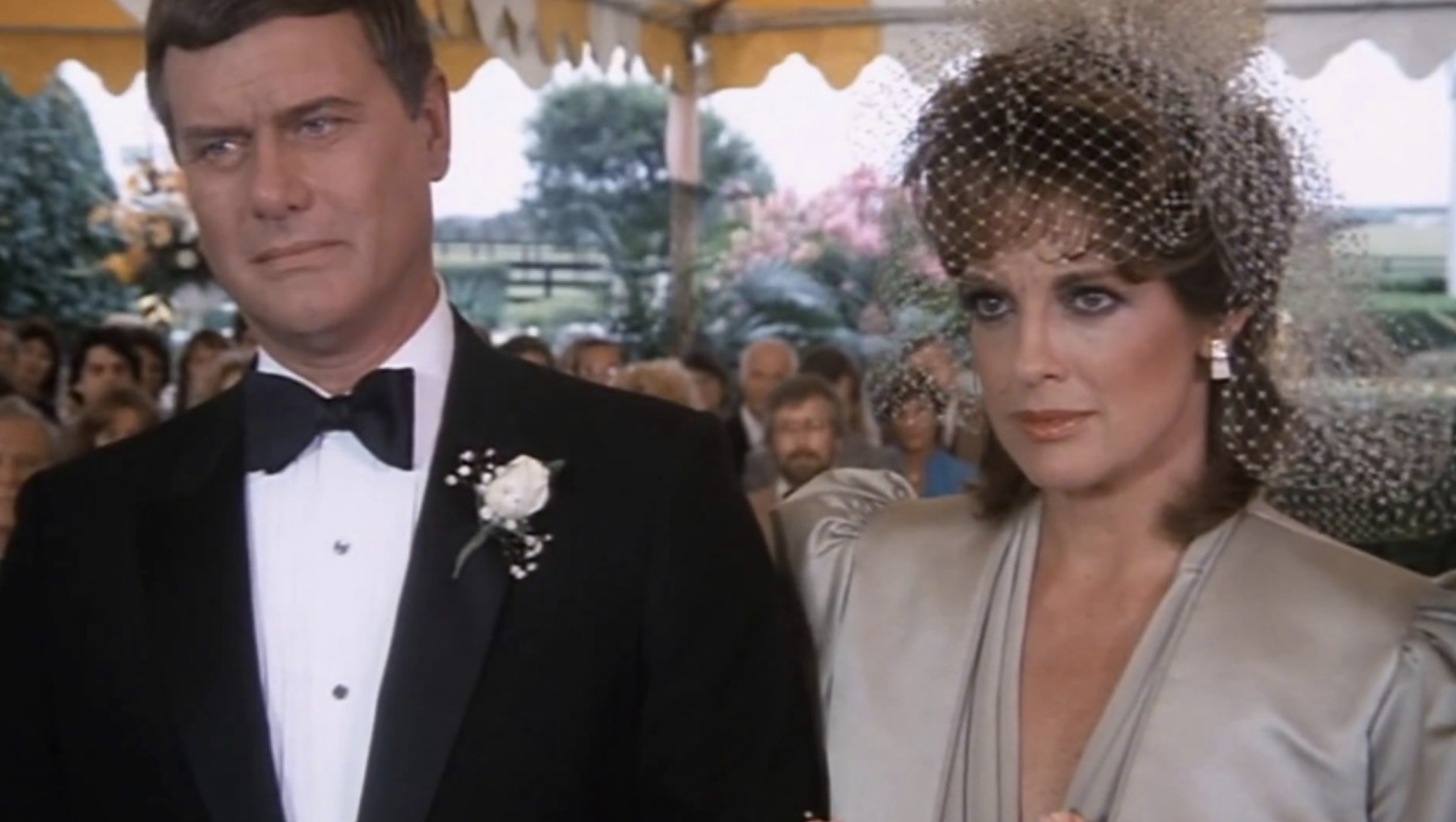 Image Source/ YouTube
Linda Gray (Sue Ellen Ewing) – NOW
Linda Gray, on the other hand, reprized her role as Sue Ellen in the 2012 remake of Dallas. When that show was cancelled, she, too, took to pantomime. She also appeared briefly in the British soap opera, Hollyoaks, and in Amazon Studios' Hand of God in 2017.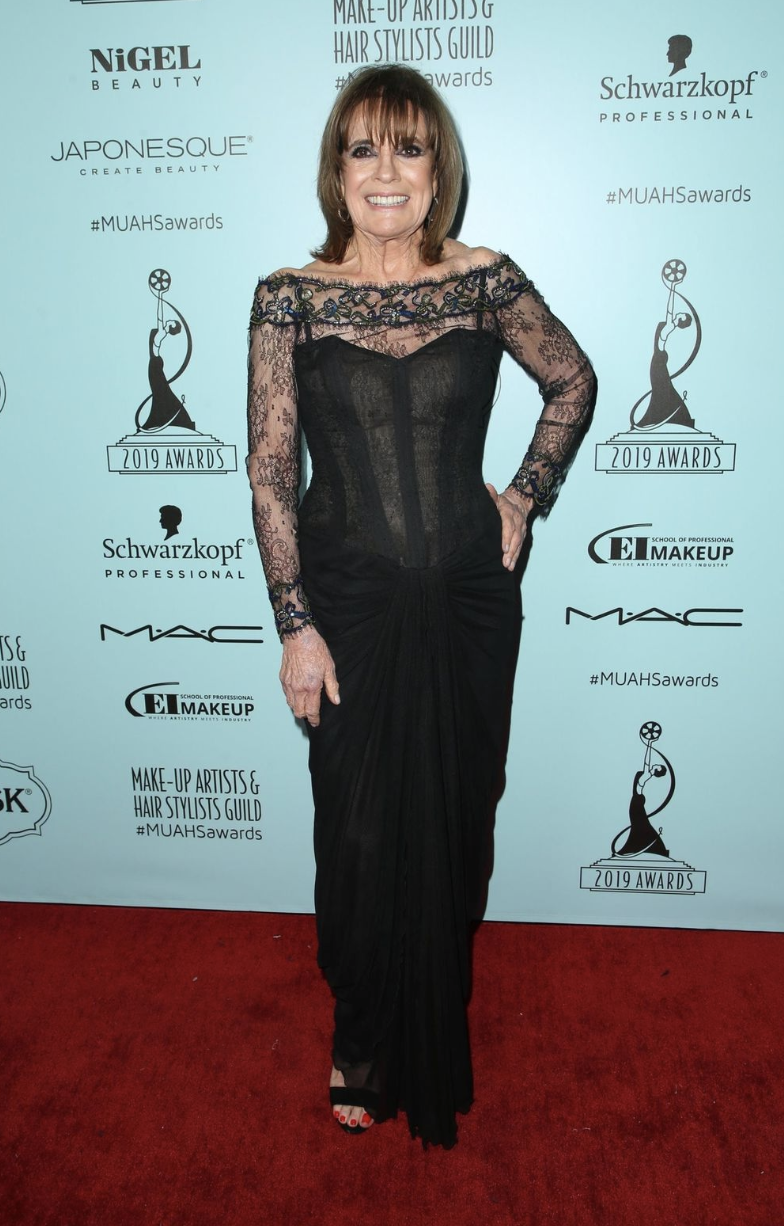 Image Source/ Télé Star
[dx_custom_adunit mobile_id="RTK_z40L"]
Pamela Barnes Ewing (Victoria Principal) – THEN
This woman faced the odds a number of times on the show. Being a Barnes by birth, she naturally attracted the hatred of her husband Bobby's family (J.R., in particular, despised her for a looong time!).
She faced even more trouble when she discovered that she couldn't have children, and again later when she and Bobby divorced. They did get together again (for a time, anyway!).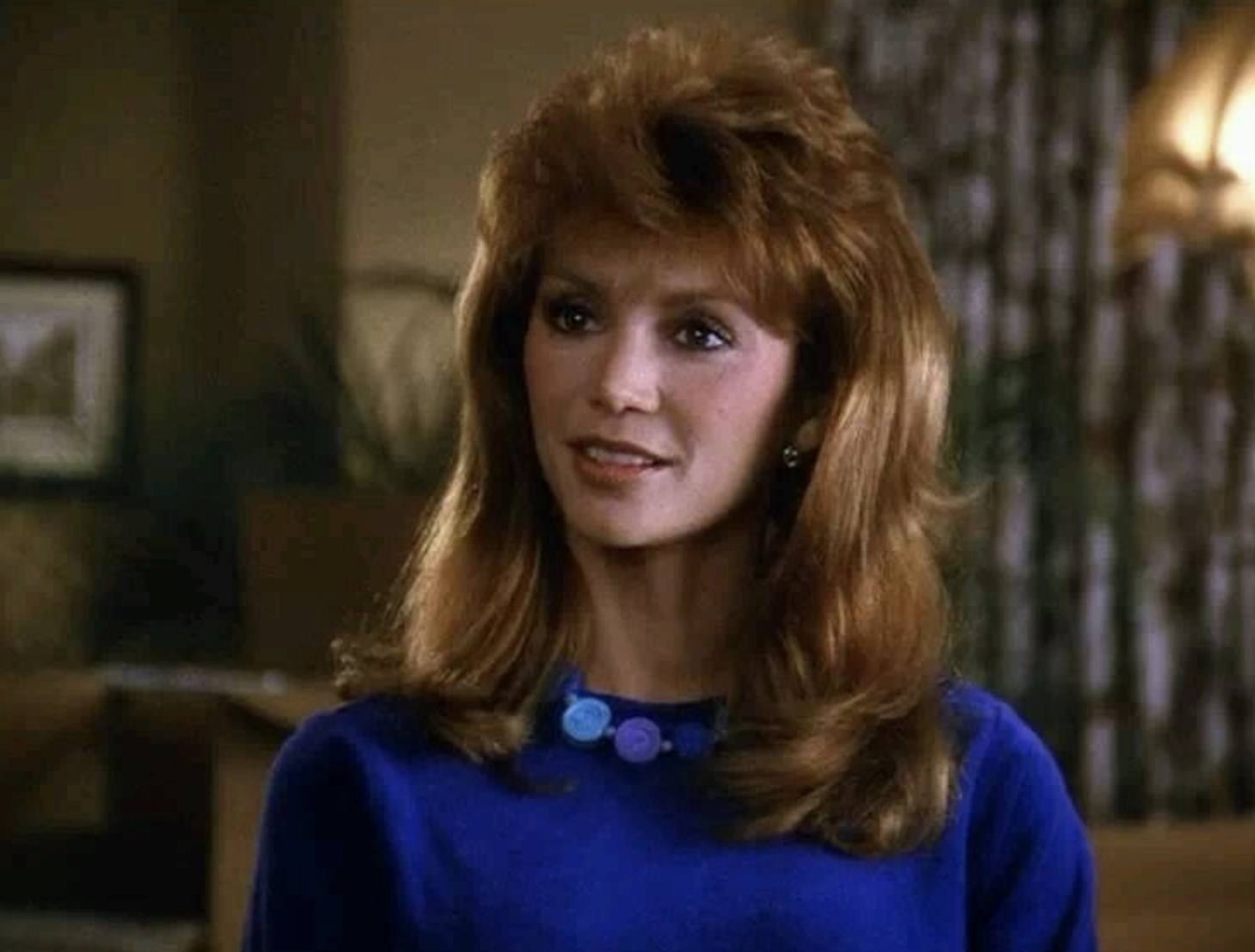 Image Source/ Twitter
Victoria Principal (Pamela Barnes Ewing) – NOW
After Dallas, actress Victoria Principal set up her own production company, Victoria Principal Productions, and also created her own line of skincare products, Principal Secret.
She later went on to become a best selling skincare, health and fitness author. Her work was published in 2001, but she supposedly started writing her fifth book just last year.
These days she lives in California, where she's taken to rescuing and rehabilitating any troubled animal that comes across her path.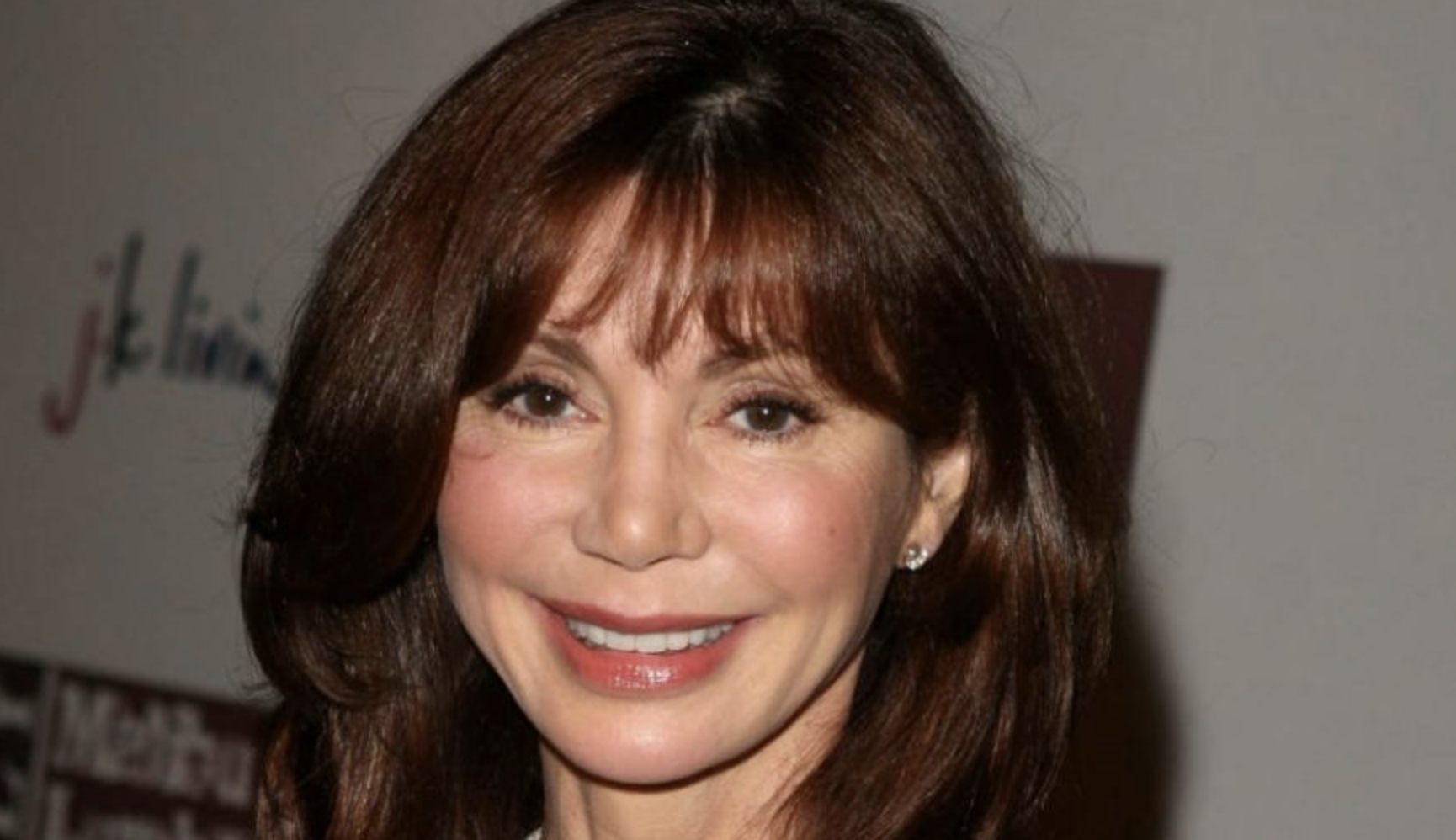 Image Source/ Celebs Net Worth Today
[dx_custom_adunit mobile_id="RTK_iquJ"]
Ray Krebbs (Steve Kanaly) – THEN
Ray was a particularly good friend to the Ewing family in general. He originally formed a romantic attachment to Lucy, but this was all hushed up when Ray was later revealed to be the son of Jock Ewing.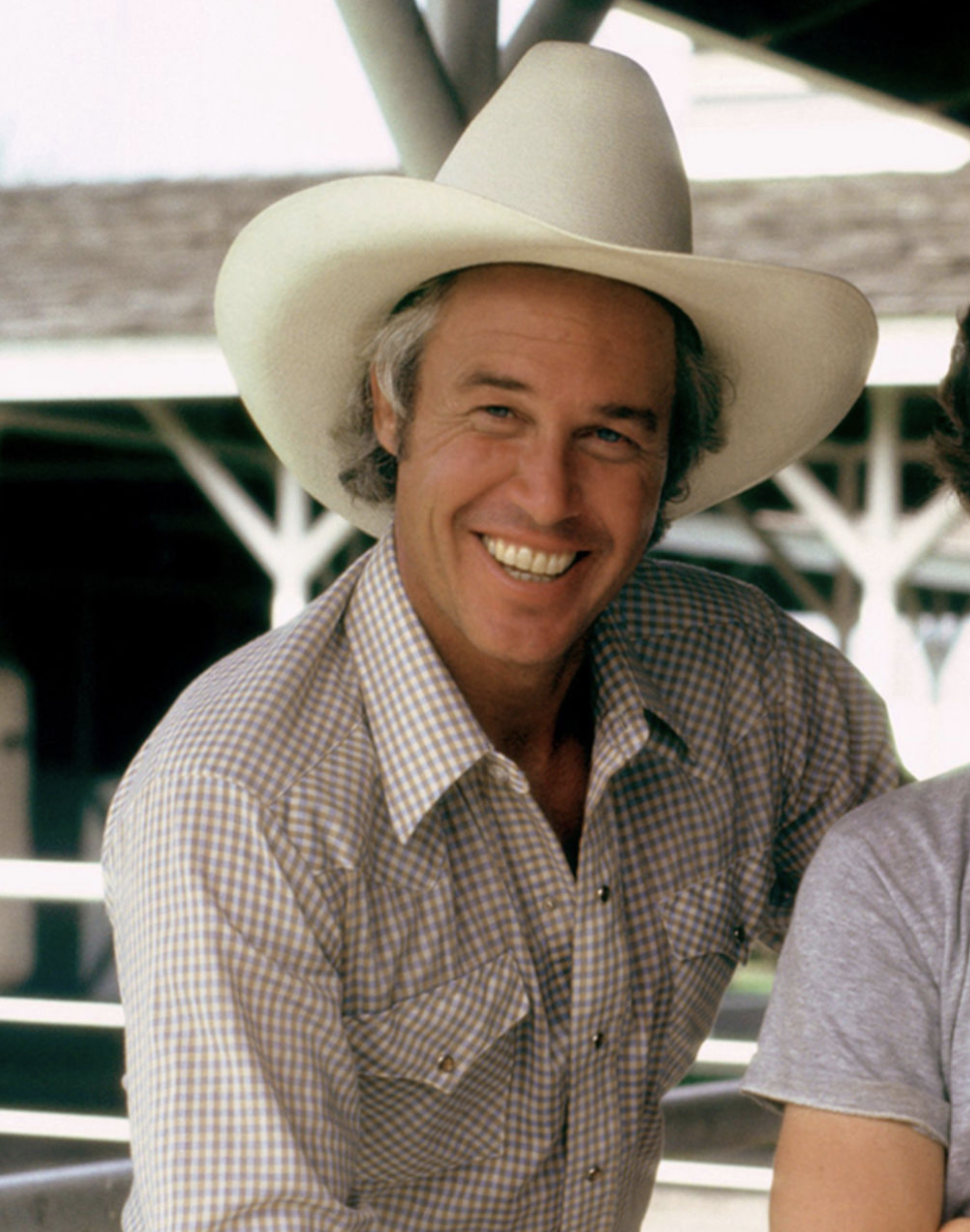 Image Source/ Télé Star
Steve Kanaly (Ray Krebbs) – NOW
After Dallas, Steve starred in a few other TV shows, notably All My Children and Okavango: The Wild Frontier. Like many of his fellow co-stars, he returned for a guest appearance in the Dallas reboot in 2012.
These days he lives in a quiet country ranch in California with his wife. He is particularly well-known for his watercolour paintings which he shows off at local galleries.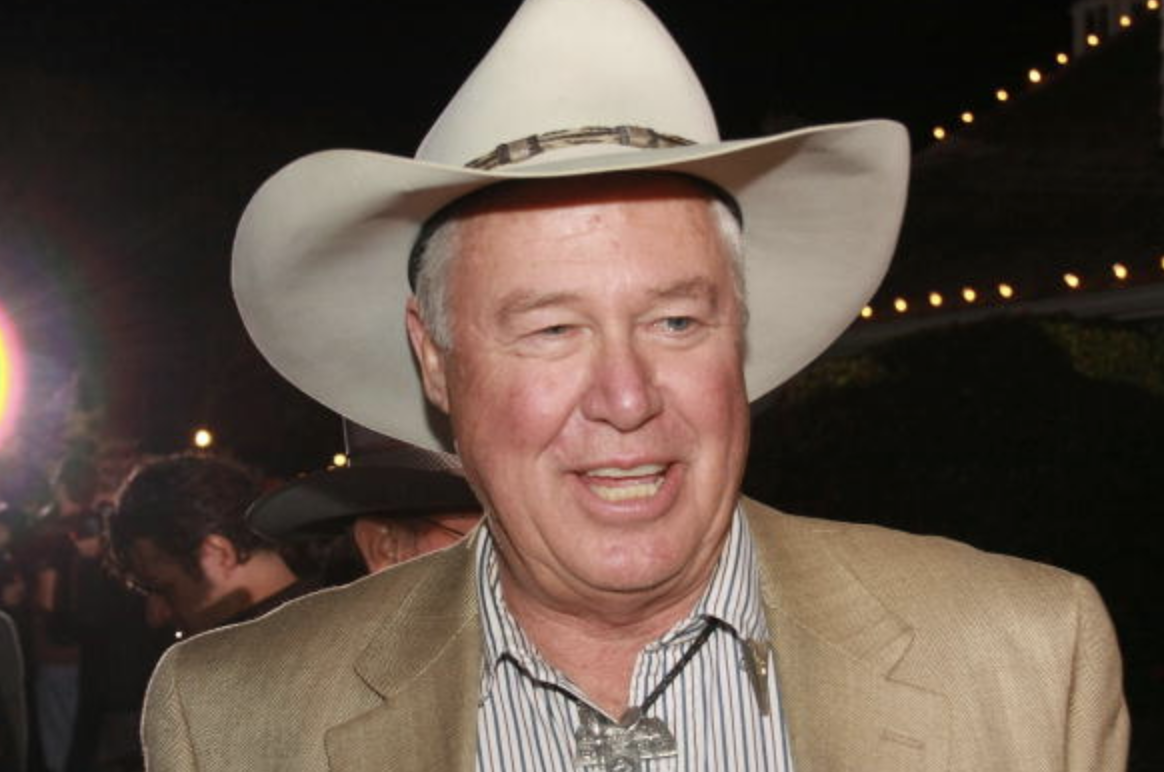 Image Source/ Celebrity Net Worth
[dx_custom_adunit mobile_id="RTK_wiHk"]
Jenna Wade (Priscilla Presley) – THEN
You'll probably remember Jenna for the complicated relationship she had with Bobby Ewing. In fact, the two came close to being married a few times, before Bobby ultimately decided to settle down again with his ex-wife, Pam. Despite this, Jenna did still have Bobby's child!
Eventually, she married Ray Krebbs, and the two relocated to Switzerland.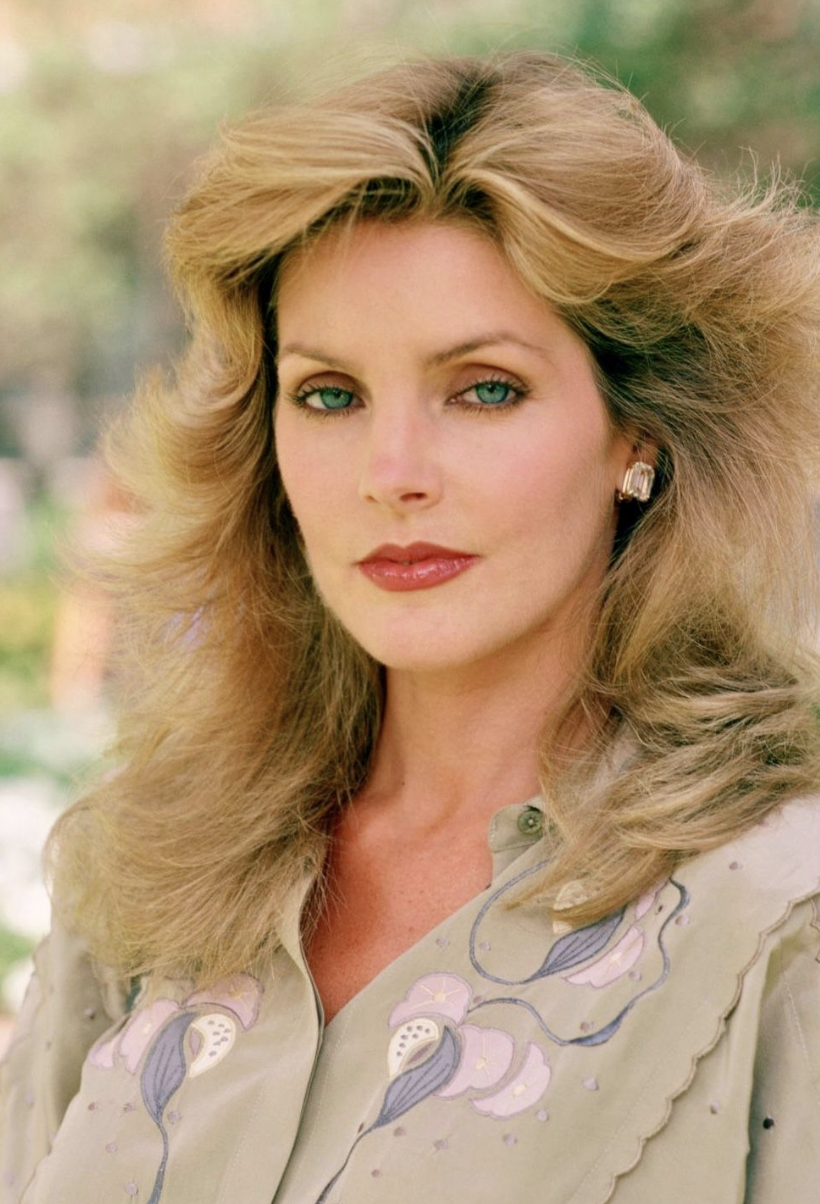 Image Source/ Pinterest
Priscilla Presley (Jenna Wade) – NOW
Dallas is what really sparked Priscilla's acting career and went on to be involved in a few more TV series', including Melrose Place. She has also tried her hand at pantomime, starring – alongside Harry Potter actor Warwick Davis – in a production of Snow White and the Seven Dwarfs at New Wimbledon Theatre, London, in 2012.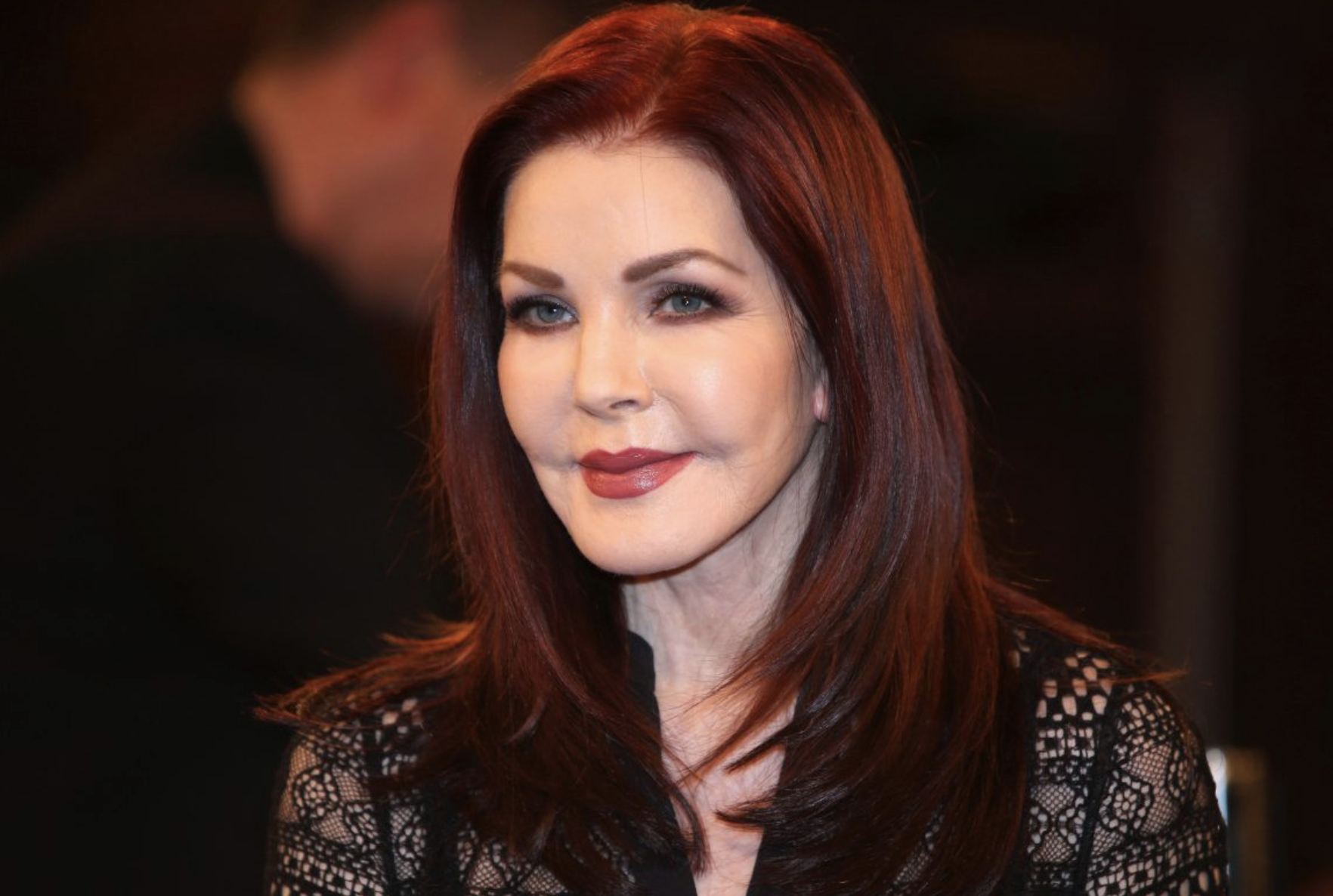 Image Source/ The Sun
[dx_custom_adunit mobile_id="RTK_DdY1″]
Jock Ewing (Jim Davis) – THEN
Jock was Ellie's husband and the father of J.R., Gary and Bobby Ewing. He was also one of the main founders of Ewing Oil. He secured the business for himself, and passed it onto his son J.R..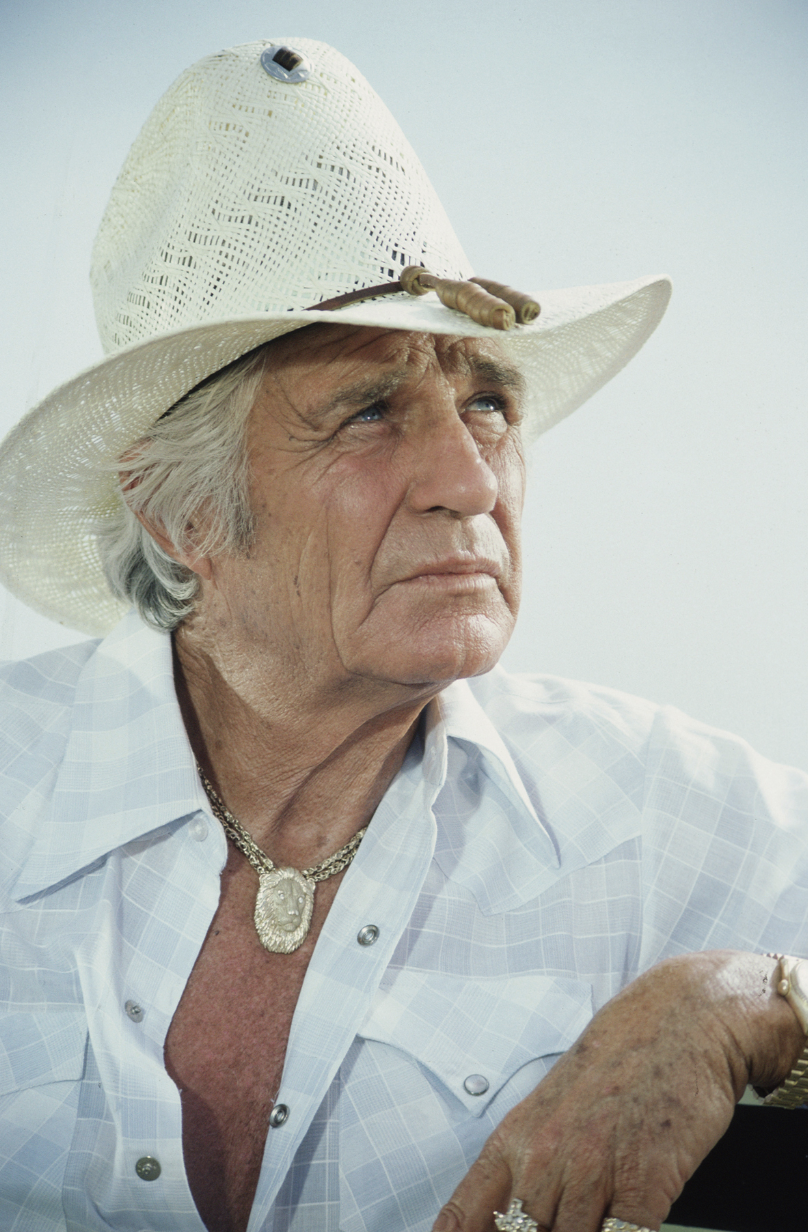 Image Source/ IMDb
Jim Davis (Jock Ewing)
As you'll probably well-know, Jim never lived to see the conclusion of Dallas. In fact, he was diagnosed with multiple myeloma in season four, but continued to perform as long as he was able. He sadly died as a result of complications caused by his illness.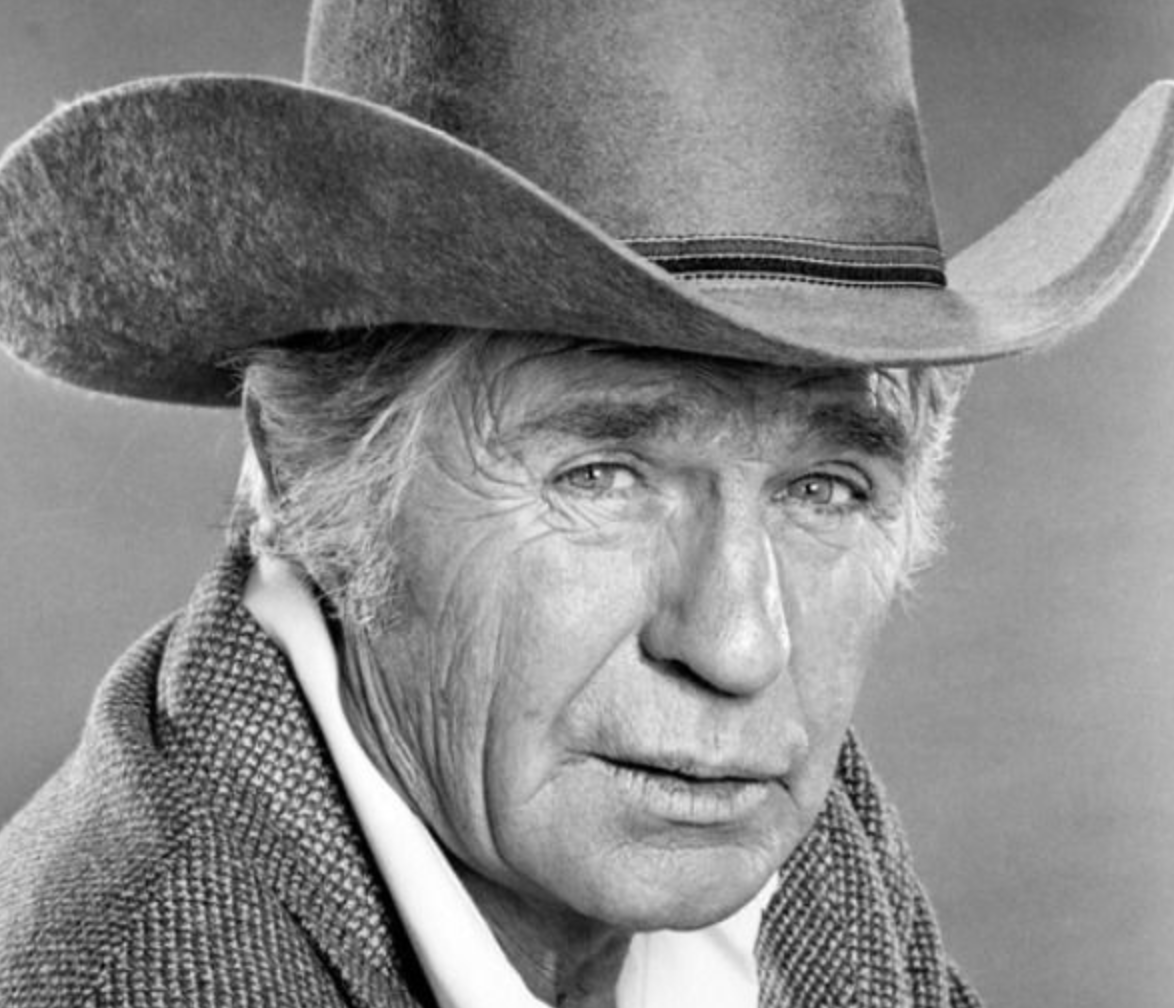 Image Source/ Pinterest
[dx_custom_adunit mobile_id="RTK_ZoXg"]
J.R. Ewing (Larry Hagman) – THEN
The man, the myth, the legend. He was promiscuous, vicious, and downright calculating. In truth, we all loved to hate him. We knew him as the brains behind the Ewing Oil company, the husband of Sue Ellen and the eldest son of Jock and Ellie Ewing. And for the longest time, the phrase "Who shot J.R.?" baffled and frustrated all!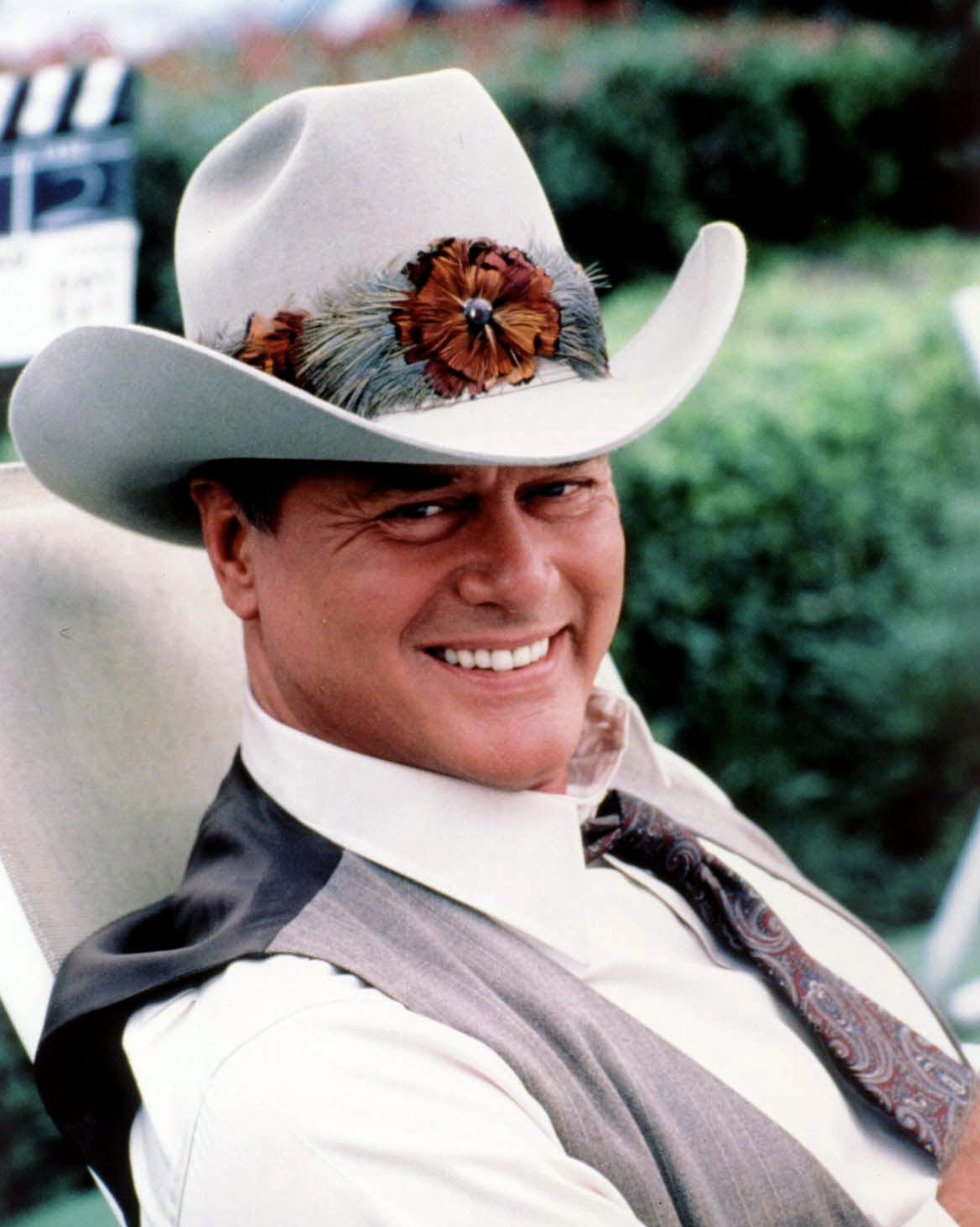 Image Source/ Click Americana
Larry Hagman (J.R. Ewing)
After the original Dallas, Larry Hagman went on to star in TV series' such as Nip/Tuck and Desperate Housewives, and reprised his role as J.R. in the 2012 reboot. He wrote his own autobiography Hello Darlin'. When his wife Maj Hagman was diagnosed with Alzheimer's he took a lead in caring for her.
Sadly, Hagman himself was diagnosed with stage 2 throat cancer in 2011 and passed away in 2012.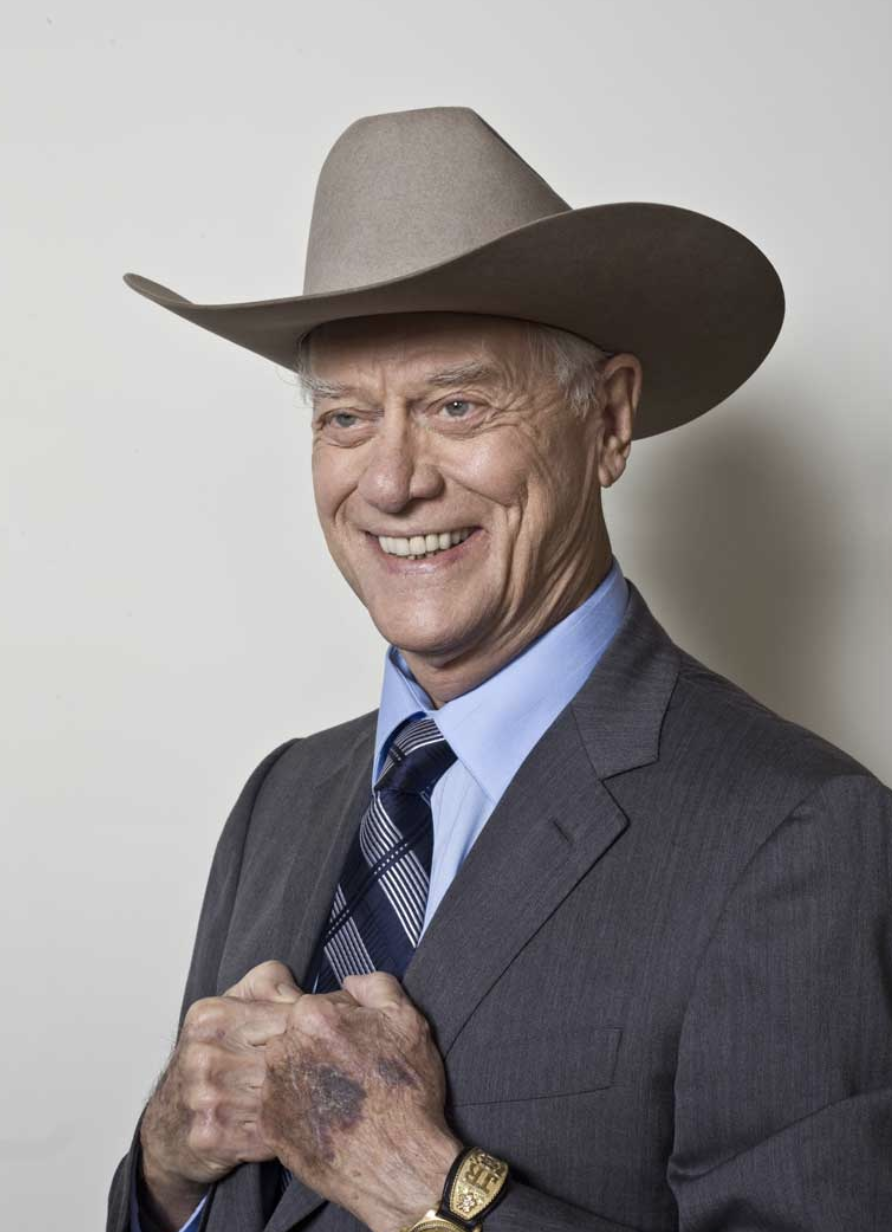 Image Source/ The Independent
[dx_custom_adunit mobile_id="RTK_hW7Y"]
Cliff Barnes (Ken Kercheval) – THEN
Well that just about summarizes the antagonistic relationship between the lawyer, Cliff Barnes, and the famous J.R. Ewing. The two were always competing, and always trying to take each other down. But it wasn't until the very last season of Dallas that Cliff actually kept his word and took over Ewing Oil.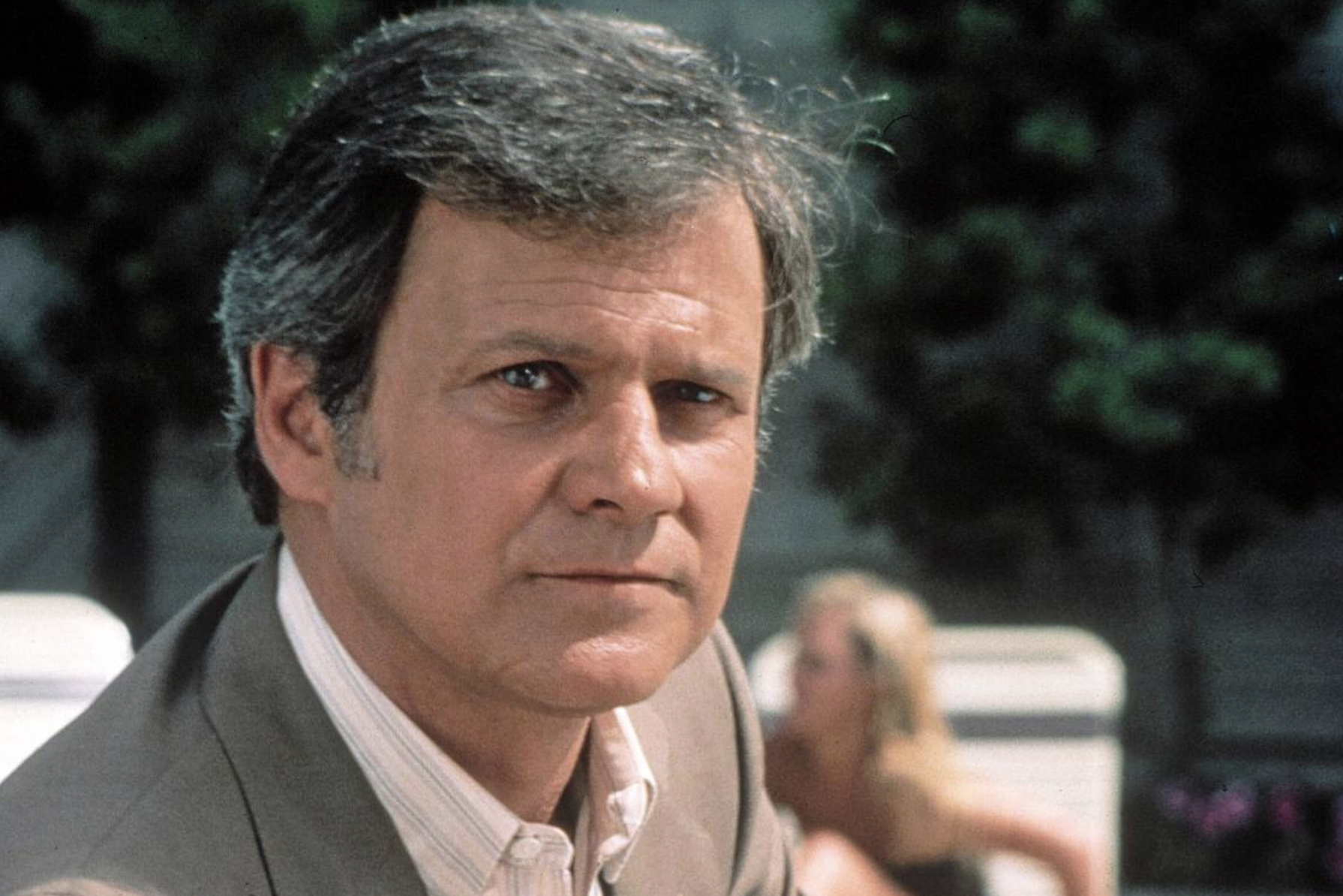 Image Source/ LCI
Ken Kercheval (Cliff Barnes)
And what has Ken Kercheval been up to since? Well, he's returned to the screen several times at Cliff, true, but he's also starred in the long-running TV series', Diagnosis Murderand Crossing Jordan.
In 2006 he performed as 'The General' in a production of the musical White Christmas at Southampton's Mayflower Theatre, and Plymouth's Theatre Royal.
Unfortunately, Ken passed away in April 2019 at the age of 83.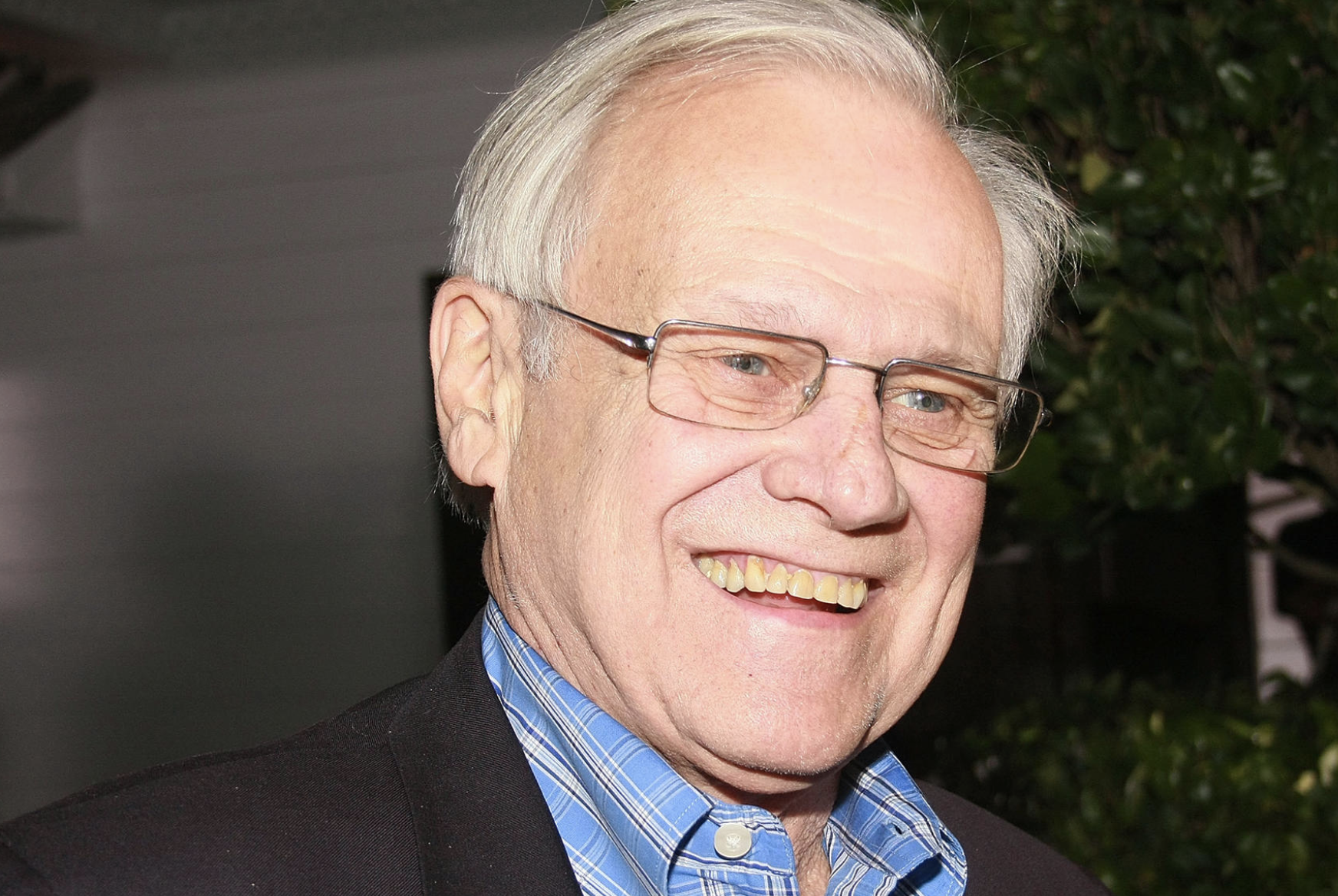 Image Source/ TV Guide
[dx_custom_adunit mobile_id="RTK_0mO0″]
Ellie Ewing (Barbara Bel Geddes) – THEN
As the mother of J.R., Gary and Bobby Ewing, and wife to Jock, Ellie played a pivotal role in the TV series. Despite a few twists, turns and difficulties (discovering her husband had a secret illegitimate son, for example), Ellie grew to love Jock dearly.
She was also diagnosed with – and recovered from – breast cancer during the show.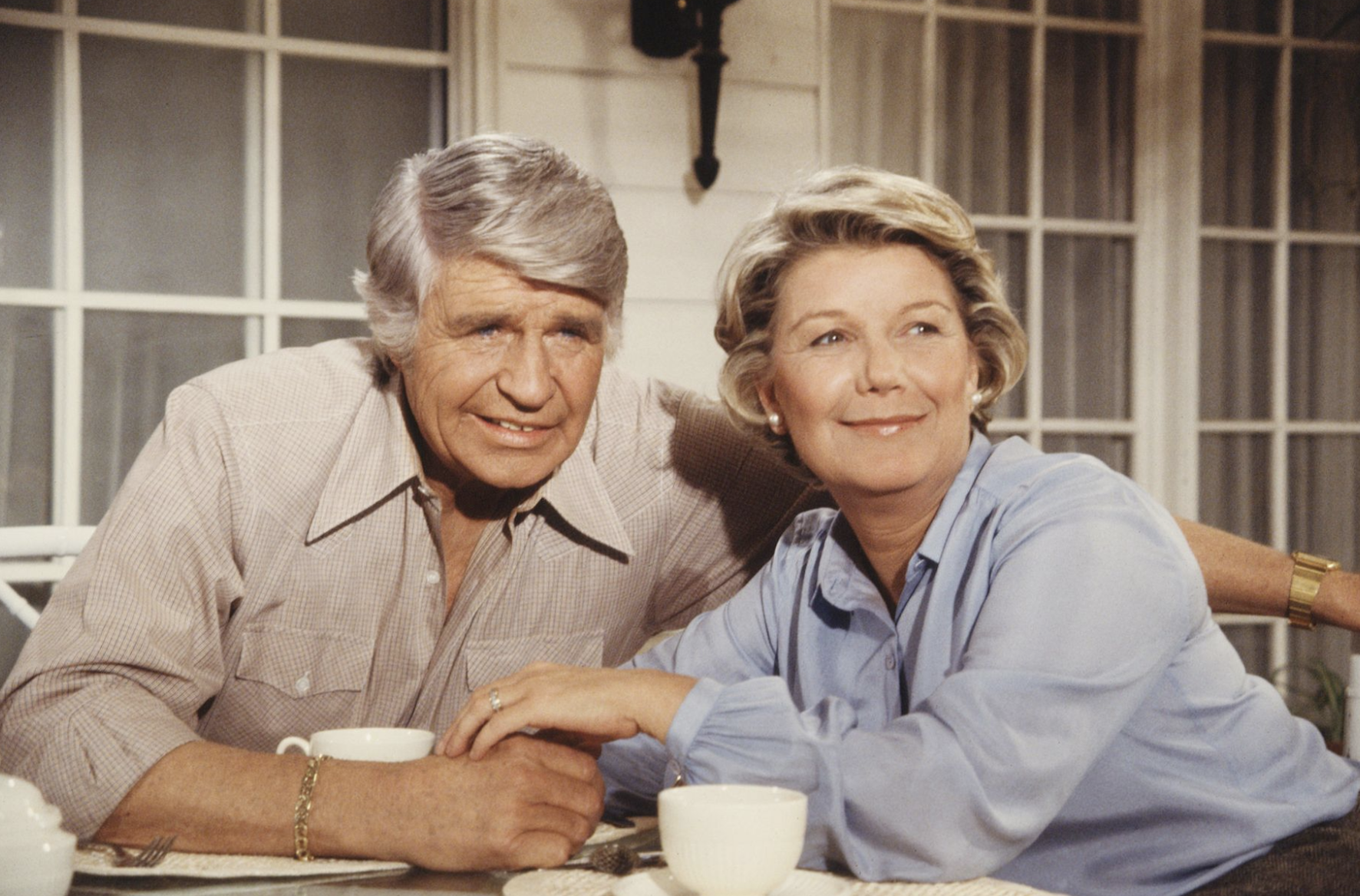 Image Source/ Pinterest
Barbara Bel Geddes (Ellie Ewing)
After retiring from professional acting following Dallas, Barbara settled in her home in Maine and continued to practice fine art. She also wrote two children's books. She sadly passed away in 2005 after battling lung cancer.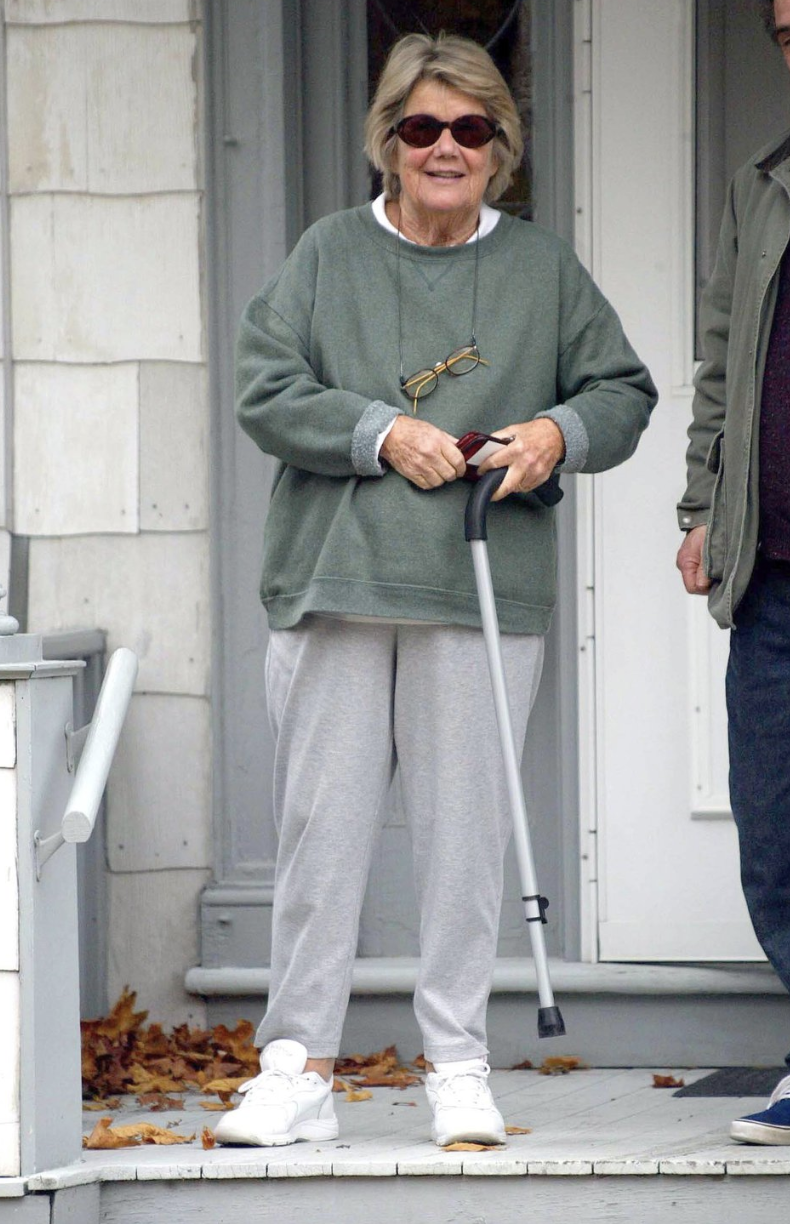 Image Source/ Blesk
[dx_custom_adunit mobile_id="RTK_QejT]