Remember S Club Juniors? This Is Where They Are Now…
The S Club Juniors released hit after hit of timeless sing-alongs, keeping every teen more than content after the tragic break up of the Spice Girls.
'One Step Closer', 'Automatic High', 'Puppy Love', 'New Direction' – the list goes on. They were truly iconic, and how can we prove this? Simply think back to one of your birthday parties in the noughties – and yes that banger that had everyone on the dance-floor (even your mate's weird mum) was more than likely an S Club hit.
Cue to the sigh…fast forward to 2005. The 'Juniors' were no longer 'Juniors', as they inevitably outgrew their USP: their fresh-faced, teenage charm.
It's been a long time since we saw all the members of S Club 8 together – but you may (or may not) be surprised to hear what they have been up to since; mostly because some of the UK's biggest stars today were indeed S Club Juniors once upon a time. Prepare for your minds to be blown my friends…
1. Frankie Bridge (Sandford)
After her role in the band, Frankie Sandford briefly went solo – releasing two singles on her MySpace page, before continuing her successful music career through joining girl band The Saturdays.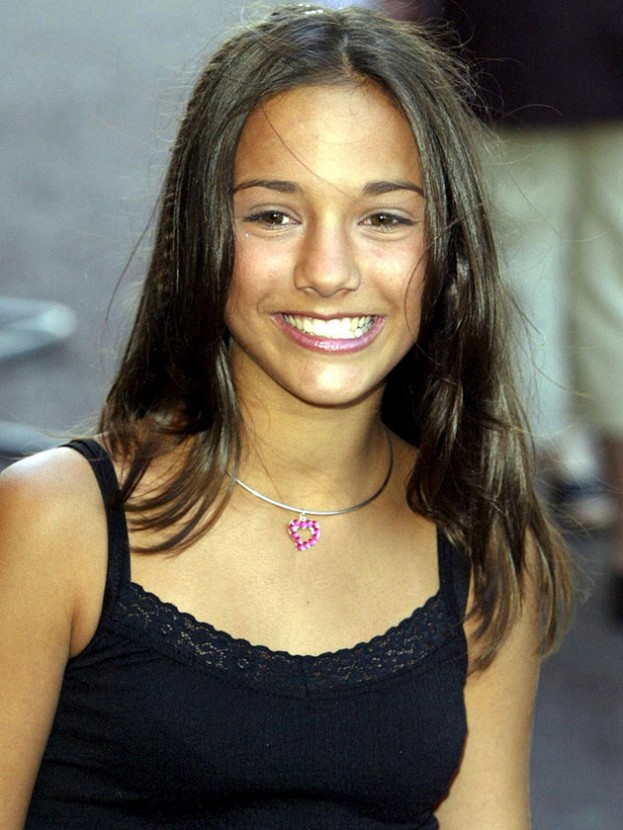 Image Source/Celebs Now
The girl group formed in 2007 and were an instant success with their colourful ensembles and enviable hair and make-up; they had 13 top 10 hits but sadly went on 'break' since 2014, whilst pursuing their own individual ventures.
Since her S Club 8 days, Frankie married professional footballer Wayne Bridge (2014); the beautiful pair went on to have two children together: Carter and Parker. She also participated in Strictly Come Dancing!
Image Source/Pinterest
2. Jay Asforis
Since leaving the pop band, Jay Asforis changed his name to Jay Perry and has continued to pursue his love for music – West End shows.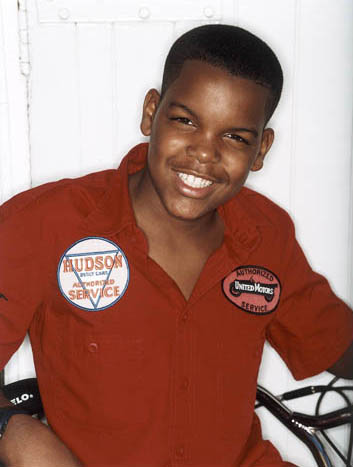 Image Source/Geocities
Jay appeared in 'Beautiful – The Carole King Story', shown at the West End from October 2013, as well as 'Hairspray' and 'Save the Last Dance for me'.
Image Source/Instagram
3. Hannah Richings
Hannah was never handed any solo parts of the S Club Juniors' songs, but after the split of the band, she went on to release a solo single.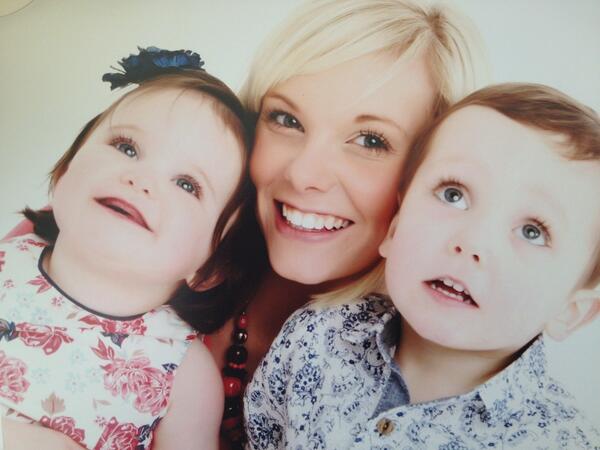 Image Source/Twitter
Whilst taking on serious parenting duties running after her little monkeys, Hannah also works for Barclays Bank.
4. Rochelle Humes (Wiseman)
Before reaching ultimate stardom as 1/5th of The Saturdays, Rochelle Wiseman was a member of The TigerLilys, a short-lived pop band back in 2006.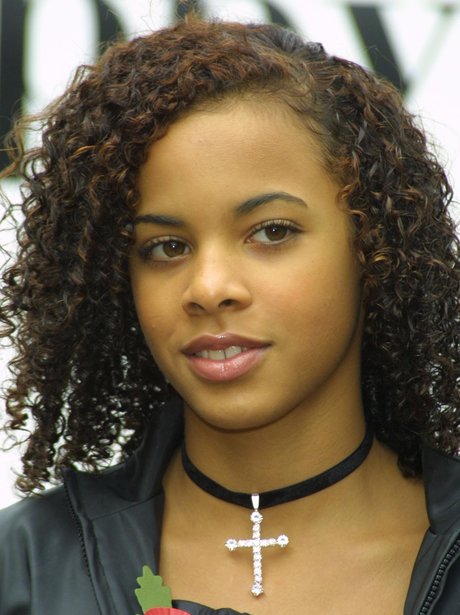 Image Source/Heart
Recently, Rochelle has taken to presenting tv shows (a la Frankie) and hosts the popular ITV show 'Ninja Warrier UK' with co-hosts Chris Kamara and Ben Shepherd, she's also hosted 'The Xtra Factor'. Oh, and, of course, she married JLS member Marvin Humes!
Image Source/Instagram
5. Daisy Shelvey (Evans)
Image Source/Daily Edge
Daisy Evans went on to be part of band who didn't have much musical success but became famous by starring in their own MTV show: 'Breaking From Above'.
Following in Frankie's footsteps, Daisy also married a football player – Jonjo Shelvey.
Image Source/Instagram
6. Calvin Goldspink
Calvin ventured into the acting industry, landing the role of James Middleton in 'William and Kate', a film which was aired in the USA in 2011.
After becoming wed to wife Melissa, James now moves between LA and London.
Image Source/Instagram
7. Stacey McClean
The former singer put her stunning looks to good use and turned to a career in modelling.
At 27, the child star recently posed for a rather raunchy underwear shoot with lesauvage.tv.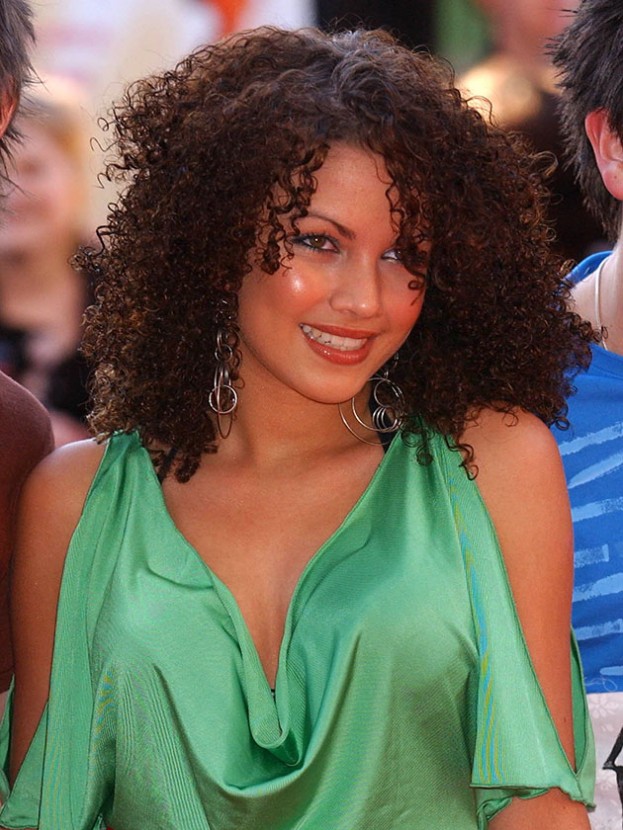 Image Source/Celebs Now
Image Source/YouTube
8. Aaron Renfree
After the group went their separate ways, Aaron stepped into his dancing shoes joining a dance company called TK Spin.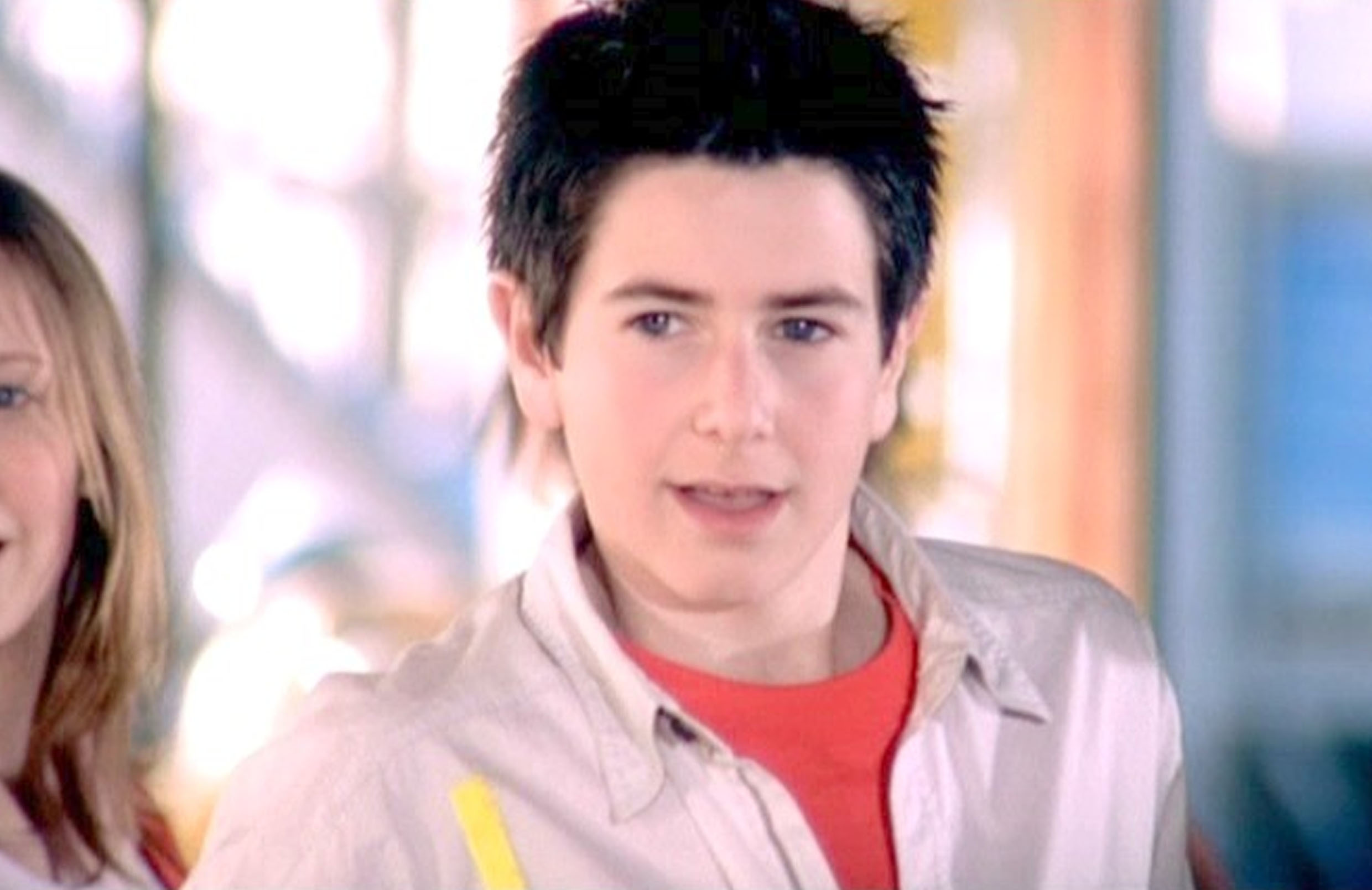 Image Source/Pretty 52
He enrolled at Theatre Arts School, showing he really was a triple threat – well deservedly going on to star in the West End 'We Will Rock You: The Musical.'
Although he left his singing days behind him, Aaron has taken on jobs in the music industry – just in a slightly different capacity.
Image Source/Instagram
Back in 2009-10, he put his new skillset to the test when he choreographed the performers on the X Factor Live Tours – he also – quite strangely – performed as a backing dancing for The Saturdays.
His links with musical reality TV do not end there… he also has performed live on The Voice as a dancer.