The Wildest Transformations From The MAFS UK Cast
1. Mark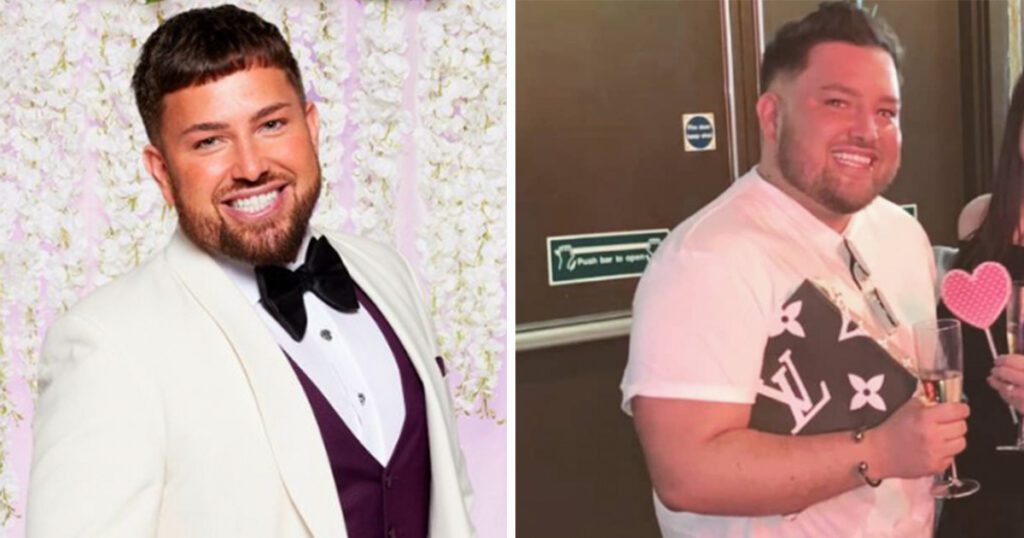 image source: thetab.com
Mark shed five stone before he decided to come on MAFS, making him look very different indeed in throwback photos. He's kept a similar hairstyle and beard, but it's amazing how different you can look depending on whether you comb your fringe down or up!
2. Adrienne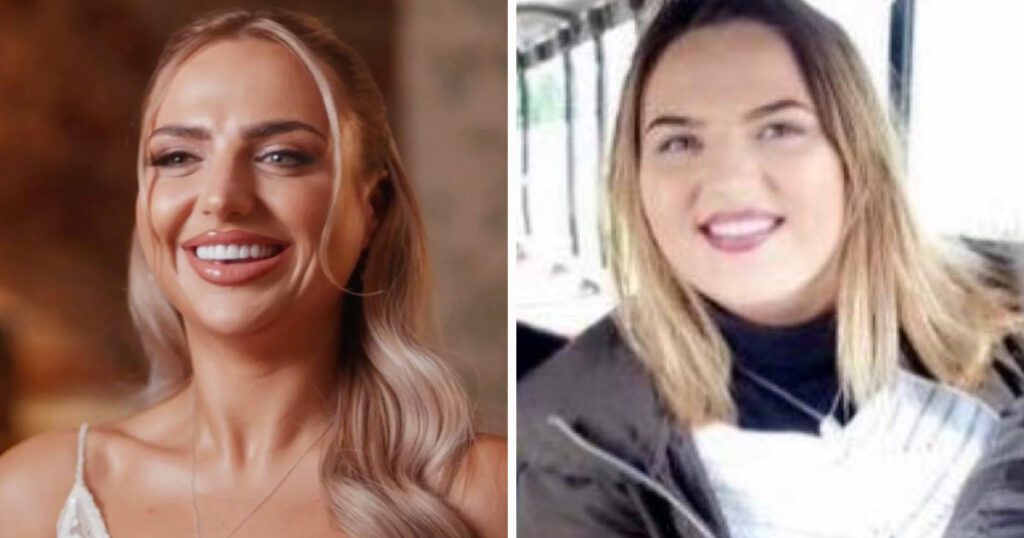 image source: thetab.com
Adrienne's transformation has come more from a body change than a lot of cosmetic work. Before coming on MAFS, she worked to lose a lot of weight, and shed eight stone over six years. As well as dropping the pounds, it looks like she's had lip fillers, too, but kept those blonde locks!
3. Nathanial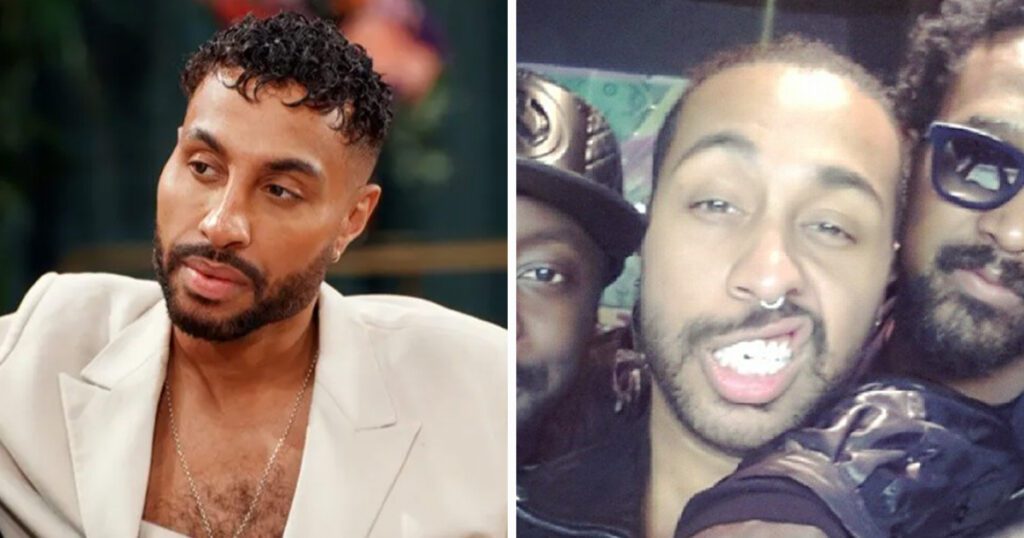 image source: thetab.com
Let's be honest, we all have embarrassing pics of ourselves from our party days and it's no surprise most of us look 10 times older than we did back then - and the same goes for the MAFS cast, especially Nathanial. All it took was for him to grow out his hair and beard to look like a different person.
4. Erica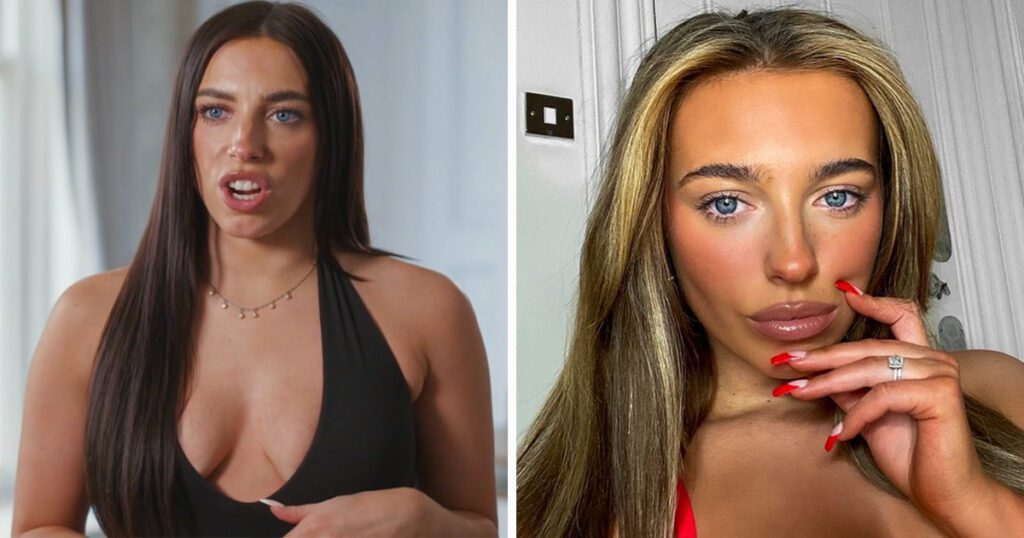 image source: thetab.com
Erica actually looks like her transformation happened in reverse, because her older look with blonde hair is more what we'd expect to see on MAFS as a change from her brunette look. But her transformation includes a switch to darker hair, which really alters her look.
5. Thomas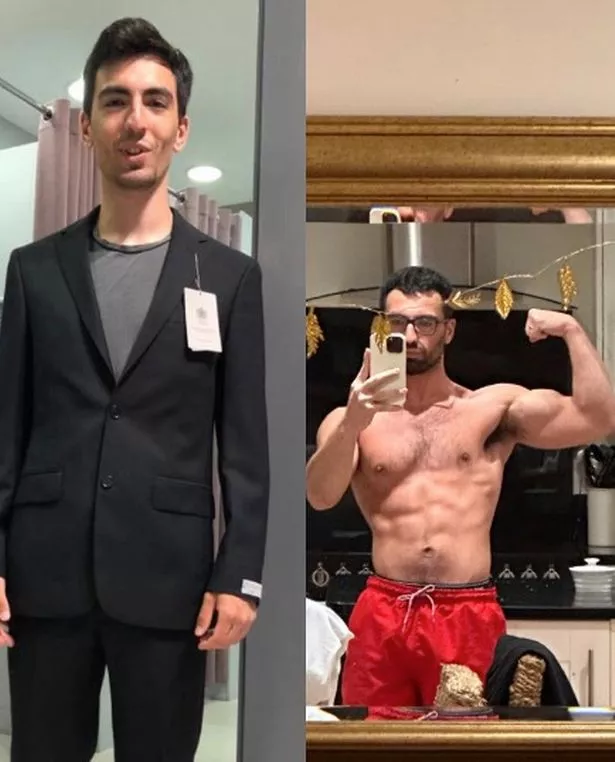 image source: ok.co.uk
Thomas used to be a regular skinny guy looking for a nice fitted graduation suit - and then decided to hit the gym. Now, he's all muscle, and that filled-out face makes him look a lot different. Posting about his weight journey, Thomas has said that he considered himself "unfit" in those past photos - and decided to do something about it.
6. Shona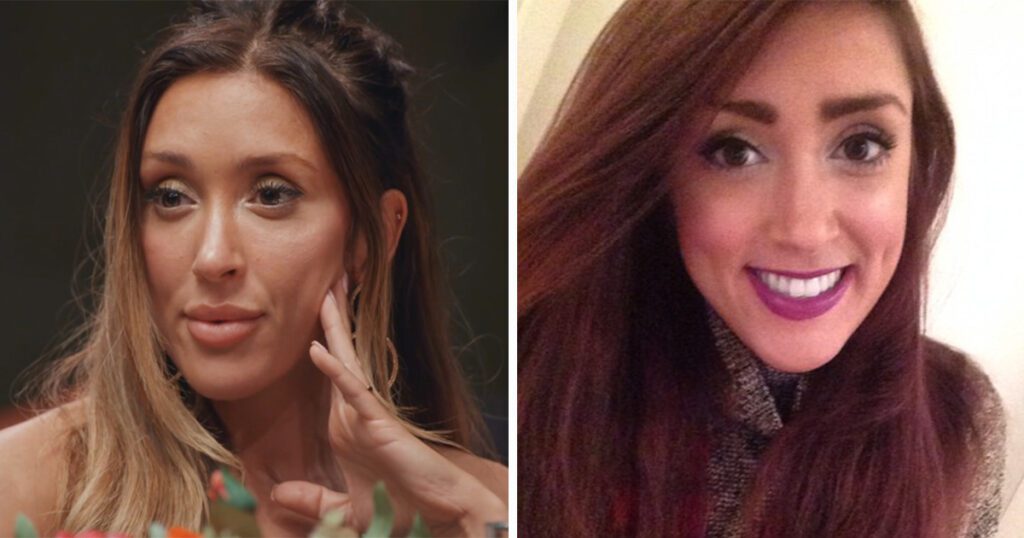 image source: thetab.com
Shona definitely went through a transition we all did at some point - natural thick brows to plucked brows, to wishing we had our natural brows back again. It's also clear she's had a lot of lip work done, as well as a nose that looks completely different - not to mention the brunette to blonde!
7. Laura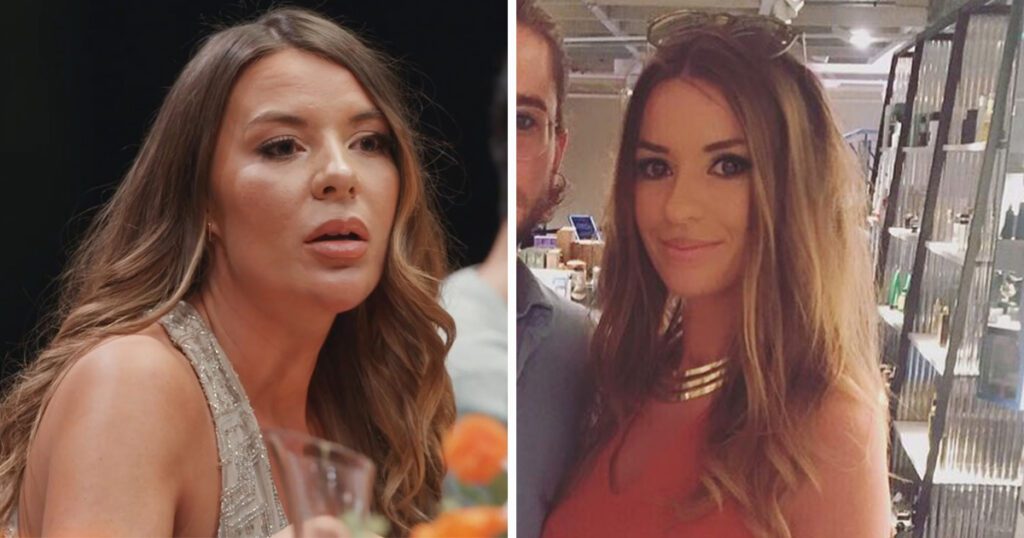 image source: thetab.com
Laura might not look too different, but maybe it's an example of plastic surgery done right - because she has had a
ton
of it! Before MAFS, she'd spent around £1,000 on cosmetic work, including lip filler, a fat dissolve for around her chin and anti-wrinkle injections.
8. Brad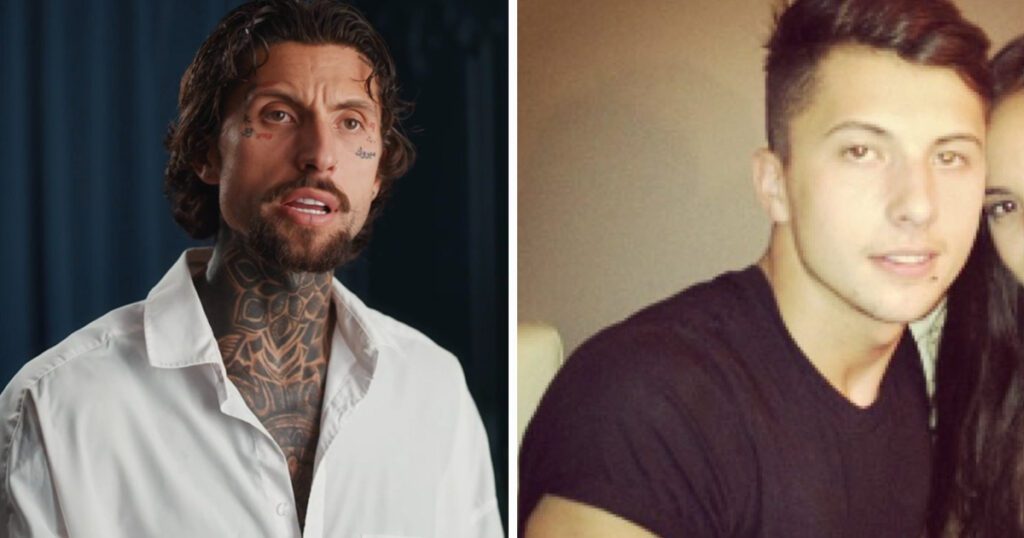 image source: thetab.com
Tattoos can seriously alter the way you look, of course, but Brad is here to prove just how much! Seeing him on the show covered in tattoos first and then going back to his old pics is a shocker, where he's seen with bare skin and looking a million years younger, as well as having much shorter hair!
9. Georges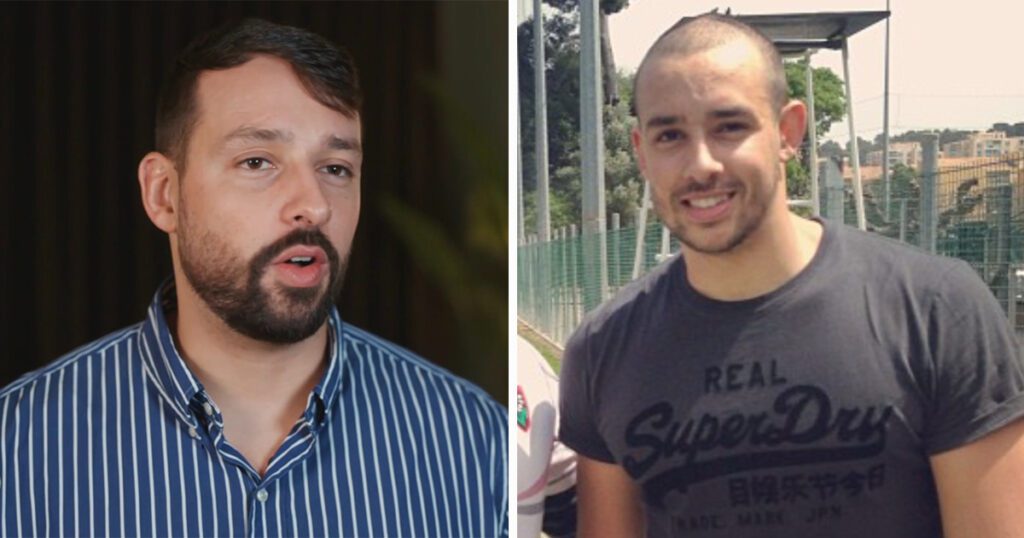 image source: thetab.com
Georges is an example of how someone who looked 'one of the boys' turned into 'guy who looks like regular man'. His old Instagram posts are full of him looking skin-headed and beefy in his rugby days. Now, he looks like a guy who just wants to settle down and comb his beard.
10. Peggy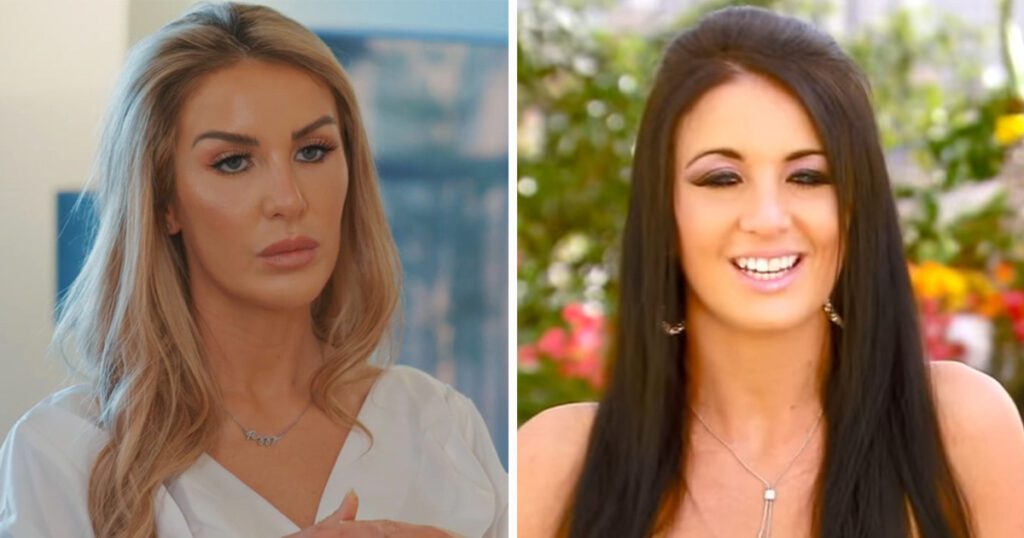 image source: thetab.com
These days it might not be the biggest change to go blonde from brunette, but Peggy's overall transformation is one of the most shocking - she looks completely different! She first appeared as a brunette on Take Me Out, and on MAFS she's rocking bright blonde hair and - let's
face
it - a completely different face.