Stars We All Wanted To Date Back In The Day
1. Omarion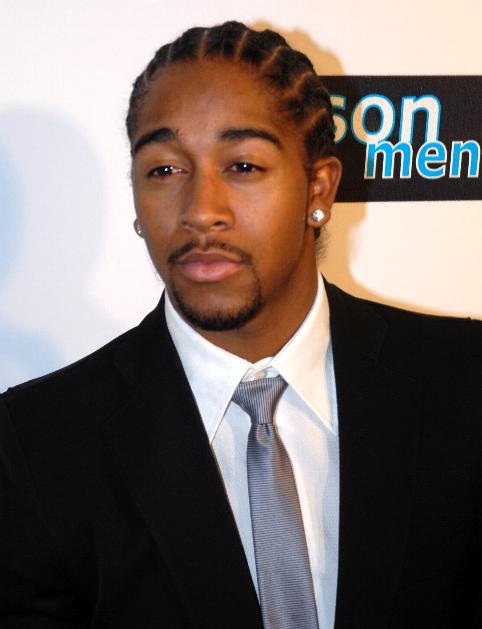 image source: wikipedia.org
Omarion was the singer of the Y2K band B2K (aptly named), and as soon as we saw him, we knew he was going to be a crush that just wouldn't budge! In the early 2000s, his winning smile was the best way to start off a new millennium - not to mention the six pack.
2. Bow Wow
image source: sportsillustrated.com
Another singer that grabbed our hearts in the early 00s was Bow Wow, known as Lil Bow Wow back then, who had a grip on every pre-teen girl thanks to his music and smooth dance moves. Growing up in the 00s, you couldn't help but be taken by this Lil' hip hop star.
3. Channing Tatum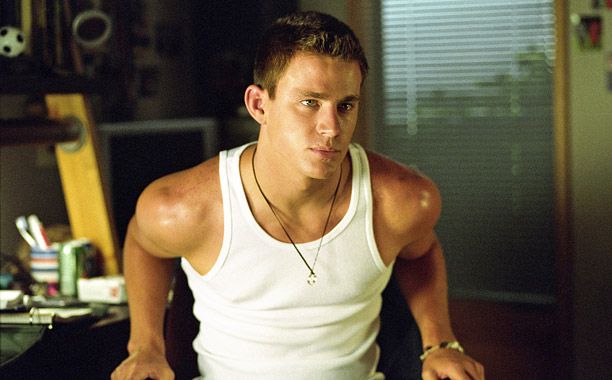 image source: ew.com
While it's true he's still a lot of people's crush even now in 2023, he was a dream back in the 00s when he first captured our hearts in Step Up and Coach Carter. He then went on to get bigger and better (both career wise and muscle wise), and of course Magic Mike remains a fan favourite for reasons we don't need to explain.
4. Chris Brown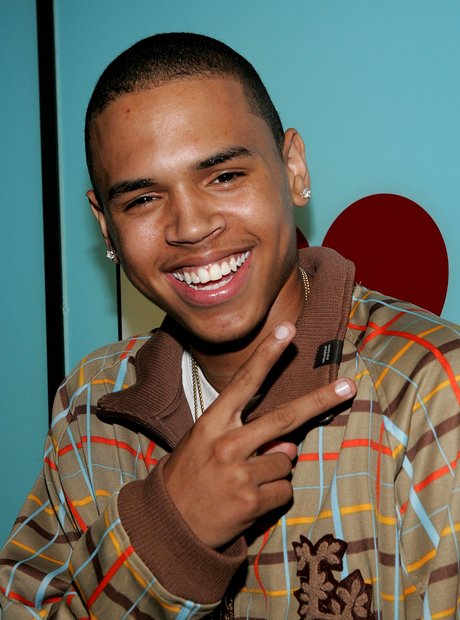 image source: capitalxtra.com
Before the truth about Chris Brown came out with all recent scandals and his relationship with Rihanna, we didn't know any better in the 90s/00s, and Chris Brown remained a very swoon-worthy R&B star we had an innocent crush on. His breakout music and his fun music videos made him a firm favourite back then.
5. Mario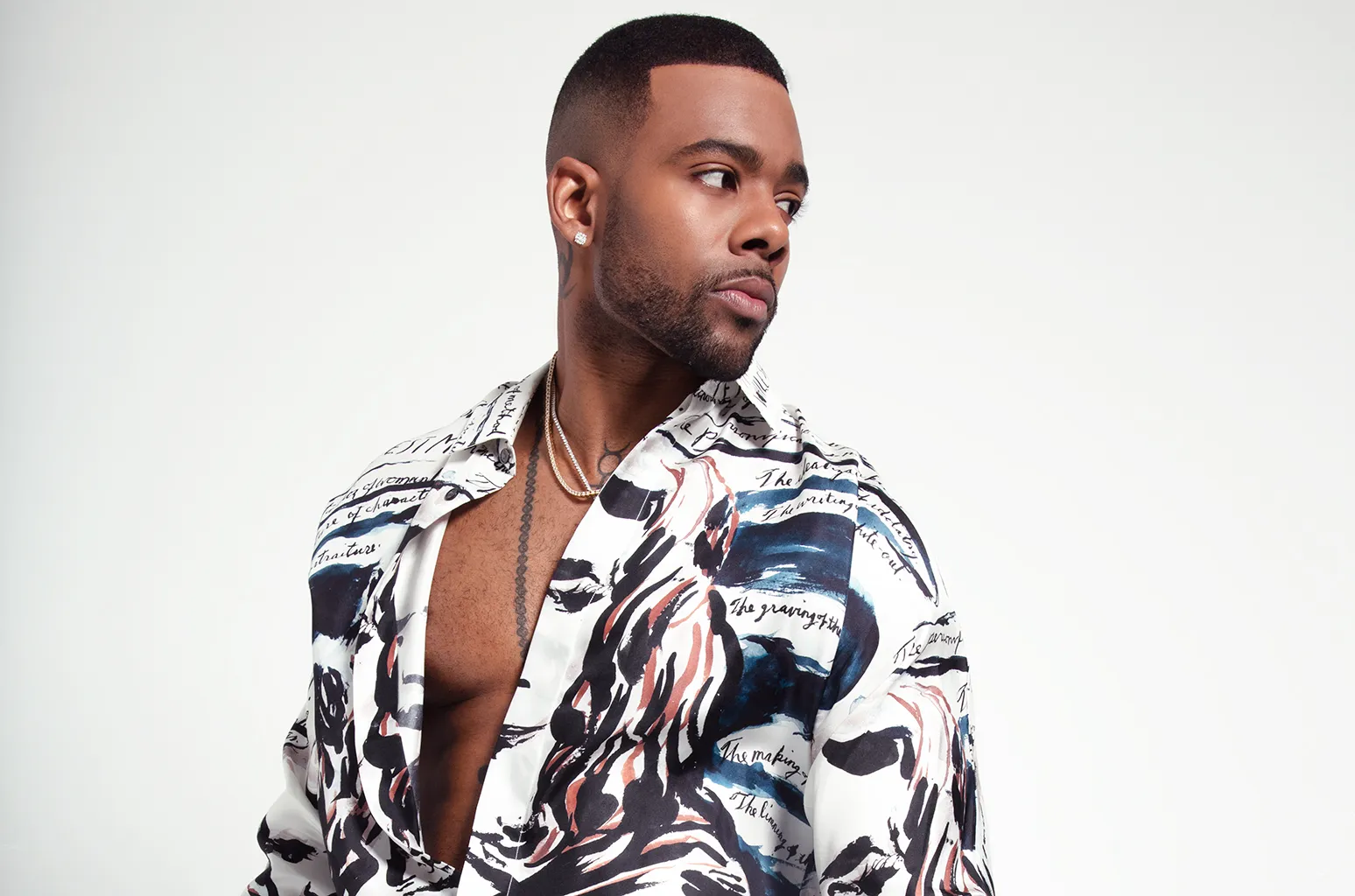 image source: billboard.com
Remember 'Let Me Love You?' from the 00s? It had to be this track that made you fall for him, even if you didn't have a crush on him before. Mario was another R&B star who stole 00's girls hearts and had us dancing in the club to his latest track. And it didn't matter if he had braids or fade cut, he looked good either way!
6. Lil' Fizz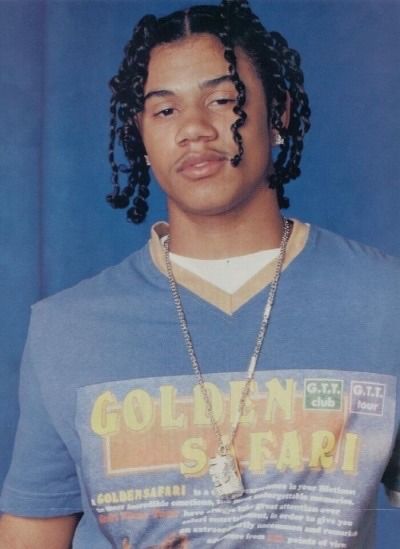 image source: pinterest.com
Lil' Fizz was another member of the boy band of the 00s, B2K. So if you didn't have a crush on Omarion, you probably had a crush on Lil' Fizz instead. The band basically did us a huge favour back then by giving us a fine selection of boy band members to pick and choose from.
7. Paul Walker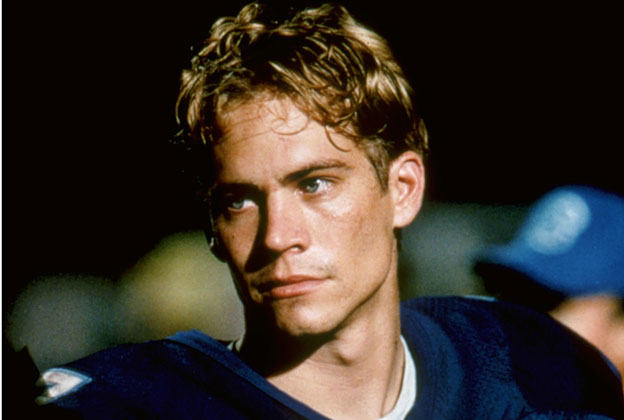 image source: rollingstone.com
If you have zero interest in cars, then Paul Walker is going to be the only reason you watch the Fast and Furious franchise. His movie star good looks did nothing to hinder the popularity of the franchise, and he was the quintessential blonde-haired, blue-eyed California boy!
8. Usher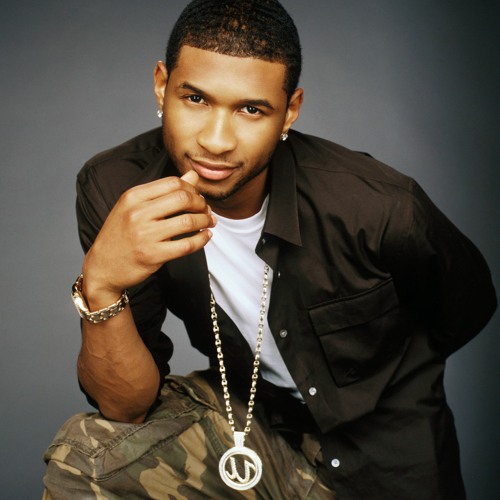 image source: soundcloud.com
Another R&B star who stole our hearts has to be Usher, especially because of his dancefloor moves, too. He wasn't so much teen girl crush as a more mature "cool" crush you'd realise as you got a little older. Not only that, his tracks were the best, so if you bopped along to his music in the club, you were going to appreciate the singer behind it, after all.
9. J Boog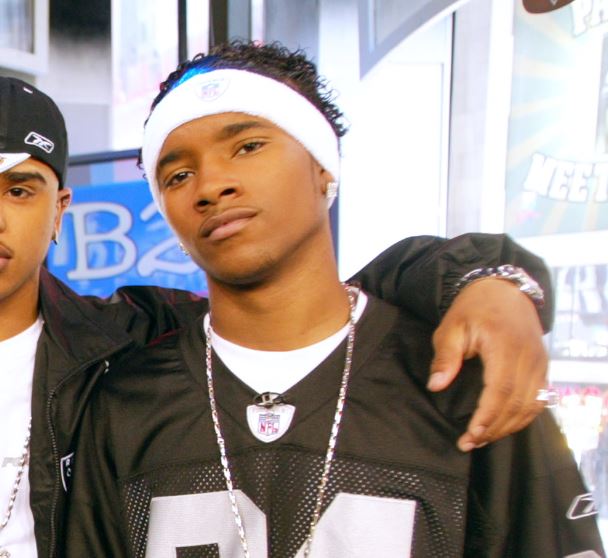 image source: celebritynetworth.com
If you thought we were done with band B2K, think again - all you people holding out for J Boog because he was the one you had a crush on, don't worry, we got you! If you didn't like any of the other boys, then J Boog likely stole your heart - but let's face it, you likely had a crush on every single one of them!
10. Robert Pattinson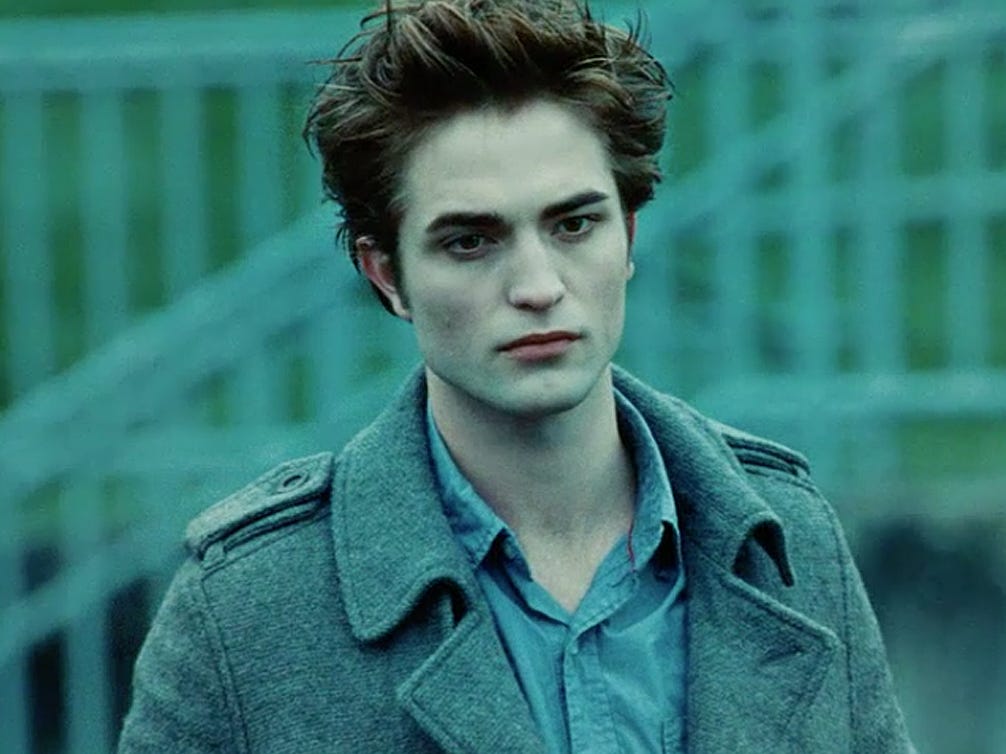 image source: sports.yahoo.com
Ah yes, our favourite broody vampire, complete with sparkles. Robert Pattinson as Edward Cullen definitely defined an era - whether that was with sheer embarrassment at how much we had a crush on this man, or questioning ourselves later in life, it doesn't matter which. Edward was ELITE.
11. Taylor Lautner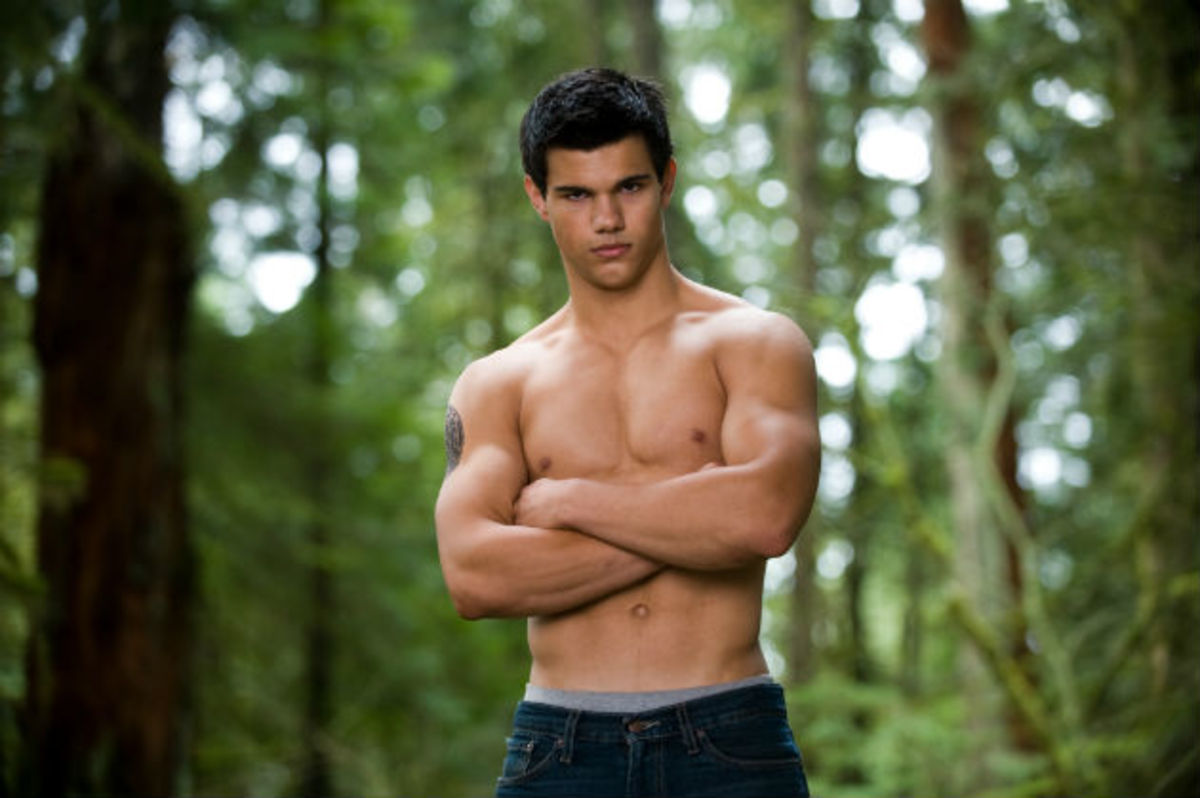 image source: mensjournal.com
Don't worry, if you were Team Jacob instead, we haven't forgot about you! If you were a fan of Twilight - which of course you were - you likely had a crush on one or the other of the boys. Taylor Lautner was the awakening for people who realised they had a soft spot for muscles and body warmth rather than cold diamonds.
12. Justin Bieber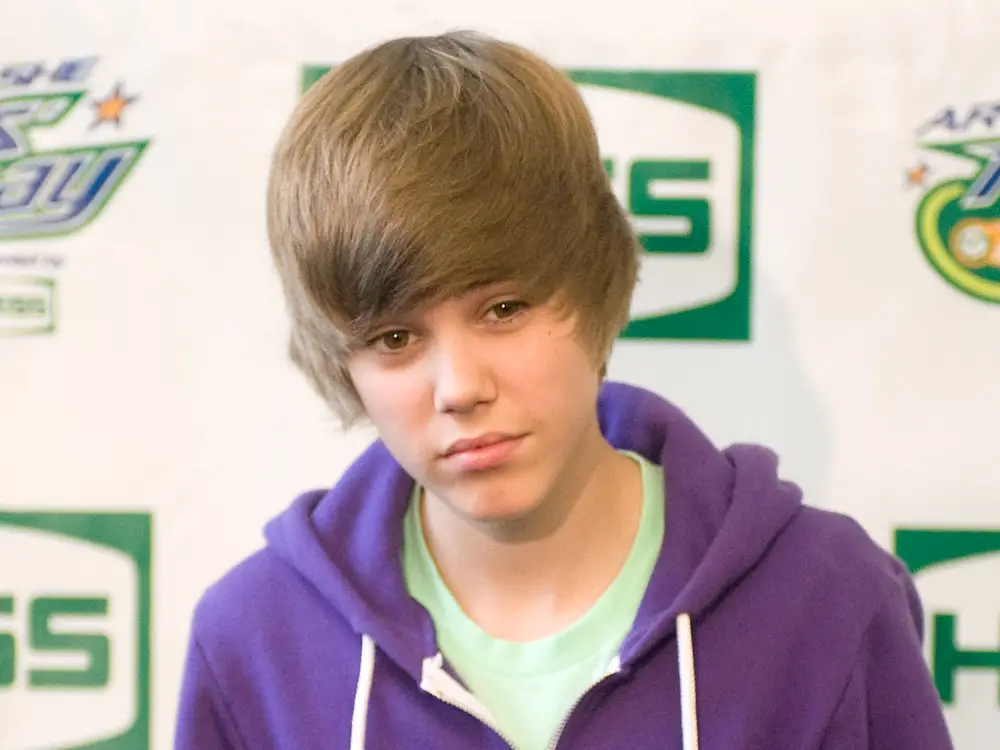 image source: businessinsider.com
There's no reason Justin Bieber should have had that much swag at such a young age, but just something about those catchy tunes and skater boi haircut had us in a chokehold, whether we wanted to admit or not. Most of us dreamed of him singing "Baby, baby, baby" to us.
13. Nick Jonas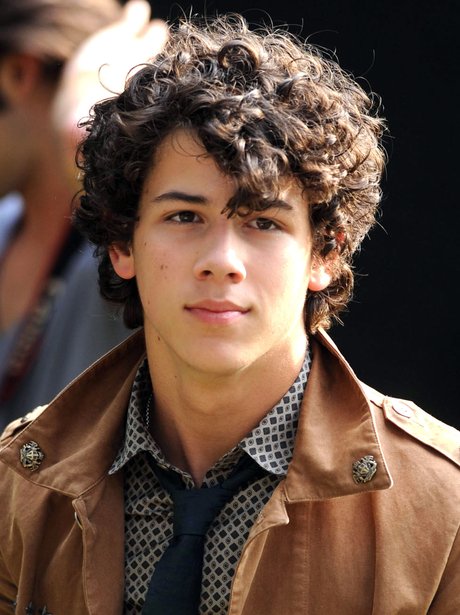 image source: capitalfm.com
You can fight all you like about which Jonas brother is the best, but we all know it's Nick - at least it was back then. Just look at those curls! The Jonas brothers were everything in the 00s, and Jonas was an awakening even to himself when he cut his hair and got more toned.
14. Allen Iverson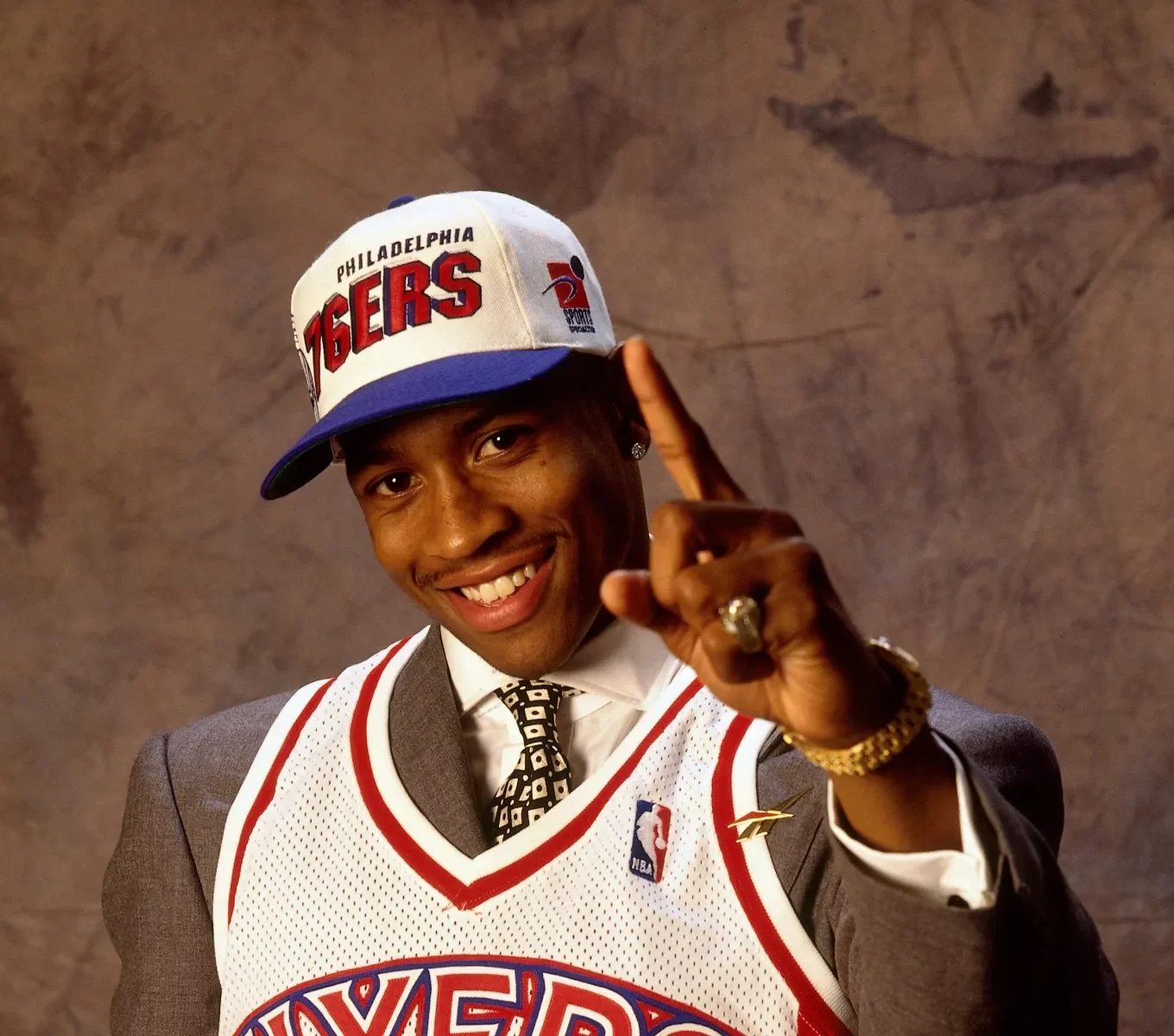 image source: one37pm.com
This one was definitely for those who were teens and young adults by the time the 00s hit - because Allen Iverson was big news. Forget about boy bands, we wanted the NBA stars who had stunning smiles and skills on the court to boot. His career began in the 90s, just in time for him to be on our radar in the 00s!
15. Nick Cannon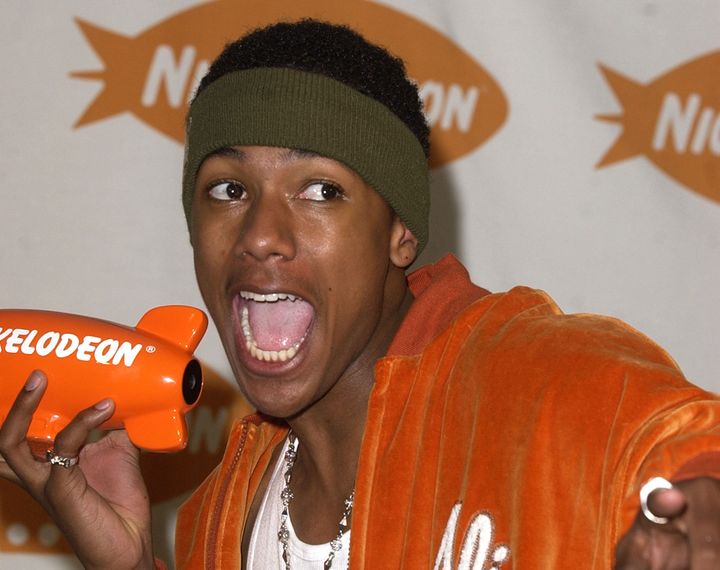 image source: huffpost.com
It was the 2002 movie Drumline that really put Nick Cannon on the map, both professionally and as a go-to crush for many young people in this era. He was usually that crush you didn't really want to admit to or were surprised you like... while having a huge poster of him in private.
16. Chingy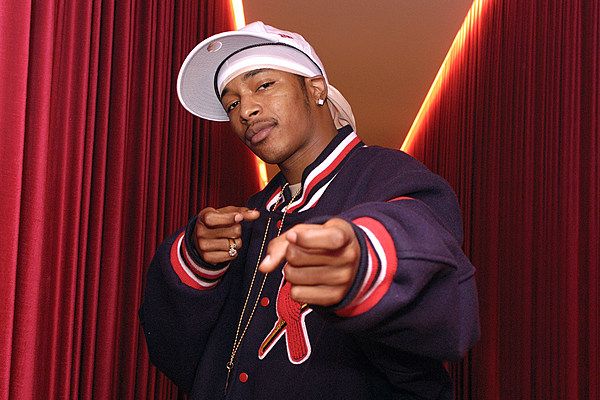 image source: pinterest.com
There was just something about rappers and R&B singers in the 90s/00s that had a level of crush-worthy cool that they just don't seem to have anymore. Maybe it's because they had a sweeter way of looking at things with cheeky smiles compared to the fast cars and money they have today. Who knows. We see you, Chingy.
17. Marques Houston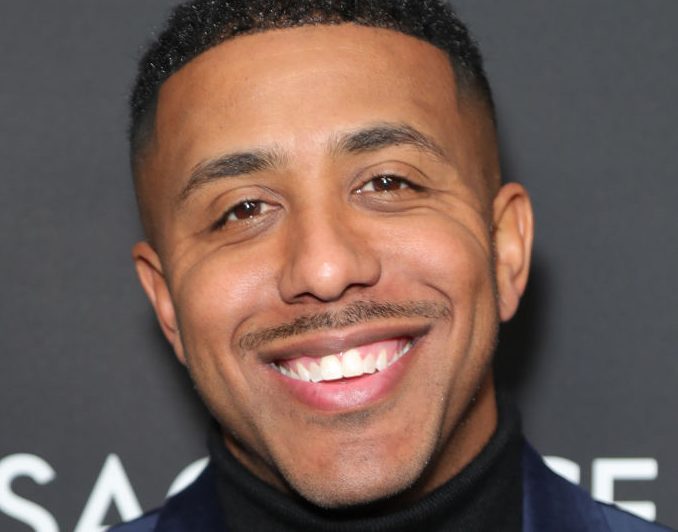 image source: bossip.com
If you ask those who were teenagers in the 90s to 00s, then Marques Houston is very likely to be their top childhood crush - facts! Another R&B singer, part of the group Immature/IMx and then moving onto a solo career, he had our hearts and music playlists in a chokehold.
18. Nelly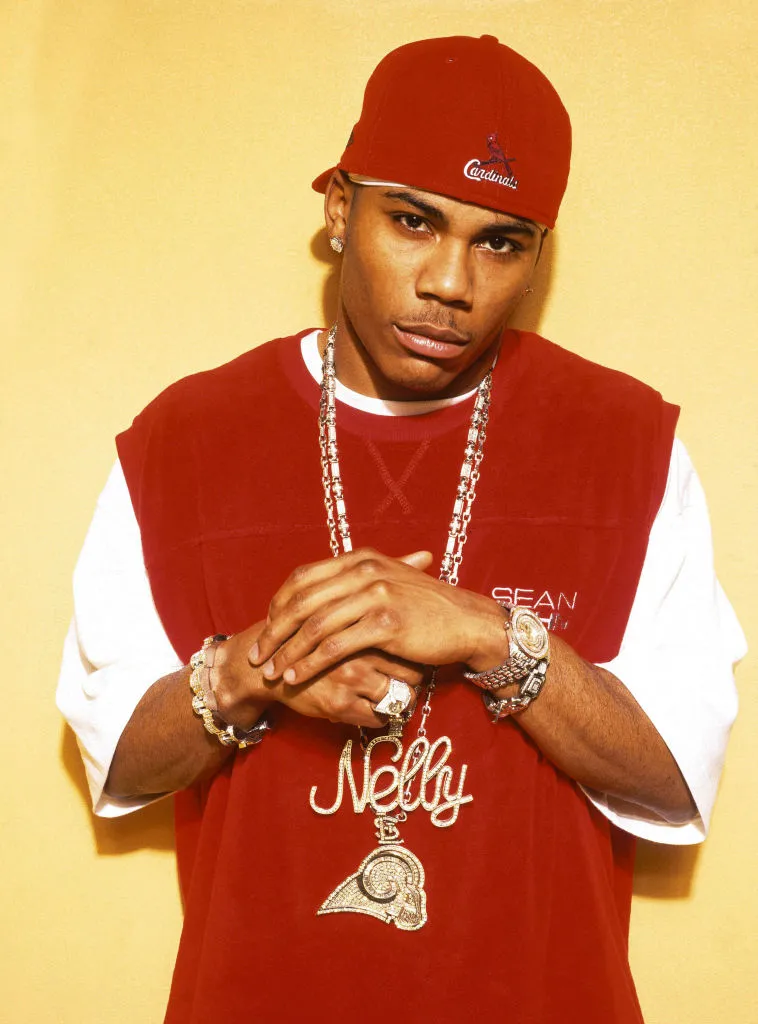 image source: thebeatdfw.com
We really don't blame Kelly Rowland for ignoring the fact you can't text using Microsoft Excel, because when you want to get hold of heartthrob Nelly, you'd be willing to try everything. He was maybe a guilty pleasure crush, but he was one nonetheless, mainly due to his street style and his awesome music collabs.
19. Orlando Bloom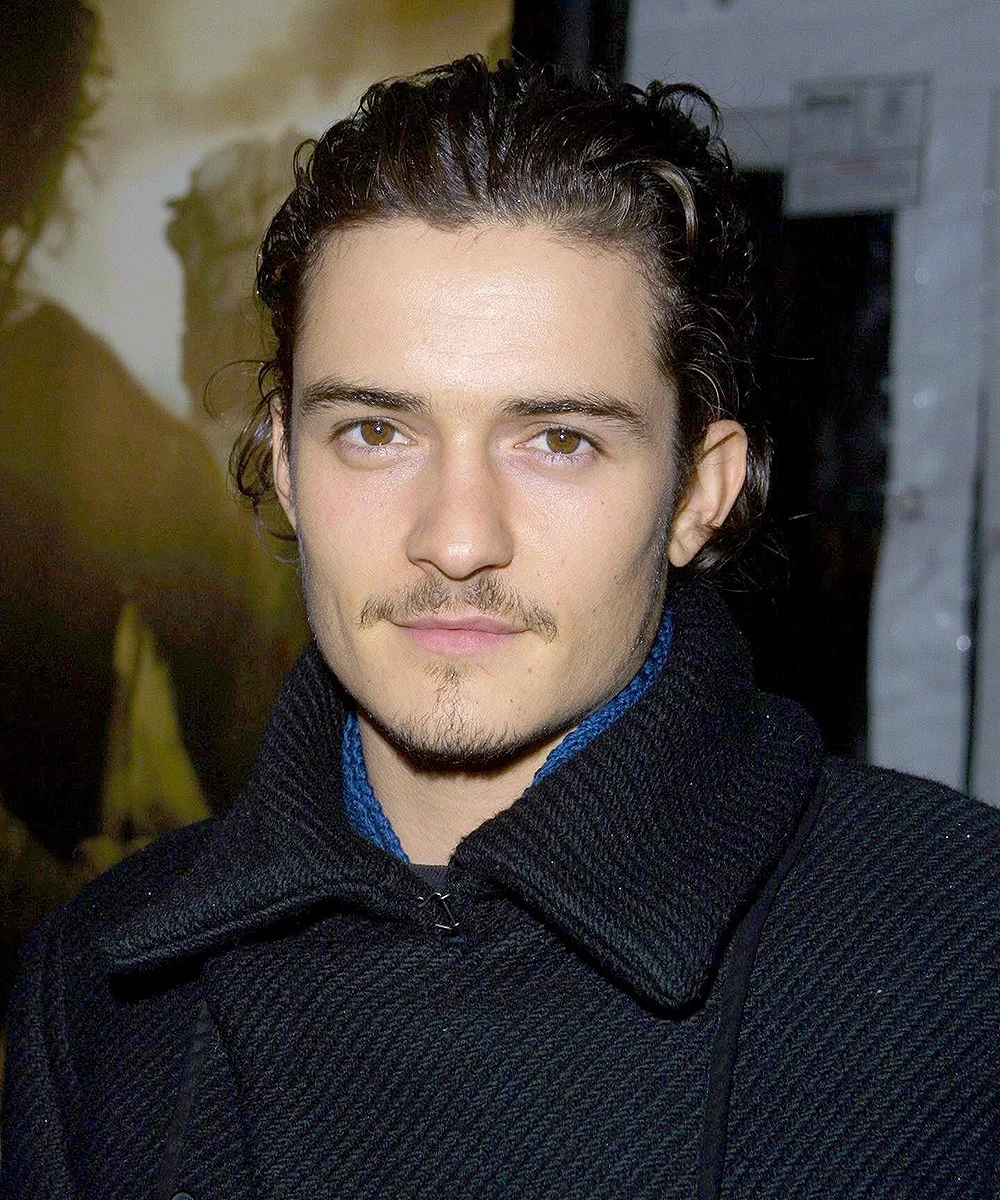 image source: hollywoodlife.com
You can't talk about 00's crushes without mentioning Orlando Bloom - the man who not once, but twice, stole our hearts as both Legolas and Will Turner. Seriously, how were we supposed to function knowing we could watch those on repeat? When you can pull off both a pirate and an elf, that's prime crush material.
20. Chad Michael Murray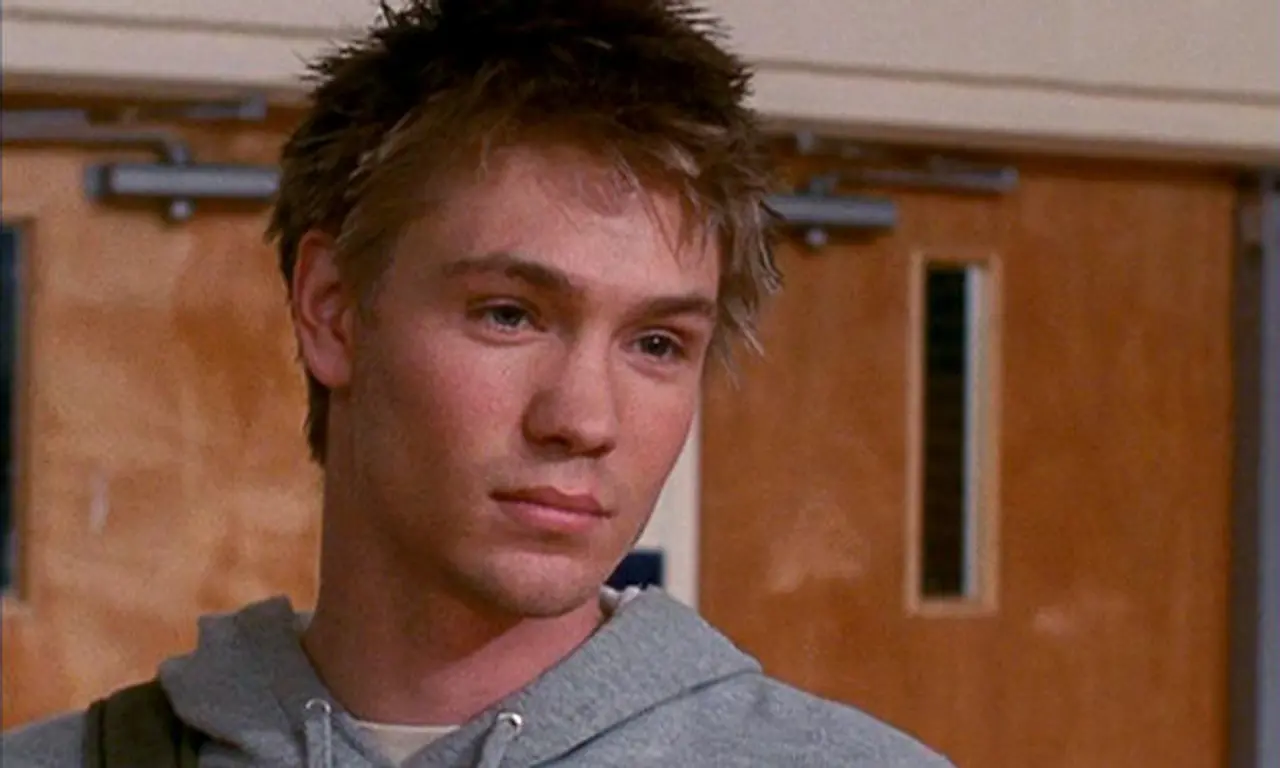 image source: entertainment.ie
Chad Michael Murray has to be
the
heartthrob of this era, and namely because of his appearance as high school footballer in A Cinderella Story. Whether it was in his movies, or out of them, he was definitely the guy that every girl growing up the 00s wanted on their walls - and in real life!