Our Favourite Celebs From The 80's – Where Are They Now?
1. Kate Bush THEN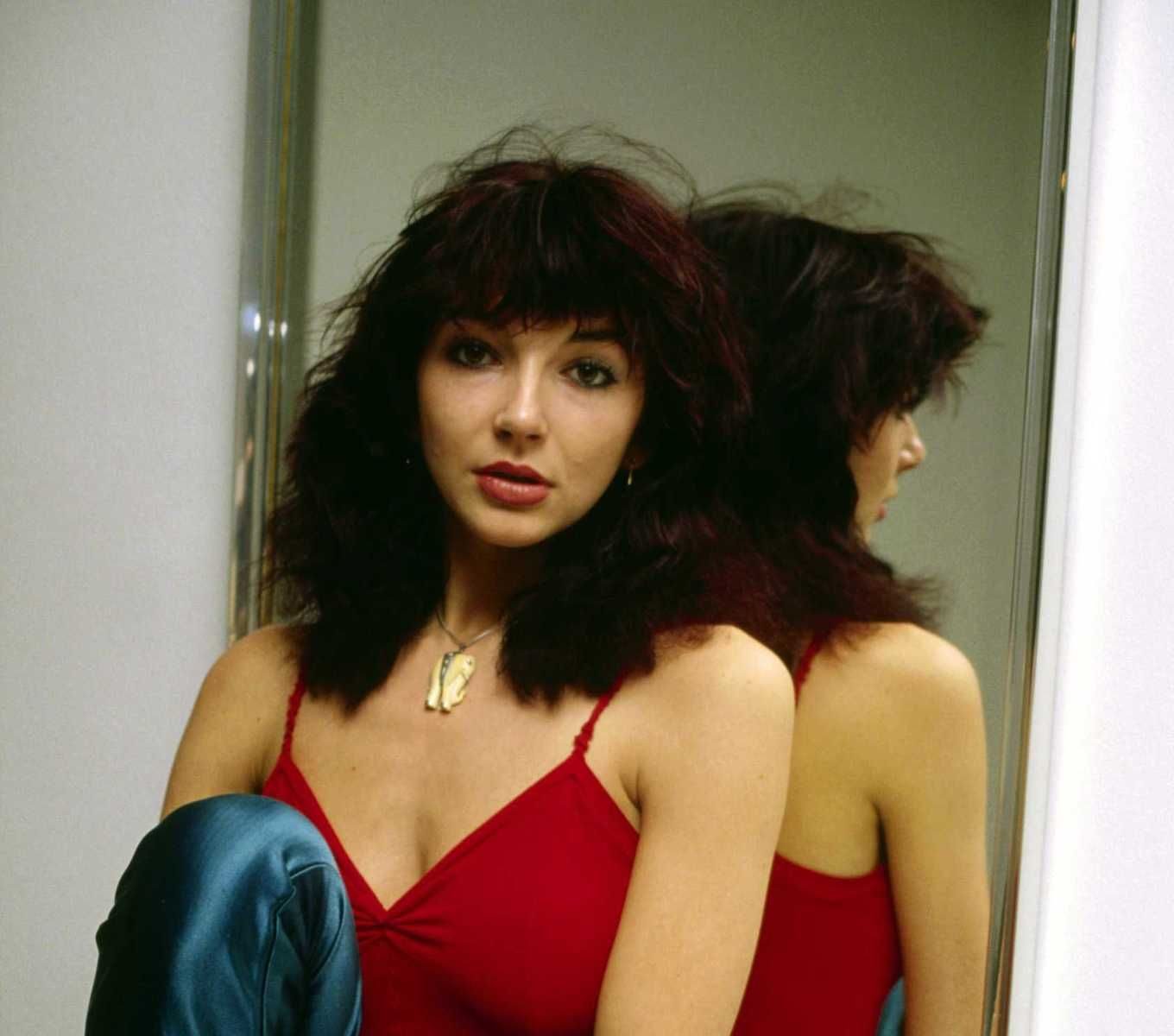 image source: pinterest.com
Kate Bush was one of the most defining female music acts of the 80s - most of us still sing 'Heathcliff!' on a daily basis and spin around our living rooms - and she had a number of bestselling albums and hits in the UK and internationally. The 80s was also when the US started to take notice of her musical talents, too!
2. Kate Bush NOW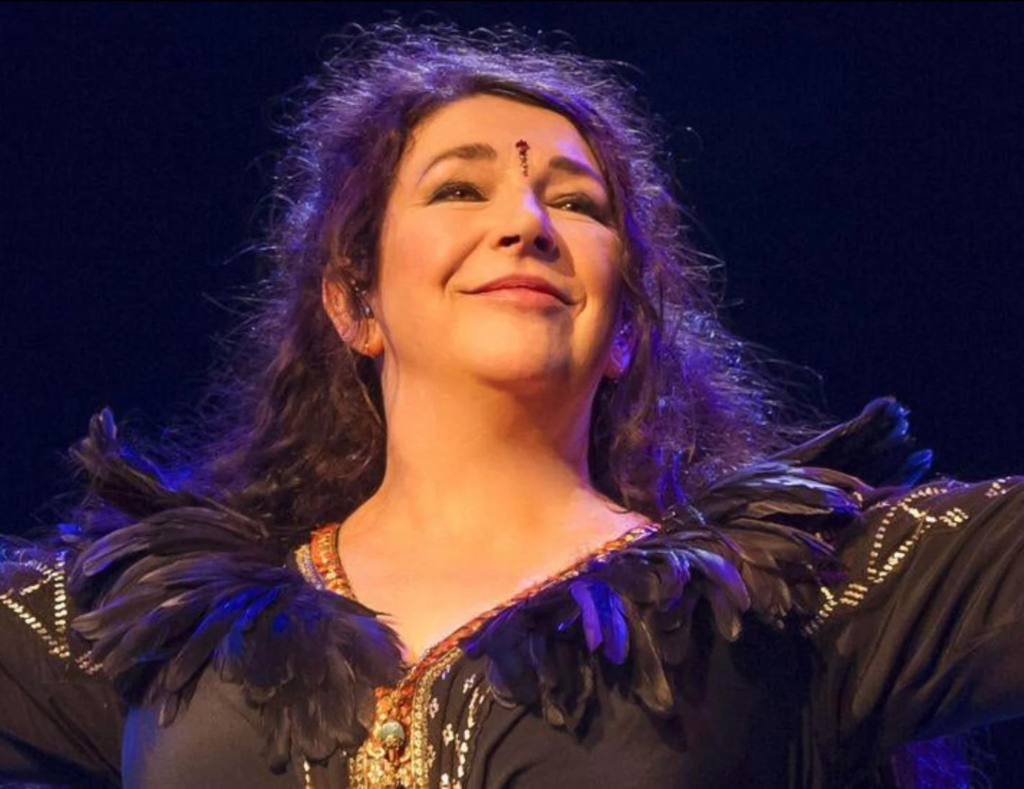 image source: katebushnews.com
Now 63 years old, Kate Bush definitely hasn't faded out of existence! Though her peak music career appeared to die down, she's making something of a comeback in recent years, and a lot of that is thanks to Stranger Things bringing her track Running Up That Hill to a new generation of people. Although she isn't working on new music, her classic tracks seem to be seeing a resurgence.
3. Rick Astley THEN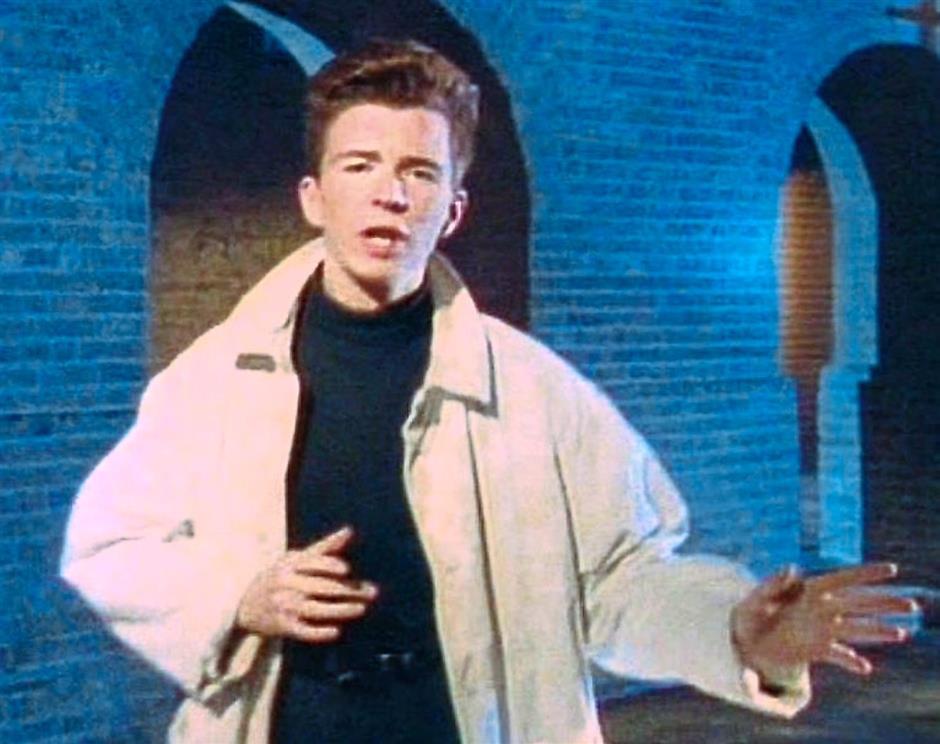 image source: thestar.co.uk
The man who told us all he was never going to give us up, and went on to be parodied in many a fashion - as well as the famous 'getting Rick Rolled' trend - Rick Astley was peak 80s music in a very nice coat! He's a prime example of how some of the best music from the 80s definitely doesn't get old today.
4. Rick Astley NOW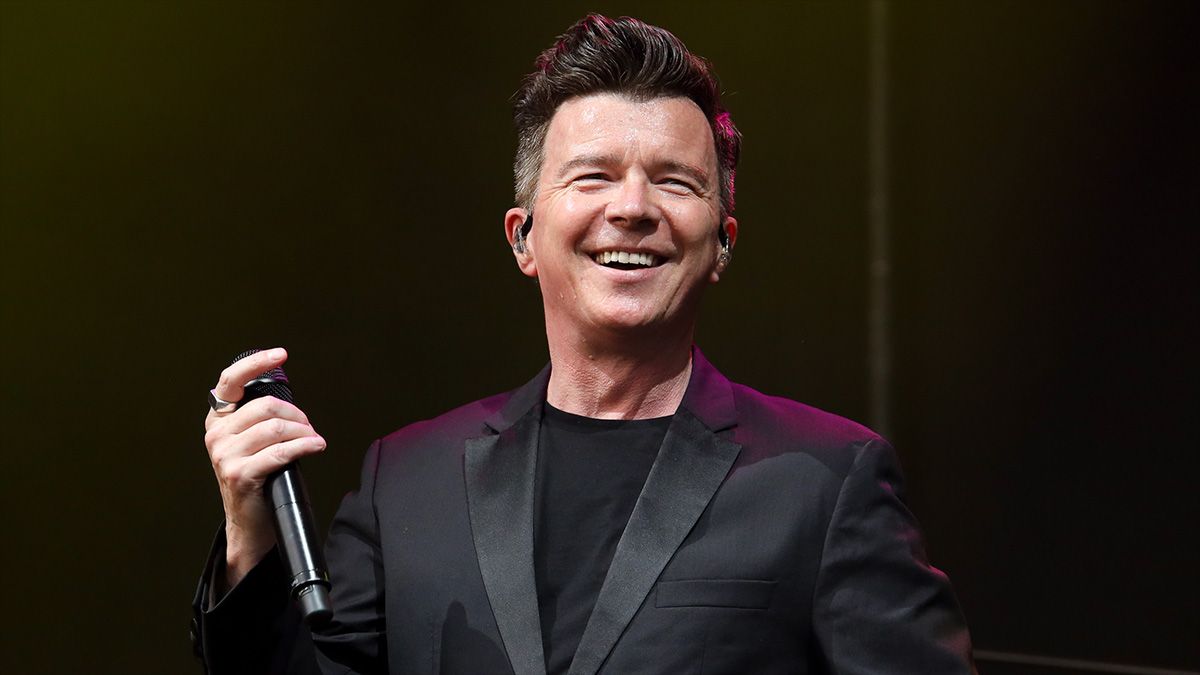 image source: planetradio.com
The good news is, Rick Astley really never did give us up, because he's still performing and making music today. He's even released a new album this month, Are We There Yet?, which has peaked at number 2 in the charts. He's also back on with his touring and has a number of concerts lined up. Have you got your tickets?
5. Kim Wilde THEN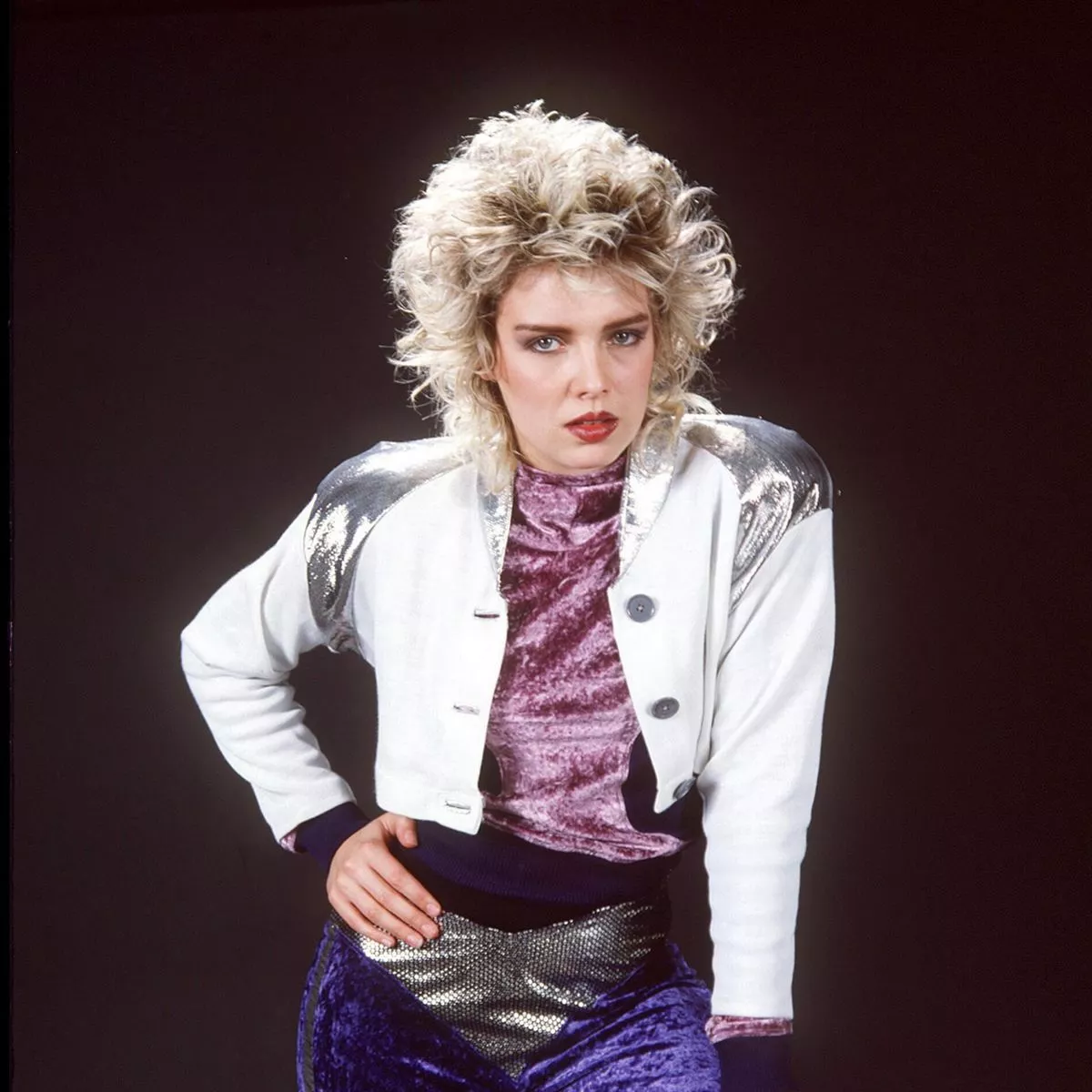 image source: themirror.co.uk
Kim Wilde was the biggest female solo act of the 1980s in terms of how often she charted, and who doesn't still blast out 'Kids in America' on a regular basis? We also know she did great collabs for Christmas songs, and she won her fair share of awards, too.
6. Kim Wilde NOW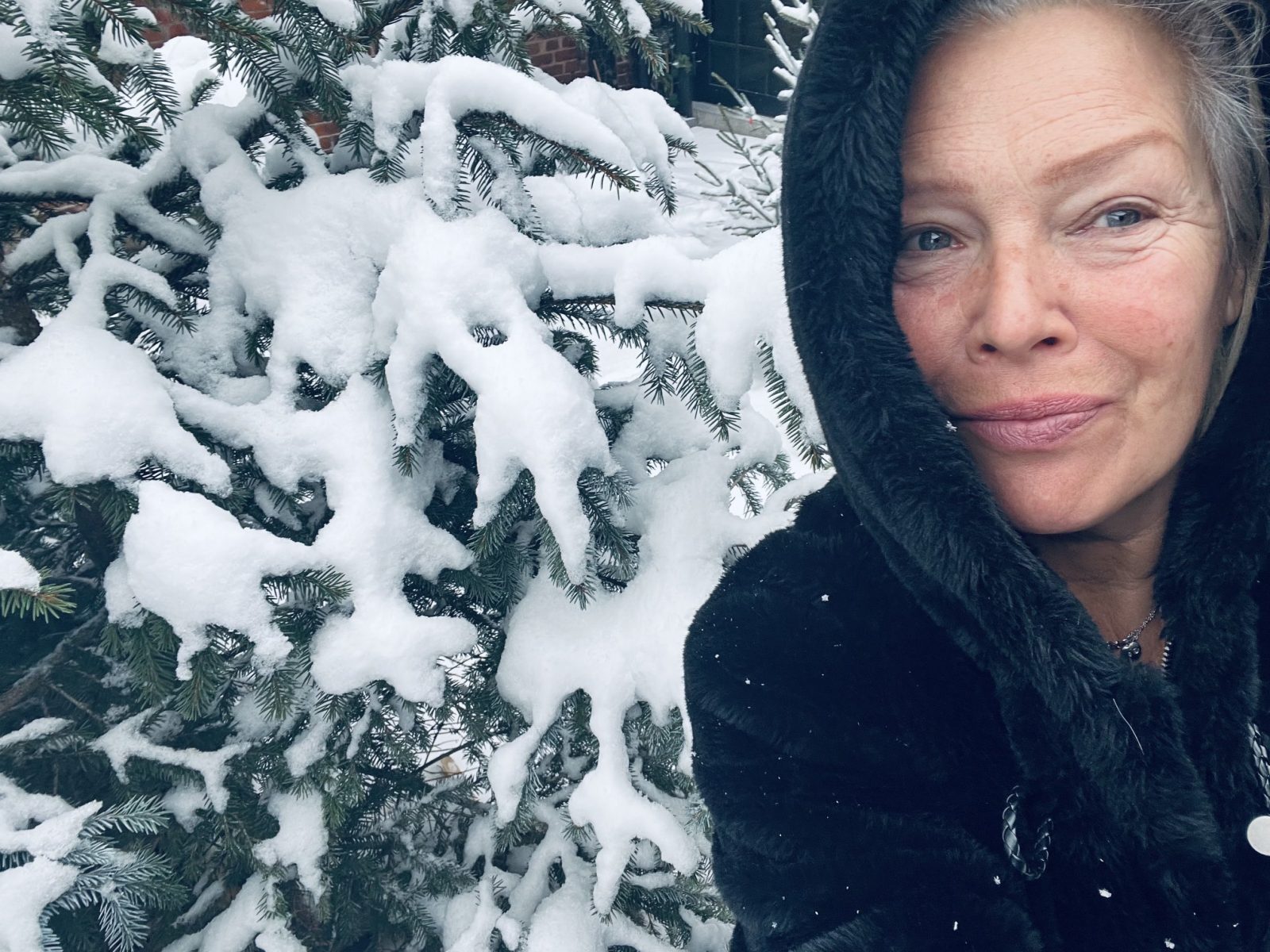 image source: wildelife.com
Kim Wilde definitely isn't giving up music anytime soon, because she still regularly performs, and specifically at 80s revival concerts. She's played at the Rewind Festival more than once, and she also regularly performs her own concerts across Europe. She also has her own official fan site, wilde-life.com
7. Shakin' Stevens THEN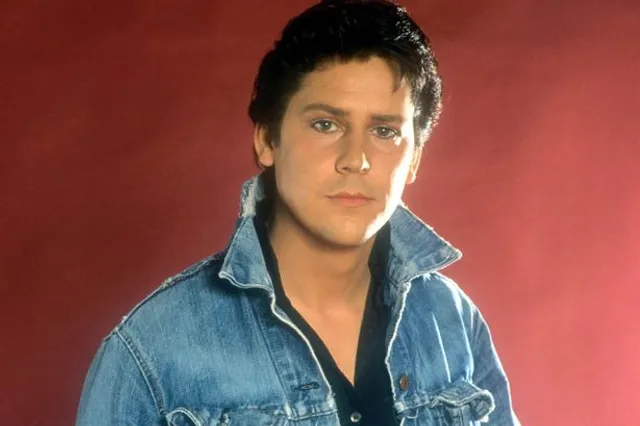 image source: bestmusic80.com
Shakin' Stevens was no stranger to dominating the 80s pop charts, and even played Elvis at one point. And who could forget one of the best Christmas songs, Merry Christmas Everyone? His first single entry, Hot Dog, came in 1980, and since then he's reach top spots in most charts.
8. Shakin' Stevens NOW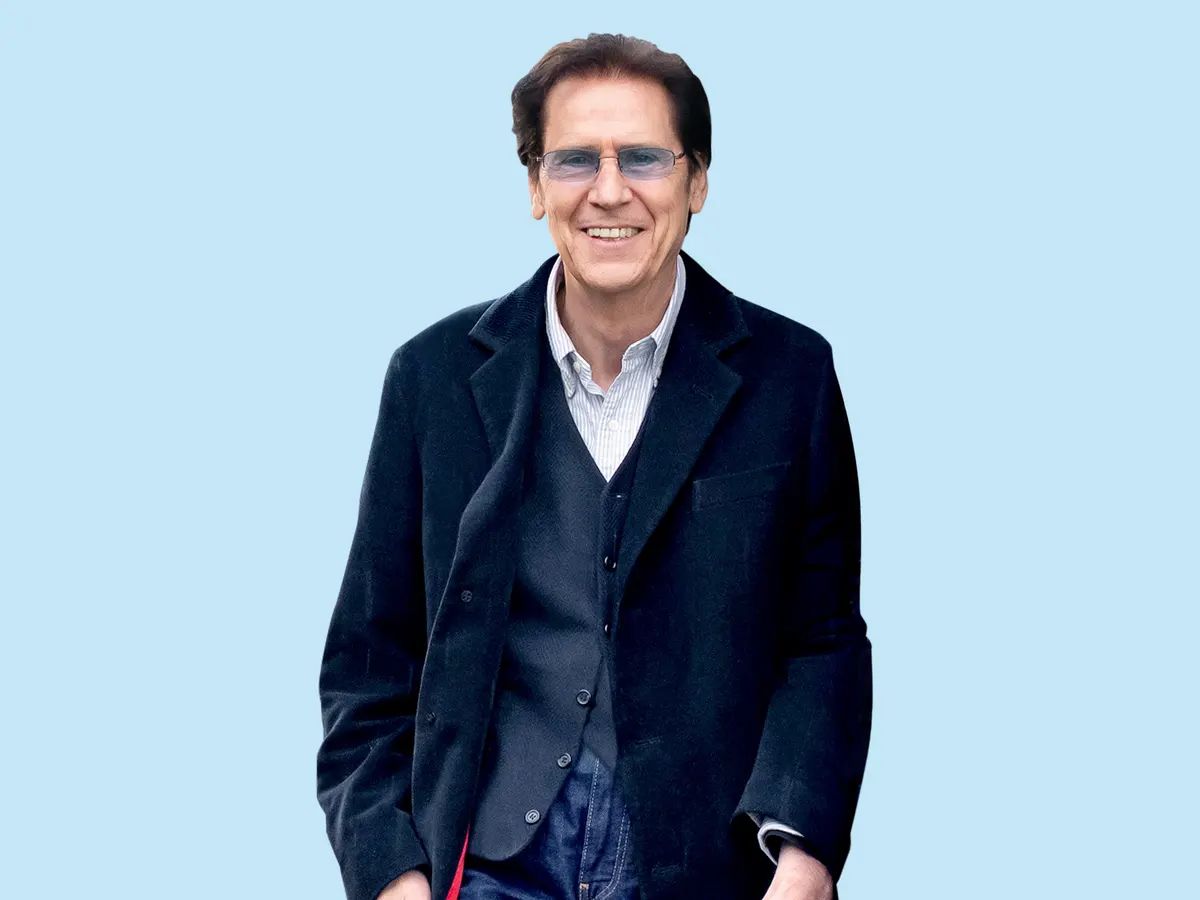 image source: theguardian.co.uk
Shakin' Stevens lives in Buckinghamshire with his second wife, and he has three children. He hasn't quietly retired from music, though, because he released an album in recent years, as well as going on tour with band Status Quo. He's so committed to music that he was admitted to hospital from exhaustion working on his last album!
9. Sting THEN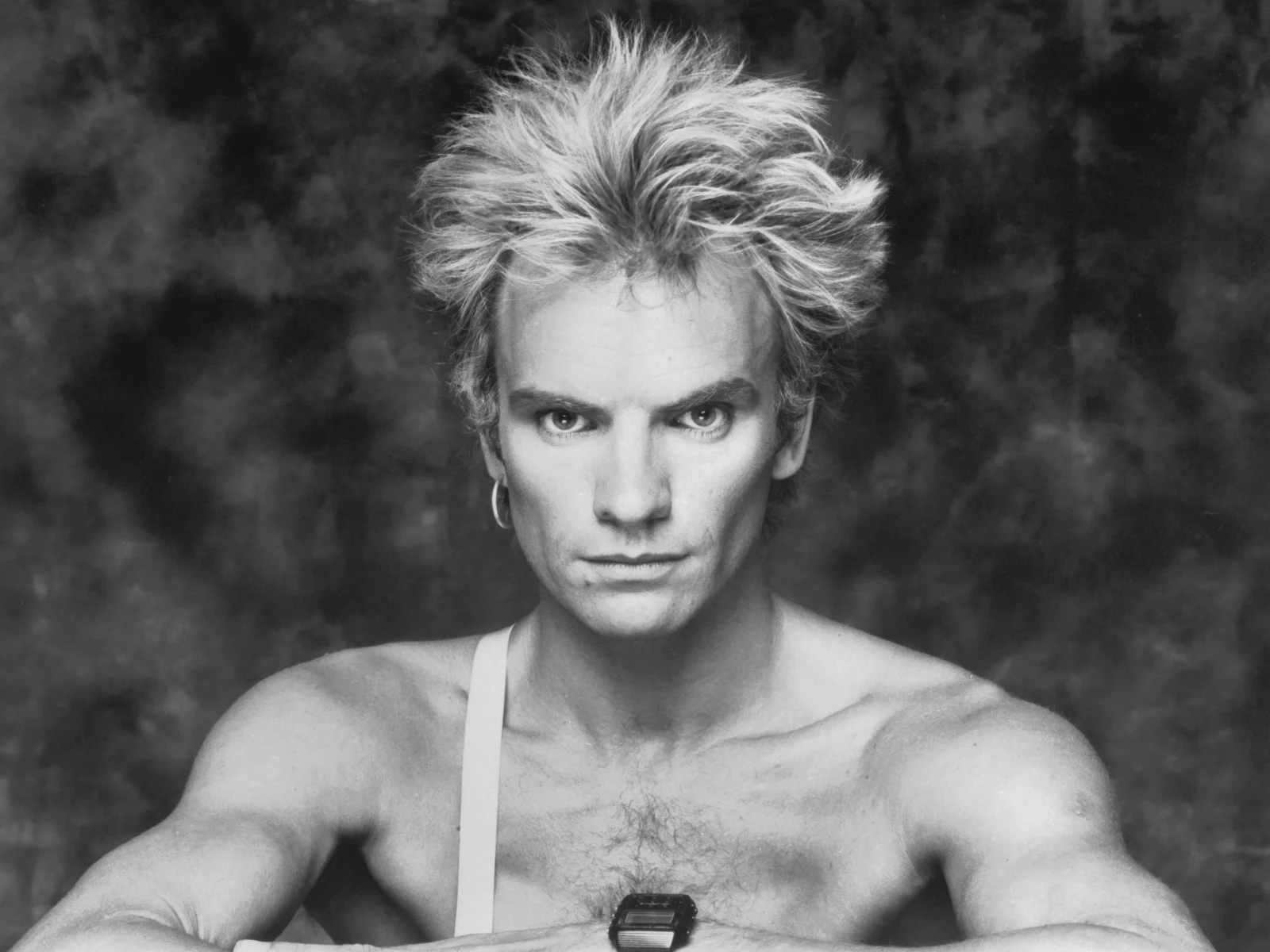 image source: rollingstone.com
If there's one band we listened to an unhealthy amount in the 80s, it was The Police, and even today, Sting song are at the top of the list. Anyone else sing Don't Stand So Close To Me when someone invades their personal space? Although the mid 80s was when The Police found most success, Sting went solo at this time and luckily it worked out for him!
10. Sting NOW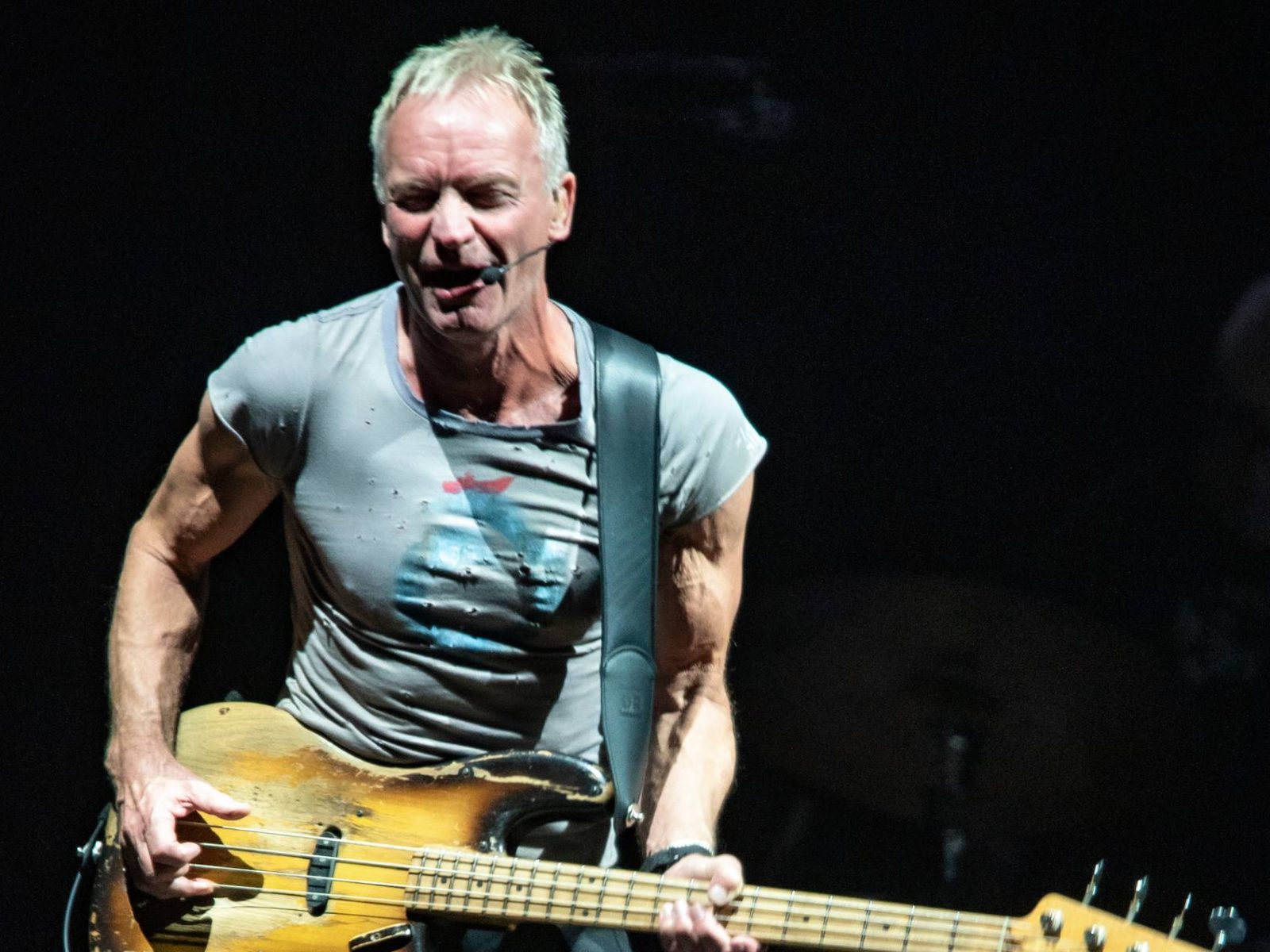 image source: nme.com
Although Sting has been performing his own music and still touring up until recently, he's also revealed news of a very unexpected career change. Still married to his long-term wife, Trudie - who you'll remember from
that
Friends episode - he's now going to focus on the alcohol industry, with his own booze business named 'Every Little Thing She Does Is Magic'!
11. Arnold Schwarzenegger THEN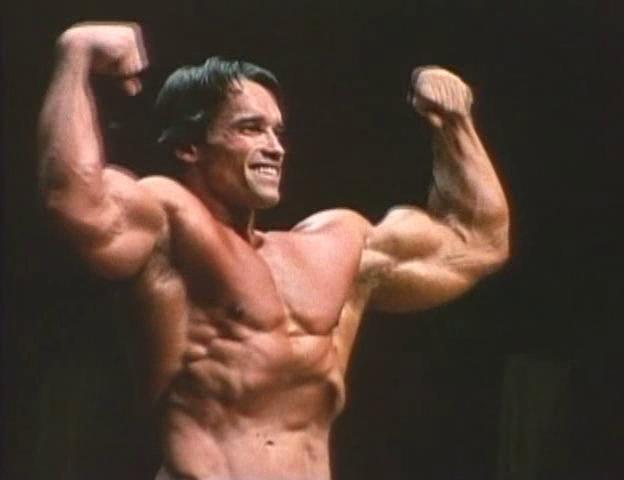 image source: imdb.com
One of the biggest celebs from the 80s and beyond had to be Arnold Schwarzenegger, and no matter where you were from in the world, you knew about this guy and his muscles. Arnie went from strength to strength (literally) with bodybuilding, acting and even politics.
12. Arnold Schwarzenegger NOW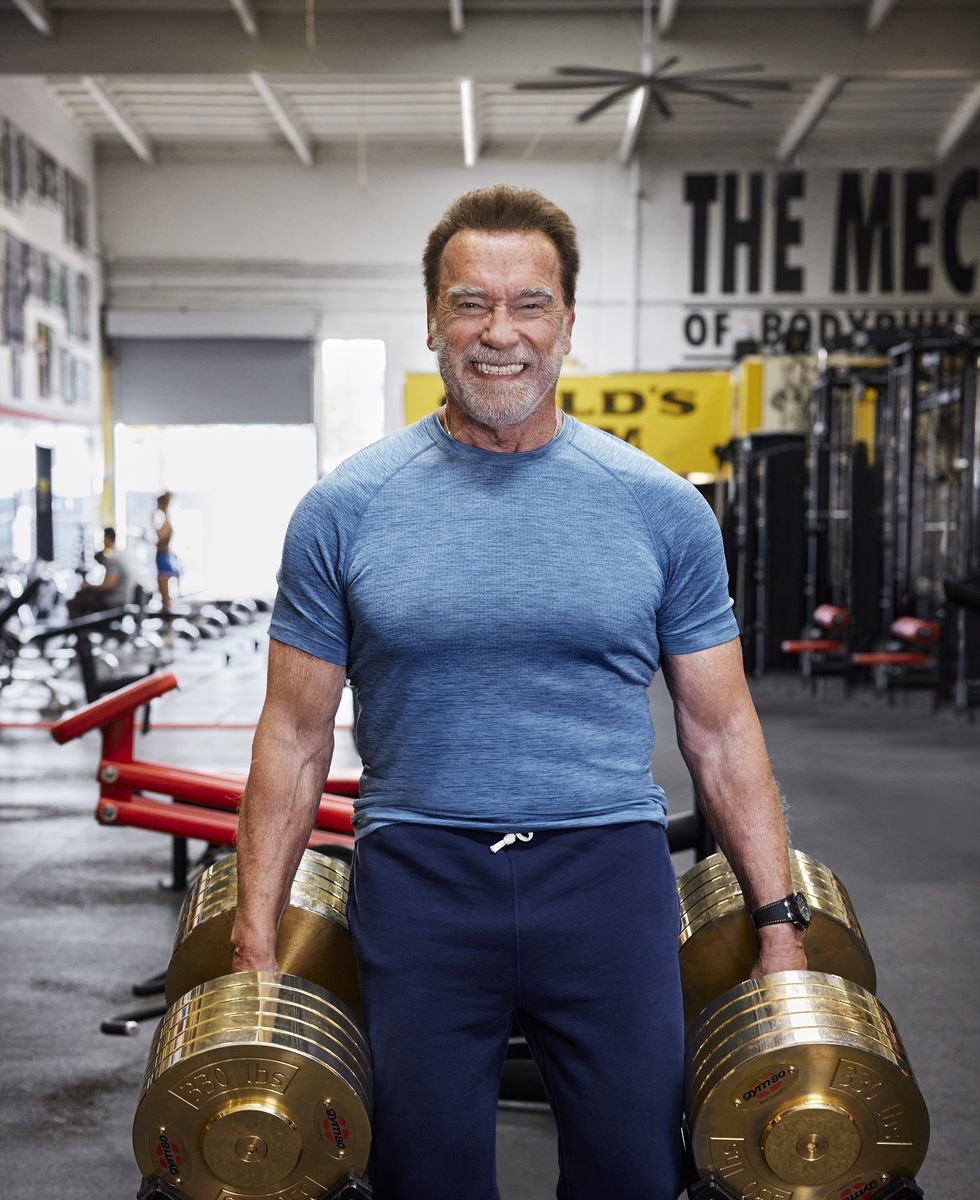 image source: menshealth.com
Arnie recently unveiled a Netflix documentary that caught up with the man himself about the highs and lows of his life - but he isn't done with acting yet, because he also recently starred in a Netflix action-comedy, FUBAR. He's also in a down-low relationship with the physical therapist he met in 2012, and the pair have been together for over 10 years.
13. Madonna THEN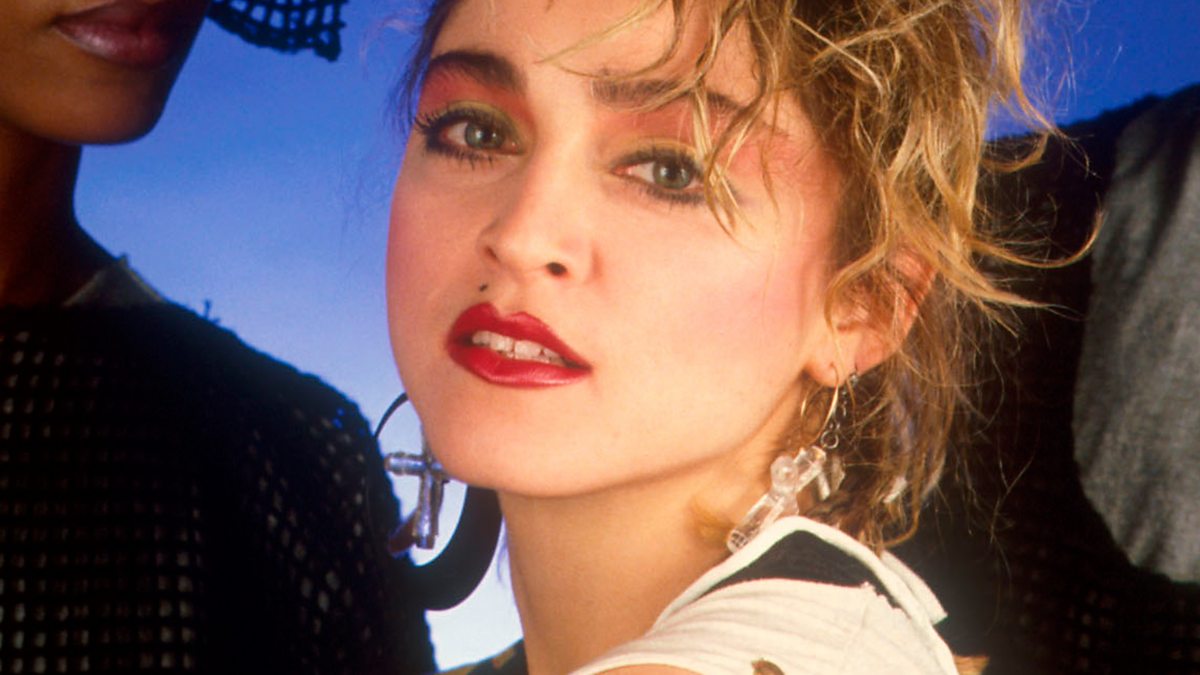 image source: bbc.co.uk
Madonna has truly moved with every single decade and managed to stay relevant, shifting focus and genre for all of her music releases. But it's safe to say the 80s were a peak decade for her, and some of her most memorable music comes from her being an 80s icon.
14. Madonna NOW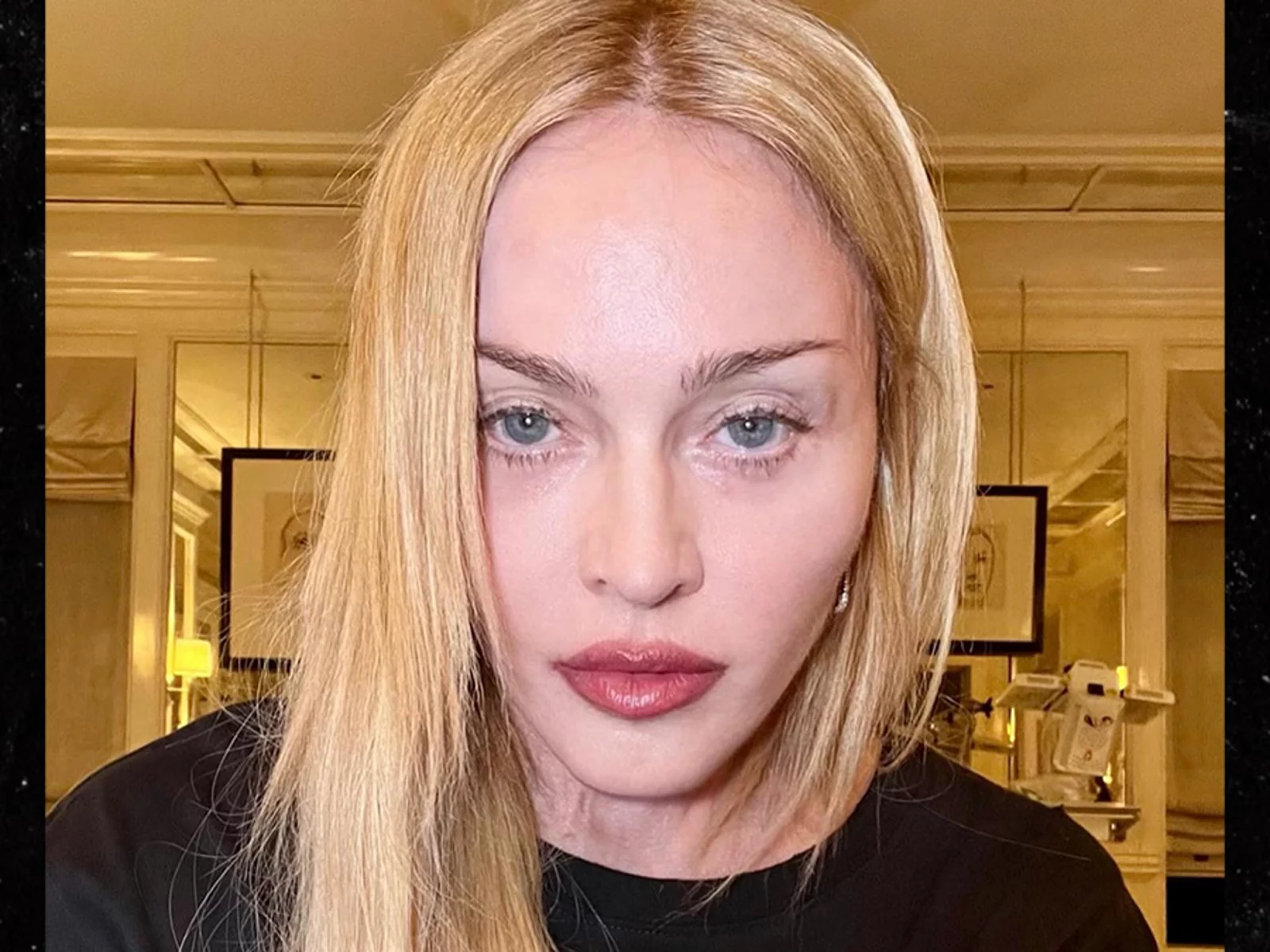 image source: tmz.com
The biggest thing on everyone's lips these days in regard to Madonna seems to be the plastic surgery she's had done, but the singer hasn't let comments get her down, as she continues to perform and release music. She has a tour lined up, however, it had to be postponed due to her being treated for an infection.
15. Phil Collins THEN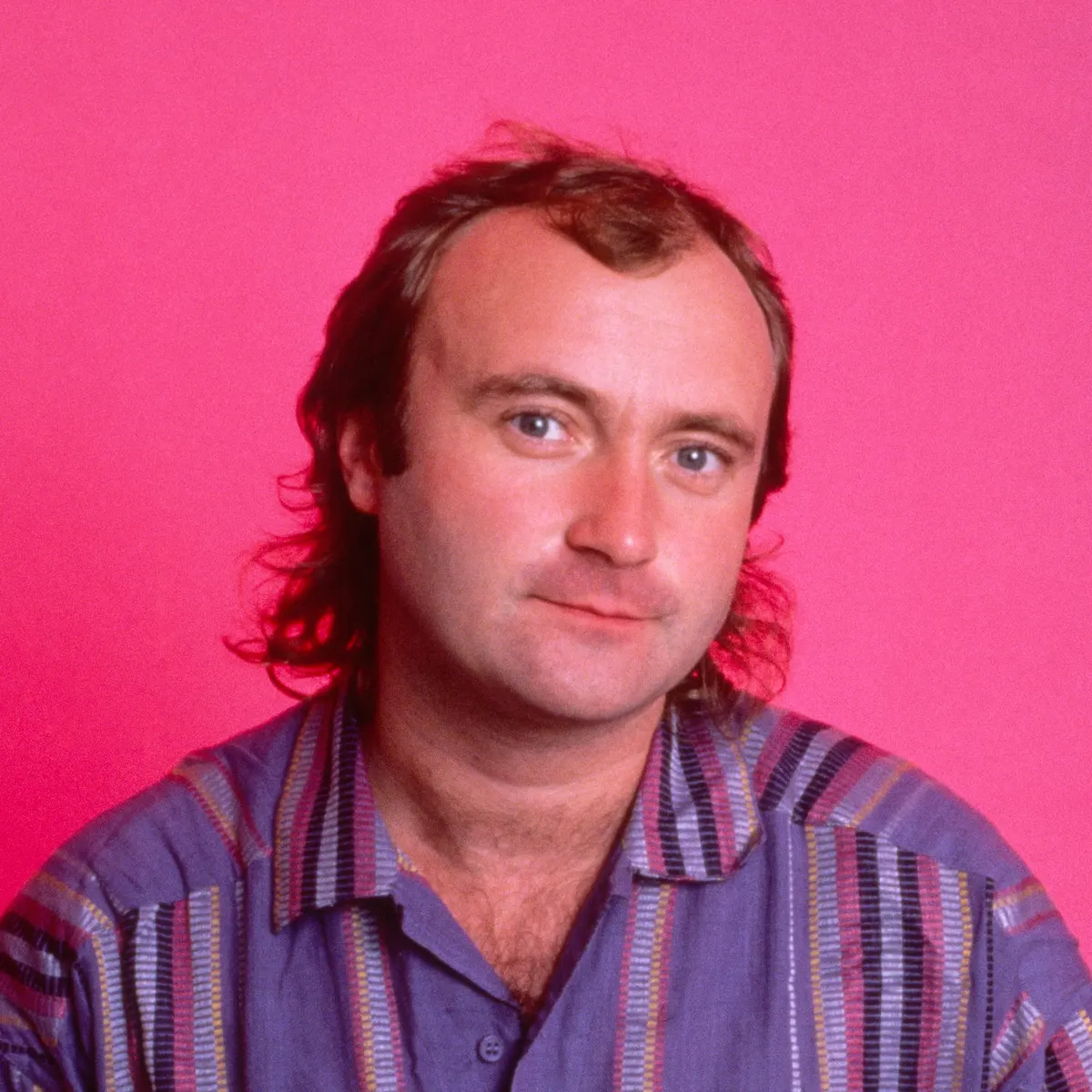 image source: theguardian.co.uk
Genesis and Phil Collins were at their most well known in the 80s and even into the 90s, with their best singles and albums coming from the 80s. Phil Collins' vocal style skyrocketed their music as some of the best rock sounds around, and their music is still just as popular and relevant today.
16. Phil Collins NOW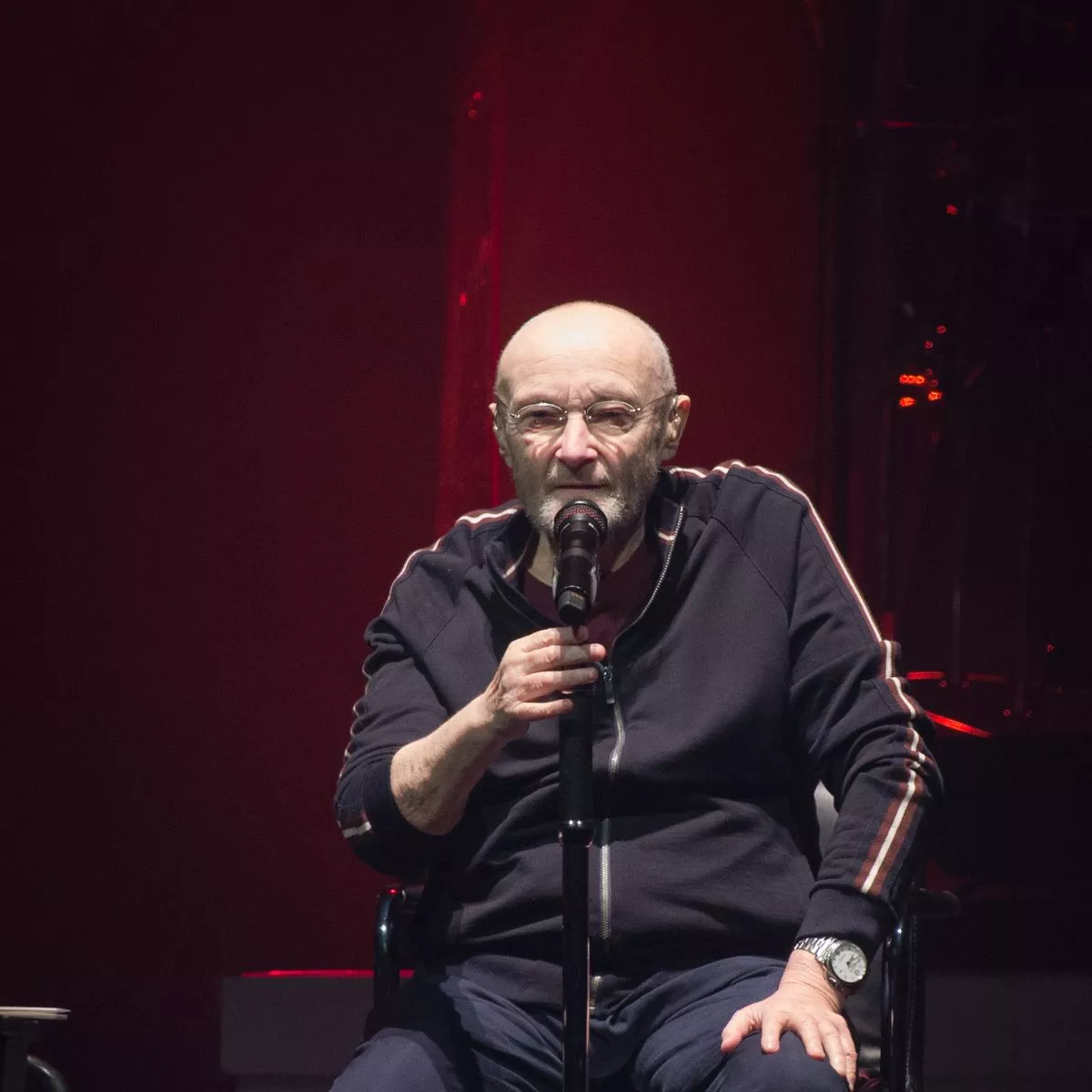 image source: themirror.co.uk
Now 72 years old, Phil Collins has had to call time on his music performances due to his health. Back in 2007, he suffered a spinal injury which has affected him ever since, and in recent years he's been seen to perform in a wheelchair. At the most recent gig, he announced it would be Genesis's last, and he's also worked on his own memoir.
17. Brian May THEN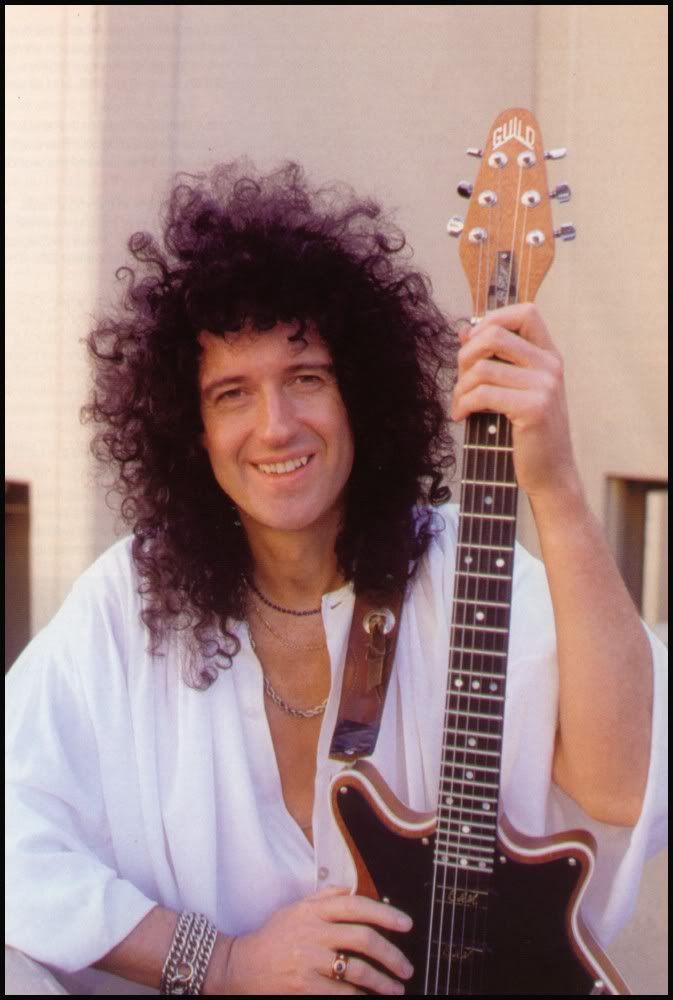 image source: reddit.com
Queen were one of the biggest rock bands of the 70s, into the 80s and now their music is still widely known and celebrated today, with shows like We Will Rock You, the Queen movie and their music being the karaoke songs of choice! Brian May was known in the 80s as one of the best guitarists around (and that hasn't changed!).
18. Brian May NOW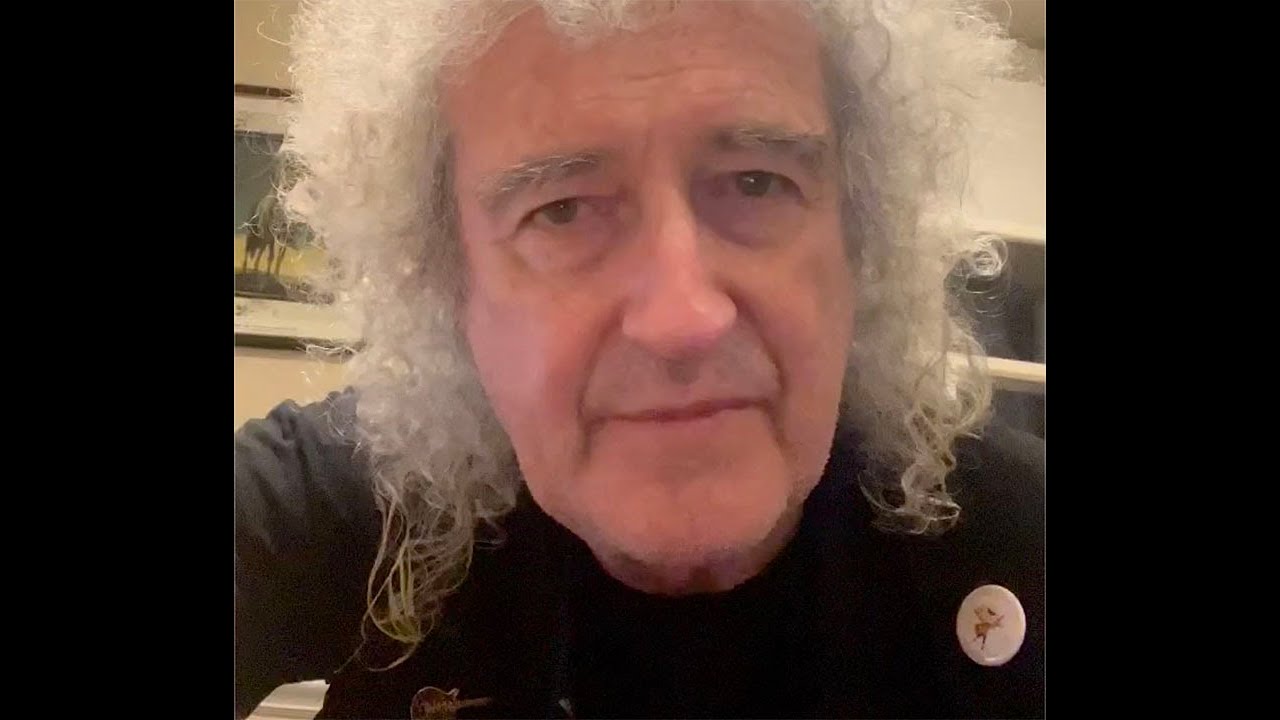 image source: reddit.com
Brian May is still happily married to his wife, Anita Dobson, who he married in 2000. These days, he also runs and concentrates on his animal welfare charity, Save Me. The guitarist, who also has a PhD in astrophysics, is also concentrating more on his health these days.
19. Rowan Atkinson THEN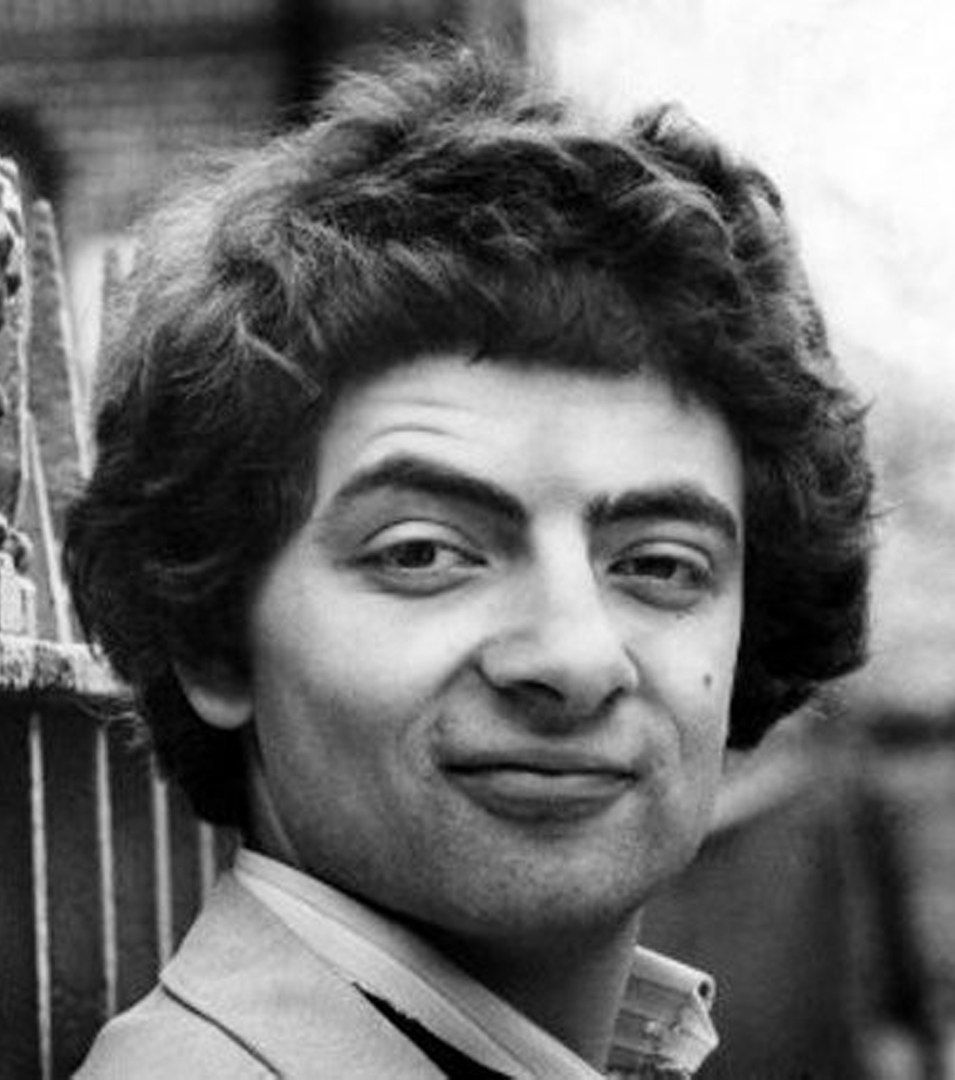 image source: pinterest.com
Rowan Atkinson was, and is, one of the most beloved British comedians and stars to peak from the 80s, including his role in Not The 9 o' Clock News and one of the best comedy shows around, Blackadder. He's only gone from strength to strength with his career, but truly defined an era of comedy back in the 80s.
20. Rowan Atkinson NOW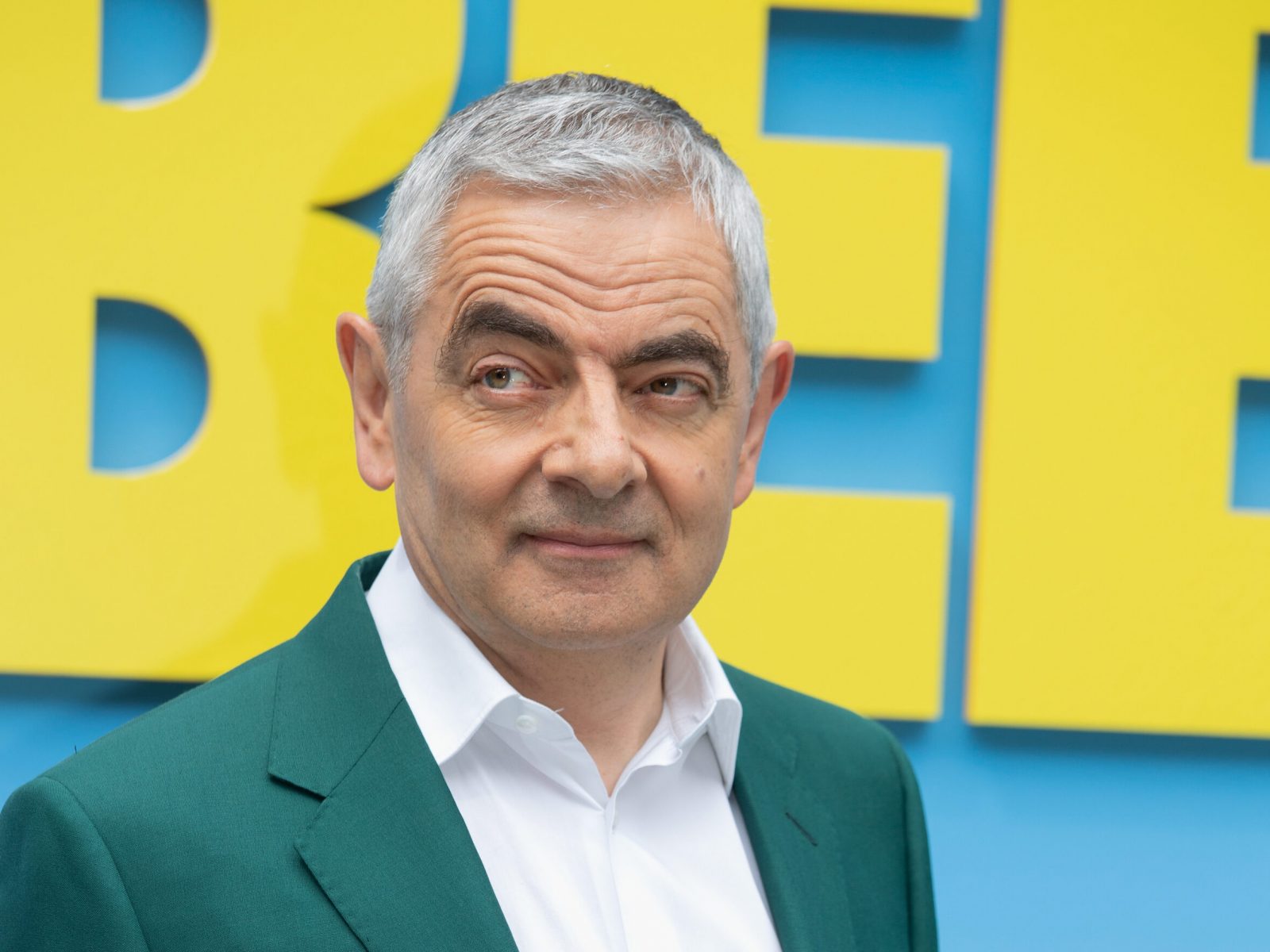 image source: insideclimatenews.com
Rowan Atkinson's most well known roles from the 80s and even in most recent years with Mr Bean may be well behind him, but he's never slowed down! Most recently, he starred in the Netflix show Man vs. Bee, as well as settling with his 32-year-old girlfriend!