Iconic 70s Adverts We All Forgot About
1. P...P...Pick up a Penguin!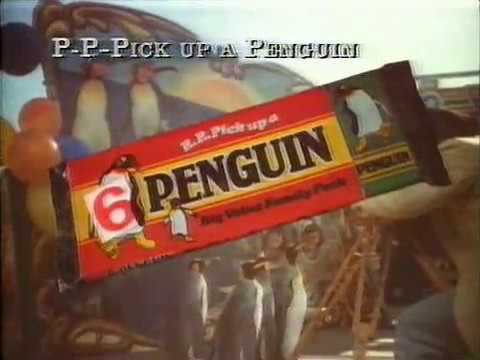 image source: youtube.com
This advert was so iconic that even people who weren't born then know the slogan, and still say it today. Penguin biscuits from McVities were a staple for every kid's lunchbox (and adult lunches, too). The ad showed real penguins, which of course had nothing to do with the chocolate biscuit flavour!
2. Is she or isn't she? Harmony Hairspray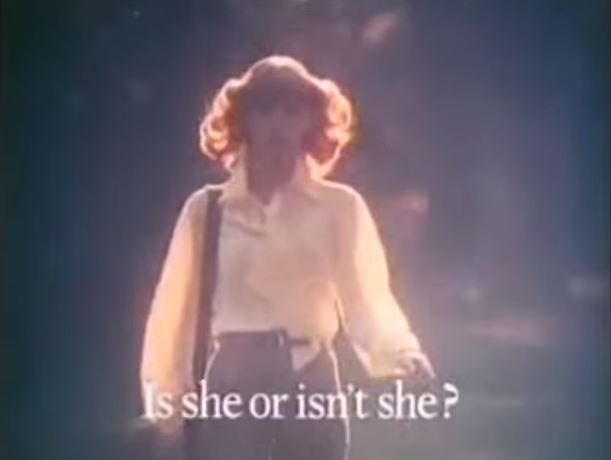 image source: doyouremember.com
One thing we all know about hairspray is that it can often look and feel too hard and less than sleek. This 70s ad made a point of promoting hairspray that looked so natural when applied that people wouldn't be sure whether you were wearing any or not... resulting in an "is she or isn't she?" debate for the ages.
3. McDonald's says you deserve a break today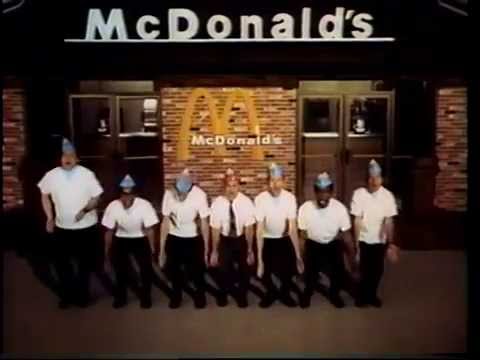 image source: reddit.com
In the 70s, the idea of this advert came from people needing a break from their regular routines of working and cooking - in other words, you deserve a break so come spend money at McDonald's so you don't have to cook or worry about healthy eating! It even came with a memorable jingle - which had the production level of a Broadway musical!
4. For mash, get Smash!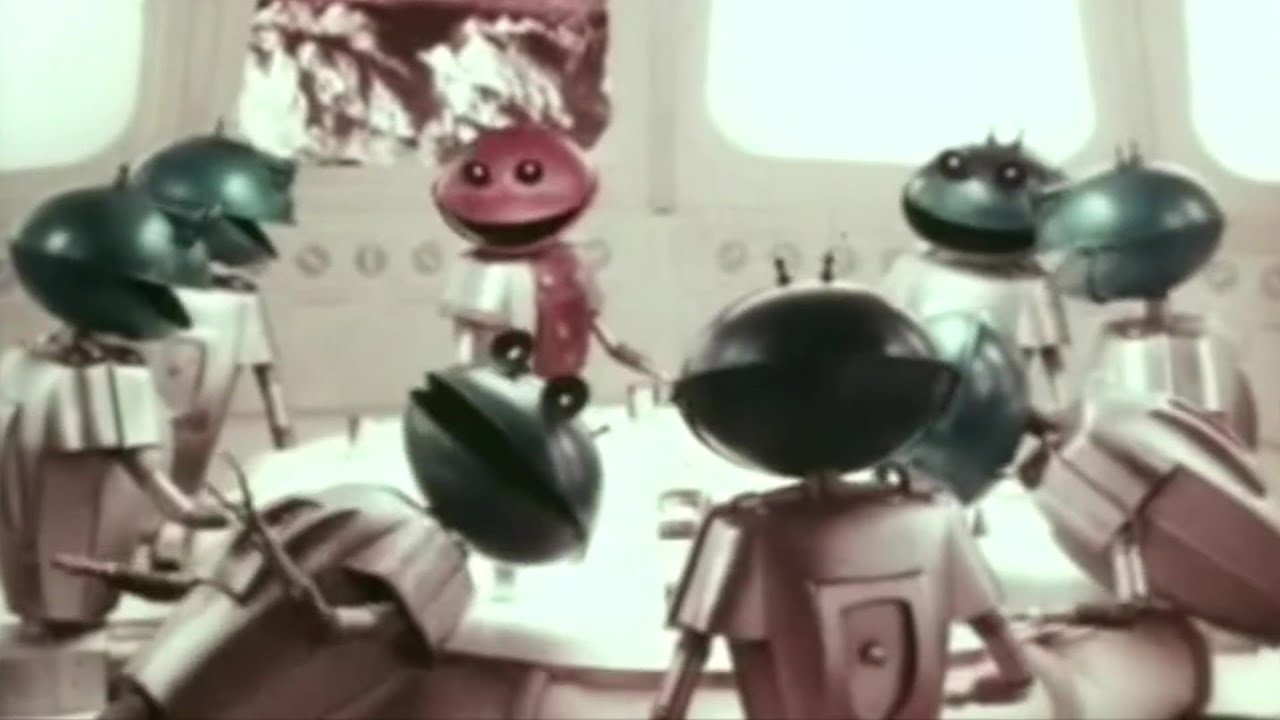 image source: youtube.com
We all know the rigmarole of trying to make mashed potato by hand, and apparently the aliens from this ad in the 70s had the same thought - they couldn't believe we were actually going to the trouble of mashing potato ourselves when they had Smash ready made at their disposal! Apparently they found humanity's stupidity hilarious.
5. 'The Bike Ride' Hovis bread advert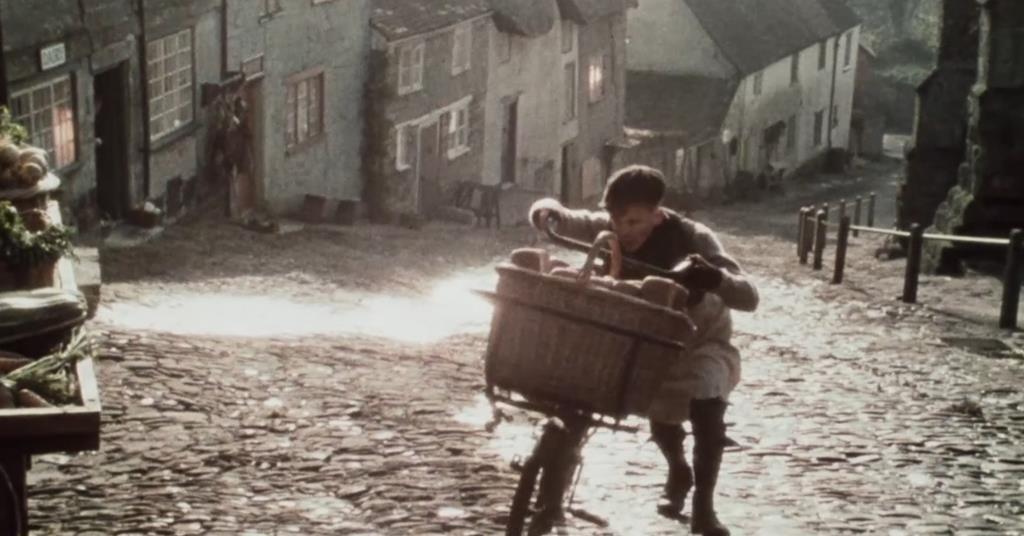 image source: thegrocer.com
This particular ad in the early 70s became known as the bike ride ad, and it was so popular it was redone in 2019. The advert showed a young boy riding his bike up a steep hill to deliver bread, and while at first you felt for him pedalling up hill, his reward for doing it was getting to speed back downhill afterwards!
6. The PG Tips chimpanzees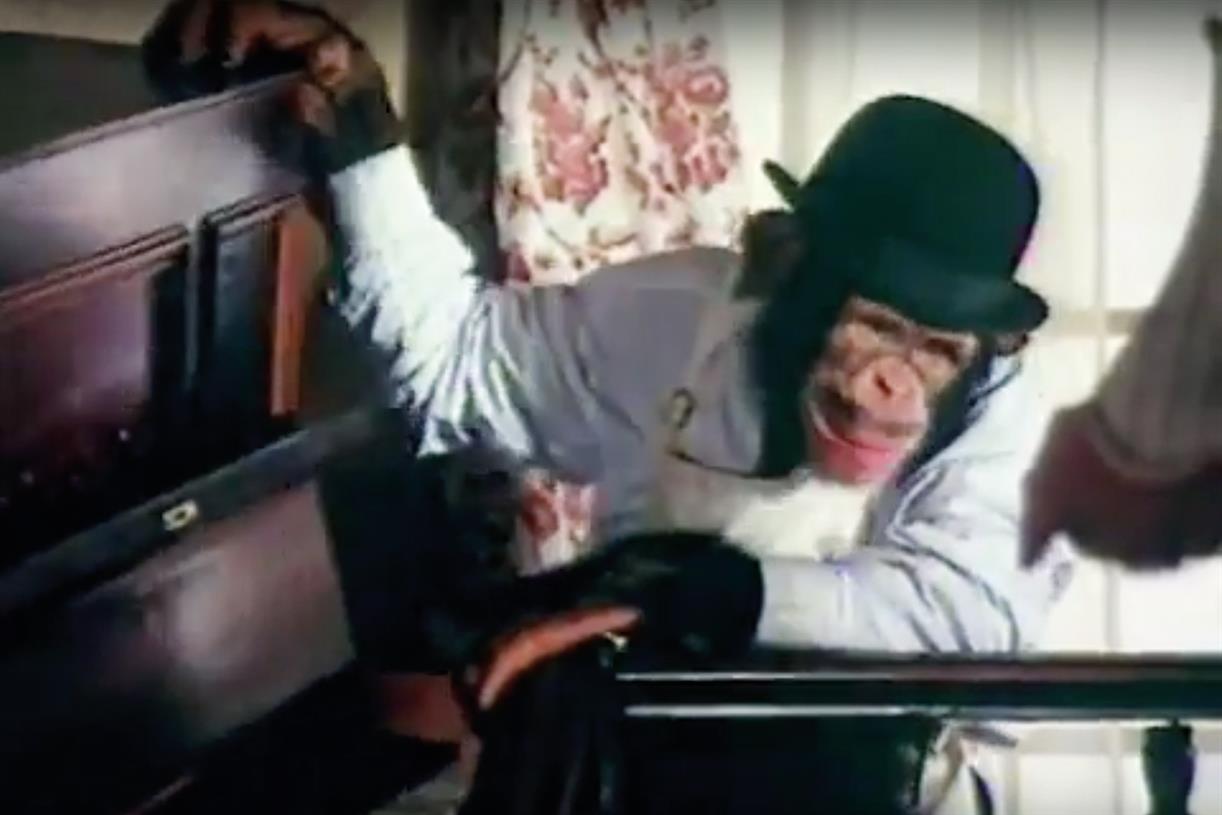 image source: campaign.com
The PG tips chimps are as well known as the Dairy Milk gorilla, and it harks back to the 70s when a series of adverts for the teabag brand showed a family of chimpanzees who were made to go about their business like humans, dressed up and walking and talking.
7. The Raleigh bikes advert - no helmet required!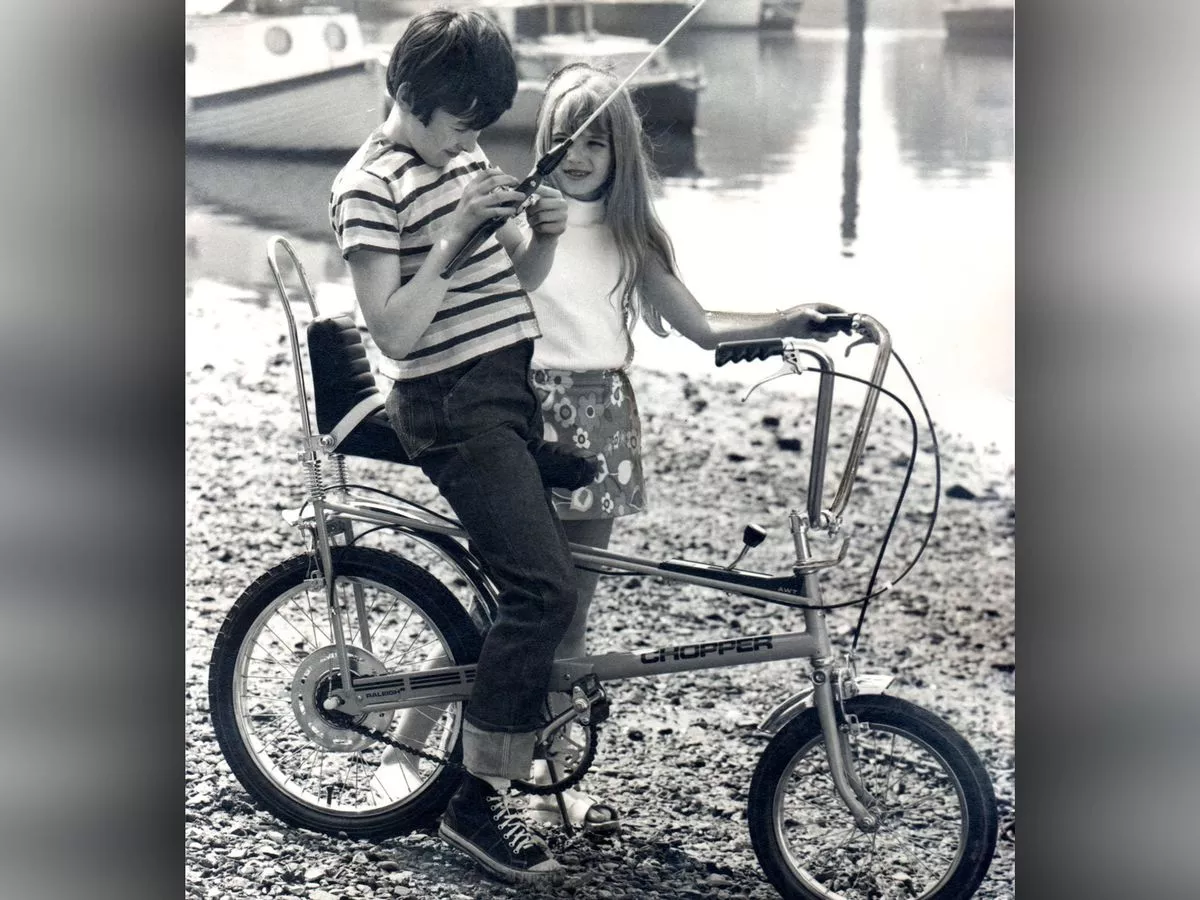 image source: chroniclelive.com
Back before wearing a helmet was optional and not taken too seriously where health and safety was concerned! Raleigh was a popular bike brand in the 70s, and its adverts were iconic - while not being particularly exciting, it offered so much nostalgia in just showcasing a ton of classic bikes being rode by lots of different people!
8. Sugar Puffs Honey Monster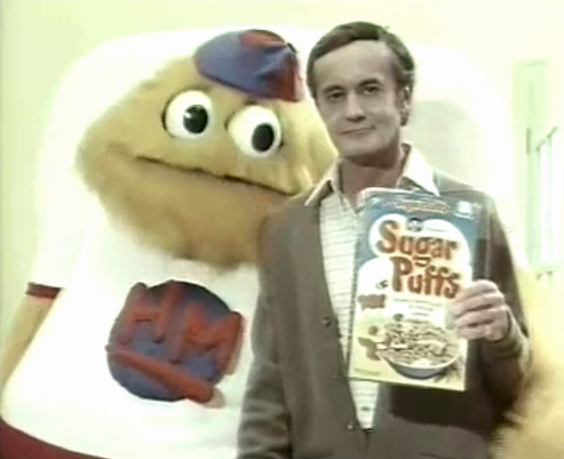 image source: tvcream.com
This advert from the 70s introduced a character we still know and love today, with the goal of children paying more attention to the TV if there was a huge yellow monster on there! Thus the Sugar Puffs Honey Monster was born, dancing to the song Sugar Sugar - which wouldn't go down too well with nutritionists these days.
9. "I am stuck on band-aid, because band-aid's stuck on me"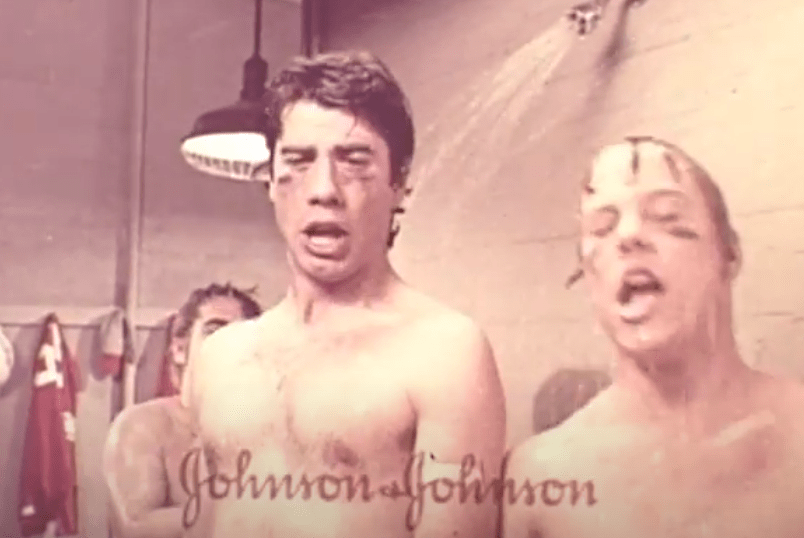 image source: riverboise.com
This advert was so popular in the 70s that it even became well known in the UK, despite it plugging a US band-aid product. The jingle (written by Barry Manilow) was super catchy, and the ad showed a bunch of people dancing around (including John Travolta!) with their plasters well and truly staying put!
10. Coca-Cola: it's the real thing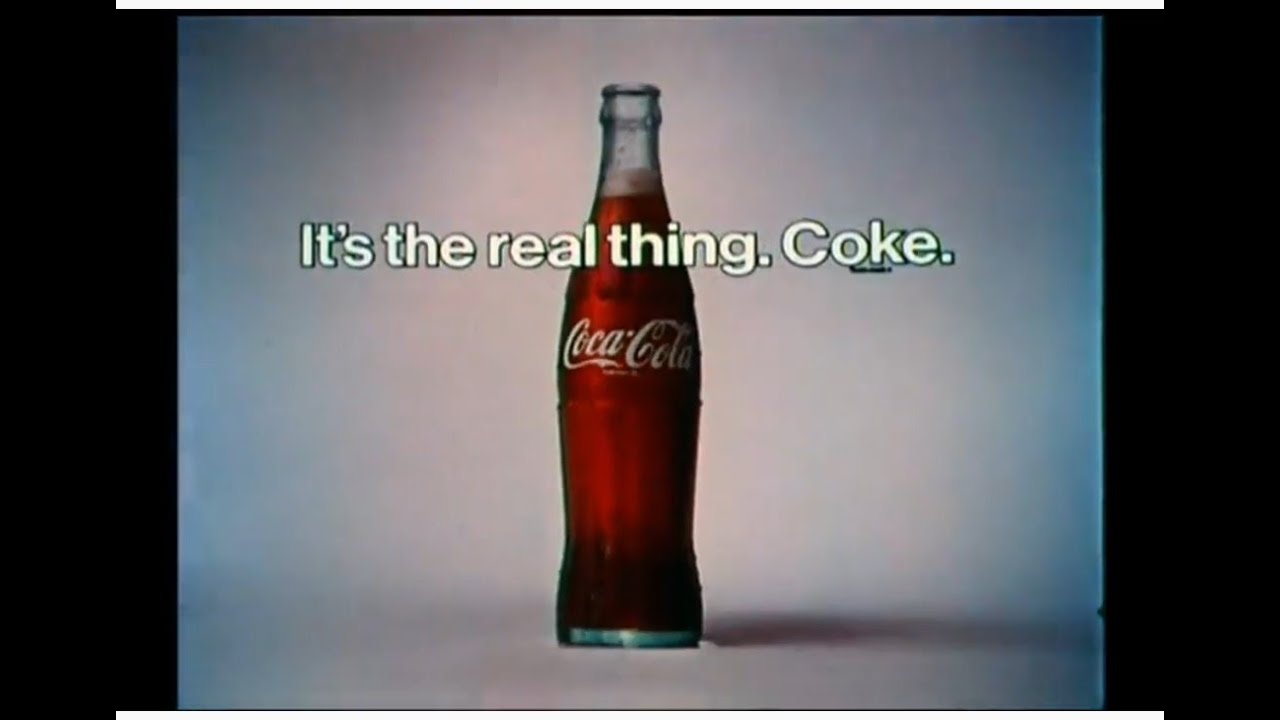 image source: youtube.com
One brand that's stood the test of time and had a number of iconic adverts is, of course, Coca Cola - and in the 70s, we had the "it's the real thing" TV advert that plugged Coke as the number one choice against other soft drinks brands. The ad was very simple, showing people enjoying food and drink - namely, bottles of Coca-Cola, but it was extremely effective.
11. Benson & Hedges small cigars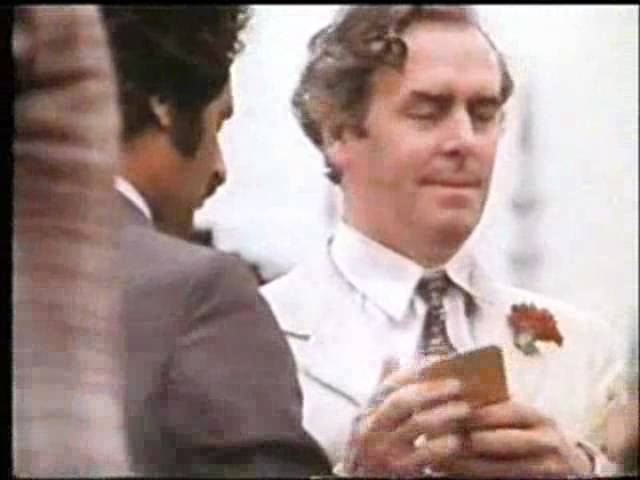 image source: reddit.com
One thing you can say about cigars versus cigarettes is that it's pretty clear cigarettes are the smaller option. With this ad from the 70s, we see a man setting up a pack of small cigars with a cigarette in the middle, only to have his 'contact' choose the wrong one - because they're all small sized, so who would know?
12. Nescafe Fine Blend - the perfect instant coffee!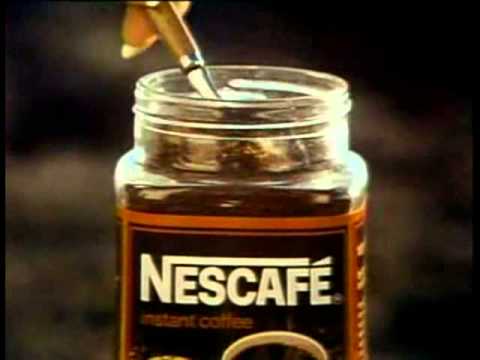 image source: youtube.com
We all have our version of the perfect cup of coffee, but this ad would have us believe that Nescafe's Fine Blend Instant Coffee was the answer to all our problems. The ad showed a man being served a rather disappointing cup of coffee, and going on to describe his perfect cup which - of course - was Fine Blend.
13. The Parker Lady pen: how to spend daddy's money!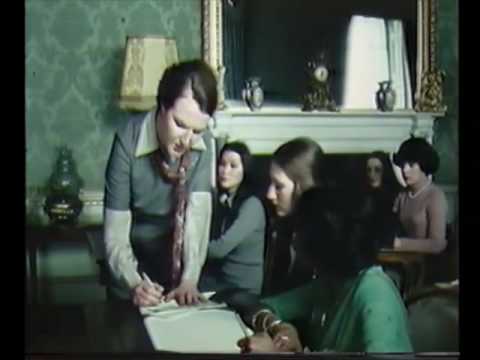 image source: youtube.com
This hilarious ad from the 70s showed a classroom of girls attending finishing school where their final lesson was to how to spend daddy's cash - and, specifically, how to sign the chequebook to do so. The ad highlighted the importance of using a pen "with style" when signing those cheques.
14. Heineken: the most refreshing beer for slaves, apparently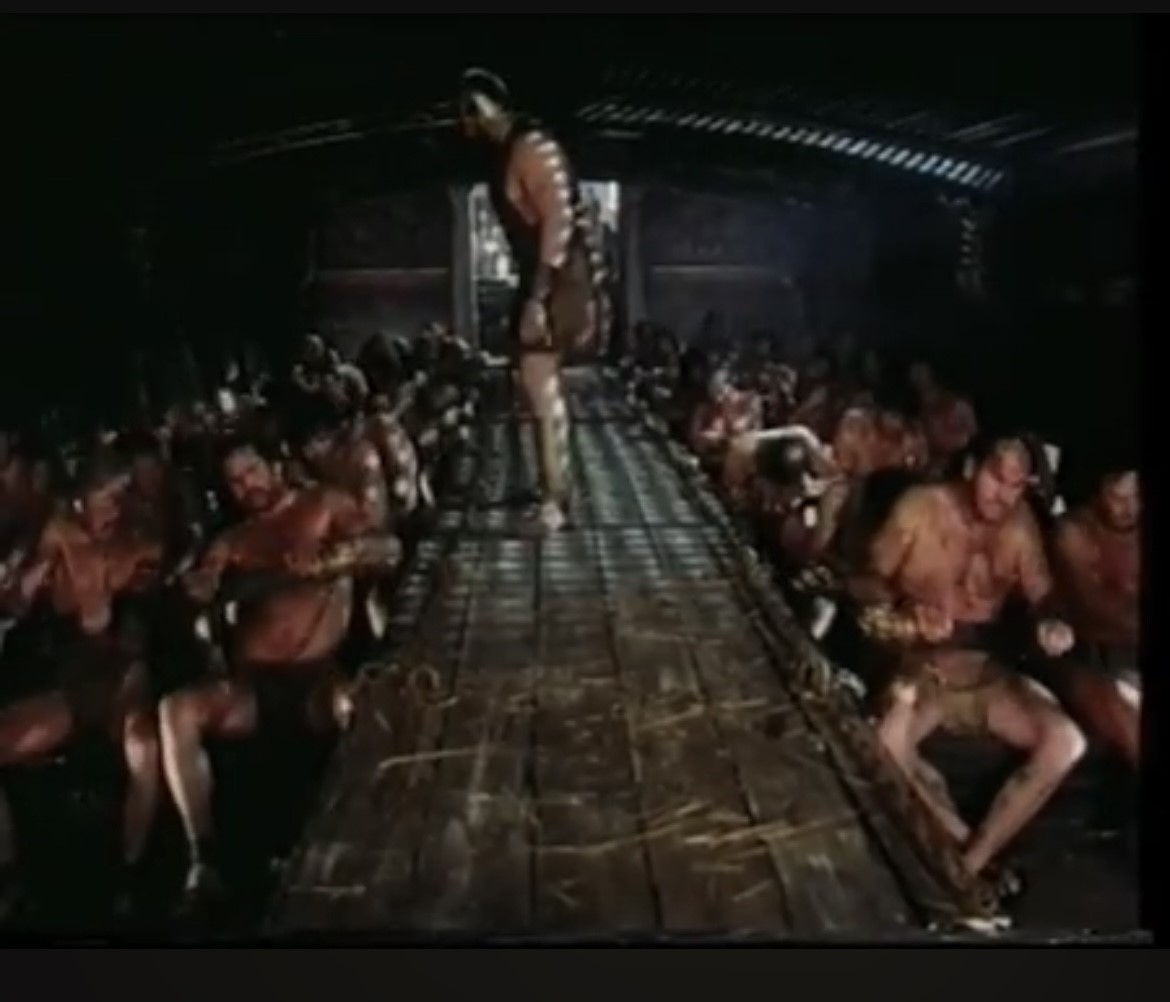 image source: youtube.com
With this ad, we see a ship full of slaves who are exhausted after taking Caesar water-skiing (understandable). Half of the men are served refreshing Heineken beer, and the other half any old beer. Those who drank Heineken immediately start rowing faster than the rest. Point proven!
15. John Smith's and hikers from Yorkshire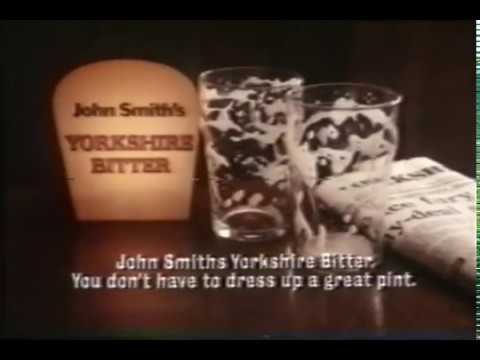 image source: youtube.com
This ad plugged the perfection of John Smith's ale, specifically to Yorkshireman, because it was brewed by Yorkshiremen. The advert saw a group of hikers who, at first, all seem to be appreciating the amazing countryside views - until it becomes obvious that all of them but one are hankering for a pint and actually looking at the pub in the distance.
16. Who gets the Dry Cane White Rum after a breakup?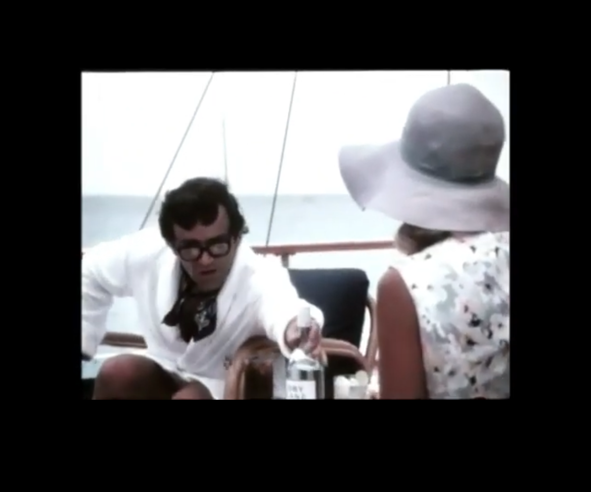 image source: youtube.com
This 70s ad saw a couple discussing the grief of their breakup (though not looking particularly hung up about it on an expensive boat) when the woman wants to take the bottle of Dry Cane as something to remember him by. He tries to pawn off an ashtray on her instead - because they both care more about the bottle of Dry Cane than their failed relationship.
17. Cinzano and the Japanese business men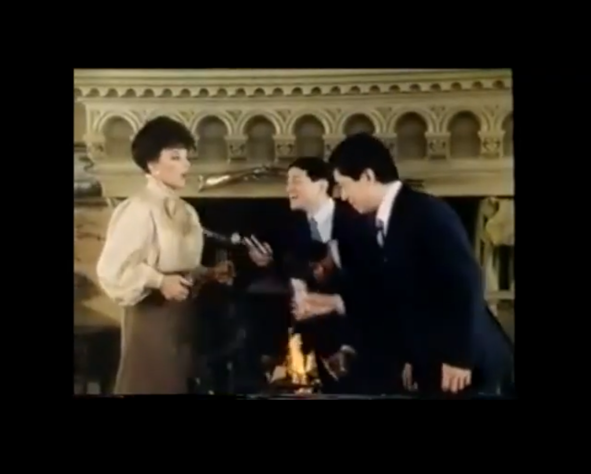 image source: youtube.com
This ad for a nice bottle of Cinzano saw a British man trying to explain customs to a group of visiting Japanese businessmen. He accidentally stands on a tiger rug, jumps and spills his precious Cinzano down the blouse of the lady next to him. The Japanese men of course think this is now a UK custom and do the same! Quality telly.
18. The Campari Luton airport versus paradise ad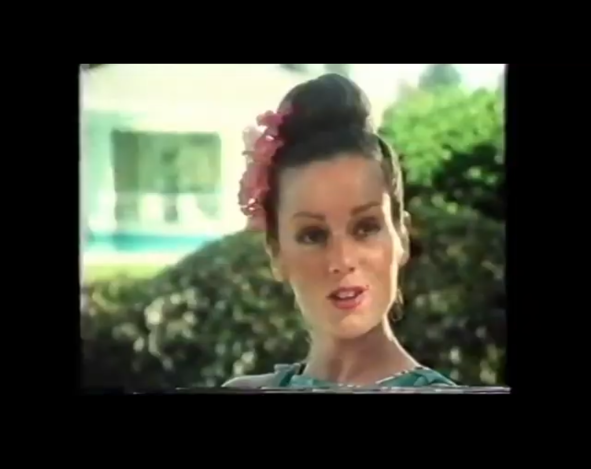 image source: youtube.com
This ad for the Italian liqueur Campari saw a man besotted by both the drink, and the woman he's just met, who also couldn't believe that she wanted to pair Campari with lemonade in a bold move. He then goes on to say she must be from paradise.. but actually, she came from Luton airport.
19. A finger of fudge is just enough!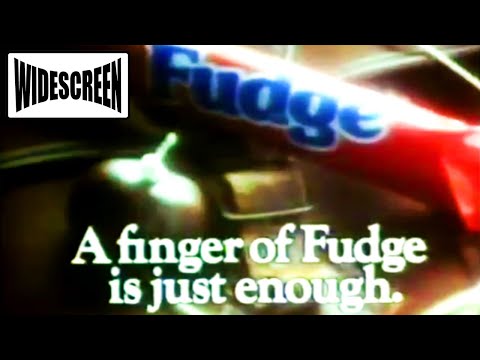 image source: youtube.com
With one of the catchiest jingles in the world, "a finger of fudge is just enough" was to plug the delicious Cadbury's chocolate bar, which saw a group of school kids prioritising chocolate after their lessons were over (which of course they should) and delving into the classic sweet treat.
20. Shake 'n' Vac: because your dog and ashtray stink!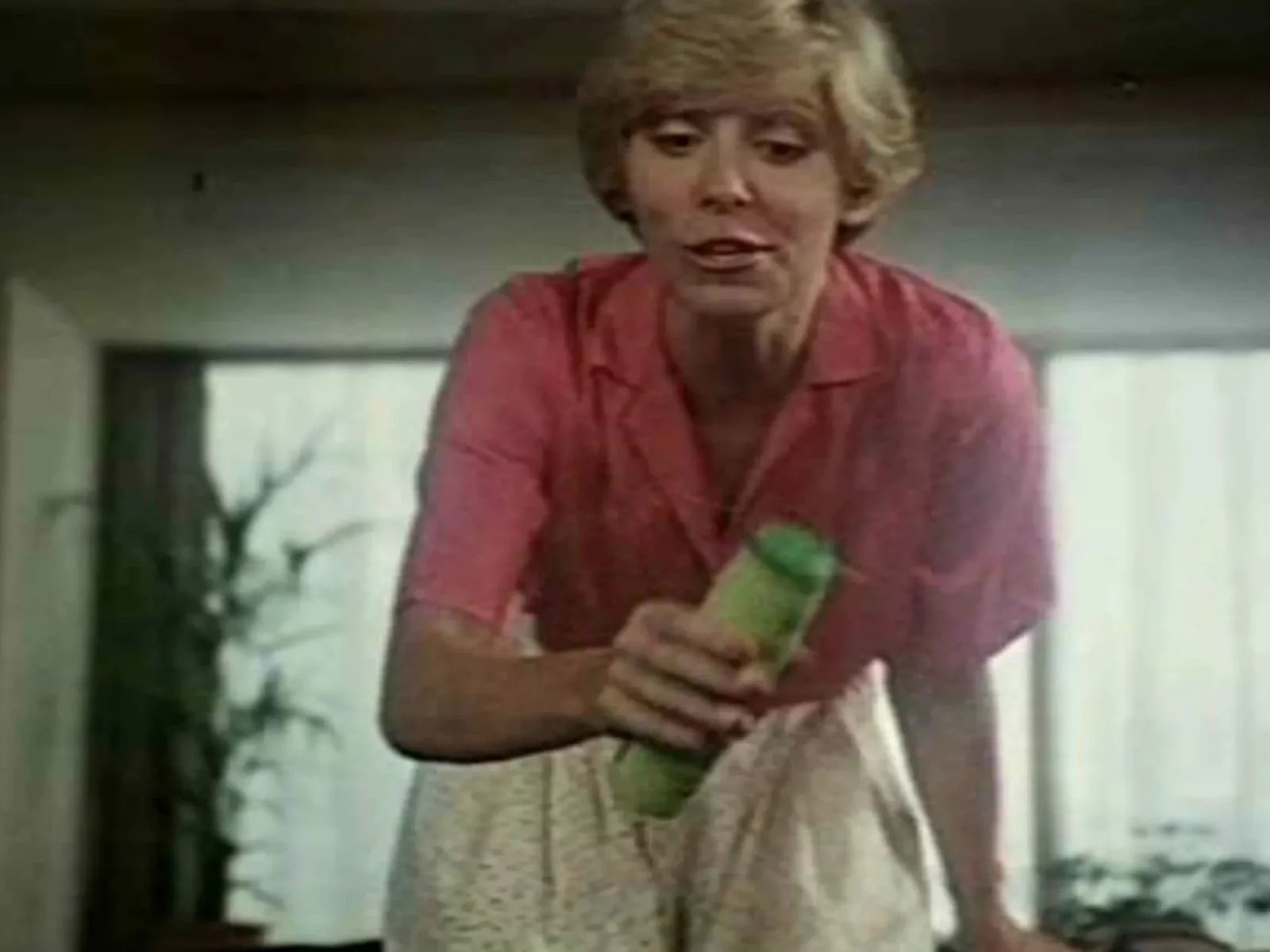 image source: telegraph.co.uk
As this 70s ad rightly explained, smells in your home often come from your carpet, and usually it's your stinky pooch or smoking habits to blame (at least it was back then). Luckily, the Shake 'n' Vac was there to solve all your problems - simply shake away onto your carpet and vacuum up. Sorted!