Dwayne Johnson's Most Controversial Moments
1. Allegations of using steroids during his wrestling career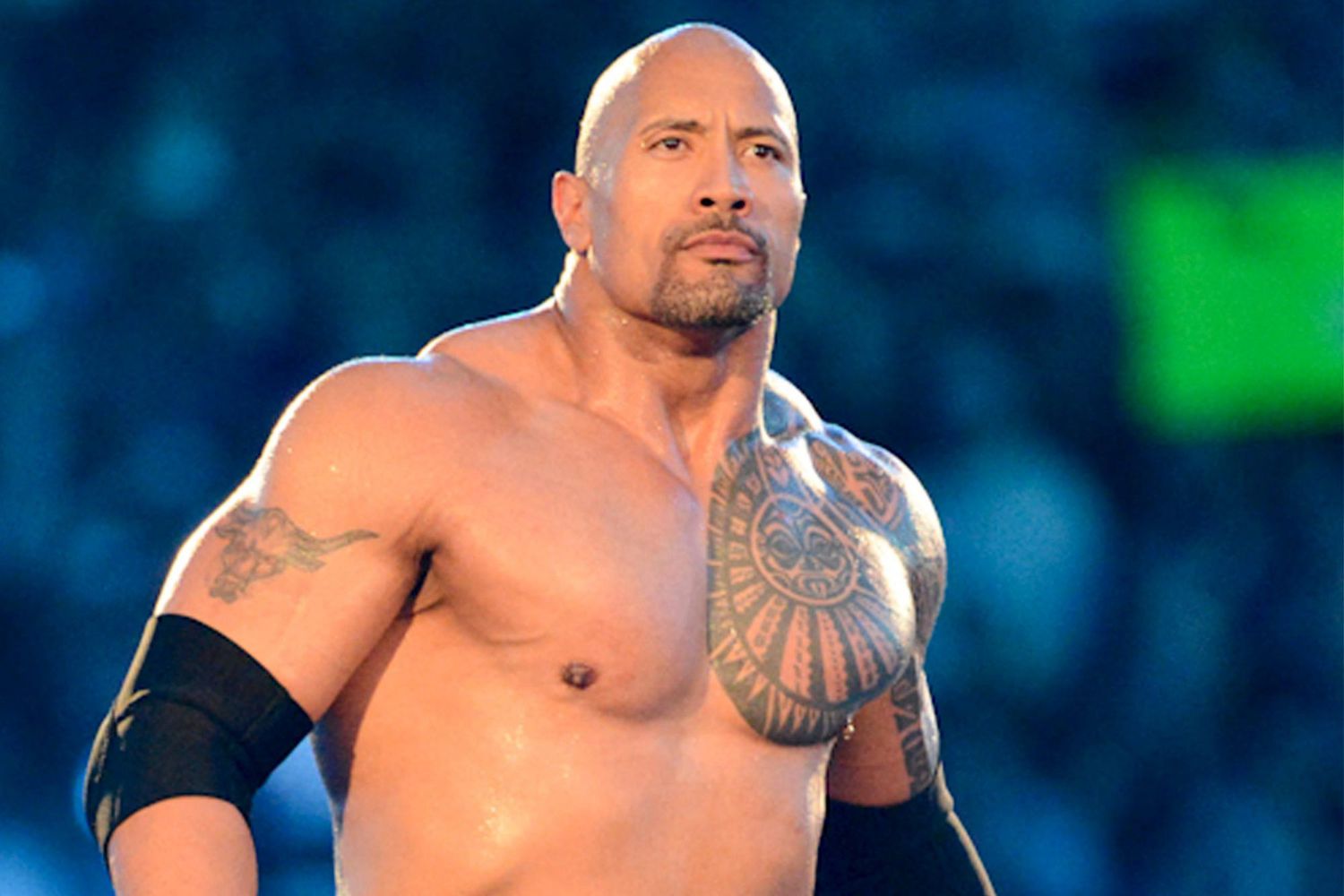 image source: ew.com
You only have to look at those muscles to understand why! There were once allegations during his wrestling career that he was possibly using performance-enhancing dr*gs or steroids. Dwayne has always denied the accusations, attributing his success to a strict workout plan and not steroids.
2. Being cast as a Hawaiian king received cultural appropriation backlash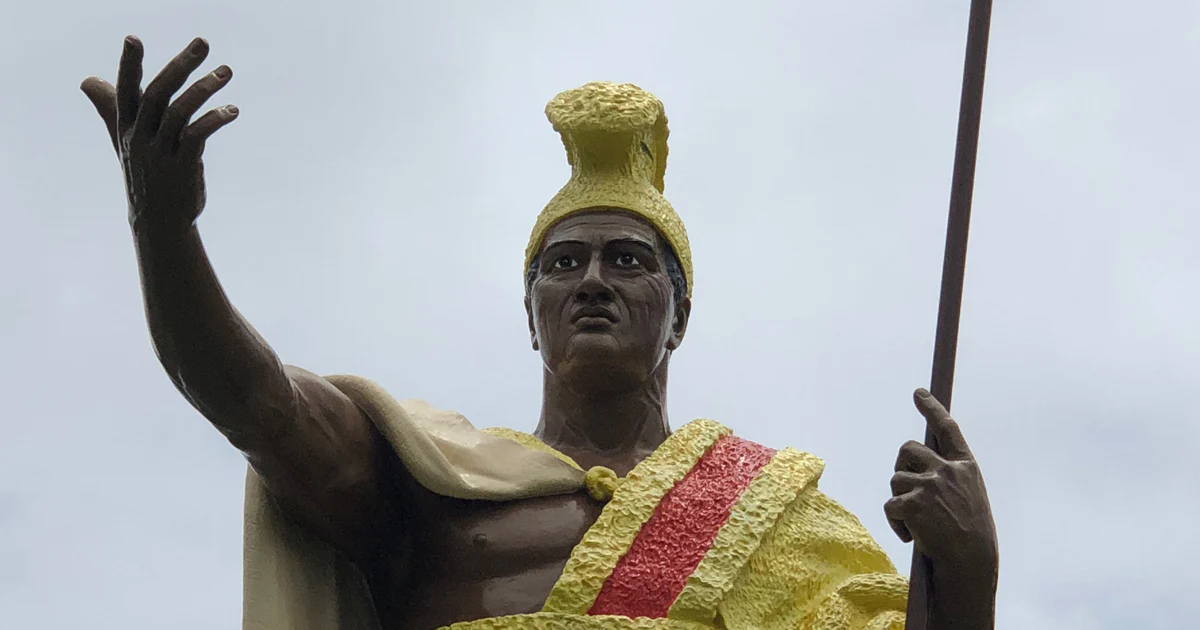 image source: olukai.com
Dwayne has been cast to play Hawaiian king Kamehameha in an upcoming movie, and a lot of people were concerned about cultural appropriation, with many believing that an actor who was actually Hawaiian should have been cast in the role instead.
3. His famous feud with Vin Diesel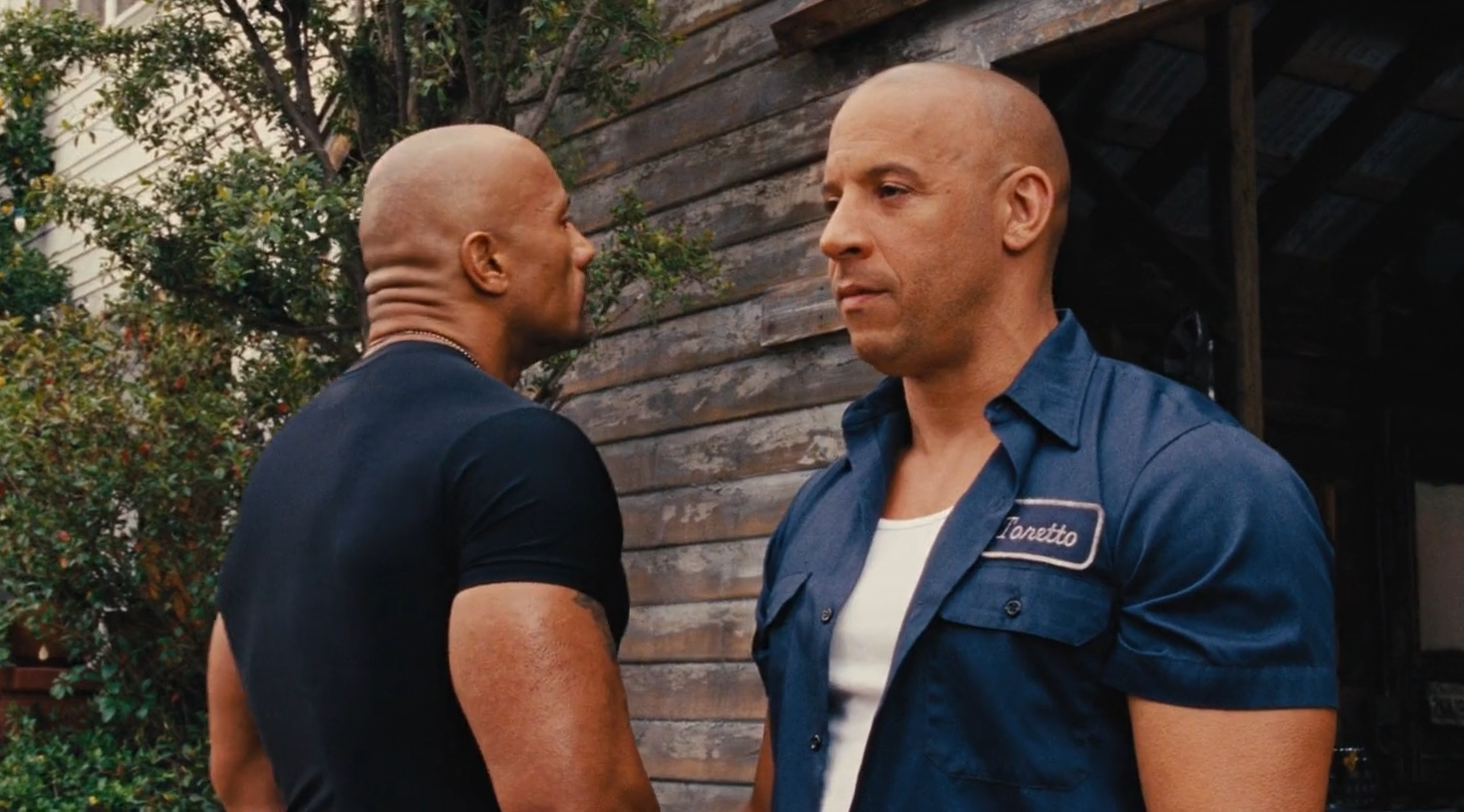 image source: comingsoon.net
Vin Diesel and Dwayne Johnson appeared in the Fast and Furious franchise together, as fans will know, as Luke Hobbs and Dominic Toretto. It soon emerged that there seemed to be bad blood between the two, though, when Dwayne posted thanking cast and crew, but referring to some of his male co-stars as "candy a**es". It's believed the pair still aren't the friends they used to be!
4. His fitness routine has resulted in accusations of body shaming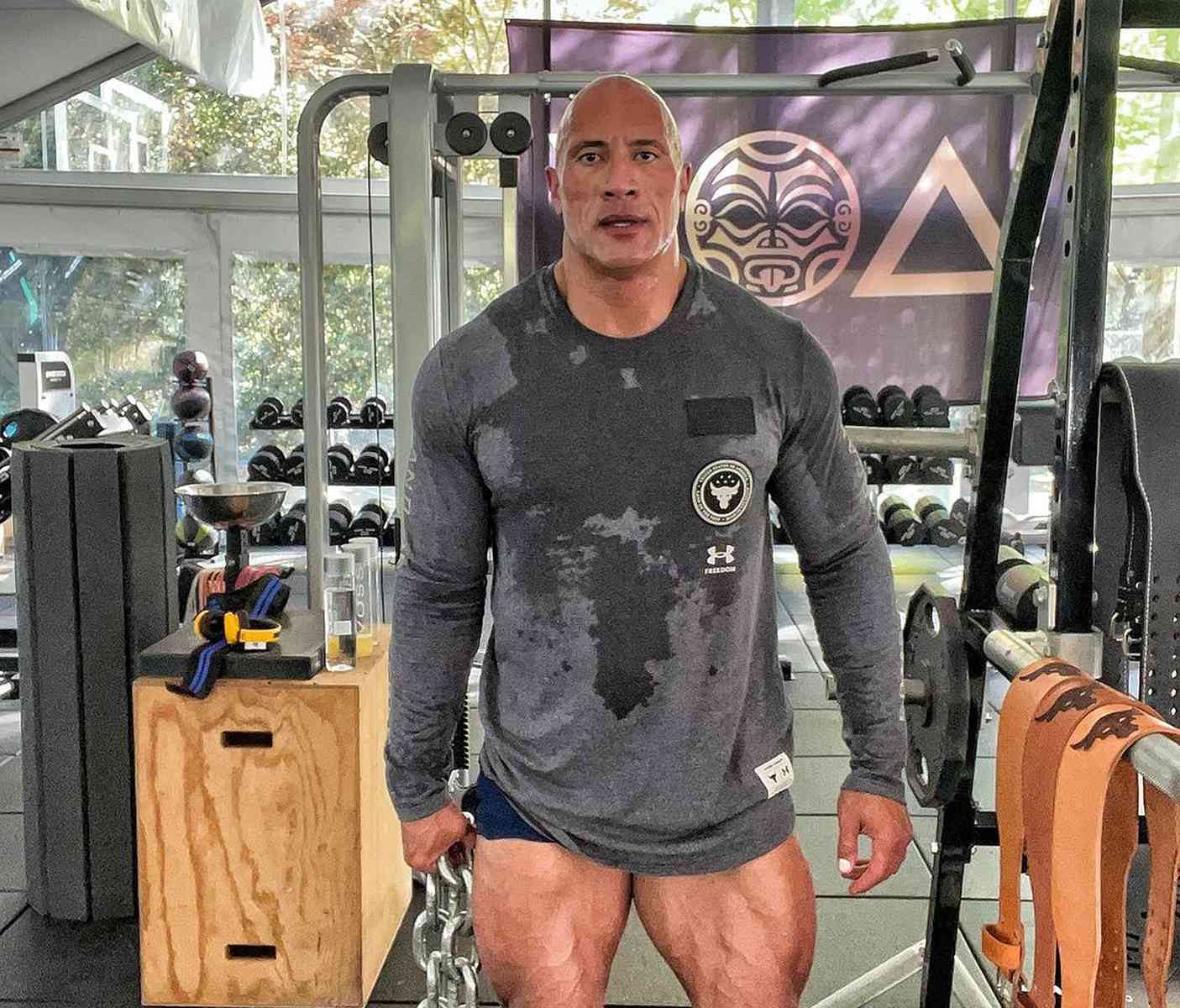 image source: peoplemagazine.com
Dwayne Johnson has always been fitness goals, and he's known just as much for his muscles as he is his professional career. For some, though, his strict fitness regime which he readily shares with others has been considered an 'unrealistic' body standard with the potential to body shame others based on pressurised expectations of the male figure.
5. His constant involvement in reboots of classics causes fan discomfort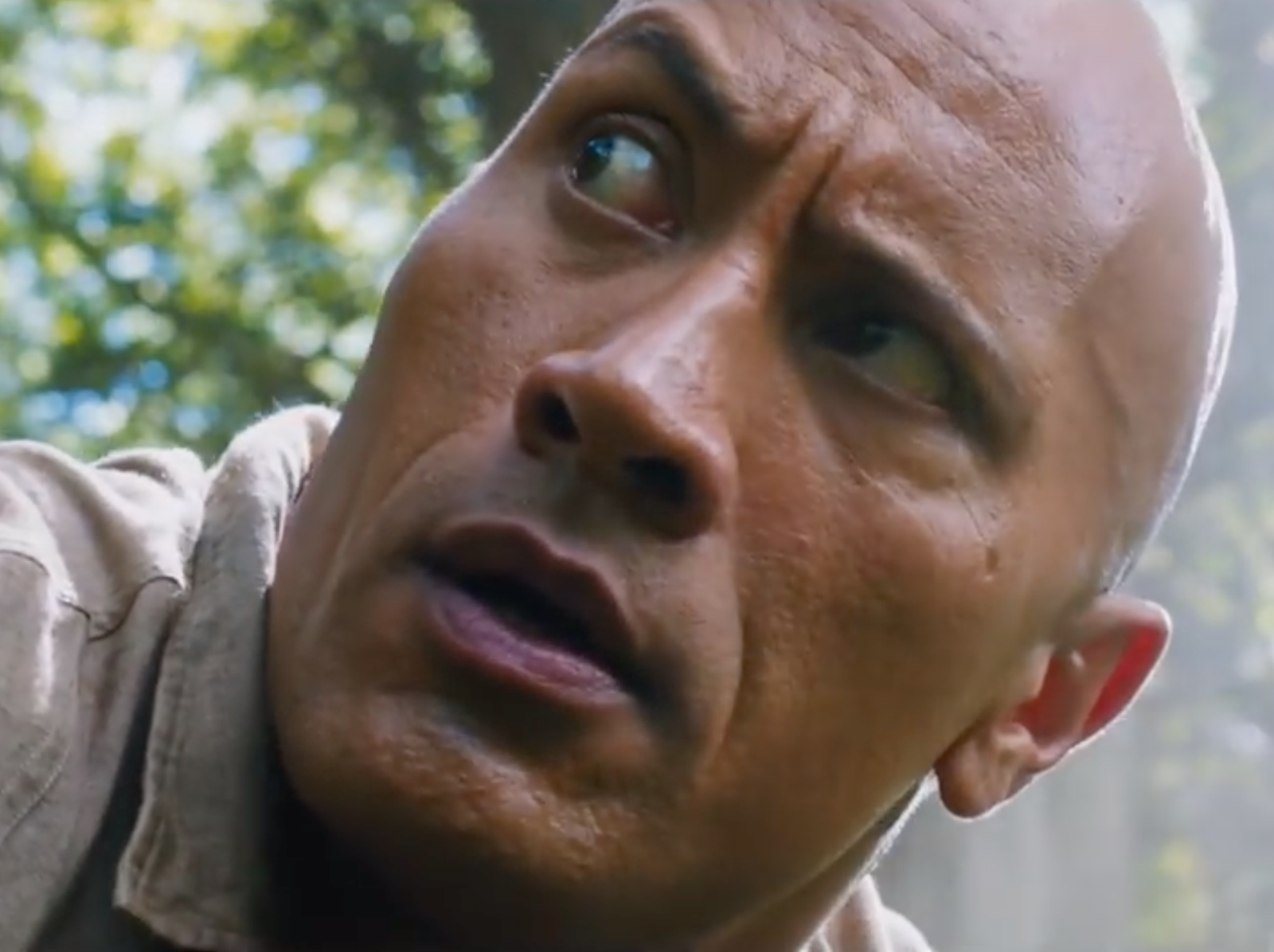 image source: syfy.com
Dwayne Johnson has been the number one choice for movie reboots in recent years, including his accepting roles in Jumanji and Baywatch. Many have criticised not only the remake of beloved classic movies, but Dwayne's willingness to continually accept these roles which have the potential to ruin the originals.
6. When he had scripted bullet points written on his hand in the wrestling ring: busted!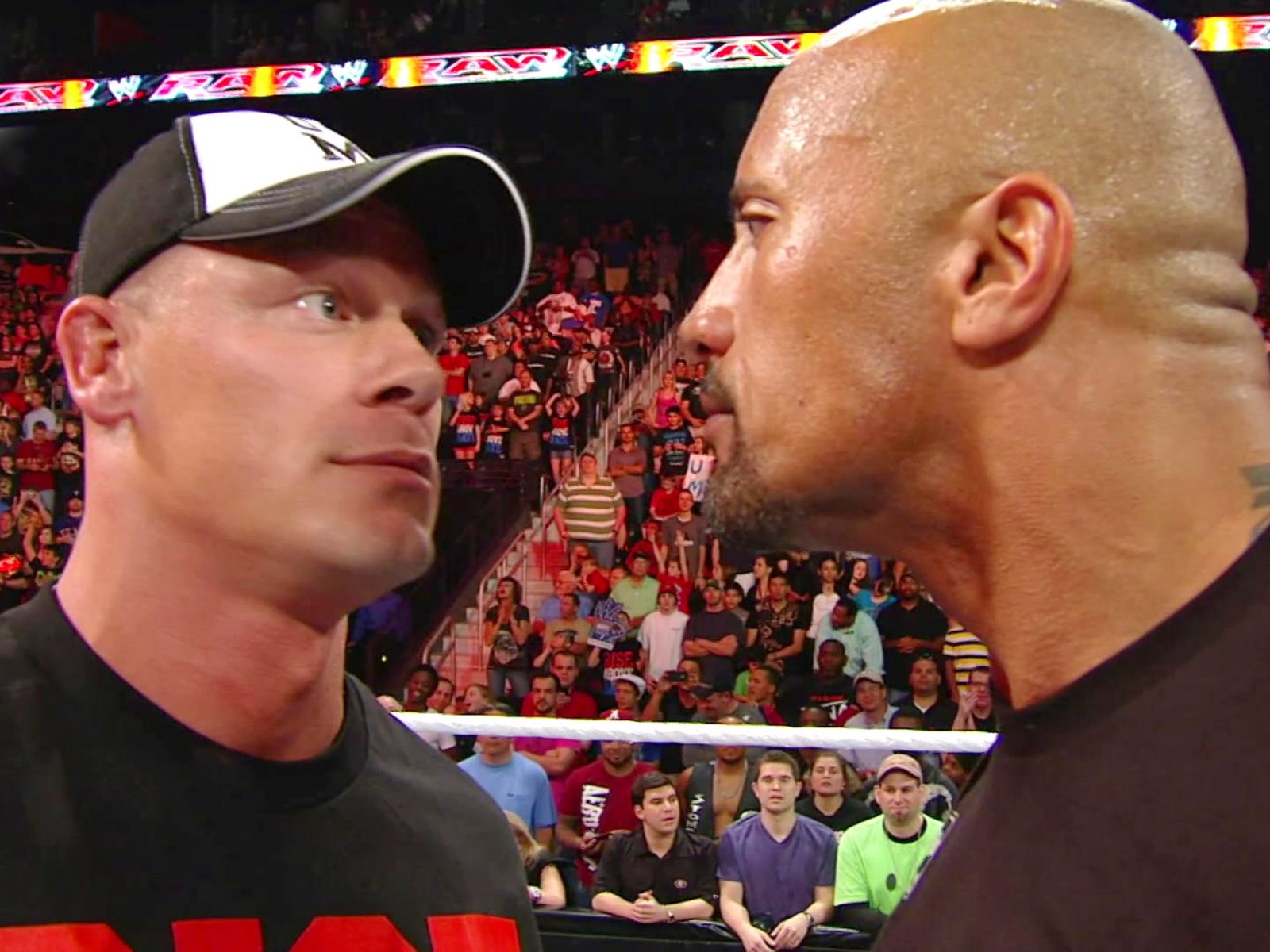 image source: peacock.com
We all know there's a certain element of scripting to wrestling, but The Rock was always a star that made it look more natural. As a favourite with fans for his talent for talking, it was a controversial moment when opponent John Cena pointed out he had notes to read off written on his hand!
7. The tension the Fast & Furious spin-off caused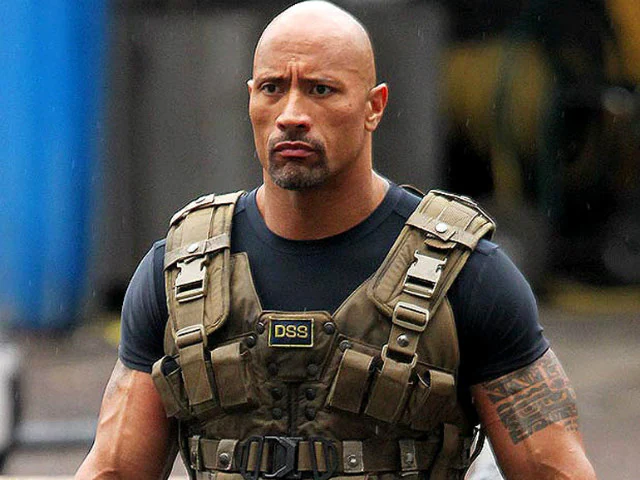 image source: ndtv.com
When it was revealed there would be a spin-off to focus on Johnson's character, Luke Hobbs, this caused a lot of tension with the original cast members. Many believed the spin-off would lead to delays on the original films being produced, meaning Johnson probably wasn't a favoured topic among the main series' cast...
8. His involvement in Black Adam meant serious delays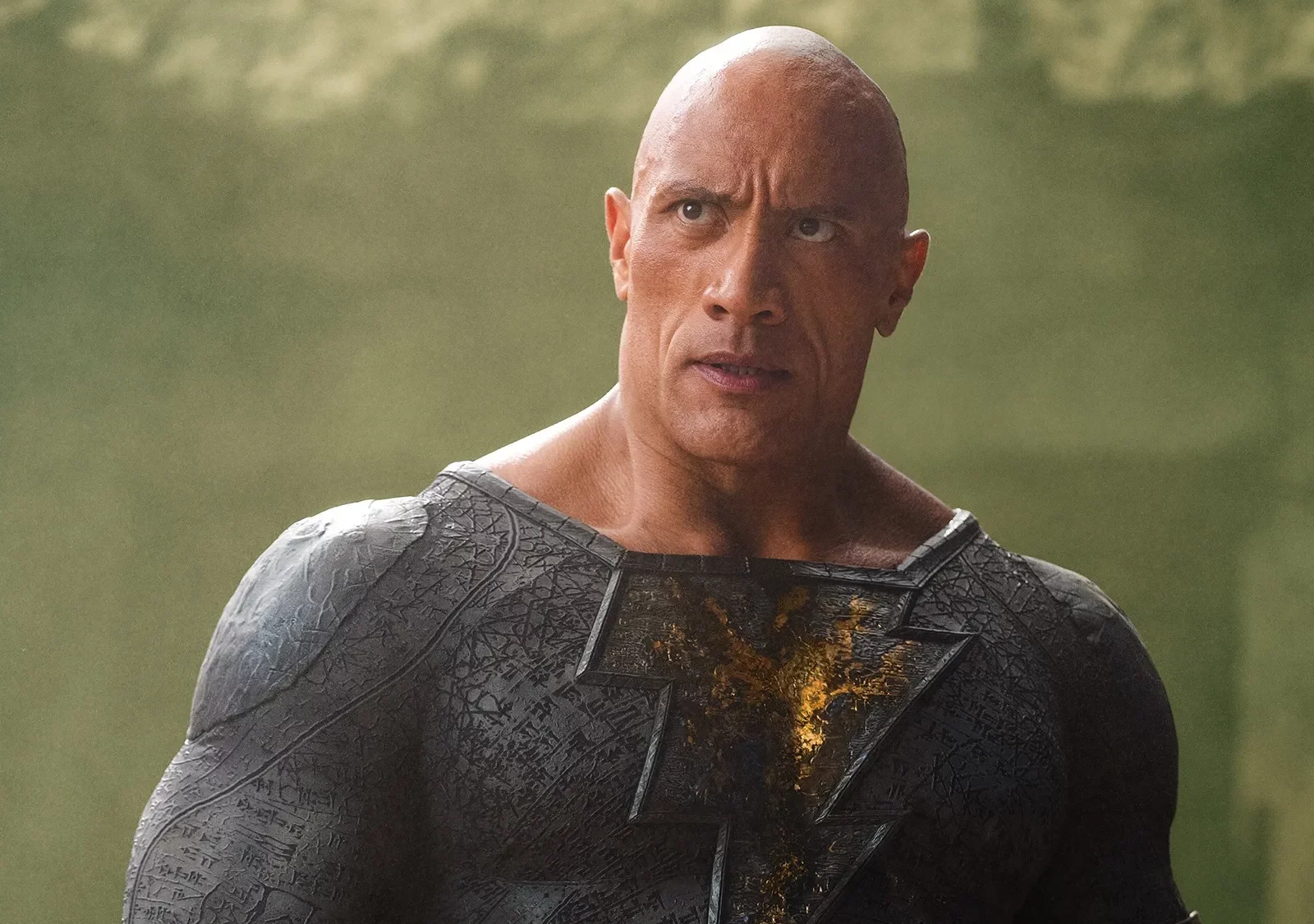 image source: denofgeek.com
Due to Dwayne Johnson being chosen to lead the Black Adam film from DC Extended Universe, there were a huge amount of delays and many changes to the expected release date. The film was seriously set back, and if any other actor had been cast, the film could have been out a lot sooner for eager fans!
9. His tongue-in-cheek use of social media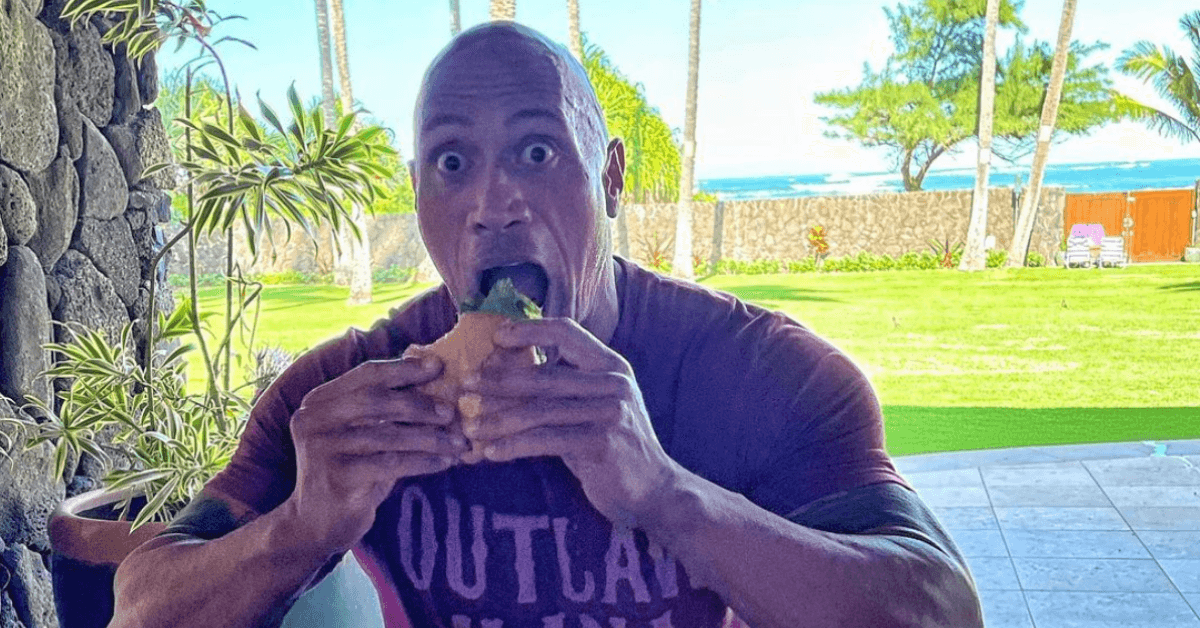 image source: insidethemagic.net
Dwayne Johnson has always been very active on social media, but that doesn't mean he's always done it right. He's been known for posting things that receive a lot of backlash or seem insensitive to some. One thing that can be said about him, though, is that he usually addresses any backlash with another post explaining his stance.
10. He wasn't the best husband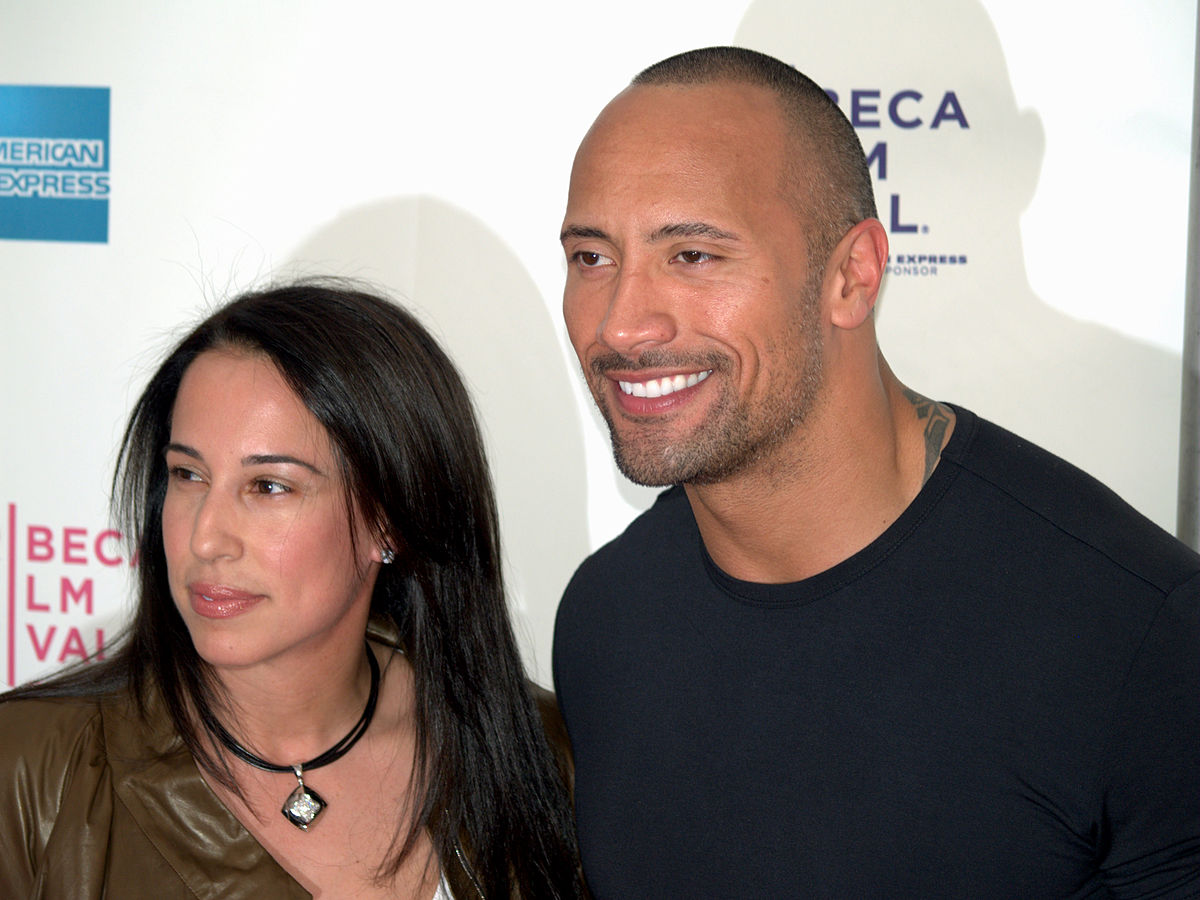 image source: en.m.wikipedia.org
Dwayne may be happily married to Lauren Hashian these days, but when he was married to ex-wife Dany Garcia, it wasn't as smooth-sailing. Back then, he's admitted himself that he made "a lot of mistakes" and didn't put the time or effort in to work through issues before his divorce.