24 People You Forgot Madonna Dated
1. Tupac Shakur: how race became an issue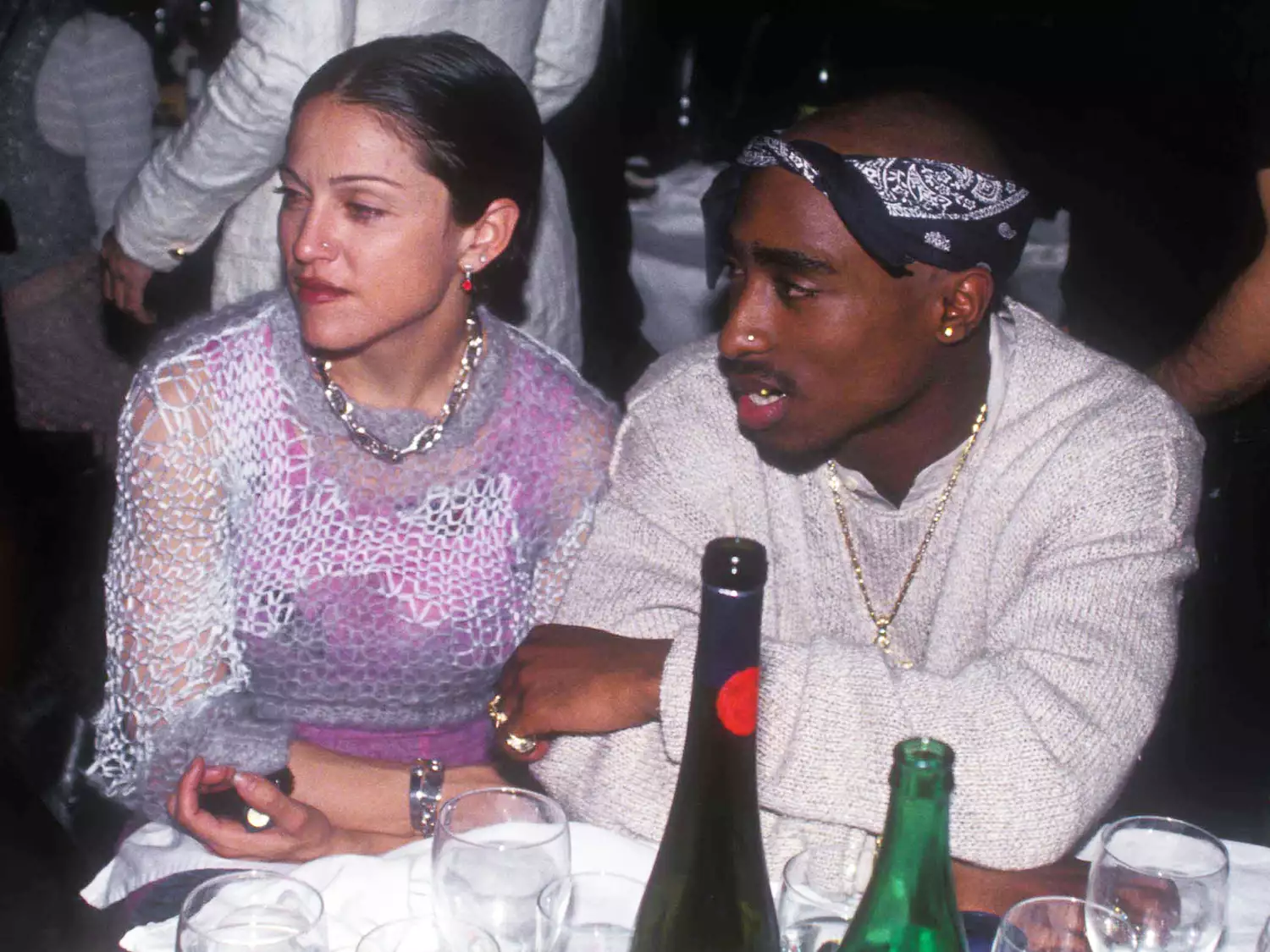 image source: people.com
Madonna was involved with famous rapper Tupac in the early 90s, before he himself ended the relationship. Instead of ghosting her like most would these days, he actually wrote her a letter explaining his reasons. Following his death, a portion of the letter was published: "For you to be seen with a Black man wouldn't in any way jeopardize your career... But for me... I would be letting down half of the people who made me."
2. Vanilla Ice: the rapper nine years her junior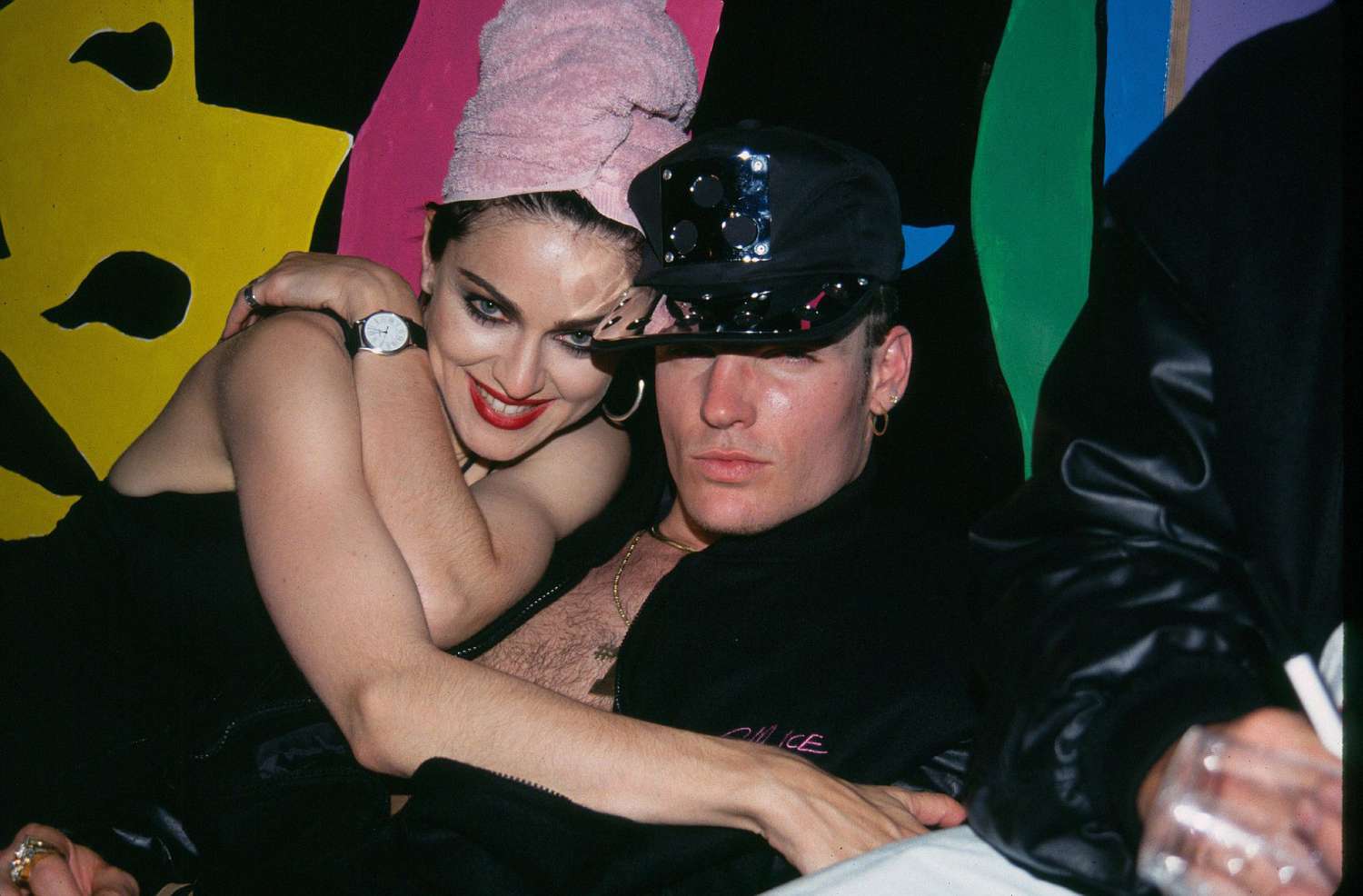 image source: instyle.com
In the early 90s, Madonna dated the Ice Ice Baby star for around eight months before the pair called it quits. While it seemed they had a fun relationship - including wearing disguises to go out on dates together - Vanilla Ice later reported that it was her "desperate neediness" that led to their split. Yikes.
3. John F. Kennedy Jr.: was it more than flirting?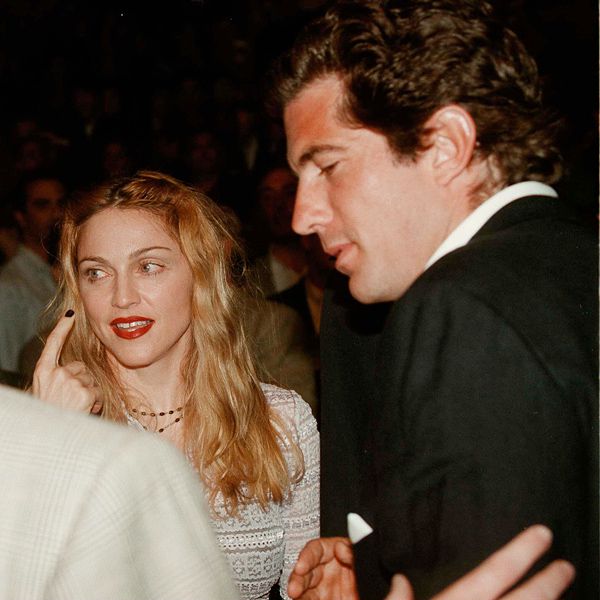 image source: peoplemagazine.com
It was also said Madonna and Kennedy shared a fair few moments in the 90s, too, though a friend close to Kennedy claimed it was no more than flirting - including phone calls and faxes (can you imagine sending a flirty fax? Tinder could never). Eventually, it was said the 'spark' went out due to their conflicting schedules never allowing for a relationship.
4. Sean Penn: the controversial marriage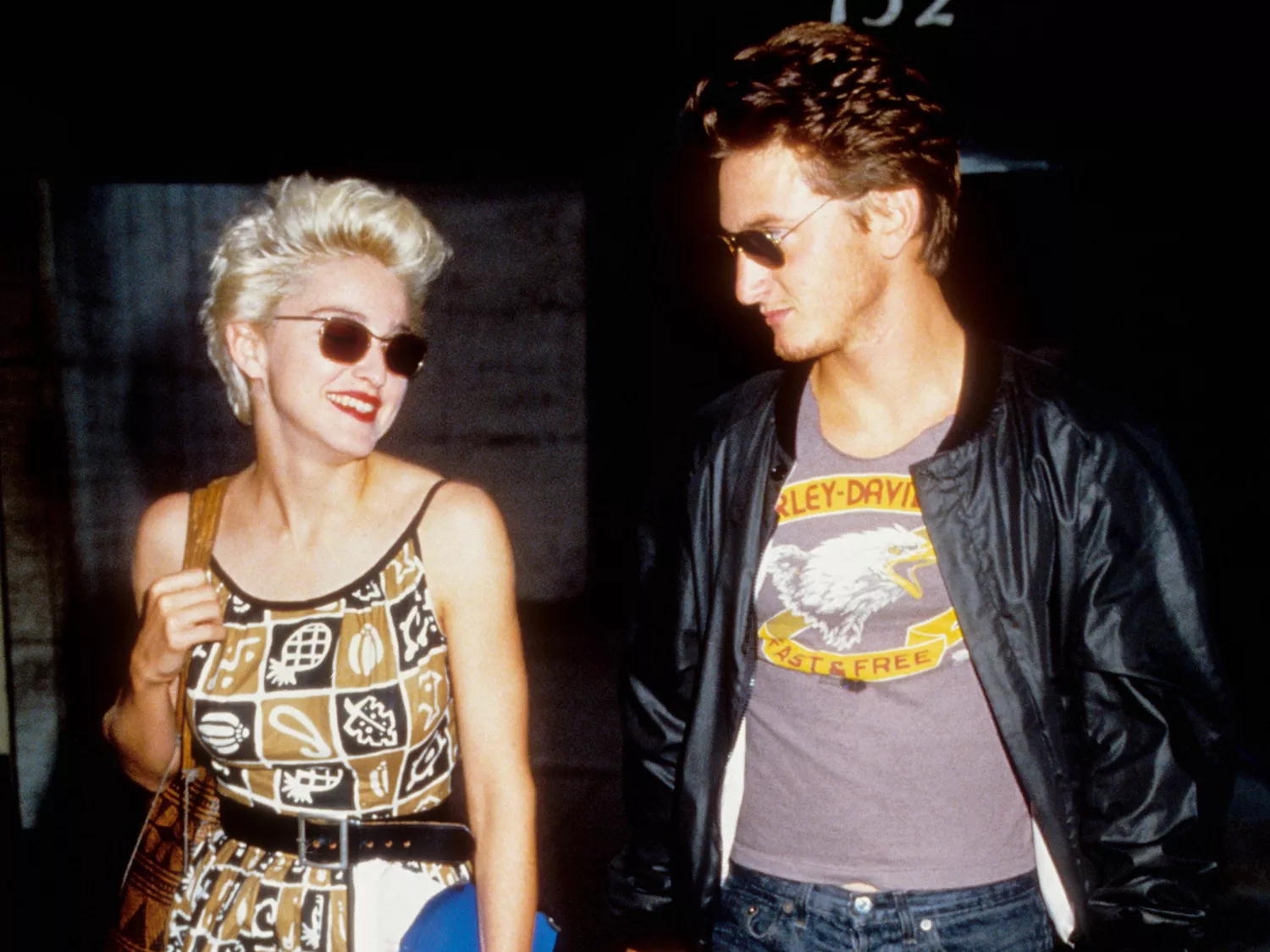 image source: people.com
Oscar-winning actor Sean Penn was married to Madonna for only a few years back in the 80s - and Madonna was his very first marriage. They met on the set of Material Girl. Alas, their relationship was famous for its ups and downs - or maybe just downs - and the pair split when Madonna filed for divorce.
5. Warren Beatty: 21 years her senior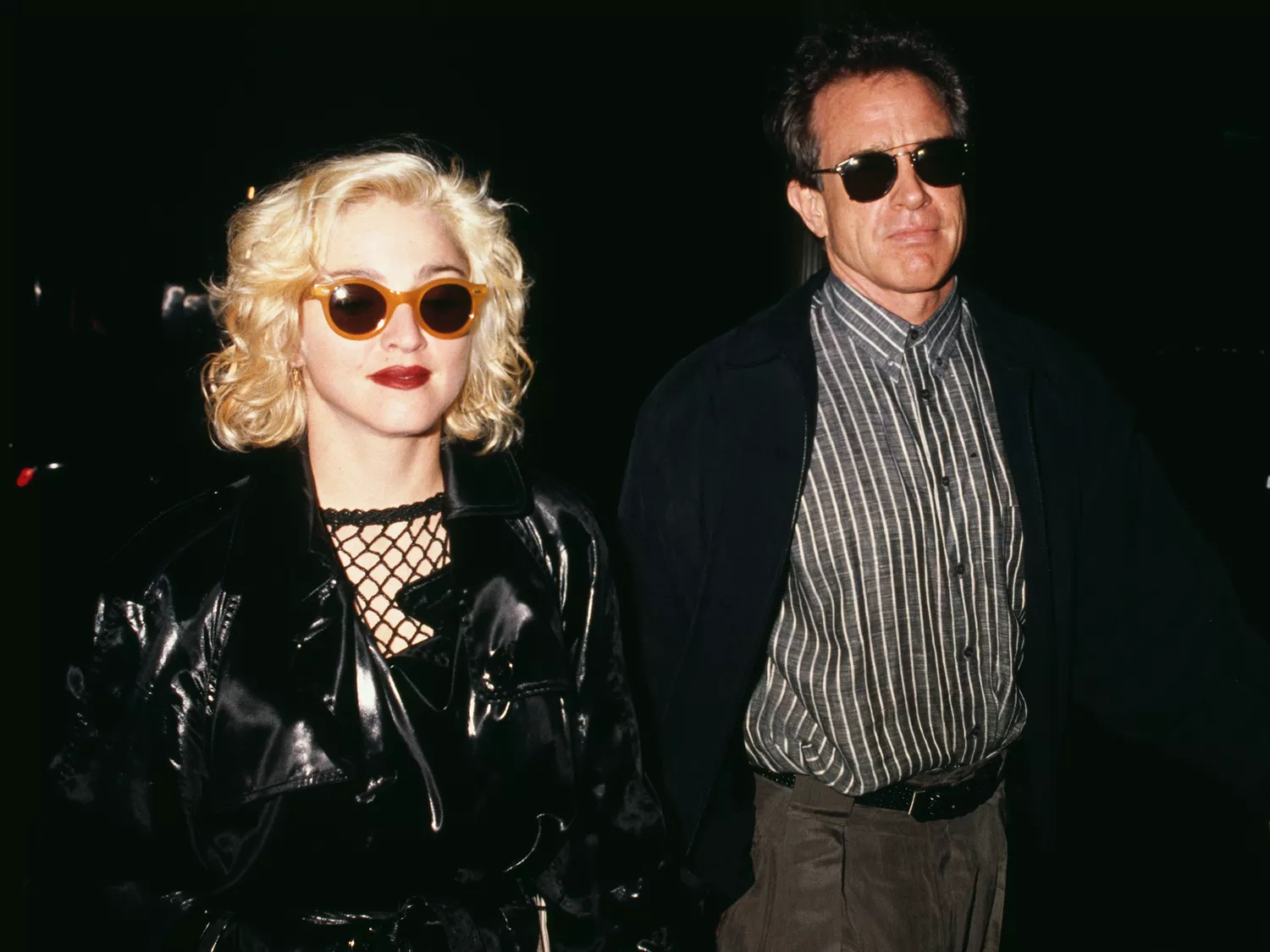 image source: people.com
Famous actor and filmmaker Warren Beatty was also enraptured by Madonna in the 90s, as the pair had a 15 month romance. They starred together in Dick Tracy, where they hit it off. In the end, though, they began to clash over their differing opinions on fame and what should be known to the public.
6. Lenny Kravitz: those romantic recording sessions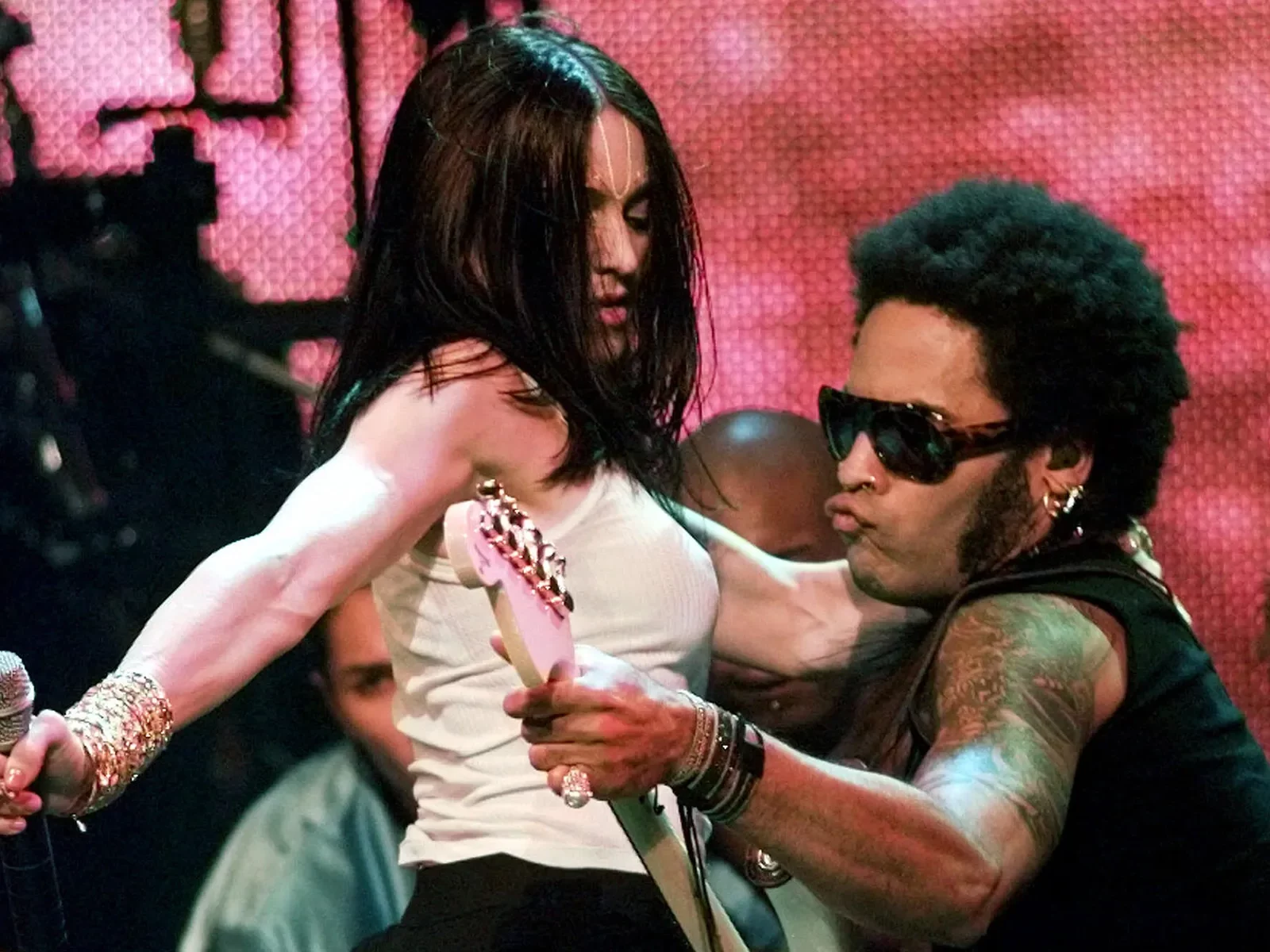 image source: rollingstone.com
Music legend Lenny Kravitz is known for a few musical collaborations with the iconic pop star Madonna, as well as his own successful music career. The pair were no match for those intimate recording booths, because it was reported that they were romantically involved in the 90s for a brief time.
7. Dennis Rodman: did Madonna offer him money for a baby?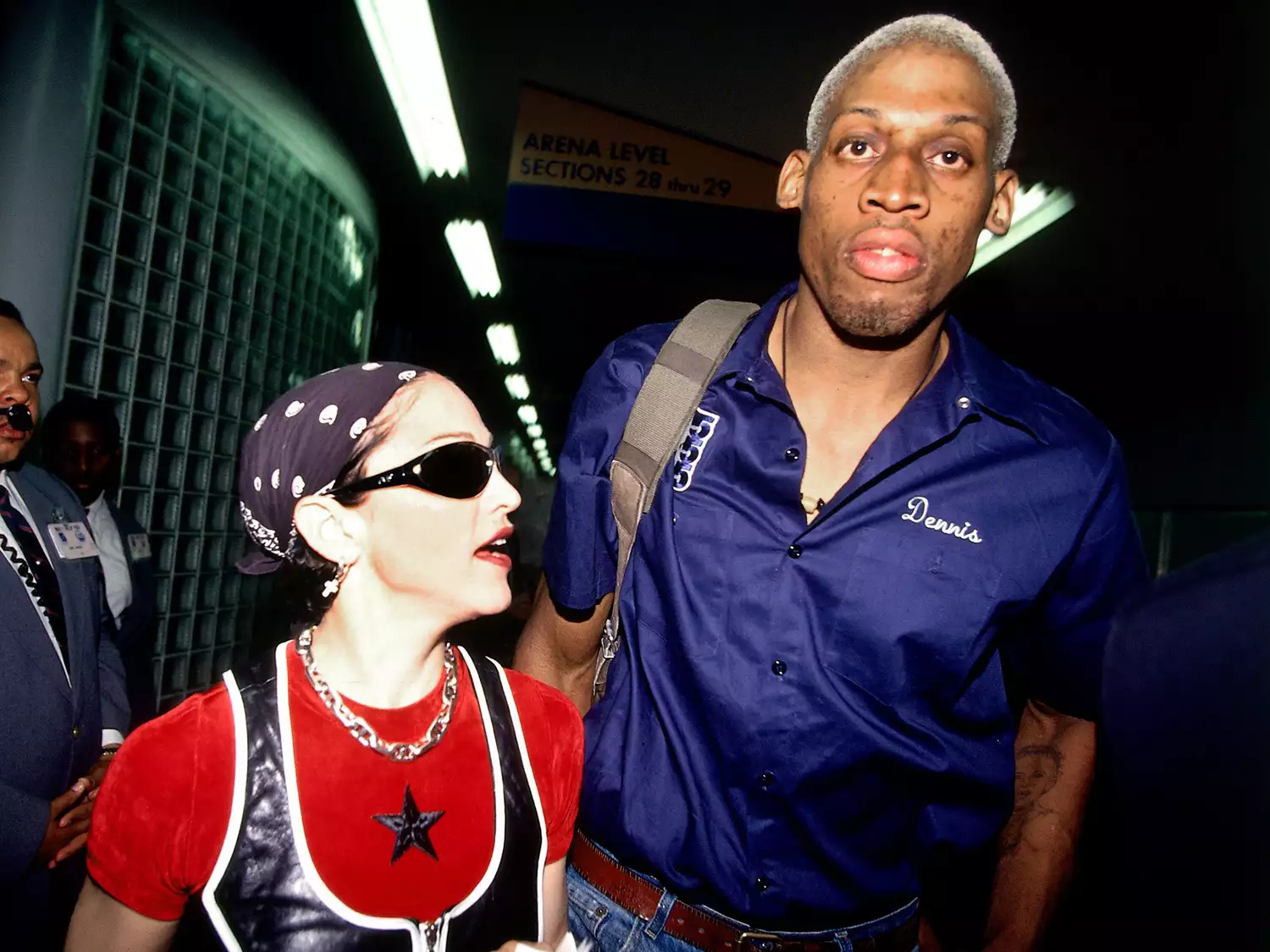 image source: people.com
Famous basketball star Dennis Rodman dated Madonna in 1994, with the pair sharing a very brief relationship. Later, in an interview, Rodman claimed that Madonna offered him a serious amount of money - $20 million - to get her pregnant, but they never ended up having a child.
8. David Blaine: was it all an illusion?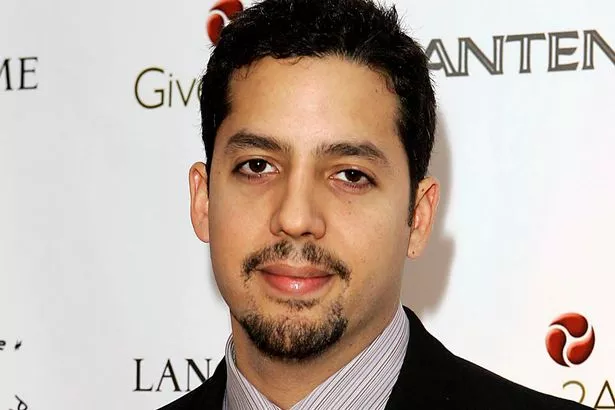 image source: themirror.co.uk
Illusionist David Blaine is well-known for his extreme stunts - what he's not so well known for is the fact he was once involved with Madonna. Their romance was brief, as they prioritised friendship over romance in the end, with Blaine even helping Madonna reconnect with her son.
9. Jean-Michel Basquiat: the boyfriend who would paint at 4am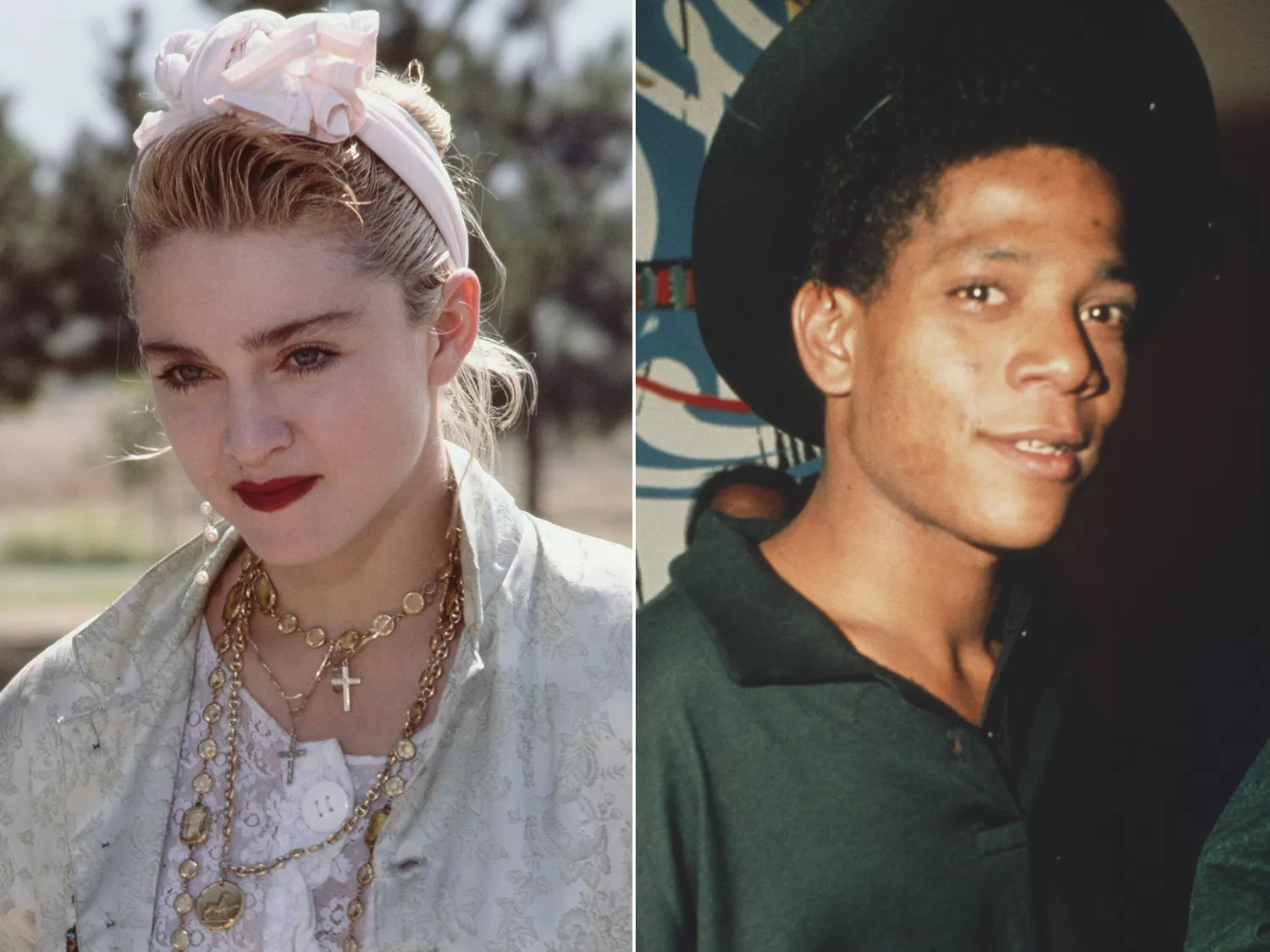 image source: people.com
Artist Jean-Michel Basquiat was dating Madonna for a while, and speaking fondly of the relationship, she said she was most taken by his drive to paint whenever inspiration struck - including getting out of bed at 4 in the morning. Sadly, Basquiat's struggles with addiction ended their relationship, and he tragically passed away in 1988.
10. John Benitez: the 'holiday' romance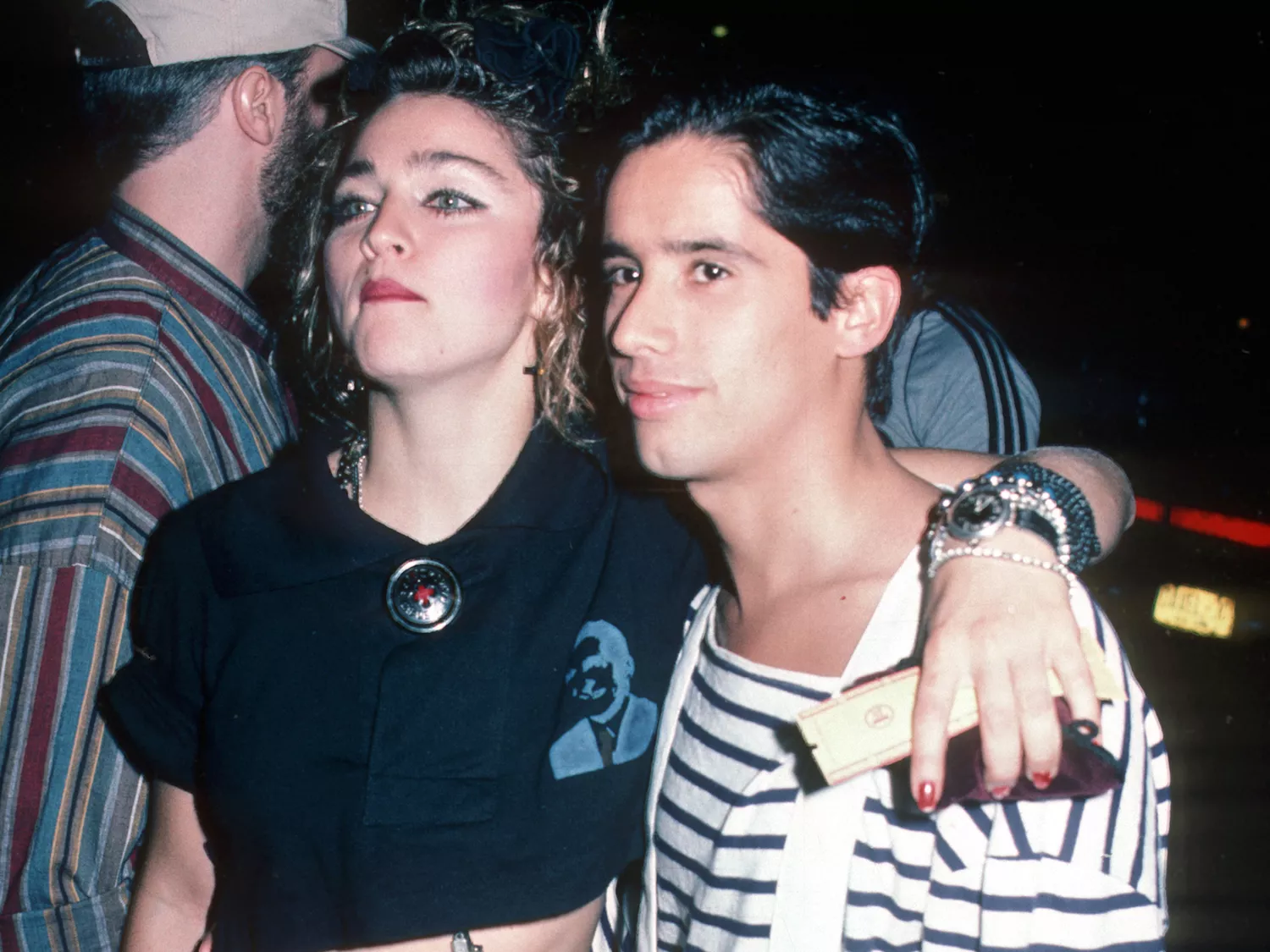 image source: people.com
Music producer John Benitez collaborated with Madonna for her hit Holiday, and the pair ended up striking up a romance. It was reported they might even have gotten engaged, but the relationship ultimately ended, some claiming that Madonna's "diva" nature might have been the reason.
11. Tony Ward: Madonna's model muse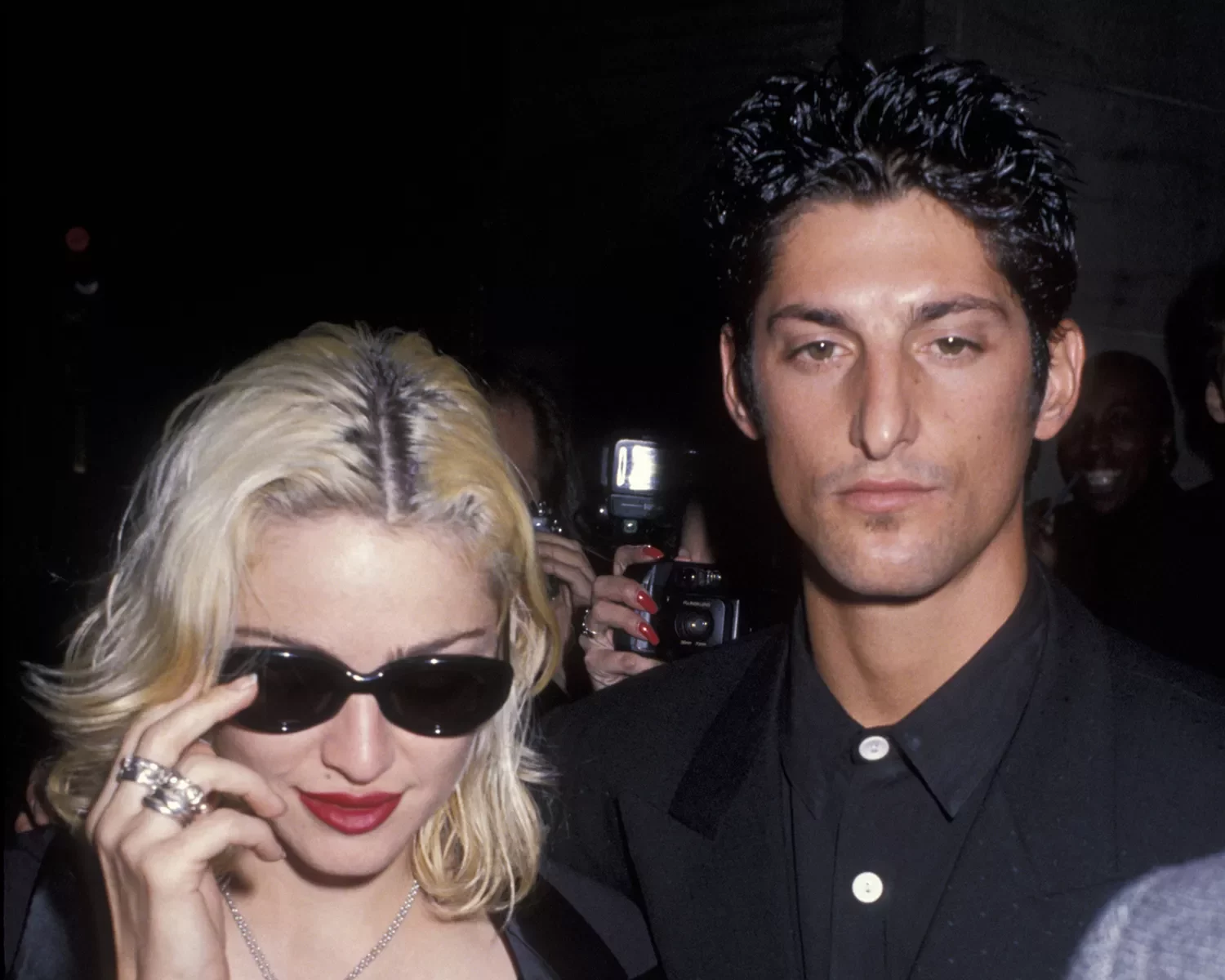 image source: people.com
During the 90s, model Tony Ward wasn't just Madonna's partner, but also her muse. He starred in a number of her hit music videos, and he also bagged a shout out in her coffee table book "S*x" which ended up being controversial due to the er*tic content: including photos of Ward himself.
12. Carlos Leon: a chance encounter in Central Park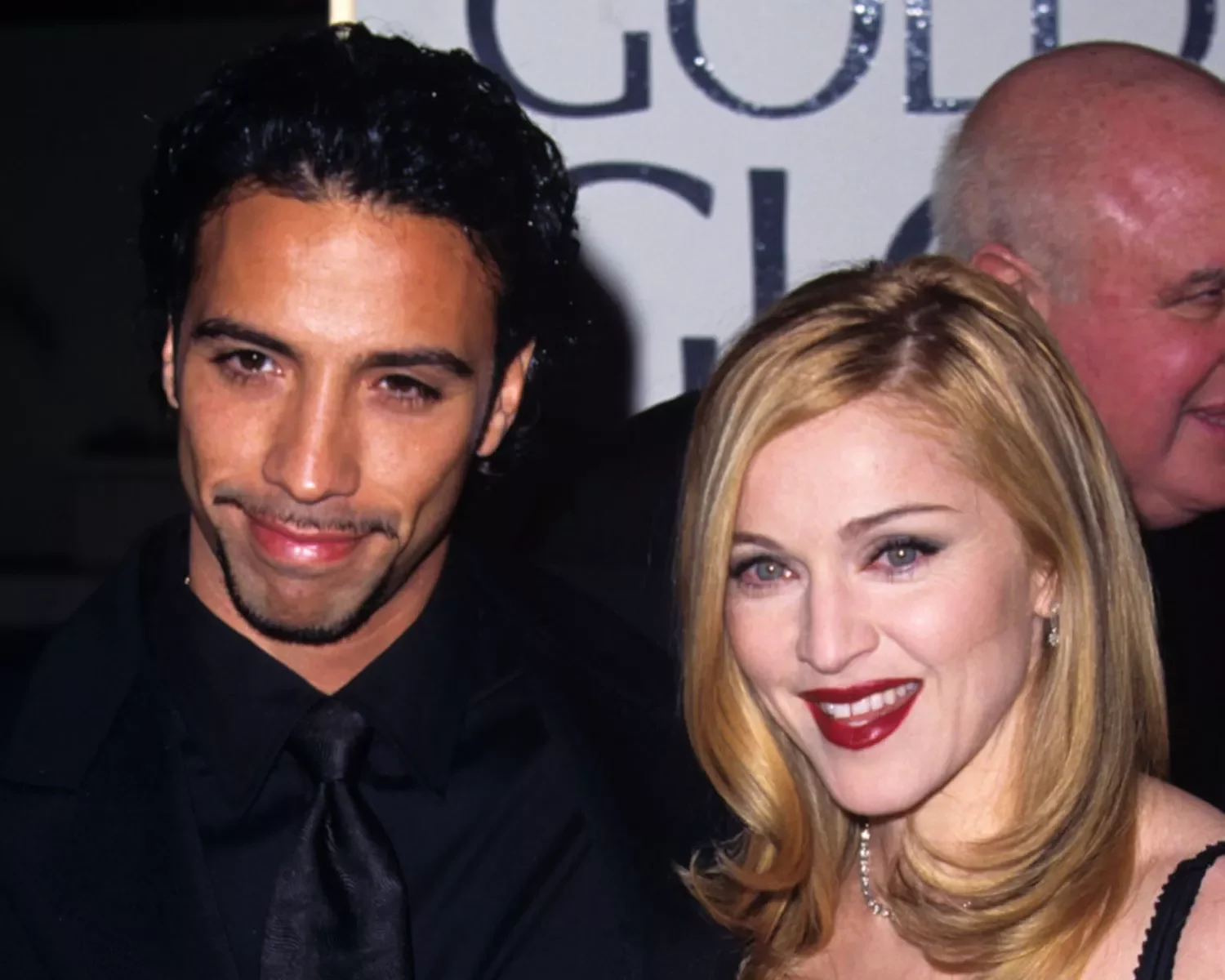 image source: reddit.com
Sounds almost like a rom-com movie, but Madonna just happened to be jogging past Carlos in Central Park when she noticed him. The personal trainer later became Madonna's boyfriend, and the pair went on to have one child together, Lourdes. The pair split in 1997, though, remaining friends.
13. Alex Rodriguez: the emotional affair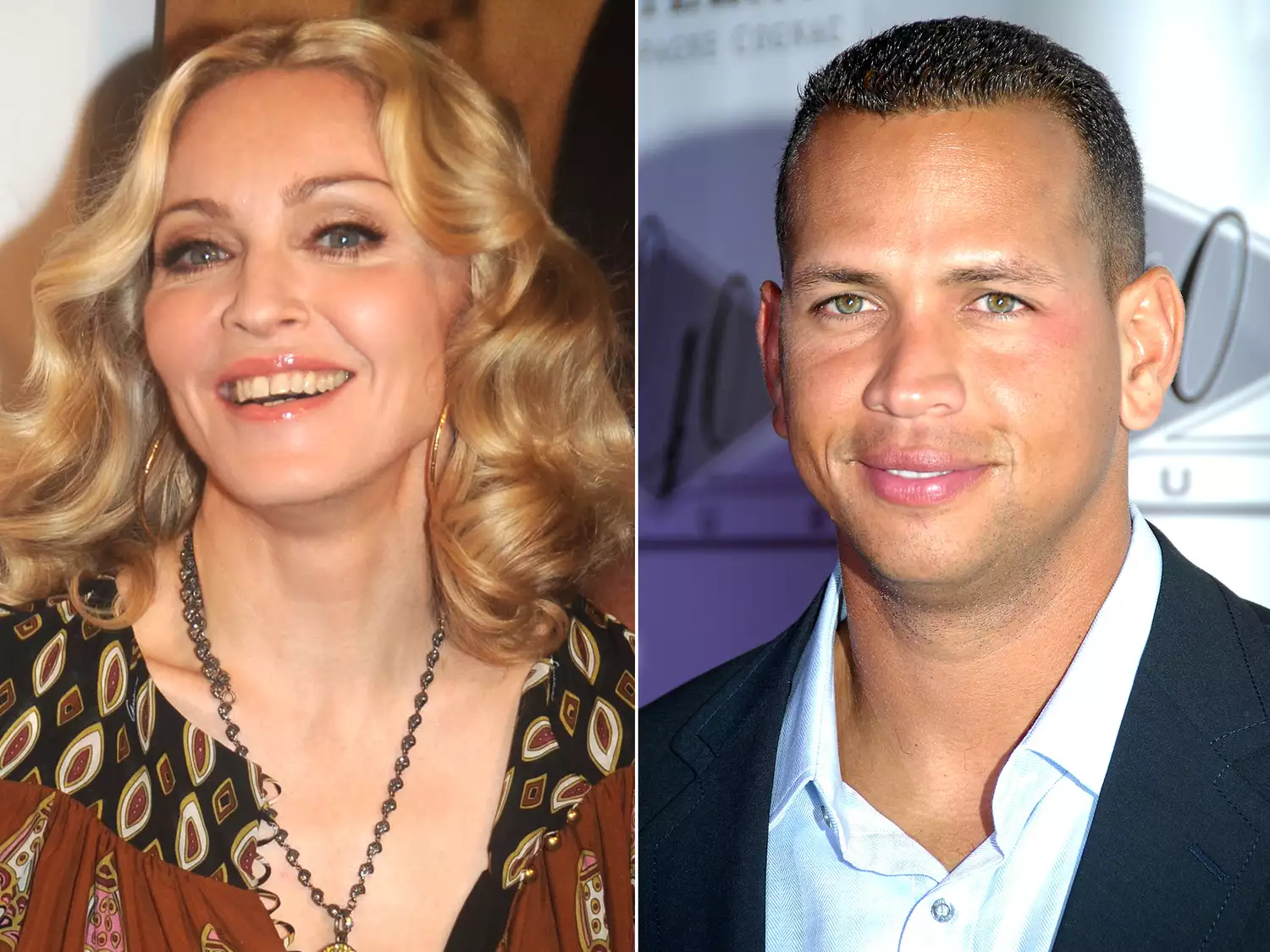 image source: people.com
Madonna was also romantically linked to Yankees star, Alex Rodriguez, though it was later revealed they weren't physically involved, but more emotionally. The attorney of Rodriguez's ex-wife at the time claimed he'd had "an affair of the heart" with Madonna, while she clapped back that she had no involvement in his marriage - or the break down of it.
14. Jim Albright: Madonna's bodyguard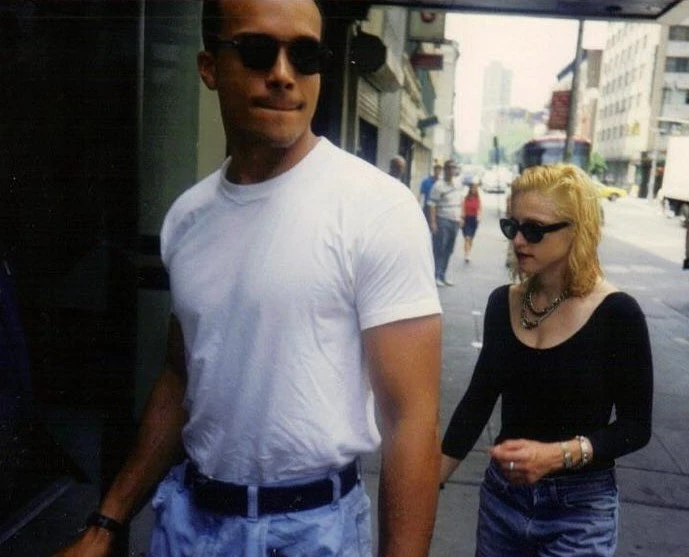 image source: the-m-magazine.com
Another superstar to fall for the one protecting them, Madonna became involved with her bodyguard, Jim Albright, in the early 90s, which Albright claimed was a three-year affair in secret while he still had a girlfriend. He broke up with her to be with Madonna, but when she asked for a prenup, he wasn't too impressed. "She is only loyal to herself," he later said.
15. Timor Steffens: he didn't care about the 30 year age gap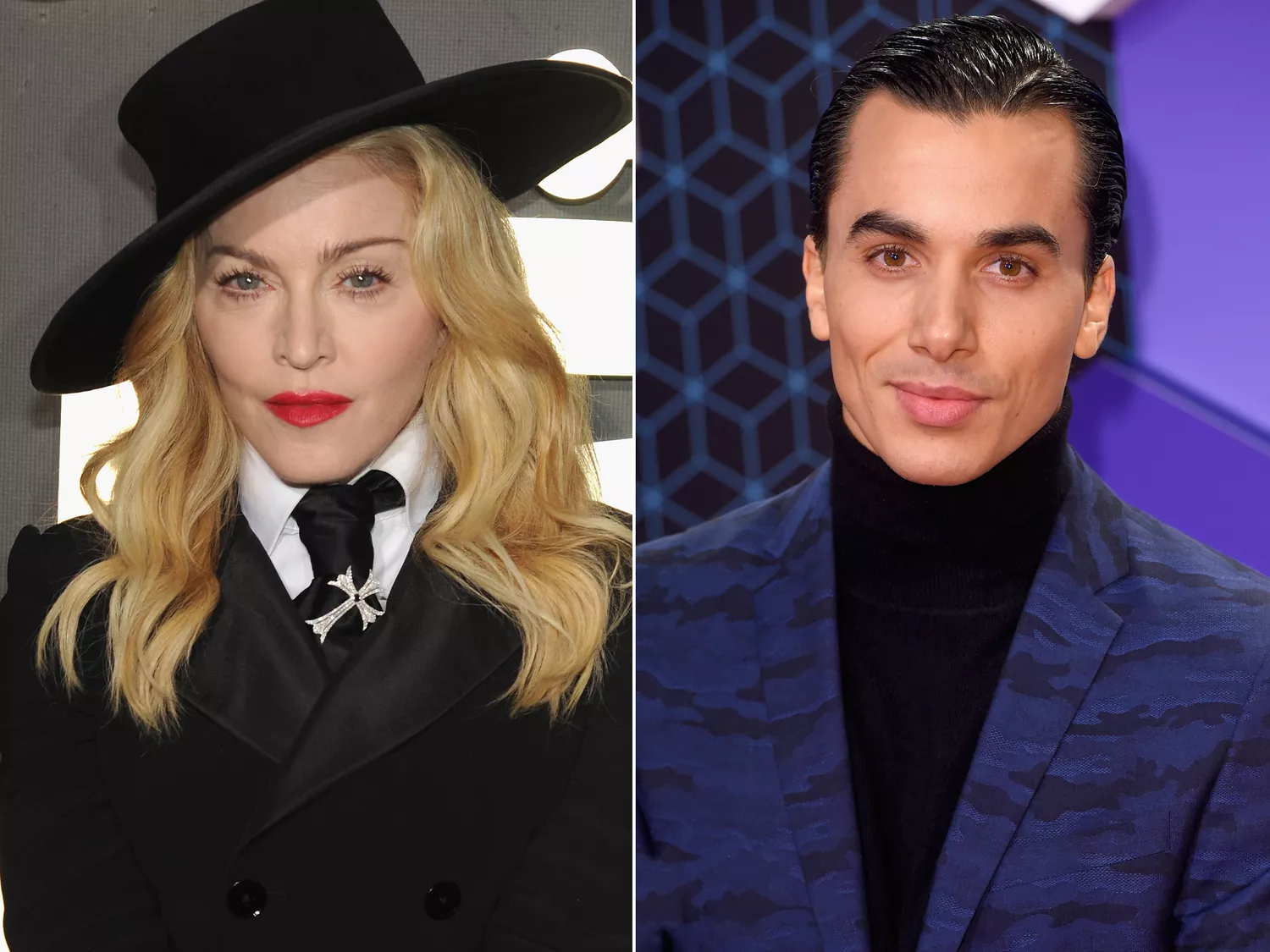 image source: people.com
Choreographer Timor Steffens was involved with Madonna in 2014, for a very brief whirlwind romance. Steffens was happy to talk about their relationship in public, saying the 30 year age gap was fine by him, and his girlfriends were all usually a lot older... Funnily enough, the pair officially split after Steffens had spoken to the tabloid newspaper about their relationship.
16. Ahlamalik Williams: the Instagram boyfriend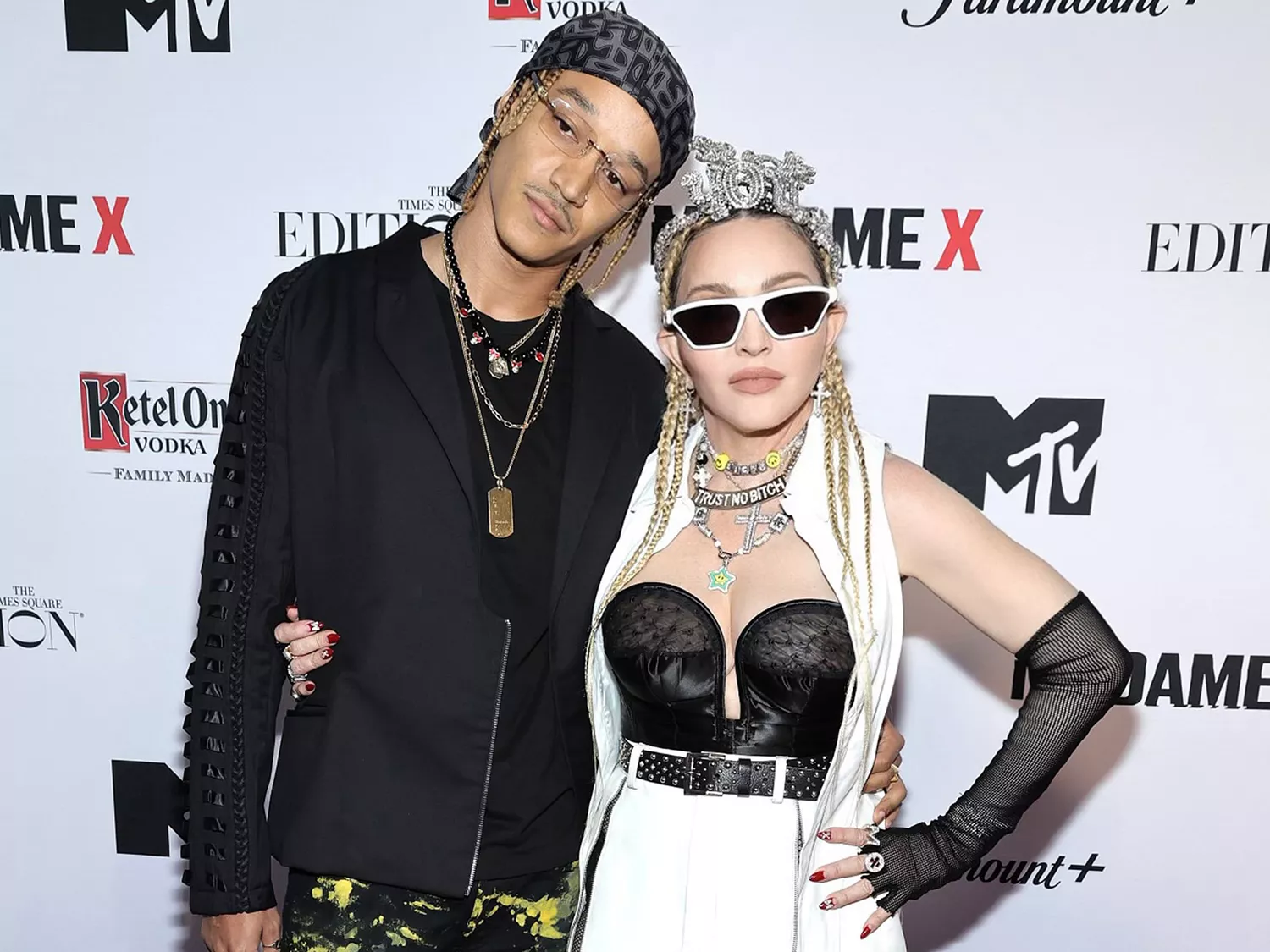 image source: people.com
Dancer and choreographer Ahlamalik Williams appeared in a social media video with Madonna in 2019, with the pair dancing together and setting off romance rumours. It was rare the couple was seen out and about, but Madonna kept the romance alive by posting their love life updates through her Instagram feed. It was reported they split in 2022.
17. Josh Popper: are the rumours true?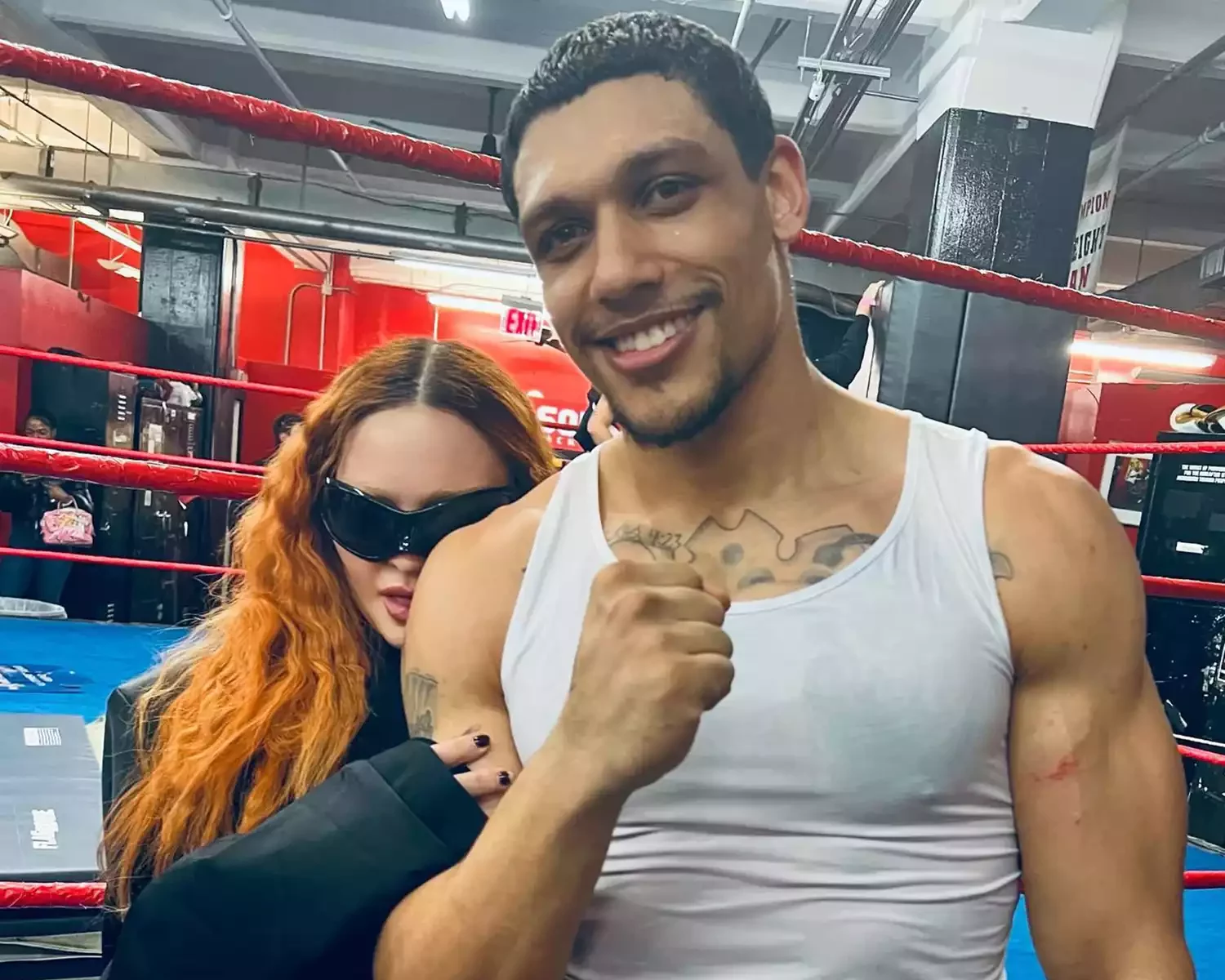 image source: people.com
All it took was Madonna to pose on the arm of boxing trainer Josh Popper for rumours to begin about a possible romance. Neither of them publicly confirmed or denied the rumours, but they sure did look cosy on social media posts. They even attended a lot of events together, though it's still not certain whether that was as a couple or as friends.
18. Dan Gilroy: the pair went old-school with love letters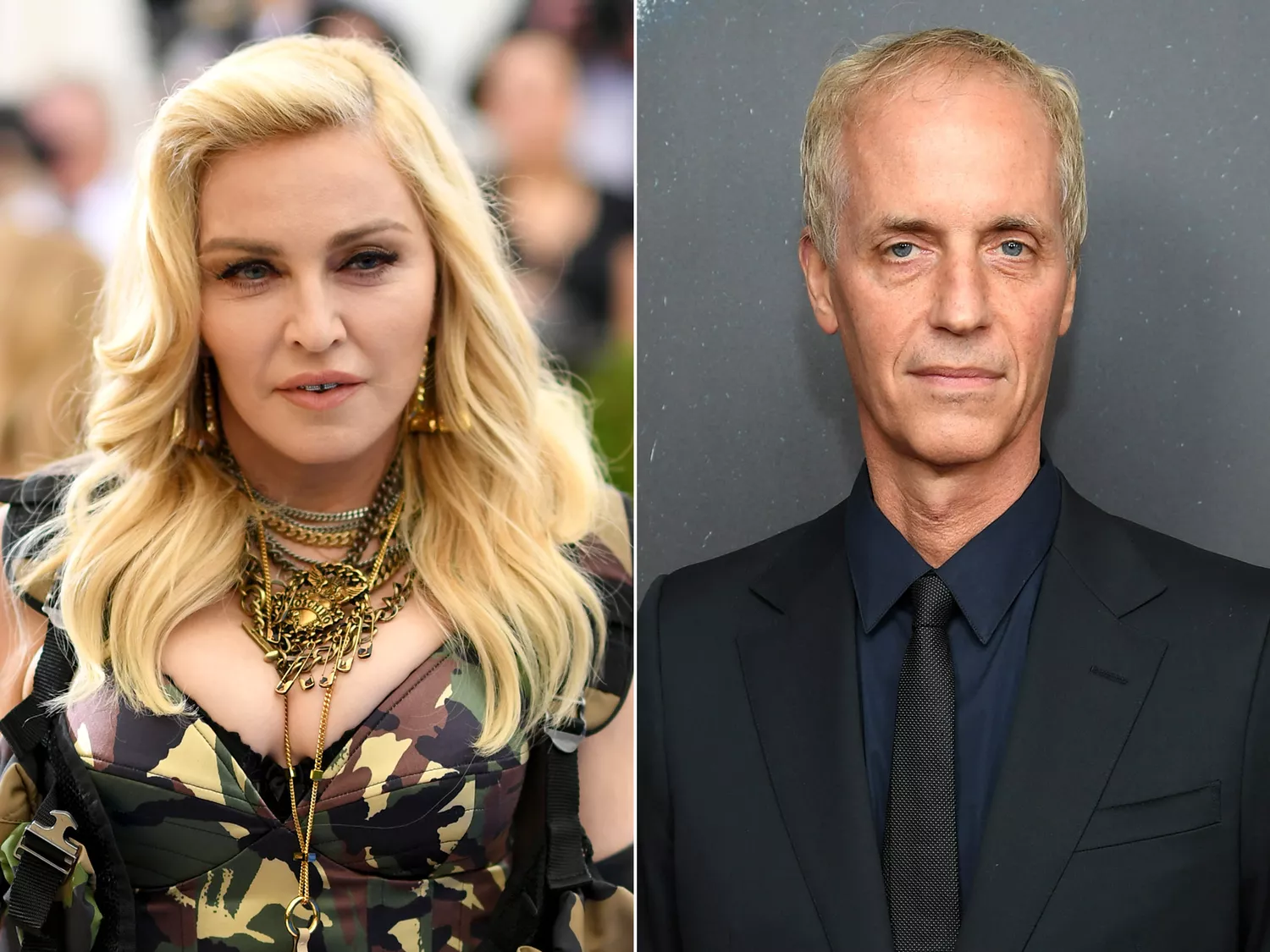 image source: people.com
Screenwriter and director Dan Gilroy met Madonna at a party back in the 70s, and while Madonna was trying to build a career, she ended up exchanging letters with Gilroy while she was abroad. On returning to the states, she and Gilroy got together - but it wasn't to be, as her career took precedence.
19. Guy Ritchie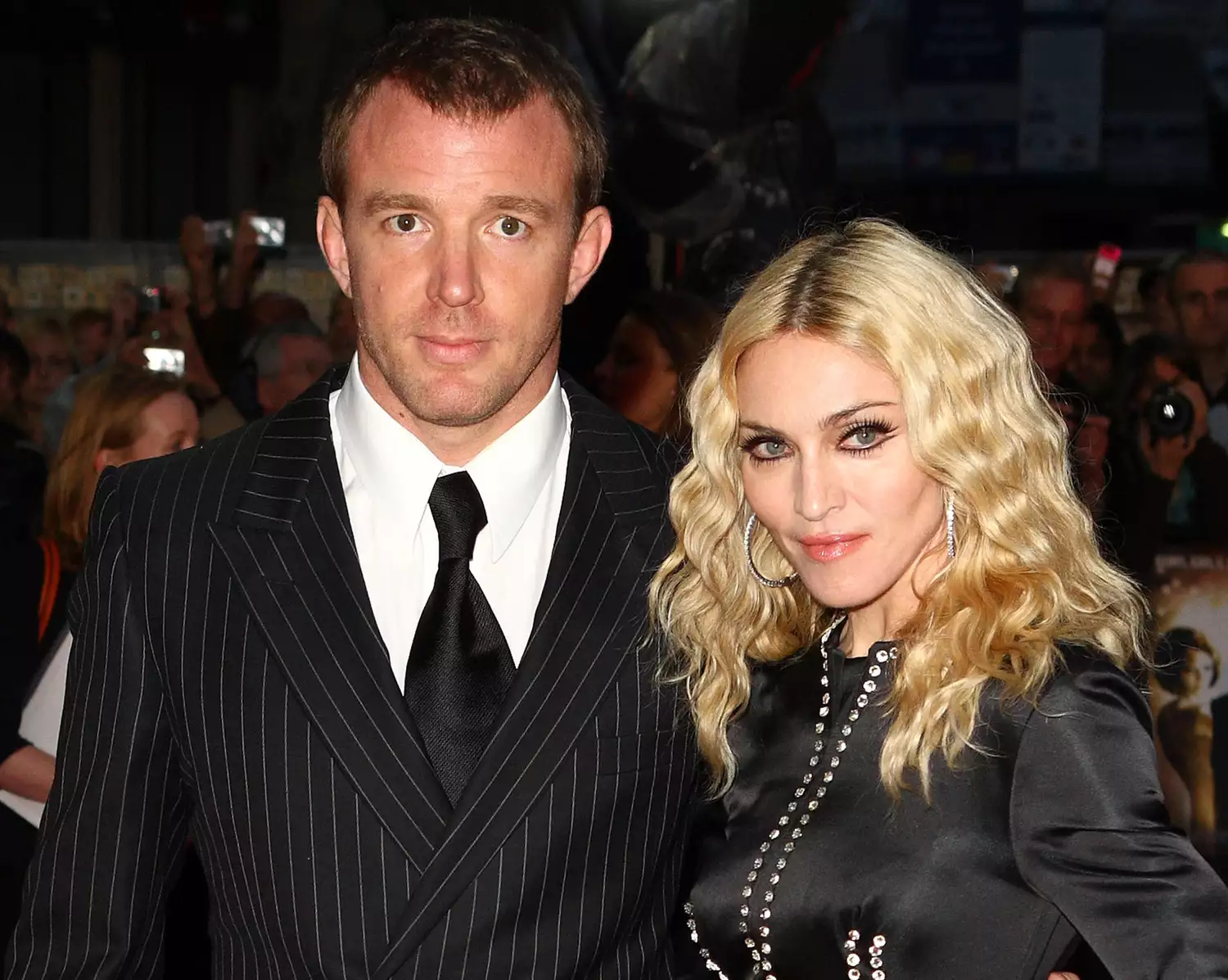 image source: people.com
It's easy to forget Madonna had such a high-profile marriage with movie maker Guy Ritchie, and it was pretty much love at first sight for her - but it wasn't for him. They started off more casual before Ritchie eventually caught up, and they married, having one child together. They later split due to a number of problems, which would lead to a custody battle over their son, Rocco.
20. Michael Jackson: the queen meets the king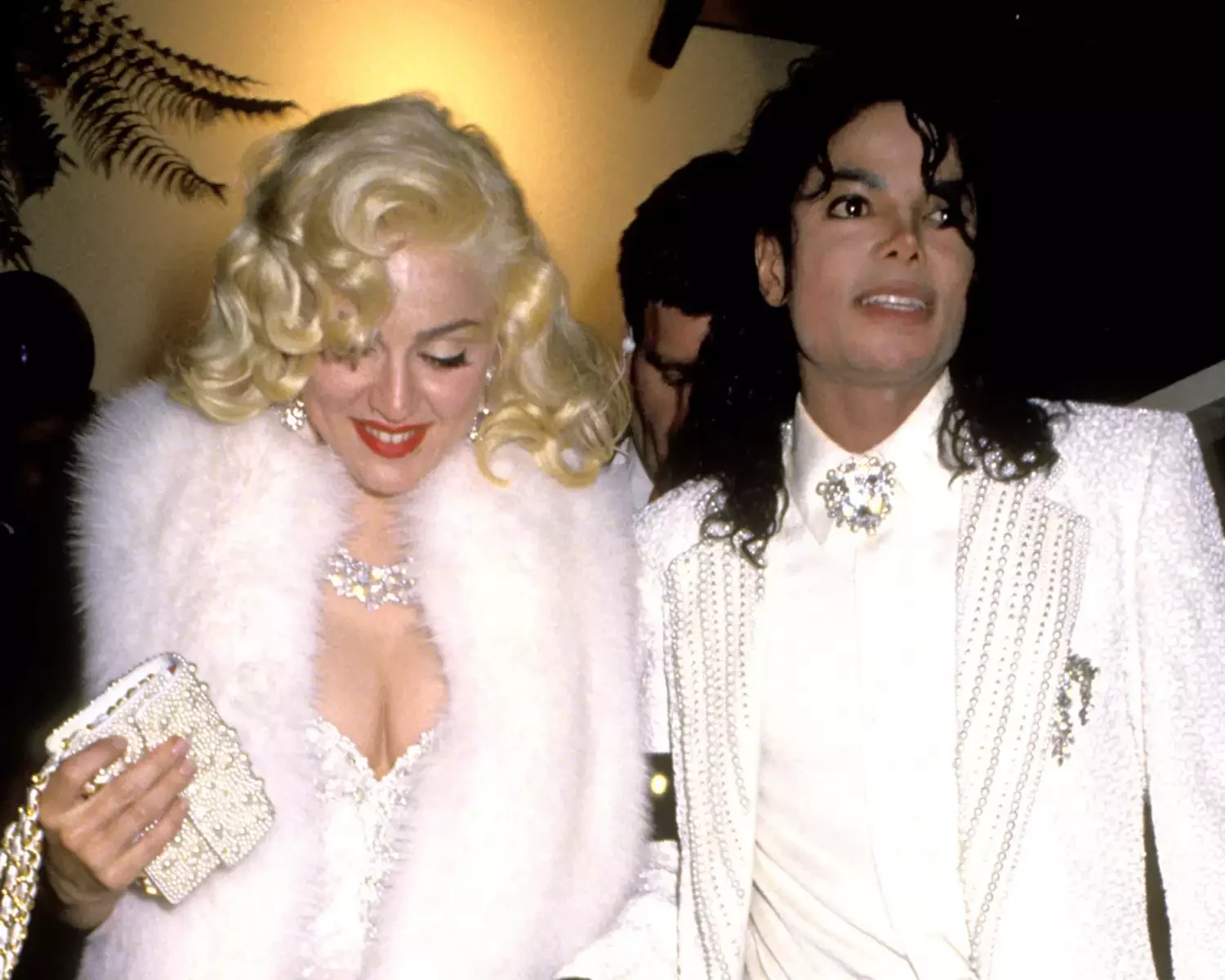 image source: people.com
In 1991, Madonna turned up on the Oscars red carpet with none other than Michael Jackson as her date. It was later claimed that it was all a publicity stunt that the pair appeared to be dating - as she was seeing Warren Beatty at the time - but is that the truth? You decide.