The Royal Spectacle: What to Expect from the Upcoming Coronation of the King
By Molly Atherton
7 months ago
The coronation of the new king is one of the most anticipated events of the year, and it's not just for the people of the United Kingdom. With a history dating back to ancient times, coronations have been an integral part of royal tradition for centuries. The coronation is a sacred ceremony that marks the official ascension of the monarch to the throne and represents their connection with the divine.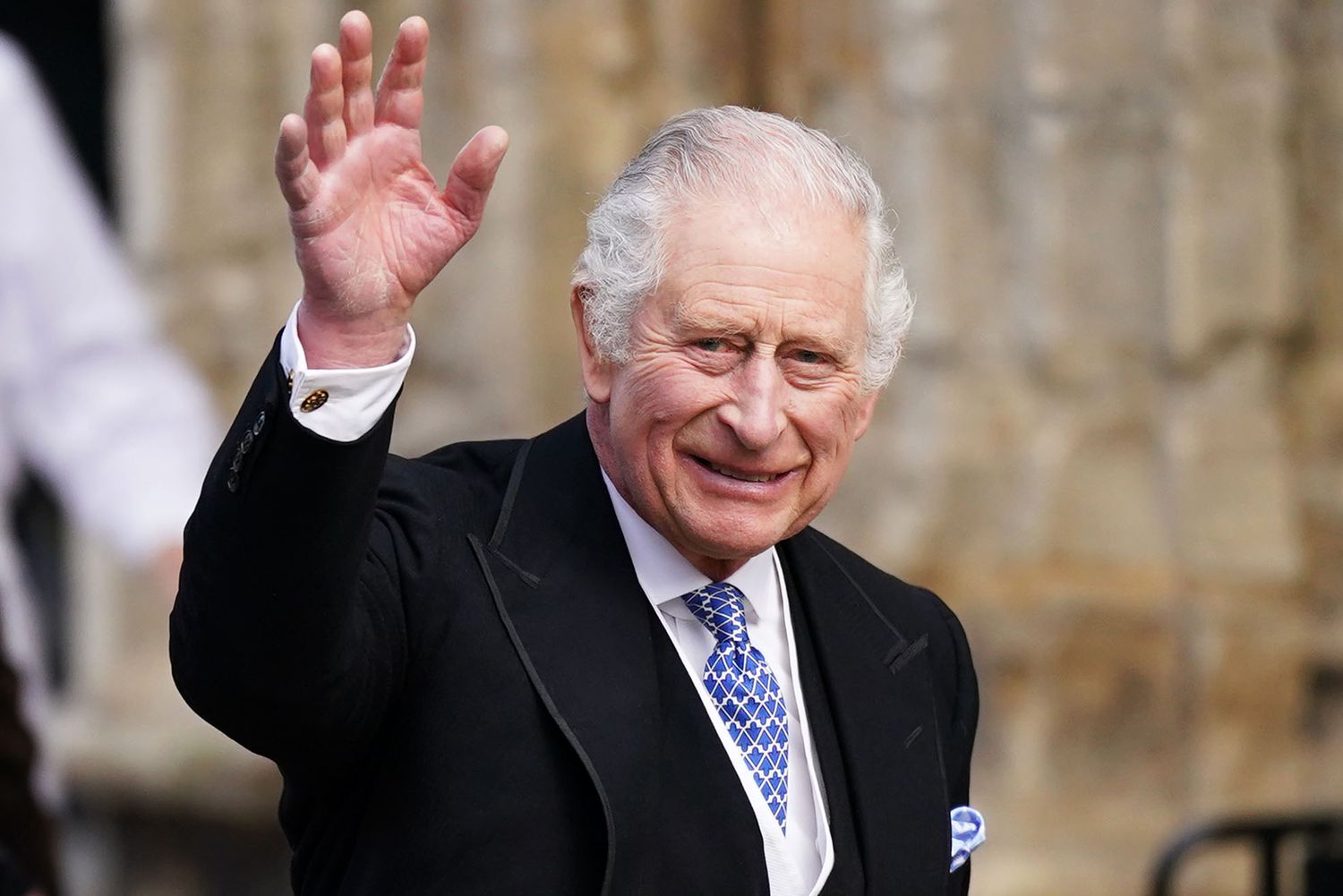 Image Source: The West Australian
On May 6th, 2023, millions of people around the world will witness the highly anticipated coronation of the new king at London's Westminster Abbey. The ceremony will be a modernized version of Queen Elizabeth II's coronation in 1953 and will feature unique elements such as transportation.
Dignitaries and heads of states from around the globe are expected to attend the coronation, adding to the excitement. However, everyone is also eagerly awaiting to find out which friendly faces will make the invitation list. Despite being a star-studded event, many celebrities, including Harry Styles, Adele, Sir Elton John, and The Spice Girls, declined the invitation.
Several members of the royal family are expected to be in attendance, with rumors suggesting Prince Harry, Charles' son, will be present. Unfortunately, Meghan Markle and their children will miss out on this historic event as the date coincides with their son's birthday. There are also rumors that Prince William's alleged mistress, Rose Hanbury, and her family will be present, with her son playing a significant role as a page boy in the coronation.
The coronation of the new king is a momentous occasion that will undoubtedly go down in history, and the world eagerly awaits the day.