The Royal Rumor Mill: Prince William and Rose Hanbury's Alleged Affair
By Molly Atherton
7 months ago
Prince William, the charming Duke Of Cambridge, has been caught up in a steamy scandal with none other than Rose Hanbury, a former model and current Marchioness of Cholmondeley. The rumors of their alleged affair has caused frenzy in the media and amongst the public, with everyone clamoring for more juicy details.
Rose Hanbury is no stranger to the limelight, having been a prominent figure in British aristocracy for years. She's also been known to run in the same social circles as Prince William and his wife, Kate Middleton, but it seems that her relationship with the couple may have hit a rough patch.
The tabloids have been buzzing with stories of the alleged affair, with insiders claiming that Rose Hanbury and Prince William have been engaging in a steamy tryst behind closed doors. However, both parties have been tight-lipped about the rumors, leaving fans and gossip lovers alike to speculate the truth behind the scandal.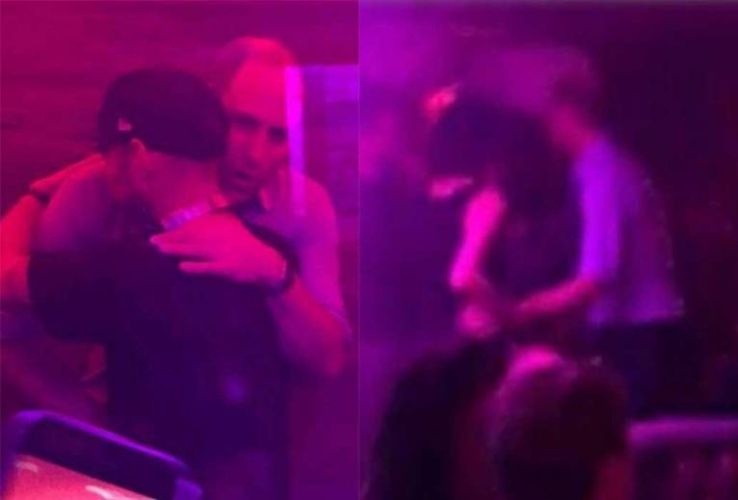 Image Source: Music Mundail
To add fuel to the fire, sources have claimed that the Duchess of Cambridge has been left devastated by the alleged affair. Some have even gone as far as to suggest that the rumors could spell the end of the royal couple's marriage, but only time will tell if these predictions come true.
despite the sensational nature of the rumors, it's important to remember that these are still allegations, and no one has confirmed or denied the rumors. However, this hasn't stopped the paparazzi from swarming around Rose Hanbury's estate, hoping to catch a glimpse of the woman at the centre of the scandal.
As the world watches and waits for more information on this explosive story, it's clear that the royal family is facing yet another major challenge. Whether these allegations are true or not, the affair rumors have certainly added another layer of drama to an already tumultuous year for the British monarchy.