News
Regé-Jean Page Girlfriend: Who Is the Bridgerton Star Dating?
Regé-Jean Page Girlfriend: Who Is the Bridgerton Star Dating?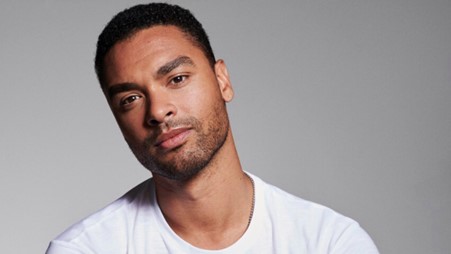 (Image/ Source: deadline.com)
He's the Duke of Hastings that has stolen a LOT of hearts- including Daphne Bridgerton's- but Regé-Jean Page is unfortunately off the market.
The Bridgerton star is settled with his long-term girlfriend Emily Brown, and lives a relatively quiet life with his partner away from the cameras.
Here's everything you need to know about the talented pair…
Regé-Jean Page Girlfriend
Regé-Jean Page's girlfriend Emily generally flies below the radar, but she makes the occasional appearance alongside her boyfriend at glitzy events and parties.
After reports of their relationship emerged back in 2020, the couple made a rare public appearance together at British GQ's Men of the Year Awards, where Page was honoured with the Standout Performance award for his career-making role in Bridgerton.
It was the pair's first-ever major event together, and fans went wild for them.
Apparently they live in a cushy £800,000 home in north London. They're said to have bought the property in February 2020, a few months after filming wrapped on the first season of Bridgerton.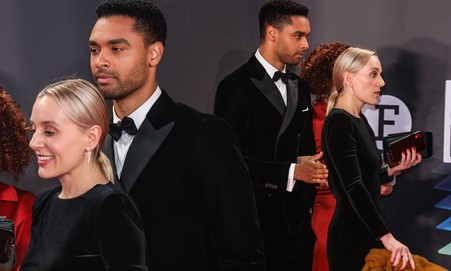 (Image/ Source: dailymail.co.uk)
Felix Mallard Girlfriend: Who is the Australian actor dating?
There's been a lot of speculation about what Emily Brown does, and gossip columns have been desperate to find out more about the lowkey couple.
According to US gossip site Just Jared, Emily is a freelance copywriter, who's worked with major clients including Uber, Nike and Converse.
She's also reportedly a University of Manchester graduate, and thought to work part-time with Stockwell-based women's football project, the FBB Warriors. They are part of the charity Football Beyond Borders.
Whatever she's up to, it seems like she's quickly fitting into her boyfriend's celebrity life!
Bridgerton and Beyond
He may have hit the big time thanks to Bridgerton, but Regé-Jean Page has already bowed out of the popular Netflix show.
Despite being invited back to play Simon (aka the Duke of Hastings) for a second season, the actor refused.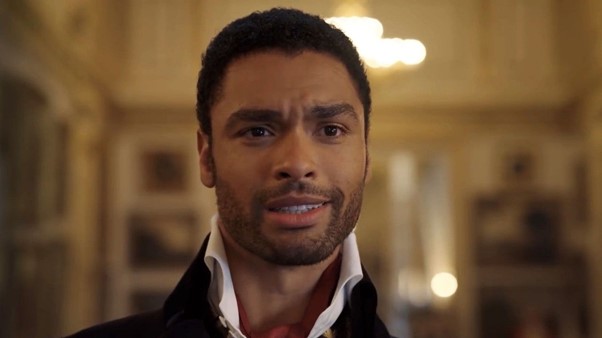 (Image/ Source: etonline.com)
Scott Patterson and Lauren Graham: What their relationship was really like
And Bridgerton's producer Shonda Rimes think it was a smart move by Regé.
Chatting to Variety, she explained:
"I'm so surprised that everybody is [losing it over a character we've watched] for eight episodes leaving. But obviously Regé is an amazing actor and he did an amazing thing and people responded…
Everybody lost their minds. Rightfully, he said, 'I signed up to do this one lovely story, this closed-ended storyline. I'm good!' And I don't blame him for that. I think that he was really smart to leave the perfection as the perfection."
Apparently this works well for the future seasons of the Netflix show; it's likely to finish when all the Bridgerton siblings' love stories have been told. In short, after eight seasons.
Shonda explained:
"There are eight Bridgerton siblings. And as far as I'm concerned, there are eight Bridgerton seasons. And maybe more."
Acting Career
Fans might be devastated about his departure from Bridgerton, but they can catch Regé-Jean Page in plenty of other roles.
He started out his career in the final season of Waterloo Road, and later went on to make his American debut playing the role of Chicken George in the History Channel big budget miniseries Roots, a remake of the 1977 miniseries with the same name.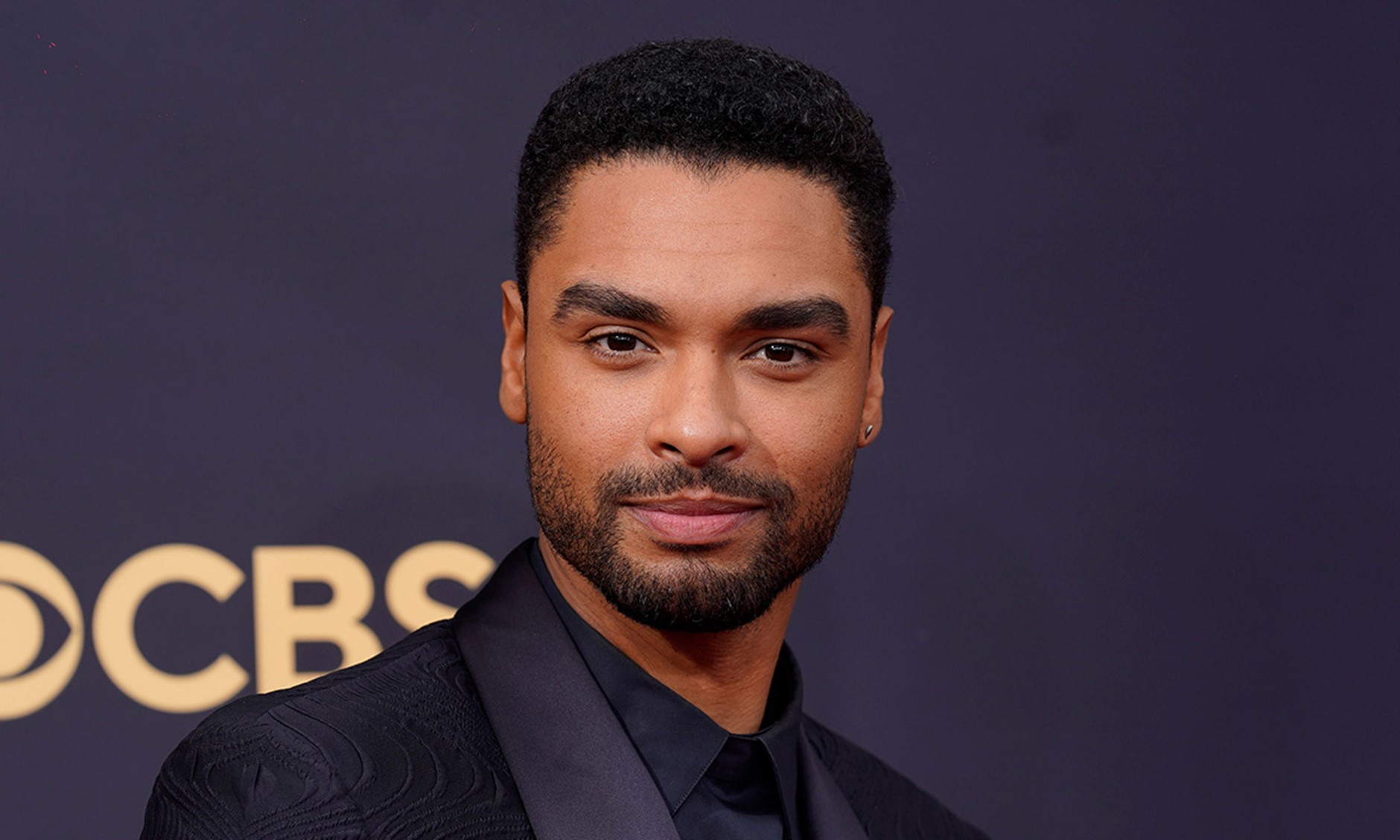 (Image/ Source: hellomagazine.com)
Tom Hardy Wife: Who is the Hollywood star married to?
In 2017, he was cast in the Shonda Rhimes-produced legal drama series For the People, which aired in 2018. Later that year, he appeared as Captain Khora a minor character in the post-apocalyptic film Mortal Engines.
And it now seems like the actor might end up with one of the most sought-after roles of all time.
Regé-Jean Page has been hotly tipped to become the next James Bond, closely followed by Henry Cavill and Idris Elba.
But Tom Hardy could well end up stealing his thunder, who's now climbing up the odd's list.
Watch this space…