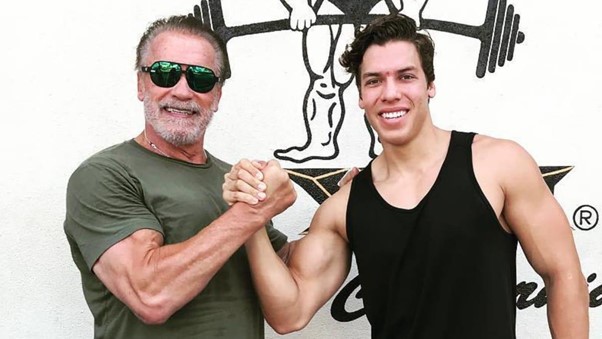 (Image/ Source: leftoye.com)
Arnold Schwarzenegger's sons are spending more and more time in the limelight- especially "secret" son Joseph Baena.
The actor and bodybuilder has left quite the legacy in Hollywood, and it seems that Joseph is keen to follow in his father's footsteps!
Let's find out more about the family…
Arnold Schwarzenegger Son
Joseph Baena was Arnold's "secret" child, who he had fathered away from the cameras for fourteen years.
He was brought up by Arnold and his former housekeeper Mildred Baena, who he'd had an affair with at his Brentwood mansion.
The Hollywood star was married to journalist Maria Shiver at the time, and they share four children together.
Sadly in 2011, it was reported that Maria Shriver had moved out of the family's home after separating from Arnold Schwarzenegger. They share custody of their two youngest children.
It was later revealed that she had confronted her now-ex-husband about the affair after confronting Mildred, who admitted what happened.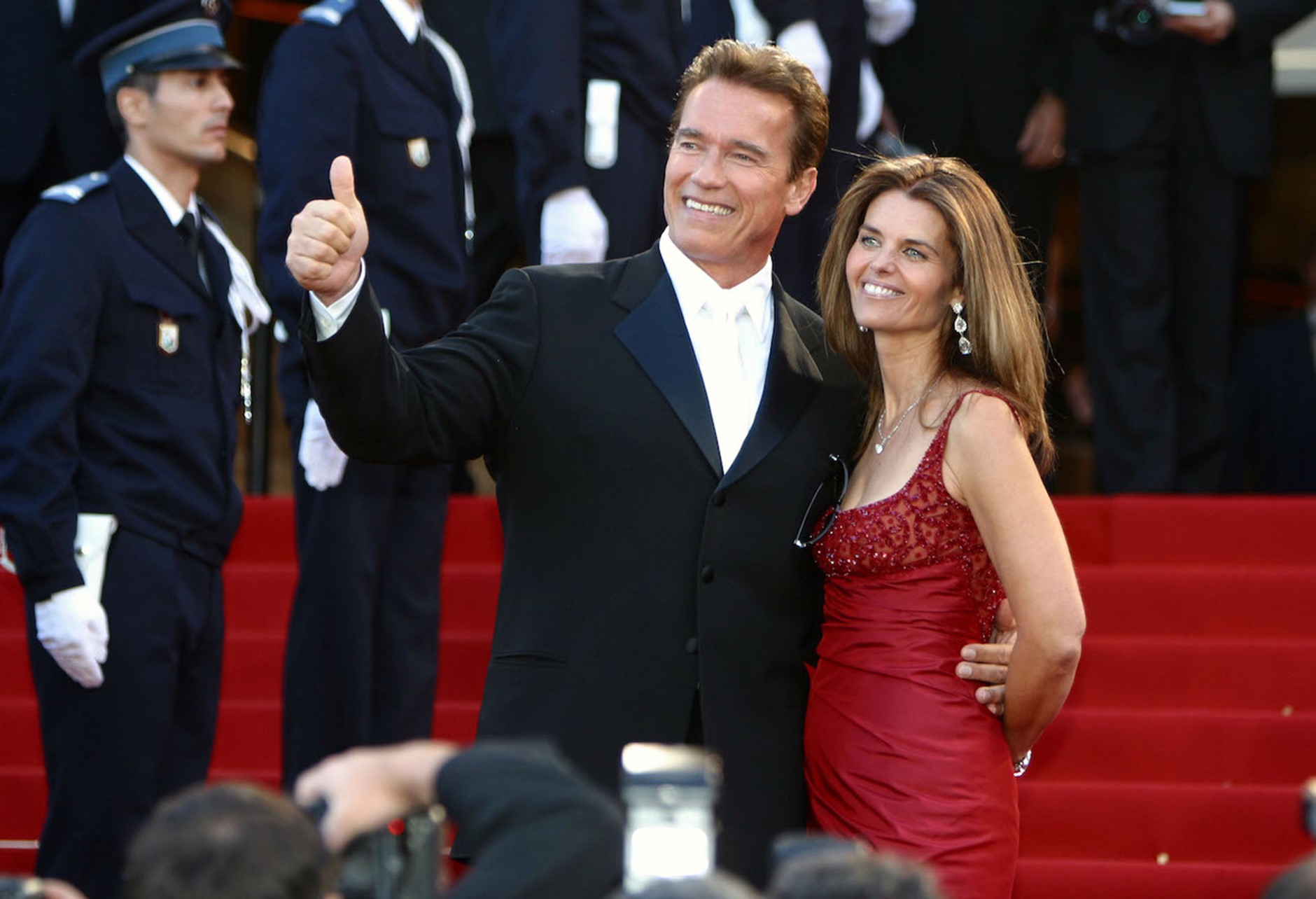 (Image/ Source: cheatsheet.com)
Tom Hardy Wife: Who is the Hollywood star married to?
The former couple's divorce process took several years, and it was eventually finalized in 2017.
After the scandal, Arnold Schwarzenegger came under fire for a second time after it was revealed he'd had another affair through the course of his marriage- this time with Danish-Italian actress Brigitte Nielsen.
But it seems that Hollywood star does actually regret his actions. When asked in 2014, "Of all the things you are famous for … which are you least proud of?" Schwarzenegger replied:
"I'm least proud of the mistakes I made that caused my family pain and split us up."
From here, the actor began spending more and more time with son Joseph Baena, and the pair are now super close.
Bodybuilding
Joseph Baena is now 24 years old- and he's the double of his famous dad.
Arnold Schwarzenegger's son is seriously into bodybuilding, and has been piling on the pounds for a number of years now.
He's often pictured performing some seriously hardcore workouts, and his dad is on hand to support him all the way.
The pair are reportedly best friends, and are often pictured in the gym together- or having the occasional cocktail or two!
Joseph's bodybuilding efforts has already turned him into a social media personality, and offers fans detailed insights into his intense workout routines.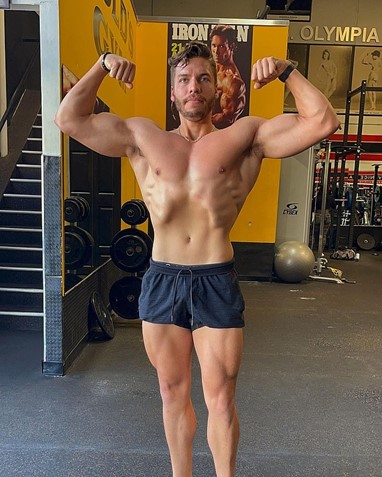 (Image/ Source: dailymail.co.uk)
Dominic Foppoli: The former Mayor under investigation
While Joseph has previously worked as a realtor, he's fast becoming a star in his own right. And he's now getting stuck into acting just like his dad!
Acting
Arnold Schwarzenegger's son Joseph now has a film credit to his name after starring in the Terminator 2 Remake Bad to Bone.
This sparked a passion for the bodybuilder, who wants to continue to pursue a career in Hollywood.
Chatting with the Daily Mail, the star said:
"I'm following my father's footsteps because I'm doing my own thing.
I'm pursuing acting because I want to pursue acting. So really the pressure is just from myself."
Joseph then bagged himself a role in the upcoming movie Bully High, as well the action movie Lava.
And it seems like the star is loving every second on set!
Taking to Instagram, the bodybuilder wrote:
"Excited to be filming the movie Lava with the @bitflixnfts team! Comment what you think is happening in this scene 🎥".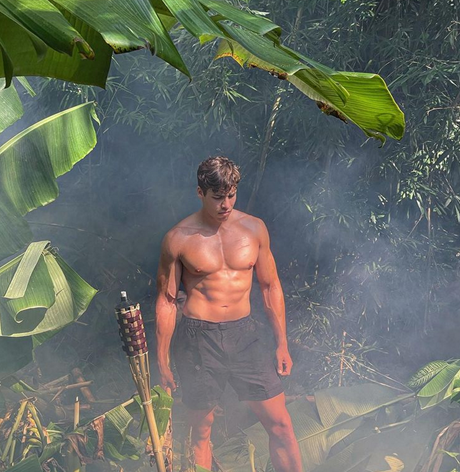 (Image/ Source: Joseph's Instagram, @projoe2)
Sandra Bullock Son: Getting to know Louis Bardo Bullock
Followers were quick to comment on the actor's physique, including personal trainer Bradley Martin who wrote:
"OKAY BOY LEANNN".
Others mentioned how similar he looked to his dad, calling him "Little Arnold" and "Predator 2.0."
Joseph has been giving fans plenty of BTS action on his latest project, which has hyped the movie up across social media.
Currently filming in Hawaii, the movie has been described as the first film to be funded fully by cryptocurrency.