Ex Islander Georgia Townend Has Revealed Herself! Job, Age & Instagram
Finally, Georgia Townend answered her overwhelming fans and revealed the day job that she used to do before Love Island.
Sounds as much exciting as it was to see how Georgia exposed this!
Just dive inside to know!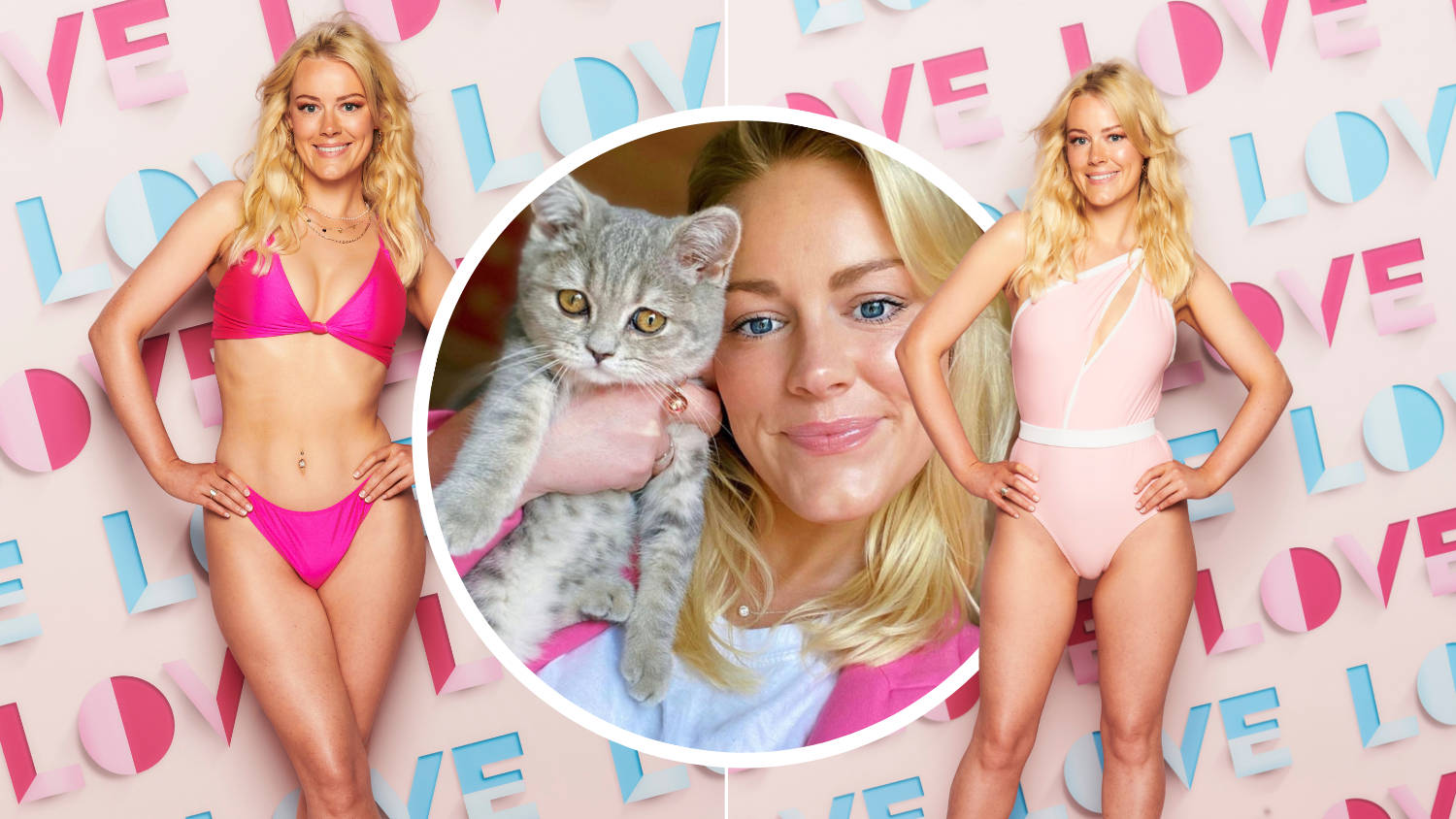 Who Is Georgia Townend from Love Island?
Georgia, the iTV2 contestant from Essex, is basically famous for her hilarious and entertaining posts on Tiktok and Instagram.
This 28-year newbie celebrity has shared her 24 hours of experience in the villa. And right after that, a storm of curiosity arose among her followers.
And this made Georgia talk about her job and the lifestyle she used to live before signing up for the villa.
Short Journey in Villa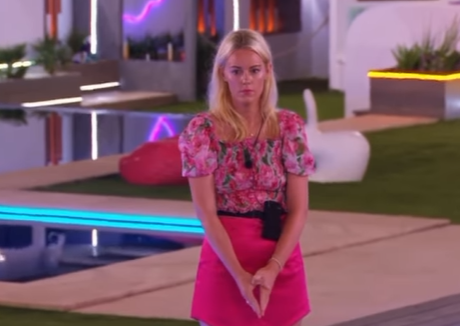 The first-ever journey in Love Island Villa was though very short; she experienced a lot.
While telling about her villa journey, Georgia added that she had to stay in quarantine for about a month. And the time inside the Villa was just for 2 days.
Georgia said,
"Getting inside is a bombshell!"
She also posted on her Instagram, revealing her short journey and experience inside. Though she went inside with lots of hope and some honest intentions, she faced the hard dump in only 2 days.
Georgia was dumped on the night when Hugo coupled up with Abbie Rawlings. Though Georgia spoke up that she came in there for Hugo, Hugo friend-zoned her, and she was dumped!
However, after returning from the Villa, Geigoa got tons of supportive messages and love from the fan followers, making her overwhelmed!
Georgia Townend Job Revealed!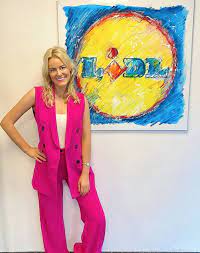 After coming out of the Villa, Georgia reveals about herself before the media. She made a short video of herself and other islanders on her Instagram stories. And this got viral on Twitter, too, as a ''mini love islanders reunion.''
At the same, Georgia reveals that she is a marketing executive in the food retail department at Lidl GB. And she is returning to her work again.
She posted a status with the caption,
"The HBIC (Head Bitch In Charge) has returned (Woman tipping hand)"
She also thinks that her work and less experience in TV reality shows are why she has such a short period in the Villa. She wrote,
 "And yes, that's likely a contributing factor as to why my time in the Villa was so short. It's been instilled into me my entire career that checkouts should be as speedy as possible."
She has been working there for 6 years, and so now she is back again to her track.
Believes in Corporate Jobs!
According to Georgia, influencing and creative careers can not give one a standard success rate. And so, she is back to her 9 to 5 job again.
In an interview with Grazia, Georgia told these reasons and revealed herself.
She said she is a career-driven, dedicated girl. And so, the journey in Villa was entirely a sabbatical from her daily job life.
So, it's not bringing that much gloom in her life to be dumped within such an unbelievable short period. Georgia always had this in her mind that she would be getting back to her career. She explained,
'I'm very career-driven and have invested a huge amount of time and dedication into building my career, I've climbed the corporate ladder, and my career continues to be very important to me."
Why Joined the Villa?
Though the TV beauty blonde is more career-driven and focuses more on the corporate-level career, she joined the villa. So, people are too much curious to know the reason for joining.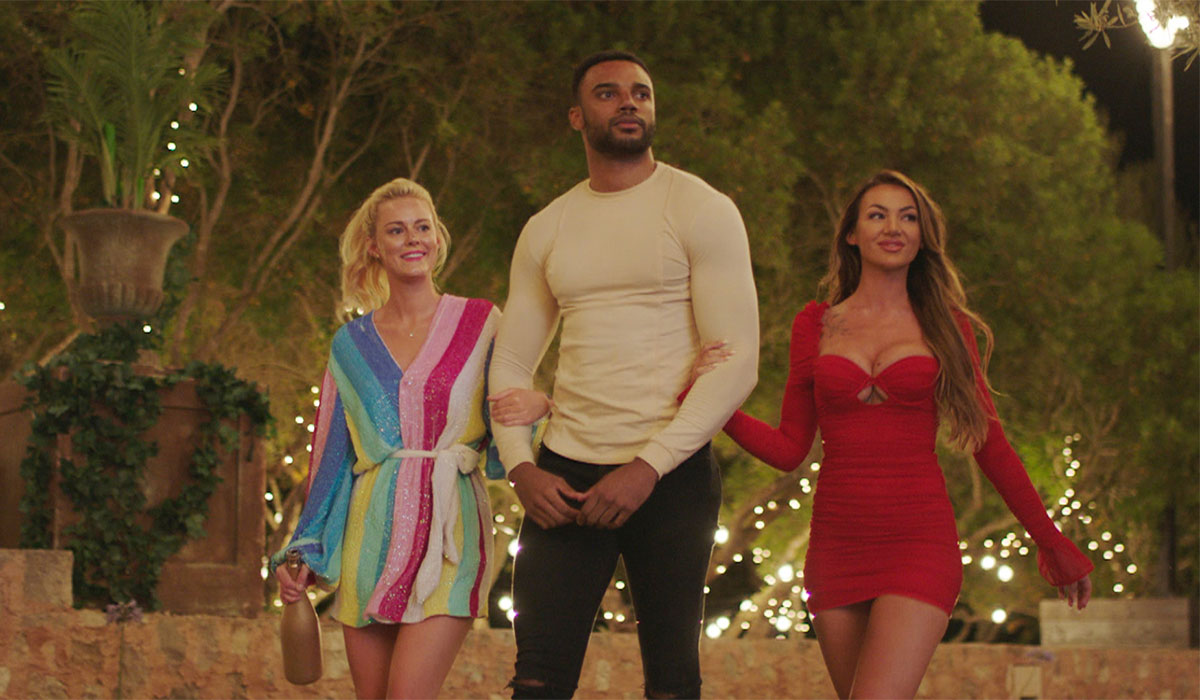 In an interview with Metro, she has unveiled her pissing-off life being single for a long time. She sighed,
"I've been single for a really long time.

'Five years. I haven't done the maths, but it's at least that. I feel like I've exhausted all the other options on how to meet people."
Georgia is an amusing person on social media. Even last month, she posted a mimicking video on her Instagram about the Love Island reunion, which got a massive response from her followers.
And she has been mocking herself too after her unexpected departure from the villa.
What's Next?
After returning from the villa, Georgia Townend has been an active influencer through social media. This marketing executive blonde is funny, and her social media is filled with bright and attractive images of herself.
When she is off from her work, she travels. It is reflected in her Instagram and Twitter posts about trips to Australia, Hollywood USA, and so on.
Georgia is now focused on her career. Her degree is in food and nutrition, and the major expertise of her life goes there.
After her graduation, she joined LIDL, and now, after the villa joining them again. But it seems like her loyal search for love with her choice is still on!