Aisleyne Horgan Wallace: All About The Big Brother Star
Aisleyne Horgan Wallace – English television personality, model, actress and columnist. But she wasn't always a woman who had it all. We all know Aisleyne Horgan Wallace from her time in the Big Brother House back in 2006. This is how the star first reached celebrity status. But let's delve into the shocking circumstances that led her to the reality TV show.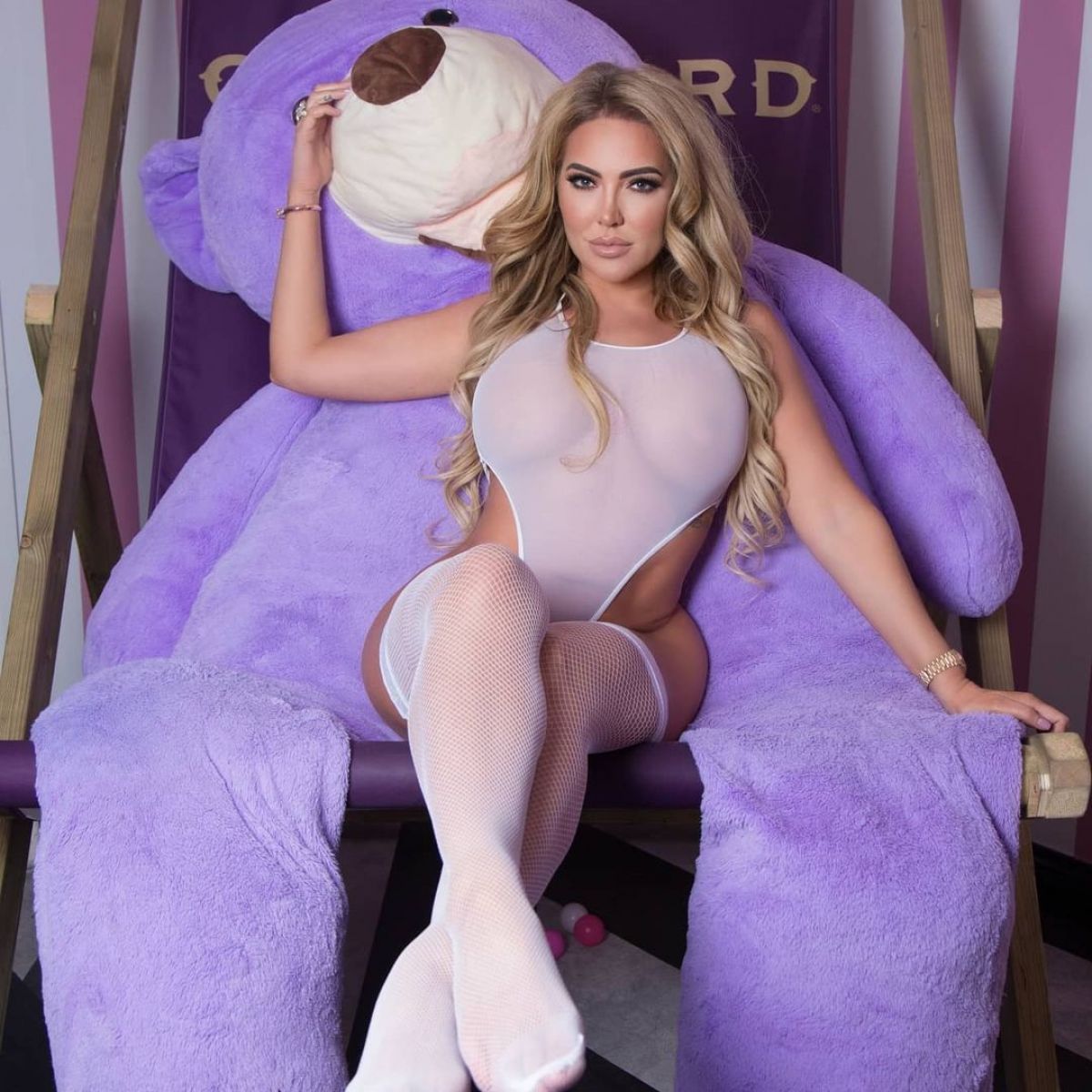 (Image Source/ Instagram)
Her time 0n Big Brother
On day 12 the TV star entered the Big Brother House. She quickly gained attention from the public due to her personality clashes within the house. During her time she had particular incidents with Nikki Grahame and Grace Adams-Short. But, after leaving the house Wallace and Grahame became friends until she died in 2021. But she earned the respect of the public and finished the show as the top female.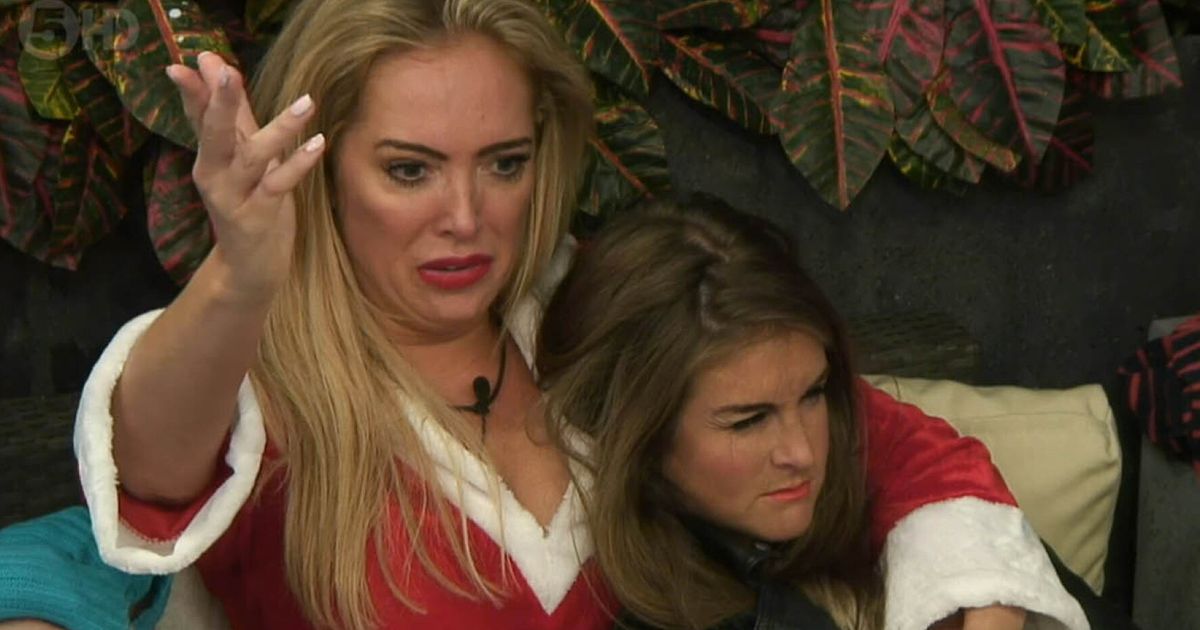 (Image Source/ Huffington Post UK)
In fact, she was so popular that she came back for several spin-off shows and returned to the Big Brother House for 10 days as a Legendary Guest Housemate during the 2016 series.
Aisleyne Horgan Wallace's Early Life
The most interesting and impressive aspect of Aisleyne Horgan Wallace is not her appearances on reality TV or her trademark personality. It is in fact her background and early life and the struggles she has managed to overcome.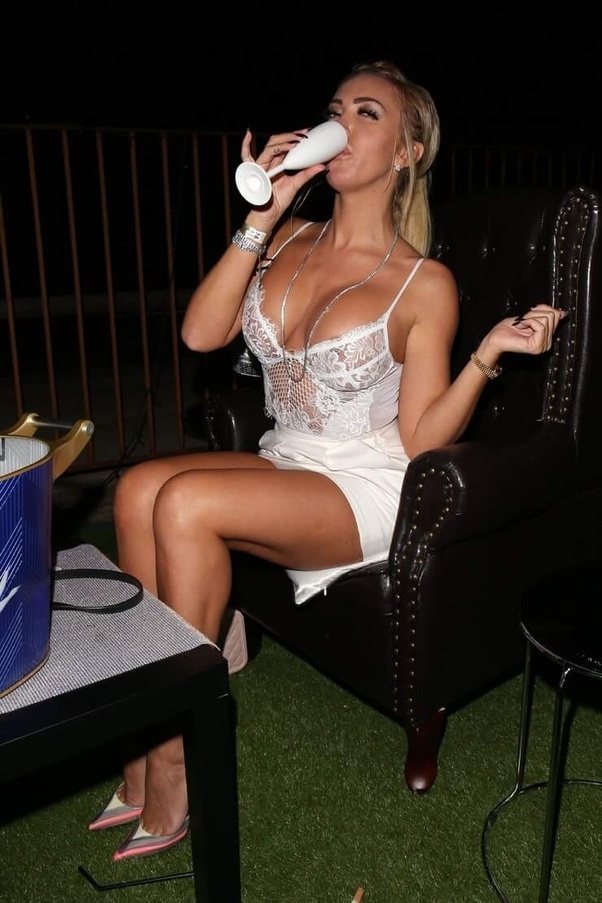 (Image Source/ Glamour UK)
She was born into a household renowned for punk and parties. Boy George was a regular visitor of her family house growing up. Her childhood was far from easy and after suffering an assault when she was 16 years old she was forced from her home.
Guns and crime
After having to leave home with nowhere to go she ended up at a hostel in London where the environment was known for drugs, knives, and gun crime. The blonde beauty lost close friends to the likes of drugs and crime.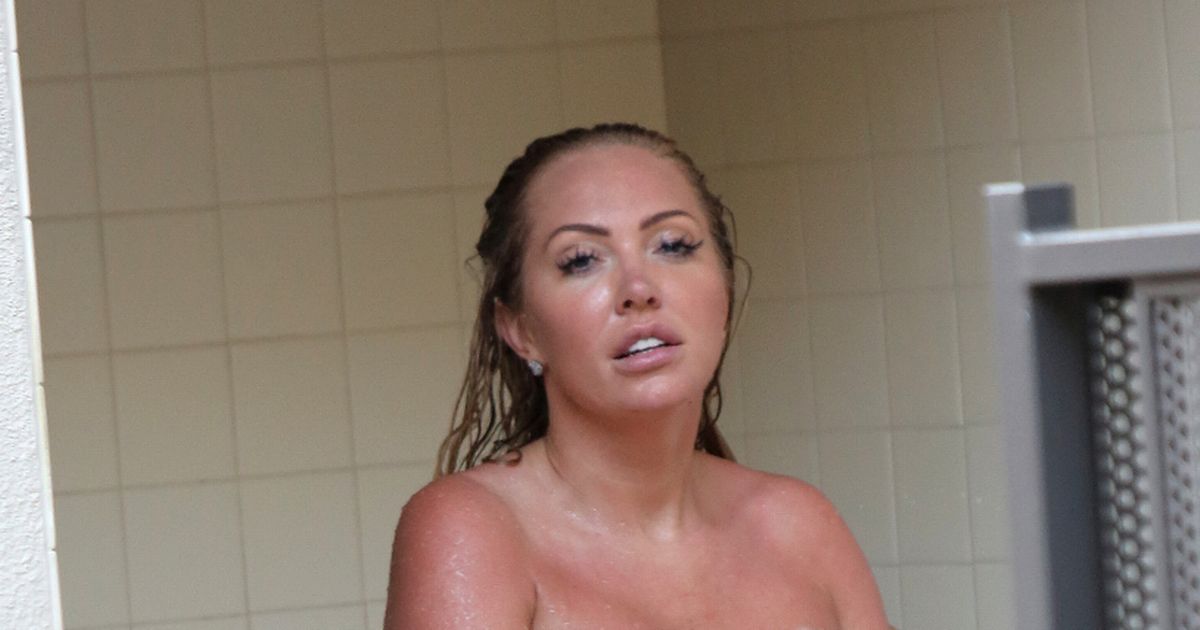 (Image Source/ The Mirror)
In a bid to escape the environment she attended college to study textiles and fashion and get out of the world she had found herself thrown into. To support herself she worked as a promotions girl and then in 2006 her big break came when she found the opportunity to enter the Big Brother House for the seventh series of the show.
Her opportunities
Proving not only is it possible to escape from a life of crime and hardship she even starred in comedy feature film Anuvahood (2011) where she was critiqued as the star of the show by the Irish Sunday Independent. She has also since appeared in a wide variety of drama, entertainment, and factual television programmes.
Her popularity led to more opportunities and she took the chance to start her own clothing label – Unique by Aisleyne.
She is the Mirror newspaper's Big Brother columnist and has also had her own advice column in a weekly women's magazine. As well as her efforts as a journalist she also supported several charities and campaigns. In particular, she became a keen supporter of Brain Tumour UK.
Rise to fame
Aisleyne Horgan Wallace's fame and popularity haven't merely developed because of her beauty and charismatic personality. She offers people inspiration beyond the usual rags to riches story as she managed to escape from a dangerous situation to become a success story, entirely down to her own strength of character.
She has also brought out her own Autobiography named 'Surviving Guns, Gangs and Glamour'.
Tackling stalkers

Of course fame is never an easy ride either. No rise to fame comes without its difficulties and Horgan Wallace is no exception. With her growing popularity came fans, but not just fans – avid stalkers.
Recently the star was forced to call the police after her stalker situation grew worse. The 42 year old model has become increasingly scared as she had been left threatening notes, which have forced her to leave her home.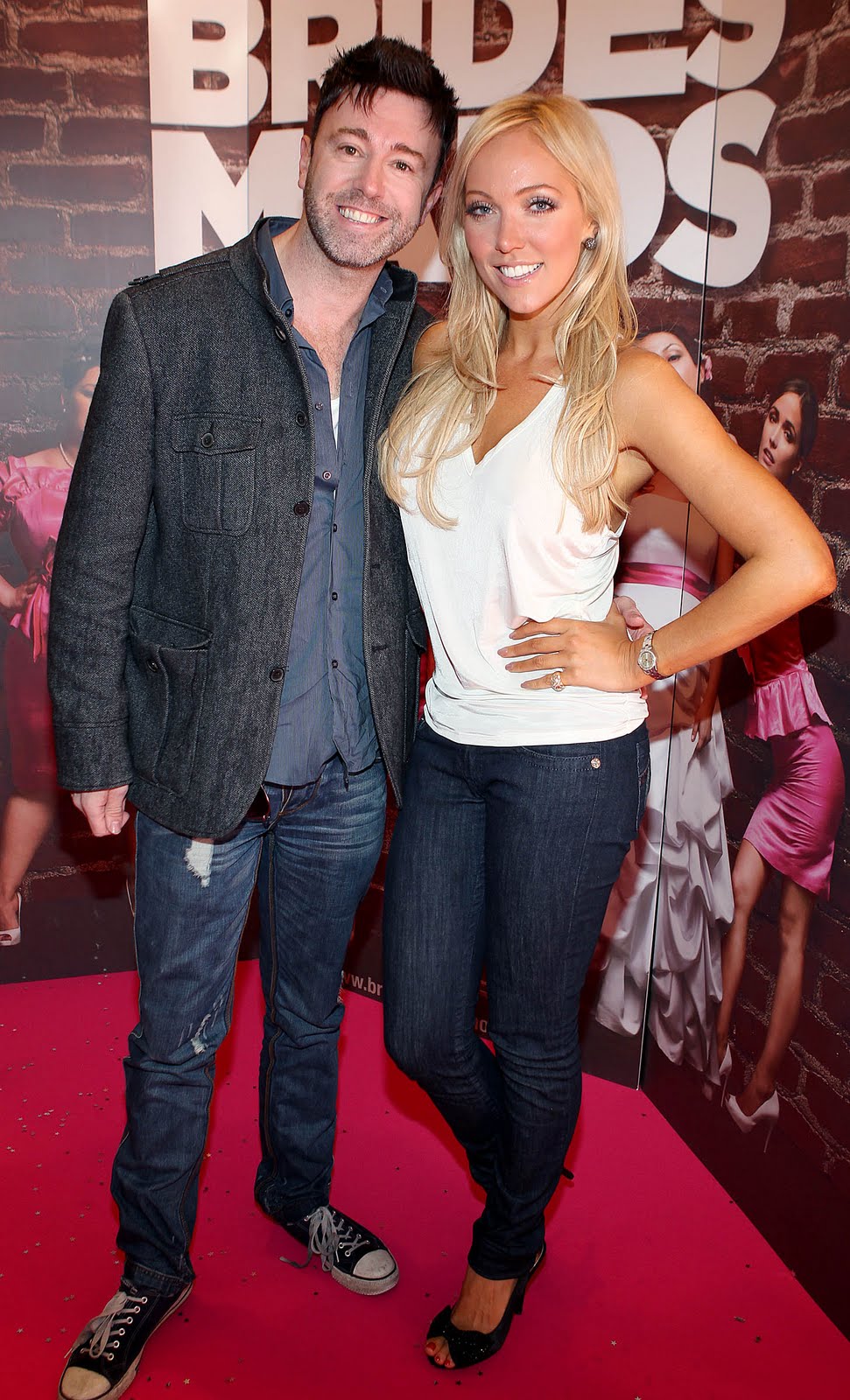 (Image Source/ blogspot.com)
Aisleyne tweeted:
"Stands in stairway, doesn't let me pass, skulks at my door for 2 hours crying, even when I called a friend to come he wouldn't leave until I absolutely lost my s***,"
"My PTSD from my home invasion in full effect say @metpoliceuk why didn't u come".
This is not the first time the reality star has had incidents with stalkers. She has found herself harassed several times throughout the years.