Simon Cowell plans to do a charity walk to celebrate his recovery from a broken back.
The 61-year-old music mogul broke his back after falling off an electric motorcycle in August 2020, but he's now planning to raise £30,000 for Shooting Star Children's Hospices by doing a charity walk alongside his partner Lauren Silverman and Karen Sugarman, the vice president of the charity.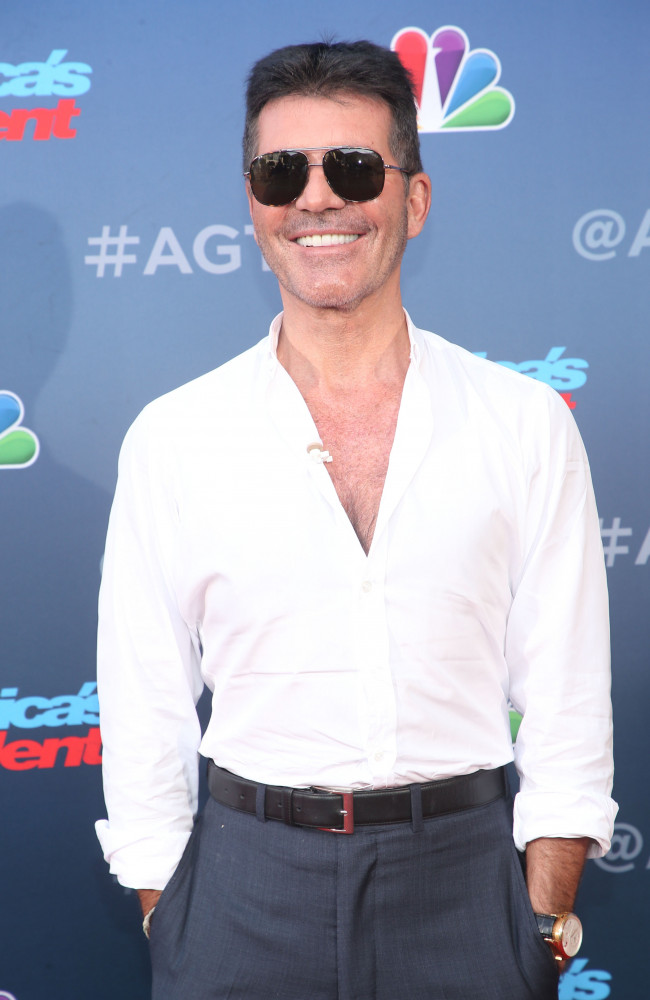 A source told the Daily Mirror newspaper: "Simon is back to full fitness and has been telling pals he feels 110 percent.
"He jumped at the chance to do the charity walk as it's a cause so close to his heart. He has a contacts book bulging with celebrity friends and rest assured they will all be getting calls about donating."
Simon – who has a seven-year-old son called Eric with Lauren – is a vice president of the charity and is determined to show his support by completing the walk.
The TV star previously admitted that even though he suffered a severe injury last year, the situation could actually have been a lot worse.
He shared: "It could have been a lot worse. When I saw the X-ray, I really nearly could have smashed my spine to pieces, so I literally wouldn't have been able to walk."
Simon also recalled the moments after the crash, admitting it was a "surreal" situation.
He said: "I knew I'd broken my back the minute I landed. It was really, really kind of sudden and it hurt.
"You're not supposed to move. I was thinking: 'I've got to get back into the house because I can't lie there' … and made myself kind of get carried into my bedroom, which is right there at the beginning of the house … And I'm lying there and I'm kind of passing out … It was surreal."