Alex Bowen Instagram – Why You Need To Follow The Love Island Star
Alex Bowen and Olivia Buckland (now Olivia Bowen) stole the nation's hearts as we watched them fall in love in the 2016 season of Love Island. Unfortunately, it wasn't enough to win the show.  If you remember, Alex and Olivia were runner-ups after losing the crown to Cara de la Hoyde and Nathan Massey.  Nevertheless, they got so much more – each other! Hitting it off right away and falling head over heels for each other, Alex got down on one knee to propose to his now wife in December 2016.
So if you've been wondering if Love Island truly is a place of love, now you have your proof! Although we can no longer catch the loved up couple on Love Island, we're so glad to get updates of their life on Alex Bowen Instagram! What have the lovebirds been up to recently and is it worth following Alex Bowen's Instagram? Keep reading to find out!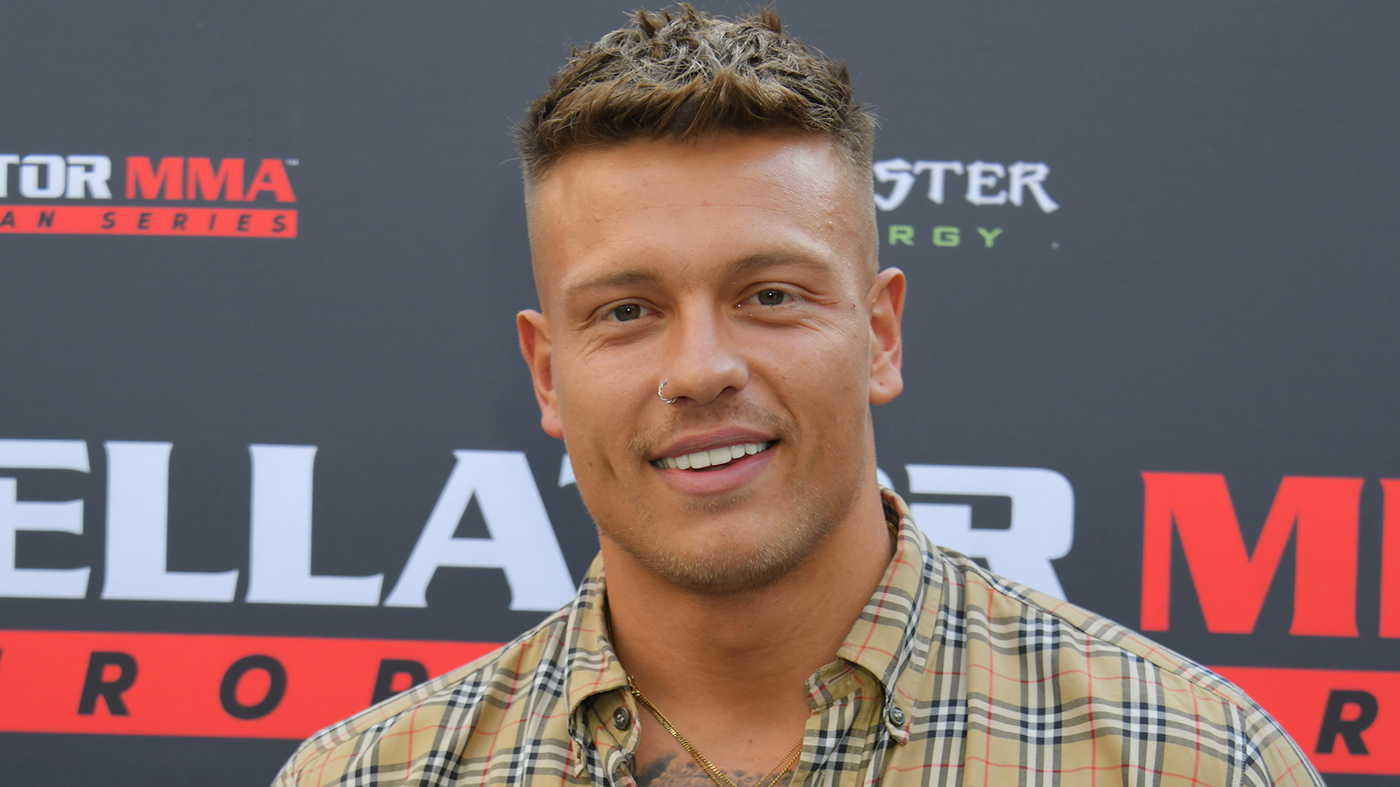 Alex Bowen
Alex Bowen was born on July 23, 1991 in Birmingham, England. 
He joined the second season of ITV's Love Island on the 18th day, and left on day 45 after being crowned runner-up. 
But that's not all he took home with him, as he has since been living a wedded bliss with his reality TV co-star Olivia Bowen! 
The couple got engaged just after the show had ended and it was two years before they officially tied the knot.
The wedding was held at Gosfield Hall, Olivia's hometown in Essex in September 2018.
It was filled with lavishness, fireworks, and Alex stylishly arriving in a helicopter!
Alex Bowen Instagram
Alex Bowen's Instagram has an impressive 1.6M followers!
You can find him via the handle @ab_bowen where he frequently shares snippets into his life. 
And of course, Olivia makes an appearance in some of his posts. She even has her own story playlist titled 'JUST HER'. 
If your man does this, keep him!
View this post on Instagram
For a sweet treat that'll make your day, Alex also posts the most adorable yet sexy videos of him and his pet bulldogs Winnie and Reggie! 
We can't describe it, you just have to see it for yourself!
If you are into men's fashion, Alex Bowen's Instagram is also the place where you can get outfit inspirations because the reality star sure knows how to look good.
He's killing it every day! From his gym outfits, to his golf outfits!
Alex and Olivia's Home Instagram Account
Recently, the couple moved into a mansion in Essex.
And if you're wondering how it looks, you can get full details on Alex and Olivia's home Instagram account at @Thebowenhome!
The page currently has 715k followers and counting. 
View this post on Instagram
If you want to follow the couple's journey in doing up their mansion, and you like clean, pretty, home aesthetics, you need to follow the Instagram page like now!
Winnie and Reggie often make appearances too!
Since @Thebowenhome's inception, the pair have already refurbished their staircase, the entire kitchen, and the bedrooms. 
You can tell that they have an exact vision of what they want to achieve in their home.
From what we can sense so far, there's a contemporary vibe with the grey hues and crushed velvet trimmings.  
View this post on Instagram
Followers can really follow their journey step by step as they post before and after pictures, and it's always exciting to see what they've done up next!
They even have a gas fire pit in the garden like the ones on Love Island!
It's been more than a year since renovations began at their new home. 
To celebrate their one year anniversary, Olivia shared a post on her Instagram with the caption: 
"Happy one year." 

"I don't post much on this account about our home as I love using my home account @thebowenhome BUT today is such a special day, I couldn't help myself marking the moment with all our work so far."

"The potential this house had was part of what made us fall in love with it. We could really make it our own and in just a year there has been so many changes."