News
Ronan Keating Wife – Who Is Storm Keating?
Ronan Keating Wife – Who Is Storm Keating?
Calling all Boyzone fans! Have you ever wondered what the boys (or men) have been up to recently? Well, you're just in luck because today we'll be talking about the youngest member of the 1990s heartthrob boy band, Ronan Keating! What's not to love about Ronan Keating? Not only is he eye candy, but he also has the voice of an angel. That is an angel with a very low and sexy, growly voice. Whenever his hit single 'When you say nothing at all' fills the room, even today, we can't help but to sing along. Nevertheless, all you hardcore fans probably know everything about Ronan Keating. So today, we'll be discussing Ronan Keating Wife instead!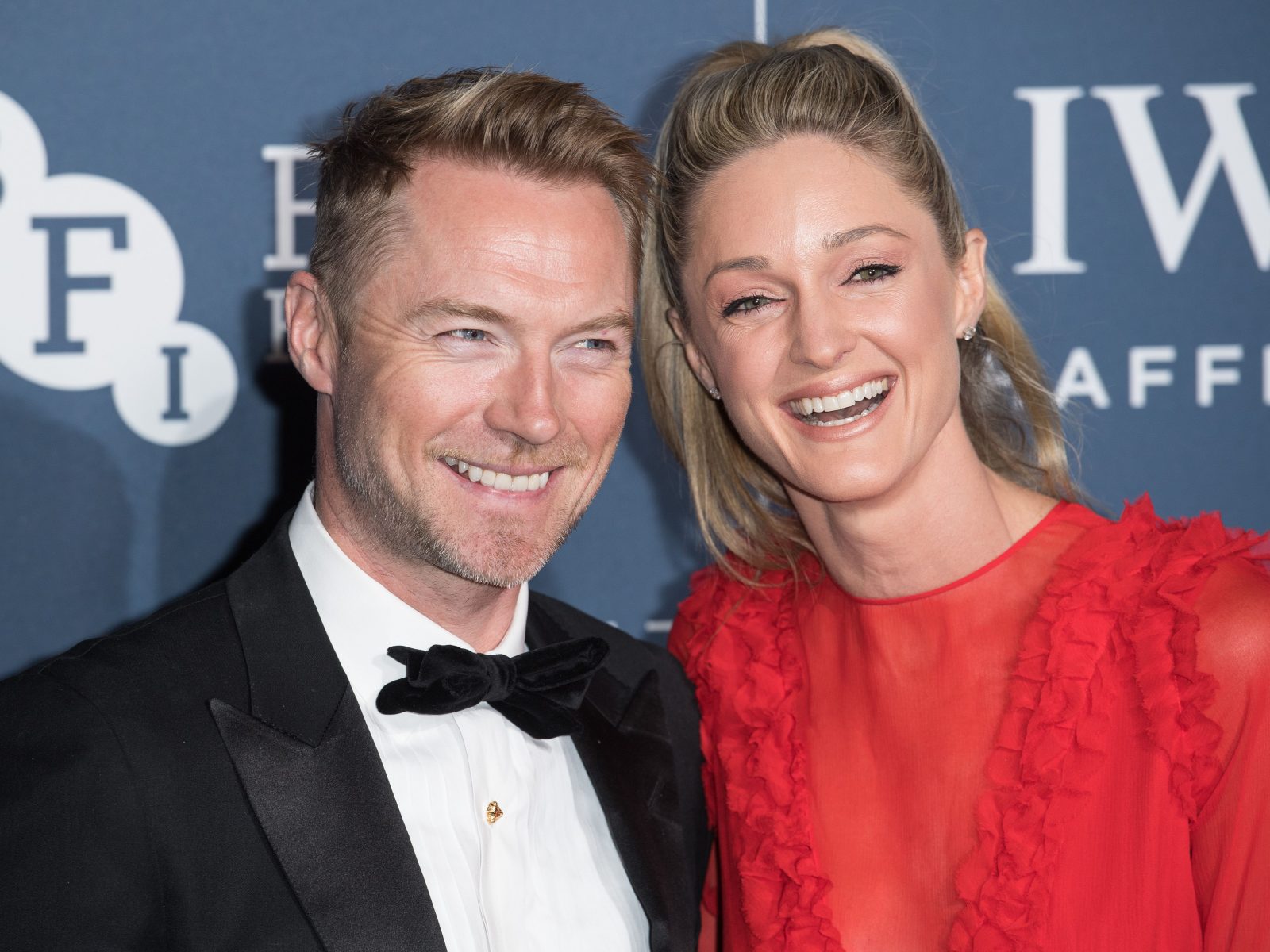 Ronan Keating (first) wife drama I
Ronan Keating married his first wife Yvonne in 1998. Together, the pair had three children, Jack, Marie, and Ali.
The family lived in the property of their dreams, a 3.5 million pounds mansion on the outskirts of Dublin.
View this post on Instagram
But just when the move was about to happen, Yvonne came across some news that hit her hard.
Sensing something was off, she did a little snooping into his phone bills and found a series of calls made to an unfamiliar number.
Like any other suspicious partner, Yvonne called the number only to find out the person's name.
Unfortunately for her, the discovery didn't get better from there. In fact, it only got worse.
Ronan Keating (first) wife drama II
The phone number belonged to a gorgeous Boyzone backup dancer named Francine Cornell. (BIG YIKES)
It seemed she and Ronan were in a 7-month secret affair with her husband!
According to Francine, the relationship was more than physical because they loved each other (understandably something Yvonne wasn't too happy about).
Unfortunately for Francine, Keating wasn't ready to give up his life with Yvonne so he broke things off with her completely.
Simultaneously, Yvonne wanted to know more about the affair, so she scheduled to meet up with Francine.
What happened next was commendable on Yvonne's part, because the wife and mistress ended up sharing a bottle of wine!
They talked amicably about their situation, which even left Yvonne feeling sorry for Francine as she was also a victim.
Oh, and the police were also involved during the exchange because Francine's mother became worried about not hearing from her daughter after going to meet with Yvonne.
Yvonne thought they were strippers!
Ronan Keating moves on
Nevertheless, despite dedicating his album's sleeve note to apologising to his first wife, and fighting hard to repair their relationship, the pair decided to part ways in 2012.
The divorce was finalised in 2015.
View this post on Instagram
Yvonne found a new relationship with cinematographer John Conroy. Good for her we say!
Meanwhile, Keating had his eyes set on a new blonde, Australian TV producer Storm Uechtritz!
Ronan and Storm met through The X Factor Australia in 2010 and they quickly became loved up! We can tell just from the way they look at each other on the red carpet.
In 2015, after Keating's first divorce papers finally went through, he married Storm in 2015.
Who is Storm Keating?
If you look up Storm Keating online, you will find her very own Wikipedia page!
According to our little excavation into her life, we found that she initially grew up in a small Papua New Guinean village before relocating to Australia in 1988 where she grew up.
And boy is she a talented lass.
View this post on Instagram

With titles like producer/director, fashion designer, brand ambassador, and blogger under her belt, it's no wonder the former Boyzone member is smitten!
Ronan and Storm's wedding was a stunning outdoor ceremony with a view of the Scottish coast.
In attendance were Keating's children from his first marriage where Jack stood in as his best man, and daughters Missy and Ali had the roles of maid of honour and flower girl.
And, as a surprise to Storm, the one and only Ed Sheeran arrived to sing for their first dance!
After the marriage, Storm took the singer's last name and became Storm Keating.
Ronan Keating (second and current) wife
The couple then had two children together. They welcomed their first son Cooper in 2019, and their daughter Coco just last year amidst the whole COVID-19 fiasco in late March 2020.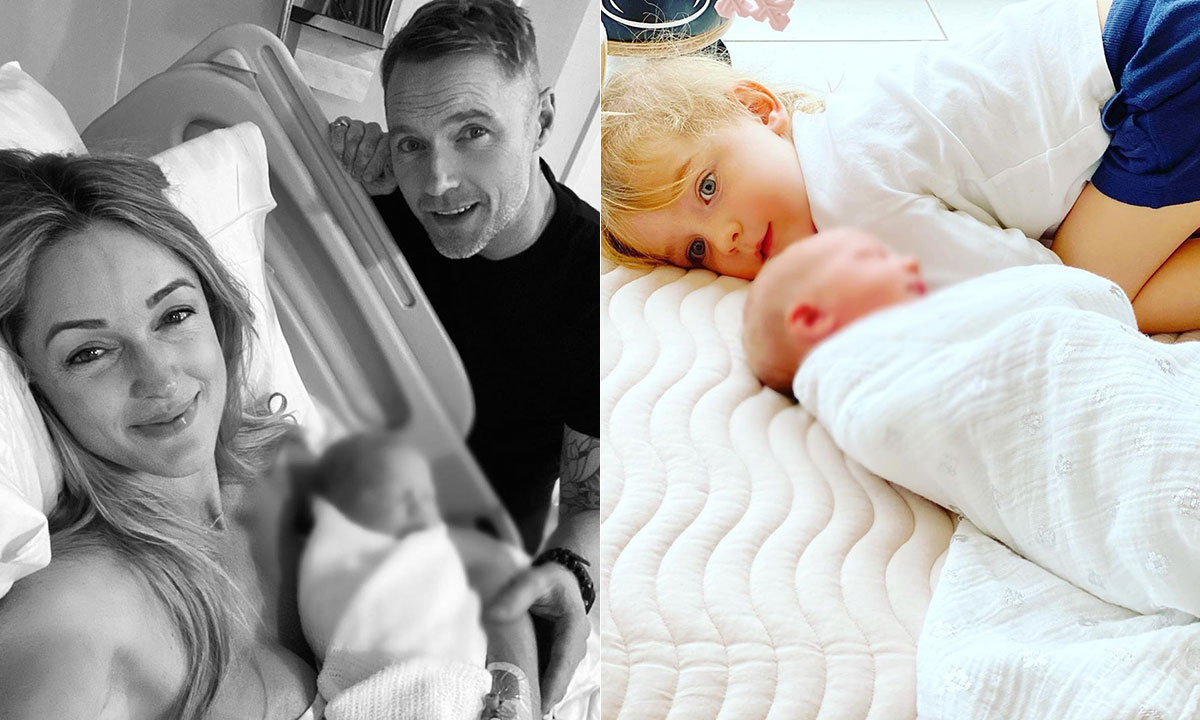 Unfortunately, in not so positive but recent news, Storm has recently been rushed to hospital and required emergency spinal surgery.
She shared in a post about her condition saying:
"On Saturday I was rushed in with what we already knew was a very bad prolapsed disc, which had more recently escalated to the point where it needed surgical intervention.

"If it wasn't for Dr Aftab and his acute diligence, care, attentiveness and skills, I would not be walking out of this hospital with the prospects of leading the normal life I had always envisioned I would.

"There are no words that will ever come close to describing my gratitude to you Syed, thank you."
Ronan Keating (second and current) wife
Luckily, Storm is back home and resting. She got home just in time for Coco's first birthday too!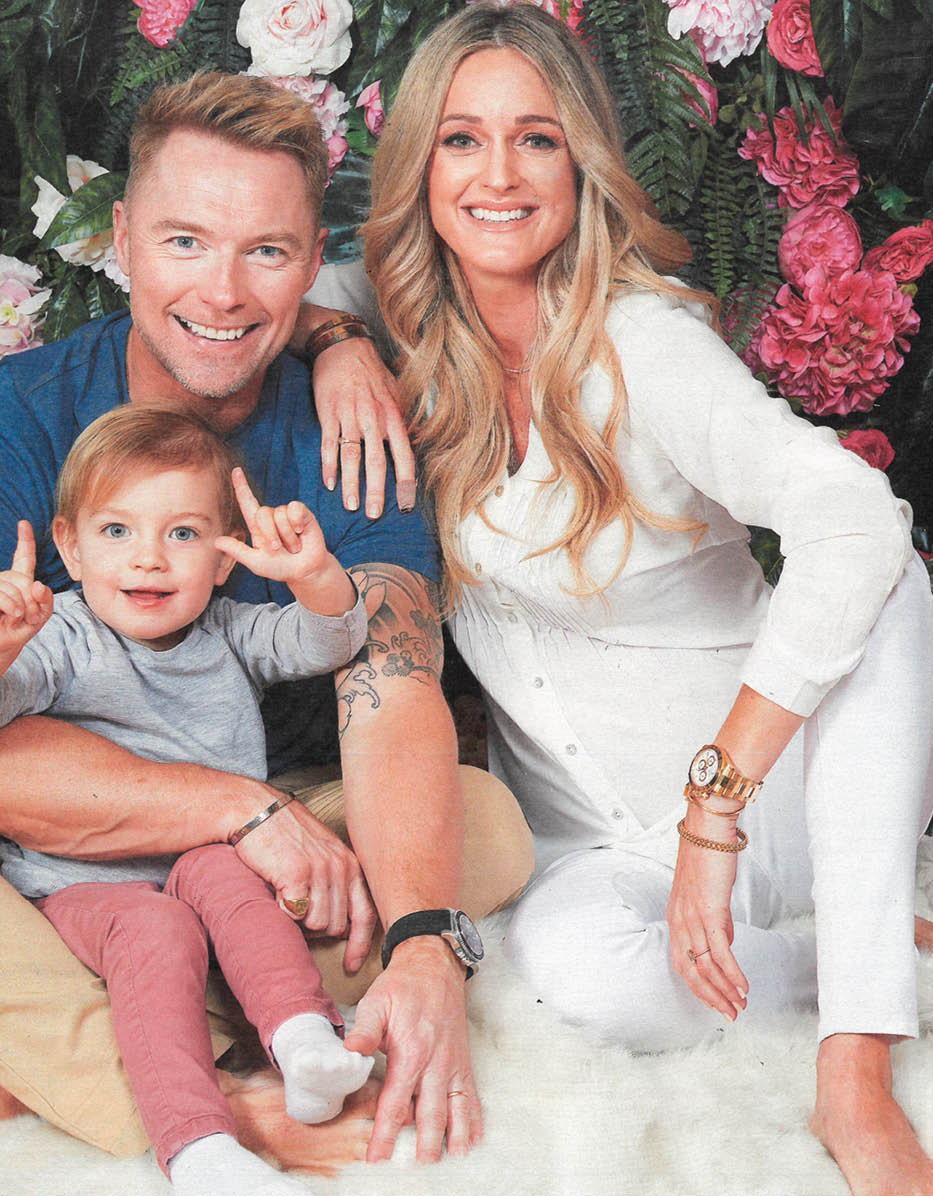 Not letting her sickness stop her from showing off her love in the cutest way possible, Storm shared a cute montage with the caption:
"Happy 1st birthday to our little ray of sunshine… our little Coco Bean.

"Today was an explosion of so many emotions for so many wonderful reasons. I love this girl with all my heart – what a spirit and what a sparkle. I'm so excited about the future ahead for this little firecracker, and the proudest mummy in the world. I love you Coco Knox Keating – unconditionally and always."
Ronan Keating has been through so much since his first wife Yvonne.
Years later, it seems he has learnt his lesson because he has been nothing but a rock to his family with his wife Storm being admitted into the hospital.
We wish to Storm a speedy recovery and we can't wait to check back in with the family soon!