Julian Ovenden
In a move that Anthony Bridgerton would be proud of, actor Julian is actually married to opera singer Kate Royal in real life.
They have a son and daughter together.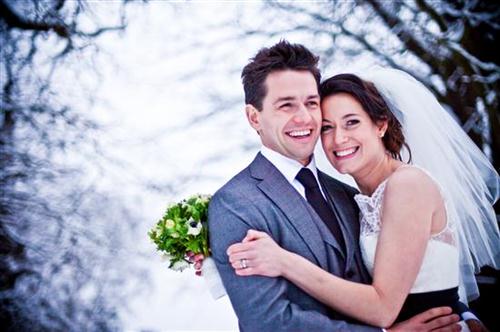 Image Source/Instagram
The pair married in 2010. An English actor and singer, Julian has starred in the West End and Broadway, and has starred in films as well as hit TV shows like Bridgerton.
It's no surprise that he would have attracted the attentions of a fellow singer, then.