Henry Granville
It's nothing new to learn that the world loves a good Regency drama, but Bridgerton has stepped it up for Netflix's latest offering, in a take on the era which sees the young girls clamouring for a husband amidst the gossip of an unknown and troublesome Lady Whistledown. Not to mention Mr Darcy can well and truly step aside in light of the Duke of Hastings…
And yes, that is Billie Eilish's Bad Guy you heard on orchestra, as if this show couldn't get any cooler.
While the show has presented many suitable offerings for the dating pool, how are the stars faring in real life? Who are they dating? Are they dating at all? Are we in with a chance?
If you haven't already finished the show, spoilers may be ahead!
We first meet Henry after being slated for his artistic style by Bridgerton brother, Benedict. Henry develops into a highly interesting character when revealing his private art studio to Benedict, and his other pursuits soon become clear…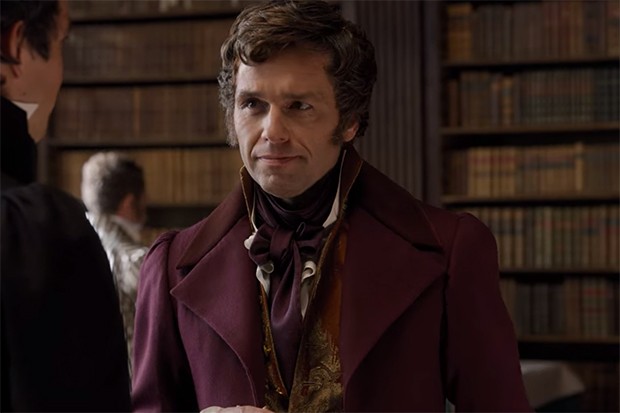 Image Source/Netflix
While many fans may have expected Henry and Benedict to have a little romantic something, it sadly doesn't happen!
It would have been great to see a gay couple in the show (and it's still somewhat fulfilled in seeing Henry interested in men) but they would have made a very interesting couple!