Maggie Wheeler – Janice THEN
Well, we can all say that we have seen at least some of this show, but many of us can say that we've seen them all more than once. No joke! In fact, it's still a staple program to check out whenever you are wondering what to binge watch these days.
We can, of course, never forget all of the extras on this show which helped make it a success. From boyfriends, girlfriends, a wife, kids and even a monkey – we have them all right here!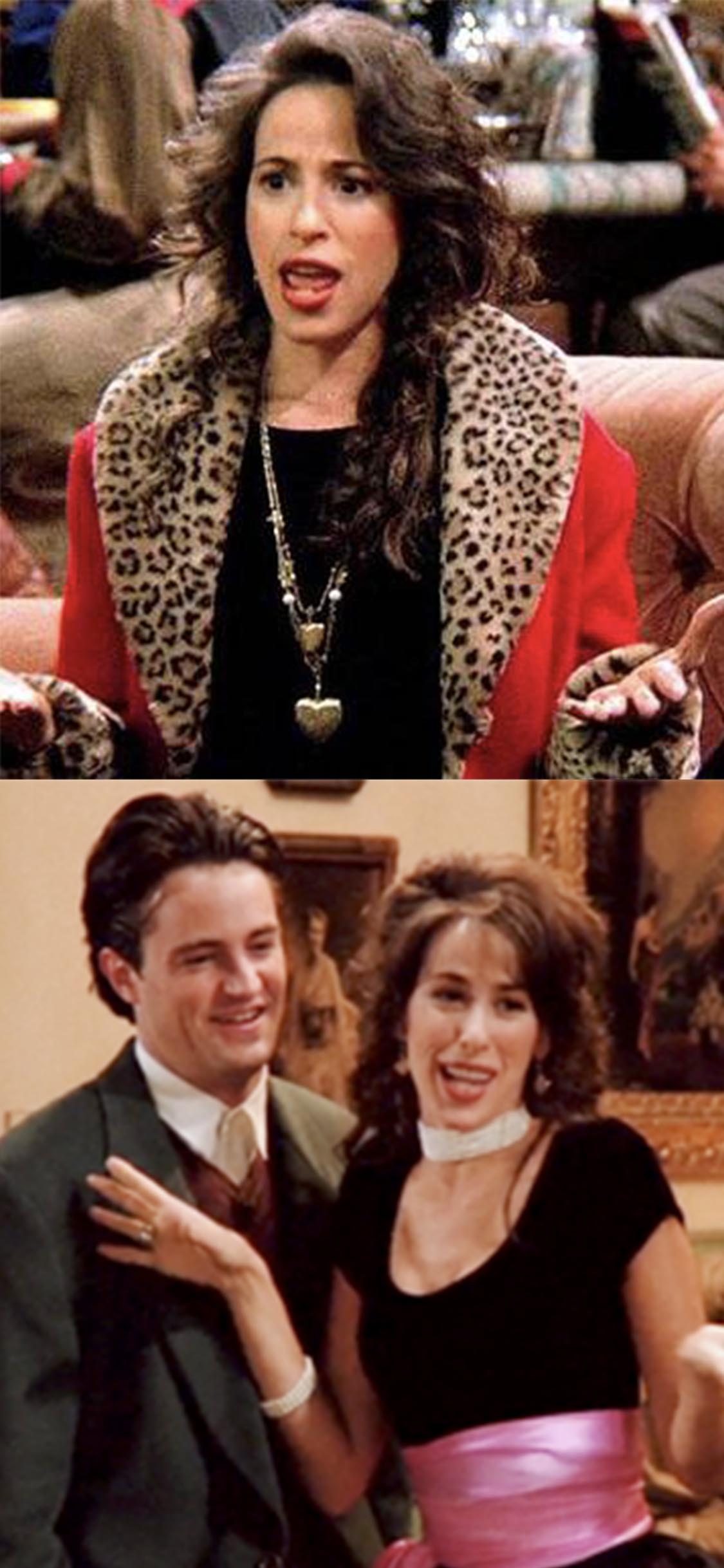 So, let's take a look and see what all of these extras from our favorite show look like today after all of this time…