Queen Elizabeth II
If you're after scandals, love affairs, and huge secrets – then look no further than the British Royal family. The Crown is a real insight into the British Monarchy, including monumental moments in history – as well as airing the dirty laundry on the Royal Family.

The crown cast is FULL of famous faces. And it seems that the The Crown have their fair share of scandals and romantic stories in real life too. Here are the real life partners of The Crown.

Olivia Coleman takes over the role of Queen Elizabeth as the more mature Queen. She plays Queen Elizabeth II in seasons 3 and 4. We follow the Queen's life throughout the two series and we also get to witness her fair share of dirty laundry being aired.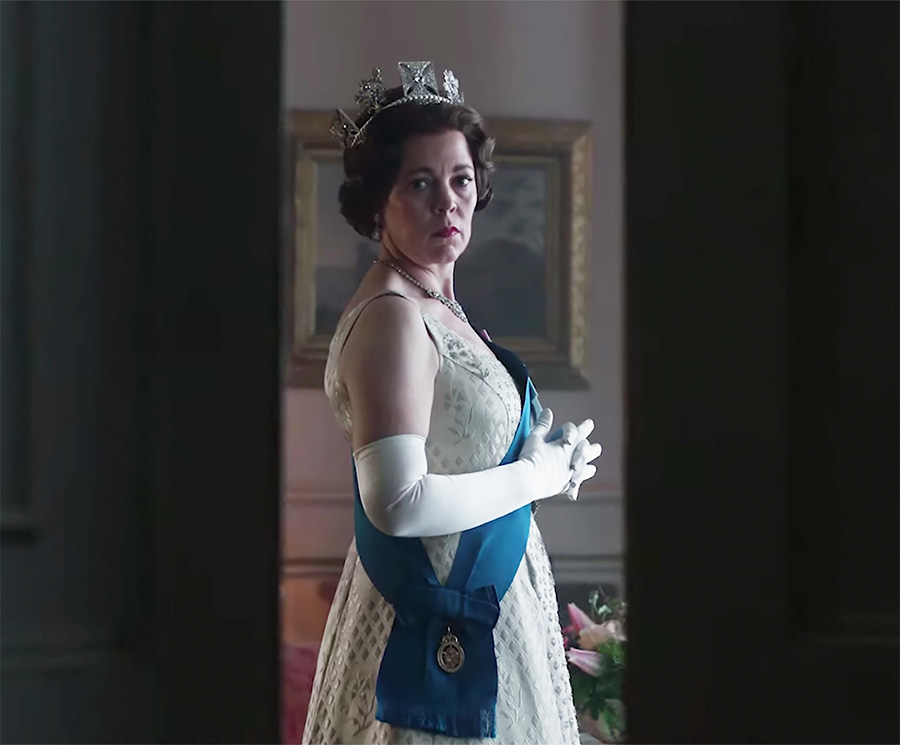 (Image Source/ Pipocamoderna.com)
The Queen is portrayed as a very capable and strong-minded woman who is also very gracious.
As an older Queen now, the days of finding her feet are long gone and she is now a steely and resilient character but, with a sharp sense of humour. I hope the real Queen Elizabeth is as happy with Colman's portrayal as we are.