Entertainment
Olivia Made In Chelsea: The Reality Star Turning Heads
Olivia Made In Chelsea: The Reality Star Turning Heads
The reality show may have made her famous, but for Olivia Made in Chelsea was just another notch of success to add to her collection. The socialite started in photography, before becoming a household name those who love a bit of reality TV!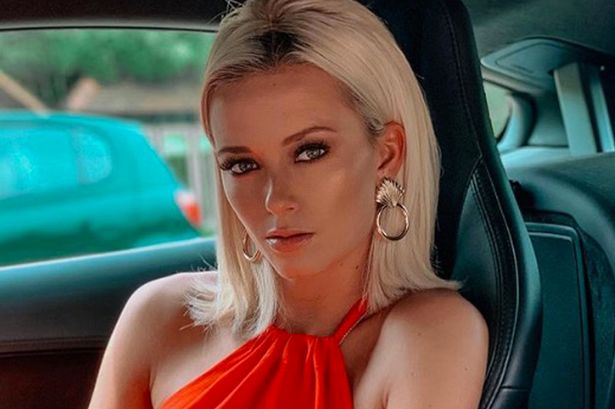 Olivia Made In Chelsea: Growing Up
Olivia Kathryn Bentley (often known as Liv), born 26th August 1995, is 25 years old.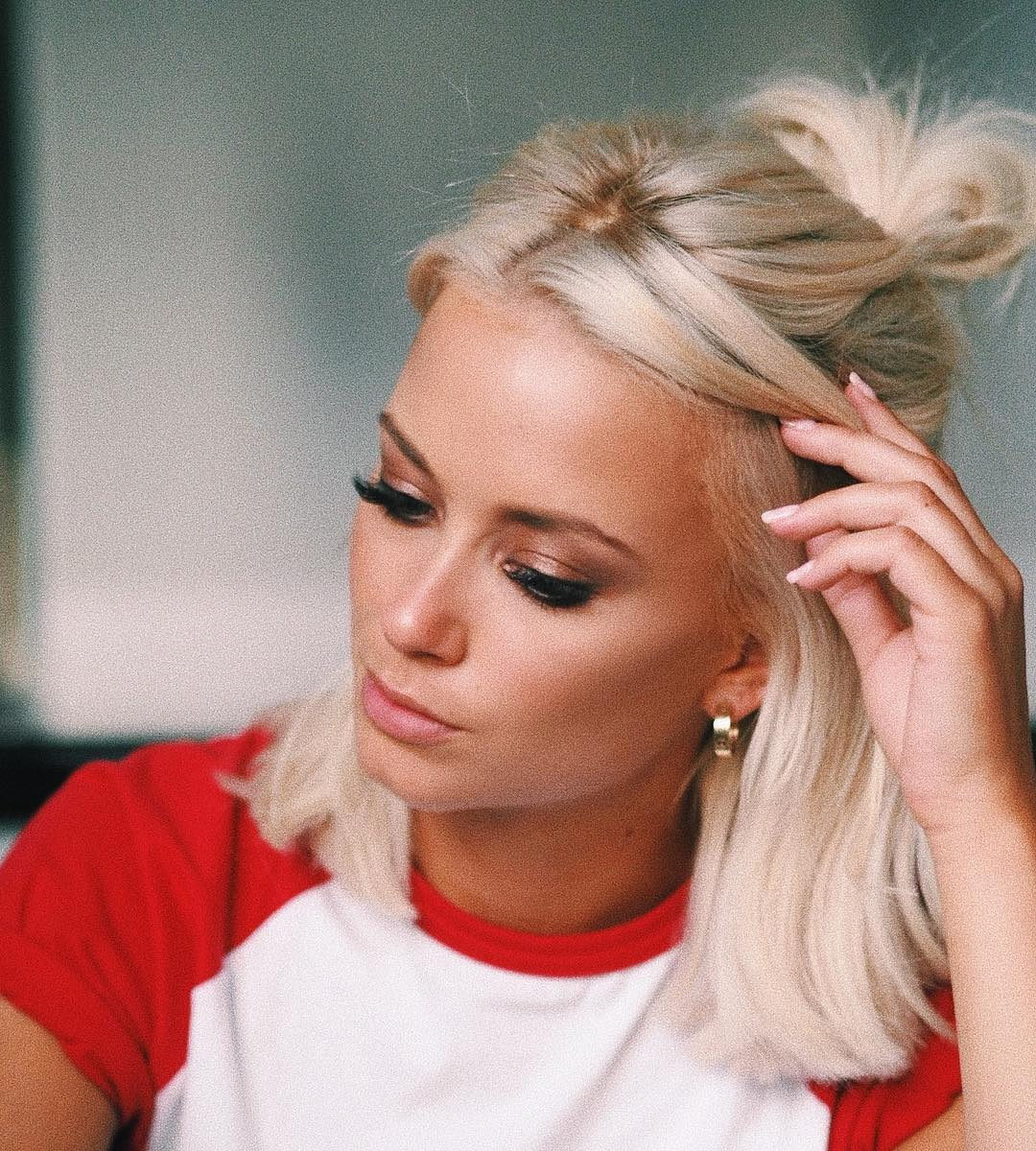 Family
Ms Bentley's parents are Kevin and Kate Bentley. Olivia has said that she has connections to THE Bentley car family, however this has been denied by the company. Awkward.
The socialite also has three siblings: Kinvara, Cordelia and Athena.
As is fitting for a Made in Chelsea star, Olivia attended £28,000-a-year Bradfield College, a boarding school in Berkshire. She now lives in West London.
Career
Before Olivia's Made in Chelsea debut, she worked as a professional photographer. Consequently, she specialises as a fine art photographer, preferring to photograph nude women in nature.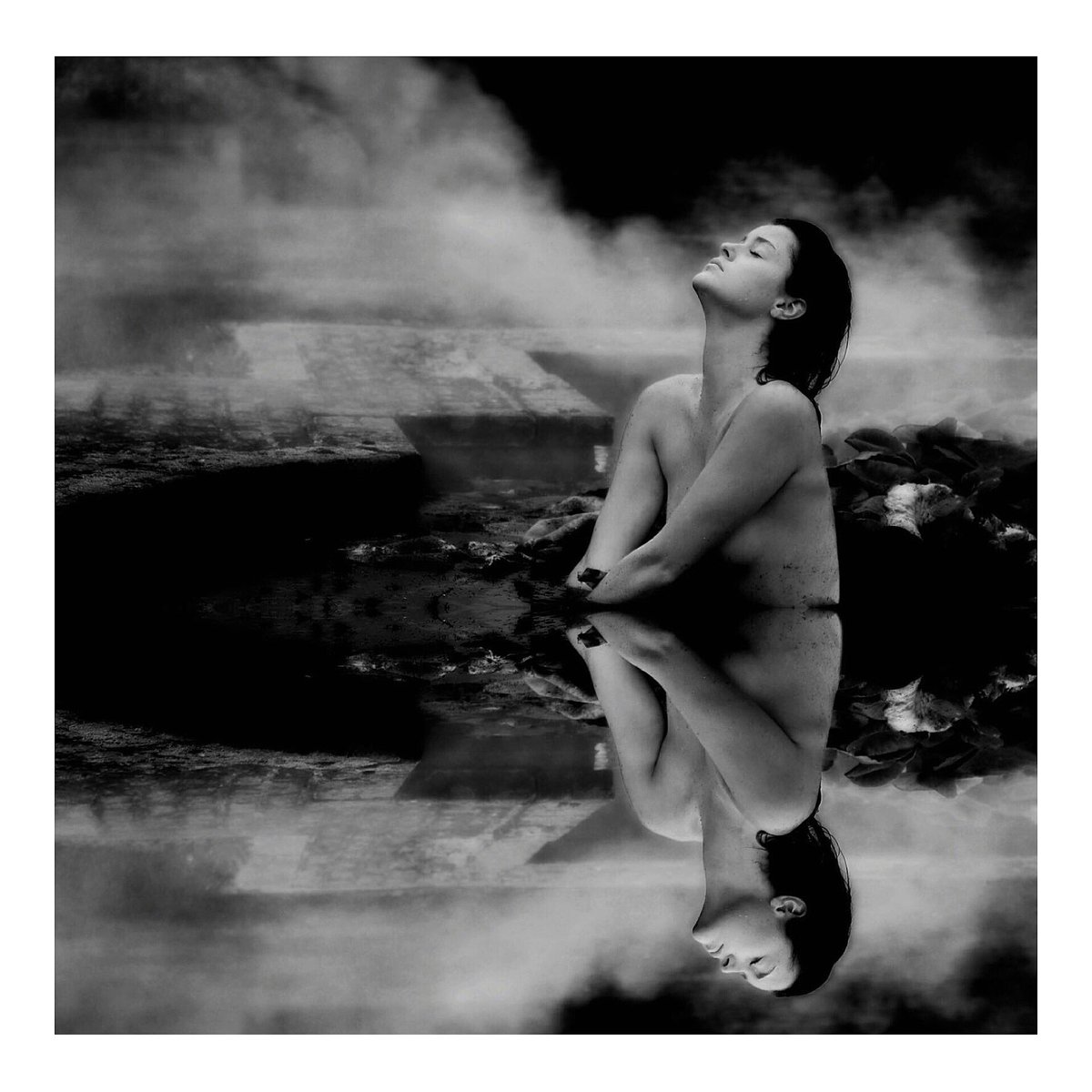 Olivia Made In Chelsea
A Bombshell Entrance
First appearing in the eleventh series in April 2016, Olivia joining Made in Chelsea caused quite the stir. Firstly, she first appears on screen at her own photo exhibition. Her nude photography subjects included cast members Binky Felstead, Louise Thompson, Jess Woodley and Rosie Fortescue.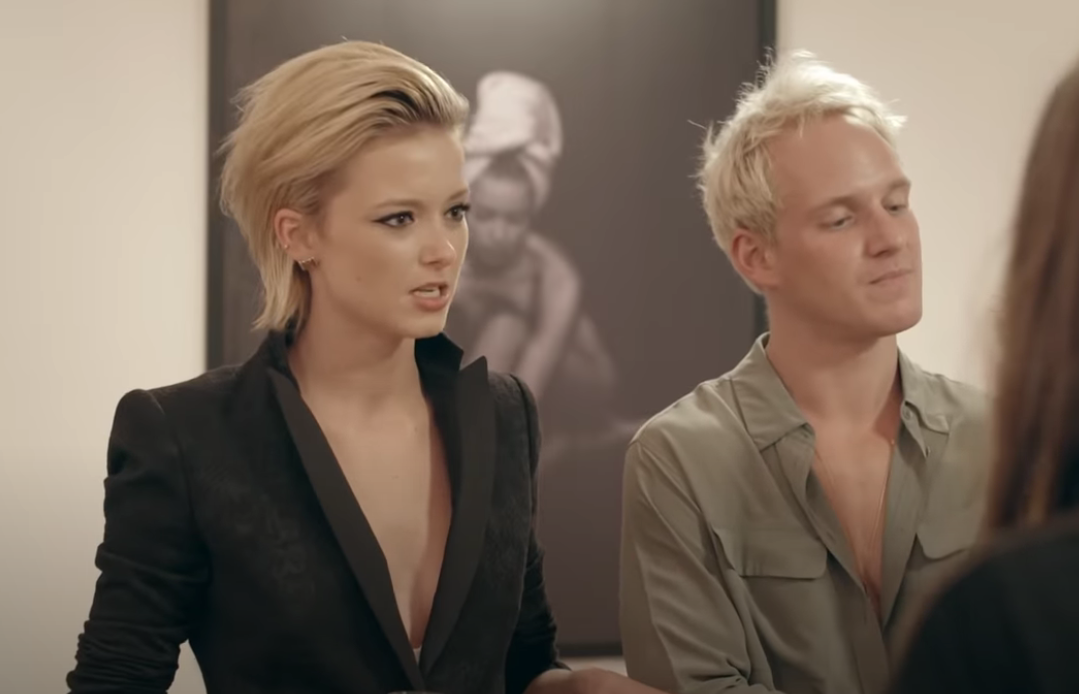 Secondly, during her first time on-screen, Ms Bentley reveals to Louise that she has a romantic history with Lousie's brother, Sam Thompson. Olivia didn't word it quite so subtly however, stating:
"We used to bonk…"
Thirdly (if that wasn't enough), even more drama occurred. Sam's then-girlfriend Tiff Watson decided to have words with Olivia, telling her that she was being inappropriate and should stay away from Sam.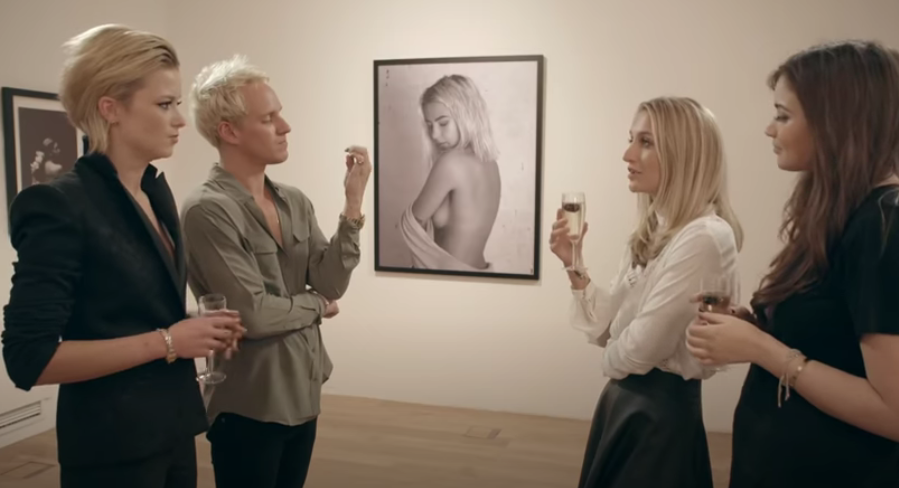 Love Scandals
While Olivia and Tiff somewhat reconciled their differences, Ms Bentley has been involved in quite a few different romantic scandals since 2016.
Ms Bentley has dated a few of her co-stars, such as Francis Boulle, Fredrik Ferrier, and Digby Edgley.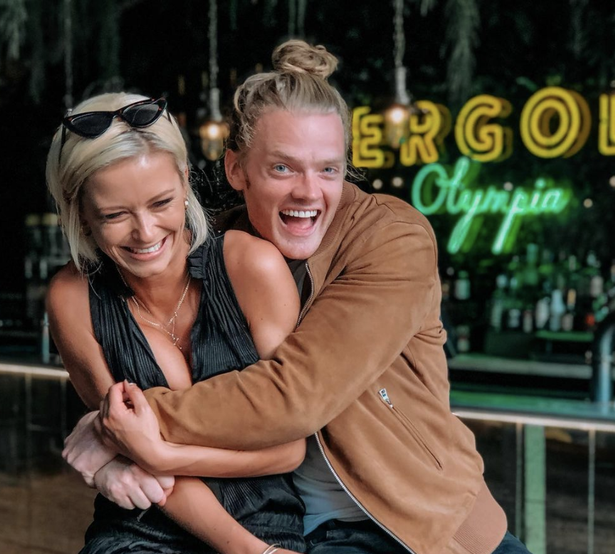 She was also rumoured to be involved with TOWIE's Demi Sims. However, Olivia did deny rumours that things went further with her same-sex experience, stating that:
"I met this girl while I was out with friends and she invited me for a drink […] I thought I'd just see. I decided it wasn't for me and that I'm not that way inclined."
Celebs Go Dating
In early 2020, Olivia from Made in Chelsea appeared on Celebs Go Dating, making her bold mark on the show as seems to be her style!
While she technically waked away at the end of the show without a second date, Ms Bentley couldn't help but cause a bit of extra drama. To clarify, after the show, Olivia admitted to kissing a celeb co-star (and an old friend!) Her secret fling? None other than reality-contestant-turned-TV-presenter Joshua Richie.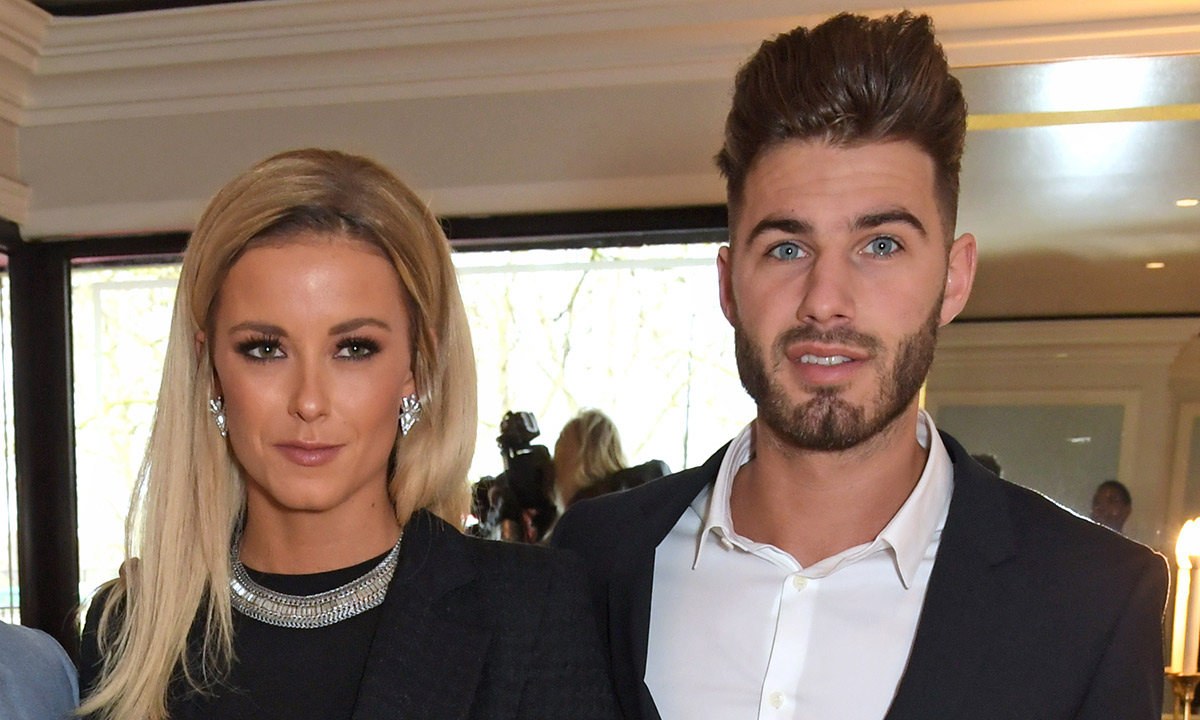 Ms Bentley denied embarking on a relationship with Josh and that their kiss was nothing more than 'friendly':
"We're just friends. We had a friendly kiss one night and it got blown into something ridiculous."
Nothing seems to have come of the kiss, so that's another door closed (for now…).
Olivia Made in Chelsea Relationship Status
Liv's most recent relationship seems to be with co-star Tristan Phipps, after an apparent fling with both Tristan and other co-star Will Higginson in the autumn.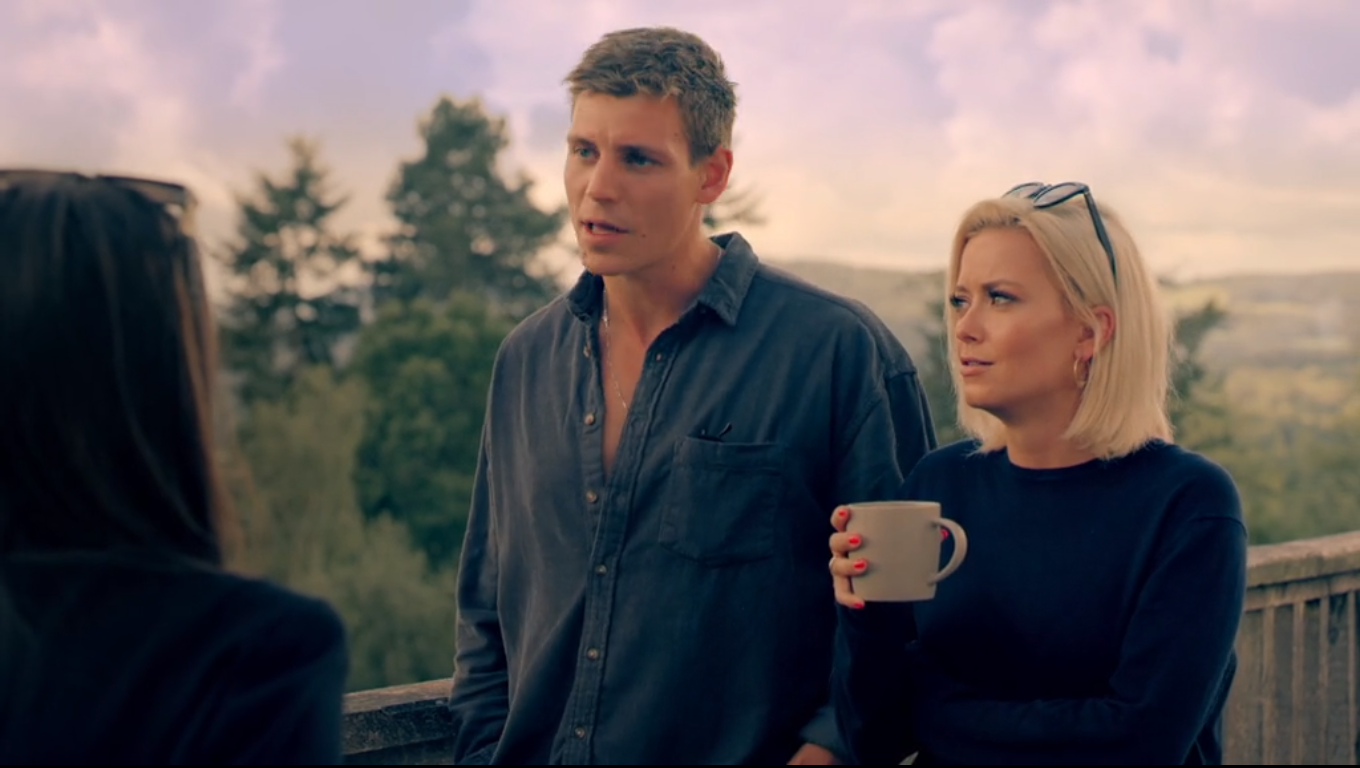 It seems the one date was it for Will and Liv however. In November she and Tristan were picture celebrating his 26th birthday together. Then, they saw in the New Year together. And they seem very much loved up!
Olivia Made In Chelsea & Alopecia
When she's not causing drama and sipping champagne, Ms Bentley is a vocal supporter of those with alopecia. This is a hair-loss a condition she herself has.
Liv's hair began falling out when she was 16, and it's been a difficult journey for her to come to terms with her condition. After some bad experiences with hair extensions, Olivia has found a number of ways to cope. These include using wigs instead of extensions and keeping her hair short.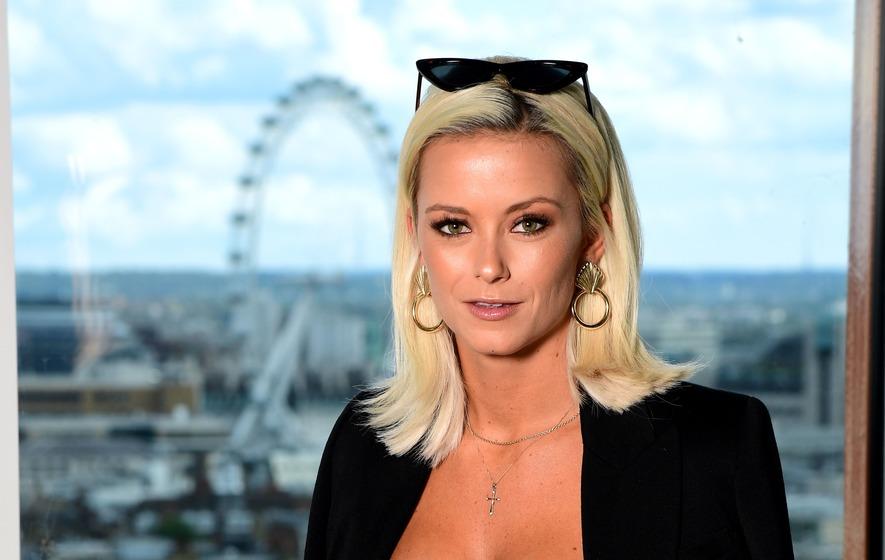 Oliva's Made in Chelsea signature look is with a pair of sunglasses perched on her head. This is also due to the alopecia:
I don't know if people think I do it to look cool but it's actually because they covered a bald patch, it's a habit now."
Ms Bentley's confidence since her early days with alopecia has grown immeasurably, and she wants to do everything she can to help those with the condition. For example, in 2019, Olivia teamed up with Cosmopolitan as a photographer. This was to produce inspiring and empowering photographs of women with alopecia.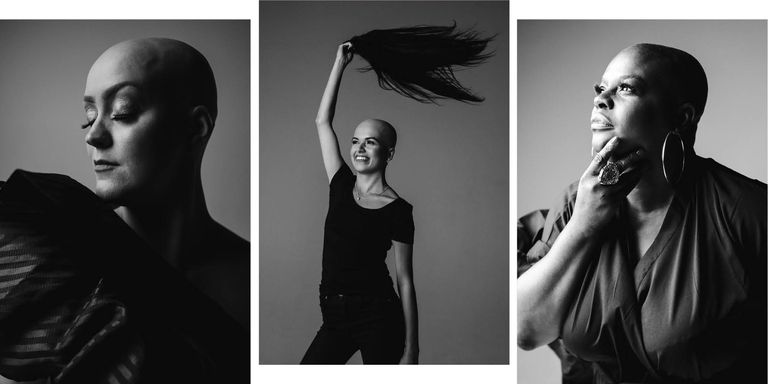 Beautiful, talented and big-hearted? Olivia Bentley is so much more than meets the eye.