Billi Mucklow Towie: New Surprises And Revelations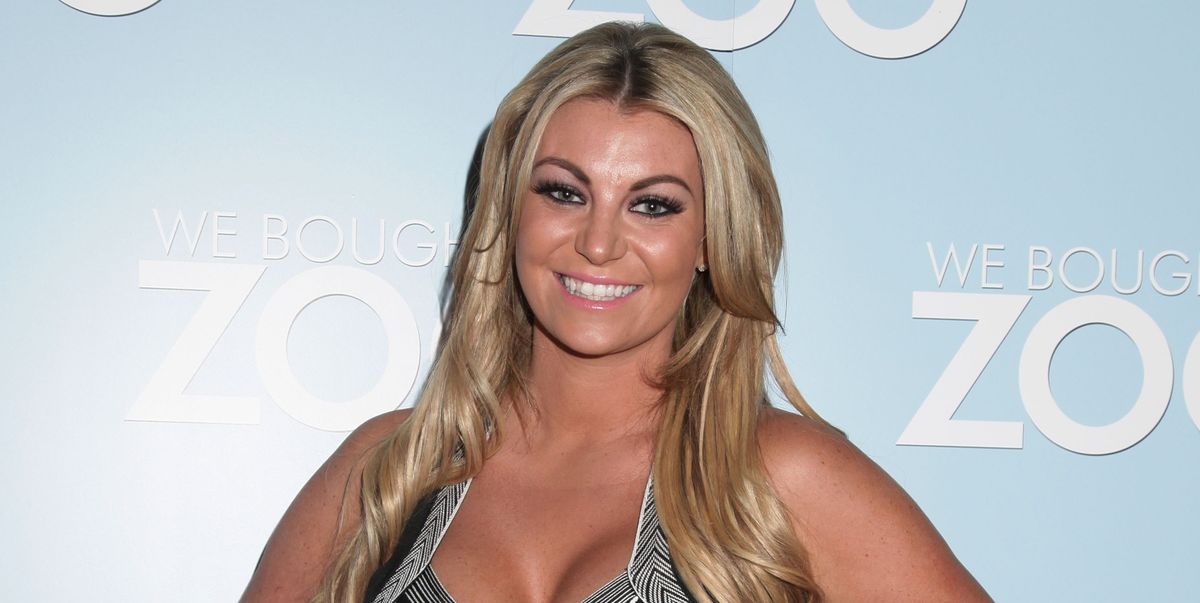 Billi Mucklow Towie is a TV star whose brother also joined the popular show. She is now a fully-qualified Bikram Yoga teacher and, of course, a proud mom of two.
This has been a year full of exciting surprises and sudden revelations for the 32-year-old TV star. Let's review them together.
Who Is Billi Micklow Towie?
Towie star Billi Mucklow was born in Essex, far from one of the worst cities in the UK and she is now aged 32. She is a fully-qualified Bikram Yoga teacher and she inherited her passion for this discipline from her dad, Steve. She also has one brother, Sam, and one sister Georgie.
Billi is also the owner of Bikram Yoga Essex, Inferno IIT and Cycle Rhythm. Her footballer fiancé Andy Carrol revealed that the Towie star is a great professional. Surely, with her fame and her own business, she aims to make as much as her fellow Towie star Megan McKenna's net worth!
How Did Billi Become A Star?
You might be wondering how Billi managed almost as much as Chloe Ferry's net worth.
Essex star Billi Mucklow joined the ITV popular show The Only Way Is Essex, in 2011. She quit after two years, in 2013. In the same period, she started dating co-star and BFF Cara Kilby's brother Tom.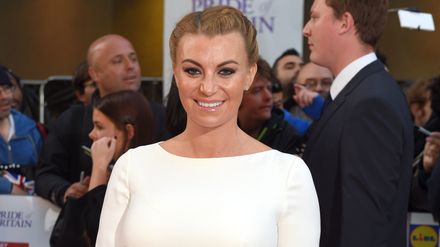 Photo/ Closer Magazine
In 2018, Billi announced that her brother Sam was joining the reality TV show. This was only the beginning, as this choice surely pave the way for his girlfriend Nicole Bass to make a great return. What a lovely surprise!
Billi's Love Life
Billi Mucklow and Andy Carroll have been dating since 2013. The professional footballer has two children from a previous relationship. Andy proposed during a romantic holiday in Rome in 2014.
Andy Carroll is a professional footballer who has been with West Ham since 2012. He has scored more than 25 times in all competitions.
View this post on Instagram
Billi Mucklow Towie First Baby
In June 2017 the couple welcomed their first son Arlo. Speaking of their first baby, Billi Mucklow Towie said:
"I wanted to spend a few months enjoying Arlo as a baby before we started getting busy with wedding stuff."
Another Baby For The Lovely Couple…
Billi and Andy announced they were expecting their second child. She posted a picture of her son Arlo's tiny hand and captioned the shot:
"Welcome To The World My Little Cub 15-11-17 #W9C #BabyCarroll".
View this post on Instagram
As the couple has then explained, the nine in the name of the child represents the number that Andy wears on his shirt at West Ham.
…Followed By A Wonderful Baby Girl
In April this year, Billi Mucklow Towie and Andy and Newcastle United striker announced they were expecting their third child together.
In a sweet Instagram post, the Essex star shared the news with her fans. She posted a black and white picture of Arlo, four, and Wolf, alongside Andy's children from his previous relationship. The caption said: "Here we go again!"
The baby was born on September 15. Welcome to the world, baby girl! Billi shared the news on Instagram, mentioning how the baby had arrived on her big sister birthday.
View this post on Instagram
How's Billi Mucklow Towie Daughter Called?
In September, Billi and her partner revealed that they were planning to give their daughter an unusual name. she posted a picture of the baby girl, who had a lipstick mark on her cheek from all the kisses her mum gave to her. The post captioned:
"Marvel Mae Carroll…And Marvellous You Are My Little Lady (sic)"
View this post on Instagram
Maybe Billi and Andy are big fans of Avengers?