Molly Mae Teeth: Have Love Island Star's Looks Changed?
By Sam Pointon
3 years ago
Molly Mae Teeth: Have Love Island Star's Looks Changed?
It's hard not to be blown away by the beautiful blonde's stunning looks. From Molly Mae's teeth to her toes, the reality star and influencer always looks glamorous.

[caption id="attachment_640291" align="alignleft" width="650"] Image Source/Manchester Evening News[/caption]

There's plenty of questions flying around on social media about whether or not she's had work done. And, give her credit, she's admitted to quite a lot.

21-year old Molly entered the Love Island villa on day 4 of the fifth series of the iconic reality show.
[caption id="attachment_640239" align="alignleft" width="650"]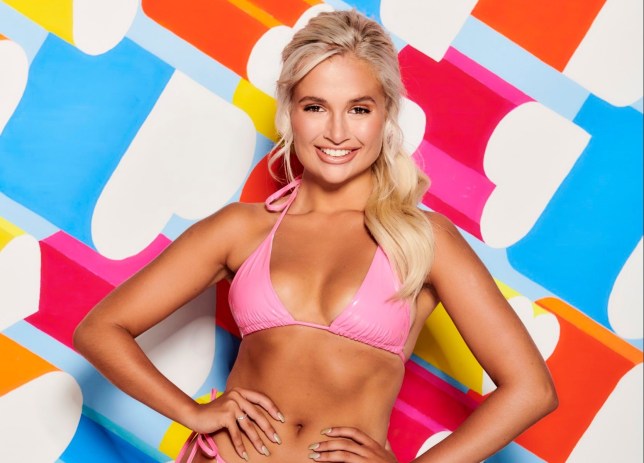 Image Source/Metro
[/caption]
This particular series of Love Island aired in June 2019 and was won by Amber Gill and Greg O'Shea. However, the runners up were Ms Hague and
Tommy Fury
.
[caption id="attachment_640294" align="alignleft" width="650"]
Image Source/Digital Spy
[/caption]
While the winners are no longer together, it seems coming second has worked out for the best for Molly and Tommy. The couple are still
happily dating
.
[caption id="attachment_640292" align="alignleft" width="650"]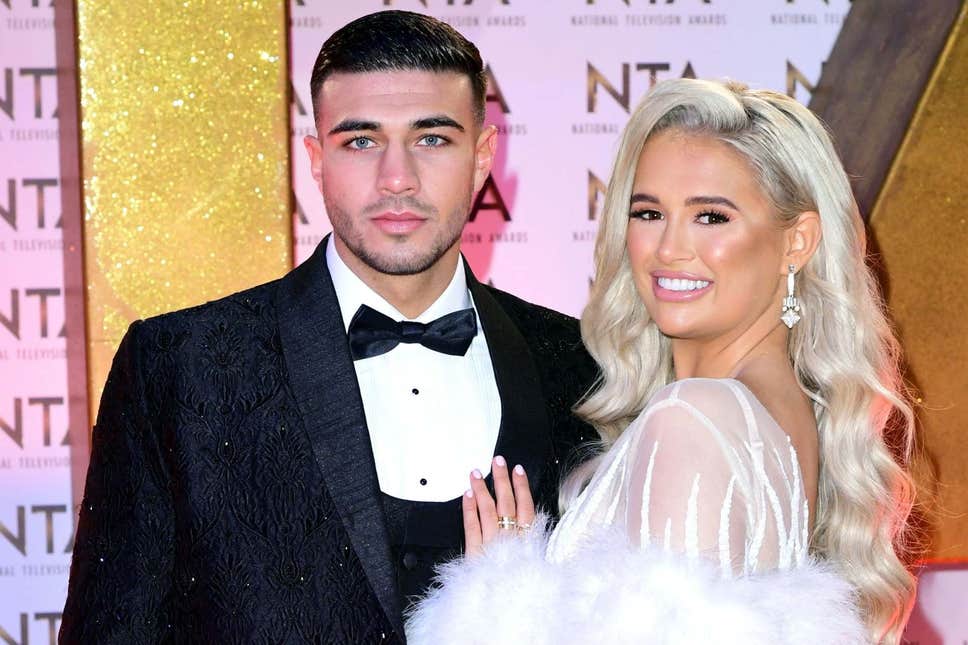 Image Source/Evening Standard
[/caption]
We can't blame Mr Fury, it must be hard to take his eyes off of the Love Island star! But, how much has Molly changed over the years? Are those pearly whites Molly Mae's real teeth? And how about those lip filler rumours?
Hair extensions
Molly's long blonde hair is signature to her look. Not only is her hair made up of some stunningly realistic extensions, the beauty icon has her own range with Beauty Works!


Including curl and waver kits, hair care products and of course professional extensions, Ms Hague's iconic look is on the market.
Lip fillers
A lot of speculation has been made around Molly Mae's lips. They seem to have changed shape and size quite a lot over the past few years


Pictures of the young influencer showed her experiencing something known as 'filler migration'. To clarify, this is where filler can be seen outside of the lips.


Molly admitted to using lip fillers and seems to have found a better beautician to work on them. Because her lips now look much more natural, but still gorgeously plumped.


Molly Mae teeth: real?
This is one speculation that Ms Hague hasn't answered. Molly Mae's teeth have always been beautifully straight and white.


They do seem to have become more noticeable recently, however. This could be the result of veneers. Regardless, she's got a stunning set of teeth to make anyone jealous.


Another explanation for Molly Mae's teeth being so noticeable could be her incredible tan! For example, it's impossible for any of her features not to stand out against her perfectly bronzed skin.


No matter what work she has or hasn't had done, Molly's a true beauty. Above all, she's a kind, happy person and simply stunning to boot!