With Black Friday just around the corner, I think we all deserve to treat ourselves after the year we've had – and with these slashed prices – who can say no?!
A lot of companies have unveiled a huge of range of premature Black Friday deals. Amazon currently have an early Black Friday sale which ends on 19th.
We're here to give you some tips and tricks in preparation for entering the minefield that is Black Friday weekend, as well as provide you with a heads up on some cracking Black Friday deals of 2020 so far!
The Best Tips For Black Friday Shopping
1. Know What You're Looking For
Remember that shoppers are ruthless and will not spare even a moment to think of anyone else when it comes to getting their hands on a good bargain. Go into the carnage of coupons with a plan and search for something you really want before you end up being sidetracked browsing all the sales.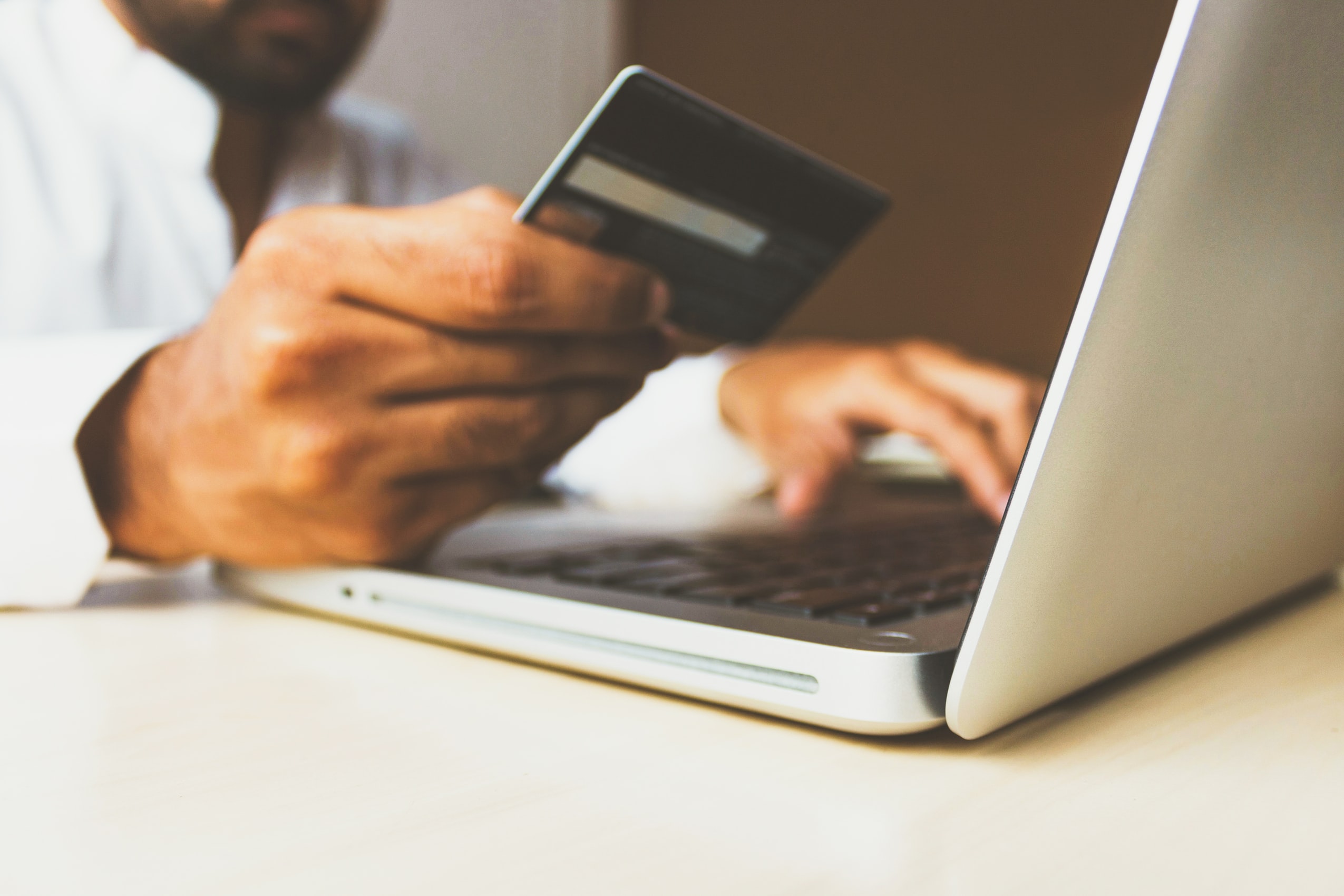 Image Source: /Unsplash