Matthew Wright's stalker threatened to steal his newborn baby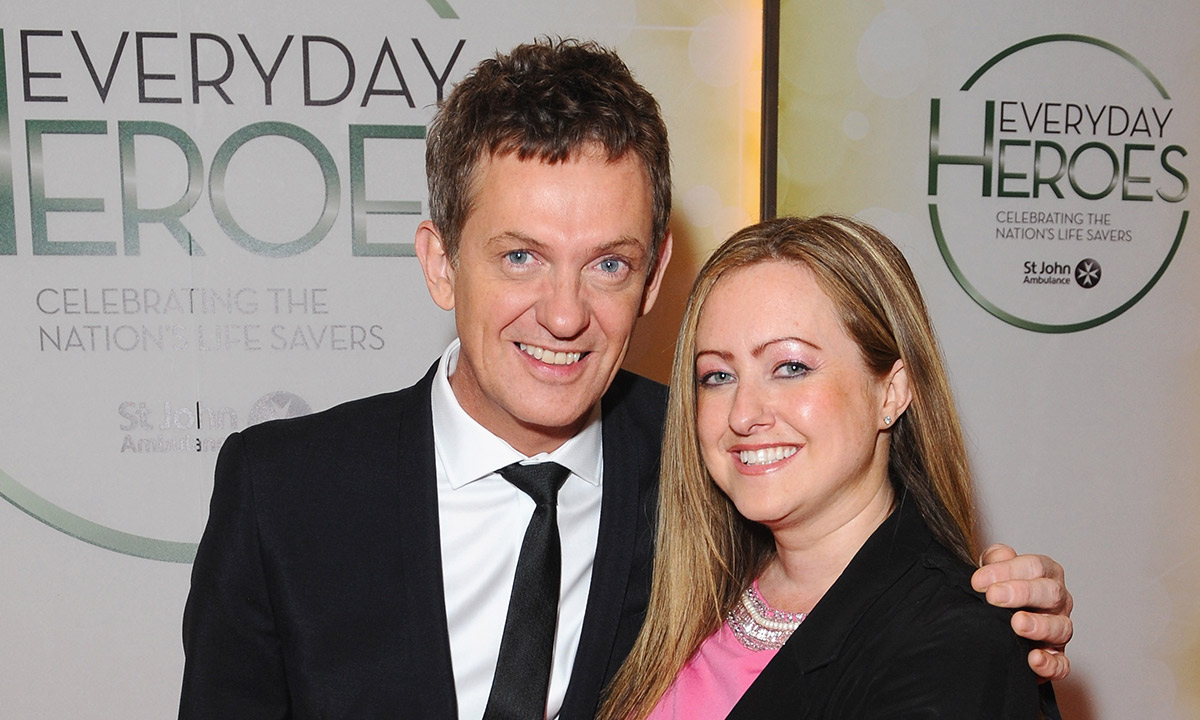 Image Source/ Hello! Magazine
The 55-year-old TV presenter and his wife Amelia have candidly discussed the terrifying ordeal which led to Michelle Ranicar pleading guilty to one count of stalking to cause serious alarm or distress between November 2018 and May last year.
Matthew – whose daughter Cassidy was born in January 2019 – shared:
'The final visit is when we got the police involved. She said things like, "I want to hold the baby, I want the baby"'.
Amelia – who married Matthew in 2010 – continued:
'Just after Cassidy had been born, she turned up at the doorstep. I was on my own the first time and she was trying to push her hand through the letterbox saying, "I want the baby, I want to hold the baby, give me the baby"'.
Amelia became reluctant to leave their family home because she was overcome with fear.
She told ITV's Lorraine:
'I didn't want to go out the house because she said she wanted to snatch the baby'.
Matthew and Amelia admitted that the issue consumed their life for months.
The presenter – who hosted The Wright Stuff between 2000 and 2018 – explained:
'It absolutely takes over your life'.
And although the issue has now been resolved in court, Amelia remains "scarred" by the experience.
She said:
'I hope help is given for this, but it's left me emotionally scarred'.
Matthew previously revealed that Cassidy was born after the couple went through an eight-year IVF battle.
The presenter also admitted he nearly gave up on trying for a baby due to his age.
Speaking about their pregnancy struggles, he said:
'We were just thinking it's not going to happen – it's too late'.