Brits Have Voted For Their Best And Worst Desserts
By Amelia Slater
3 years ago

There's nothing better than going out for a fancy meal and perusing the dessert menu afterwards; trying to decide whether you want the chocolate fudge cake or an ice cream sundae.

Brits most certainly have a sweet tooth and have voted for their favourite and least favourite desserts. Does your dessert come out on top or do you have an acquired taste?

Let's take a look...

1. Sticky Toffee Pudding - Winner
Our mouths are salivating at the sight of this glorious dessert. A sticky toffee pudding will leave you feeling full after one mouthful but it's so good, we can't resist!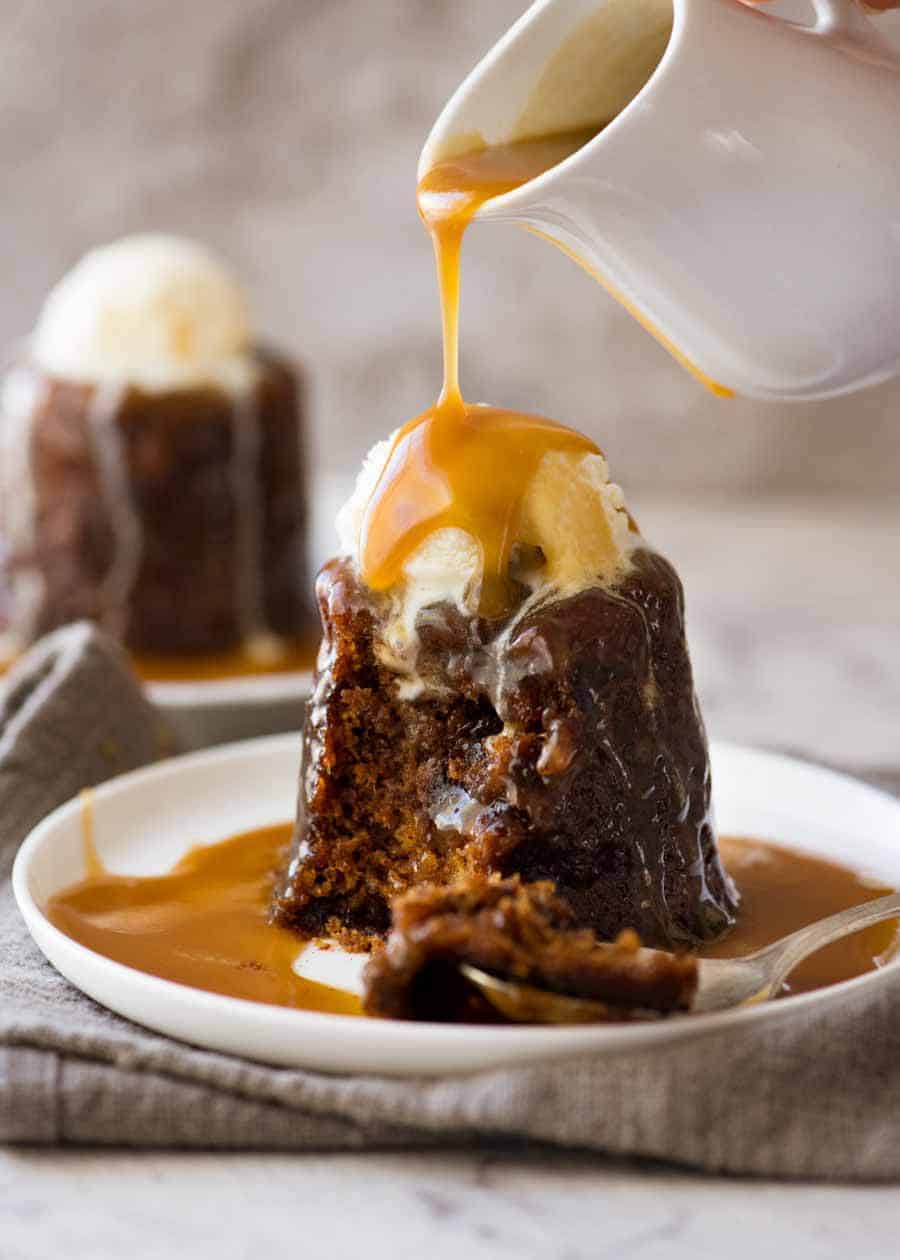 Image Source: /RecipeTin Eats
2. Brownies - Runner Up
Is there anything better than a warm chocolate brownie melting on your tongue? Add a bit of vanilla ice cream to the mix and you're in heaven!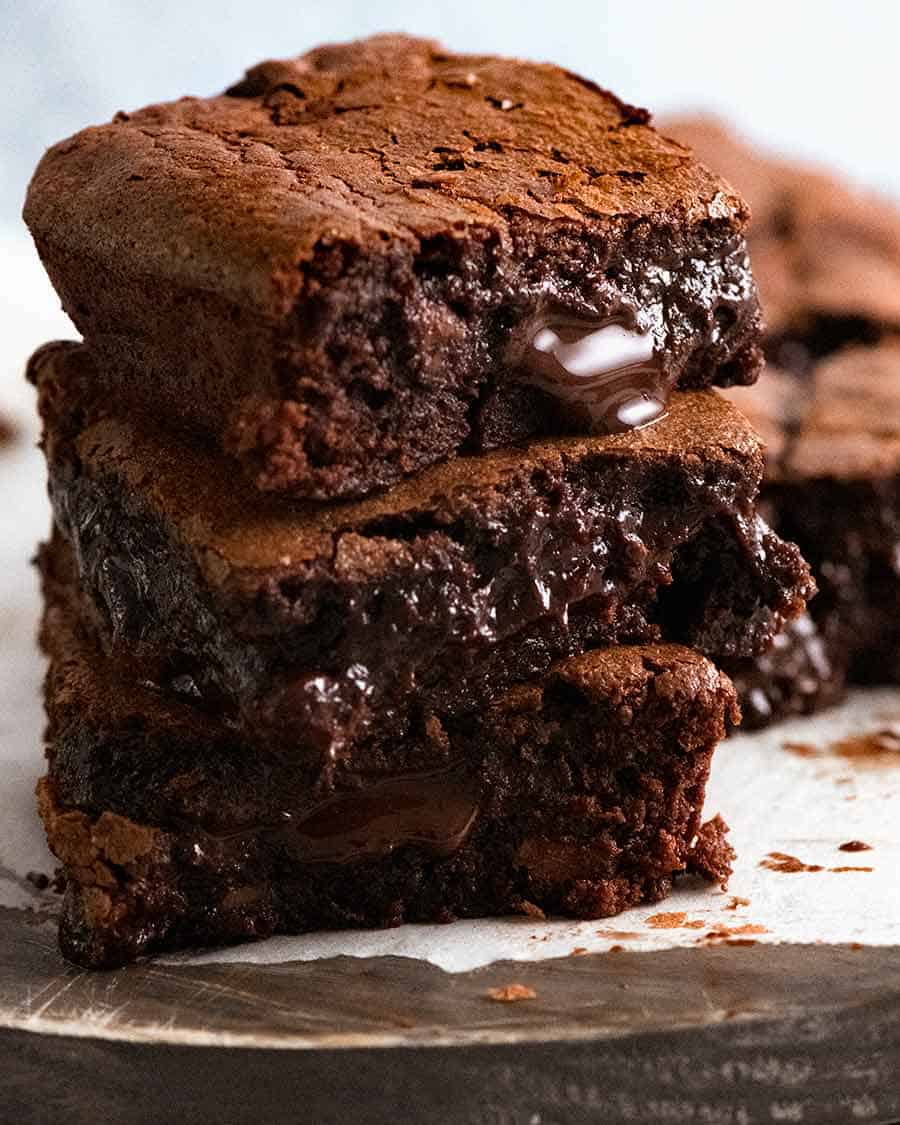 Image Source: /RecipeTin Eats
3. Victoria Sponge - 3rd Place
A simple but delicious cake, the victoria sponge is a simple British pleasure. Filled with layers of cream and jam, we can't get enough!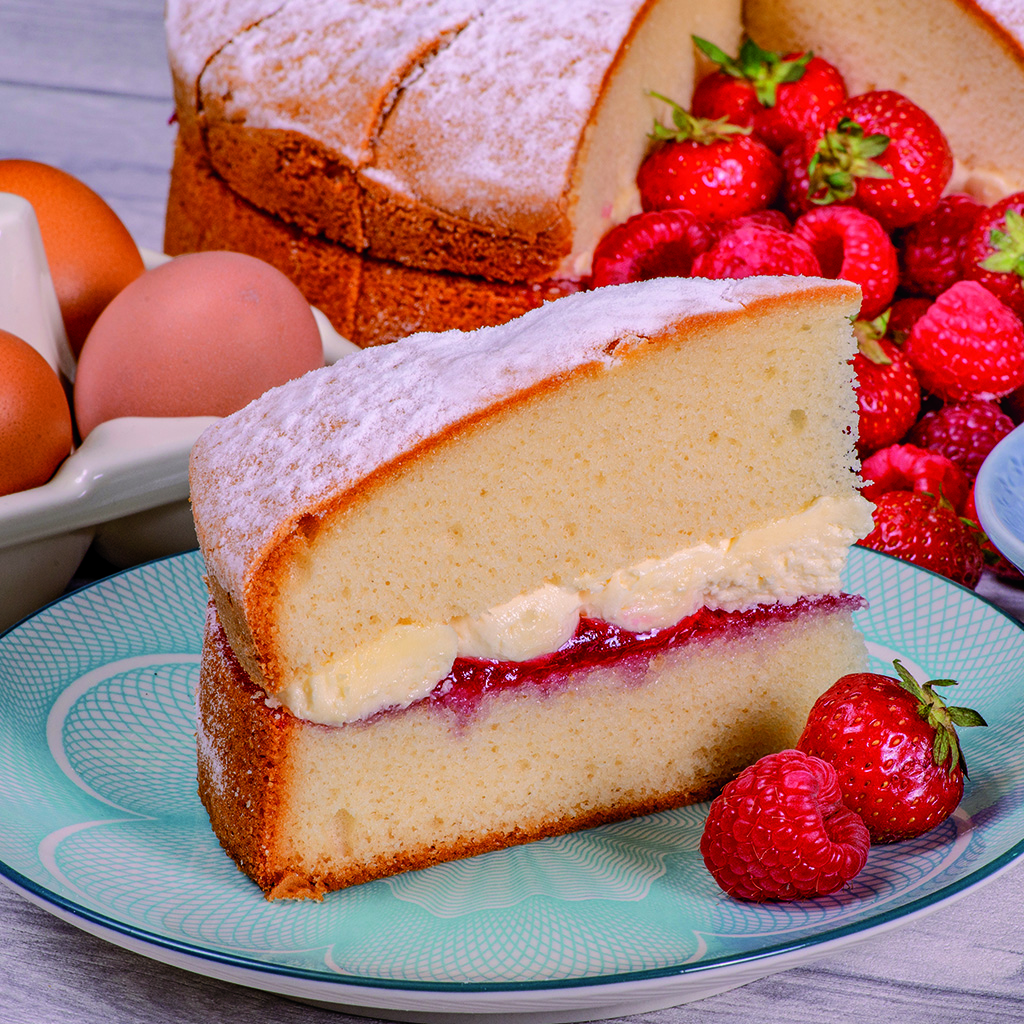 Image Source: /Mancunian Foods
4. Apple Crumble - 4th Place
An apple crumble, especially homemade, is the perfect dessert for any occasion! It's easy to prepare and makes us feel healthier because there's fruit in it.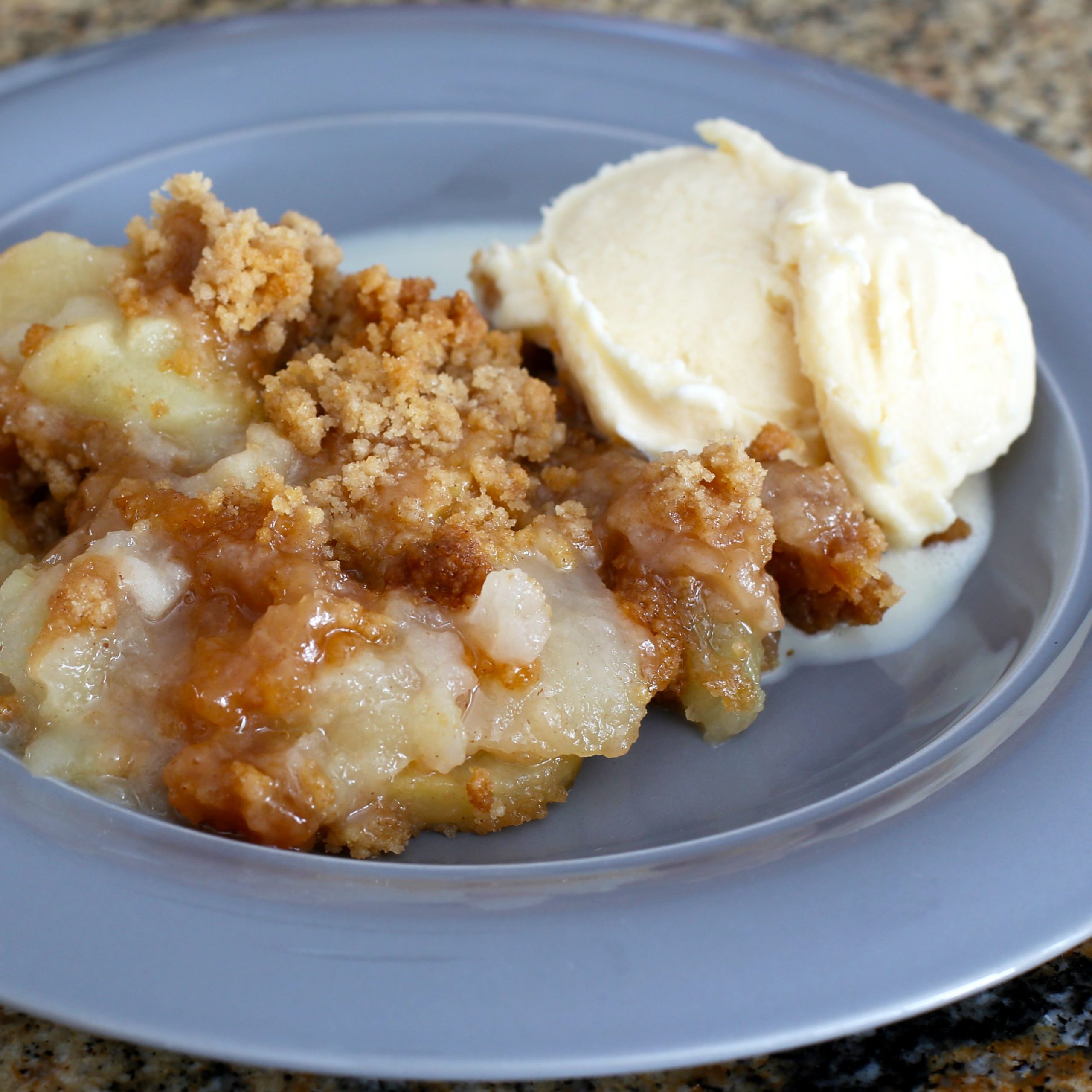 Image Source: /The Spruce Eats
5. Eton Mess - 5th Place
The Eton Mess is a traditional English dessert that most of us mere peasants may be unfamiliar with...
Originating from Eton College and usually served at the annual cricket match between Eton and Harrow, the Eton Mess is a mixture of strawberries, meringue and whipped cream.
Absolutely splendid, old chap!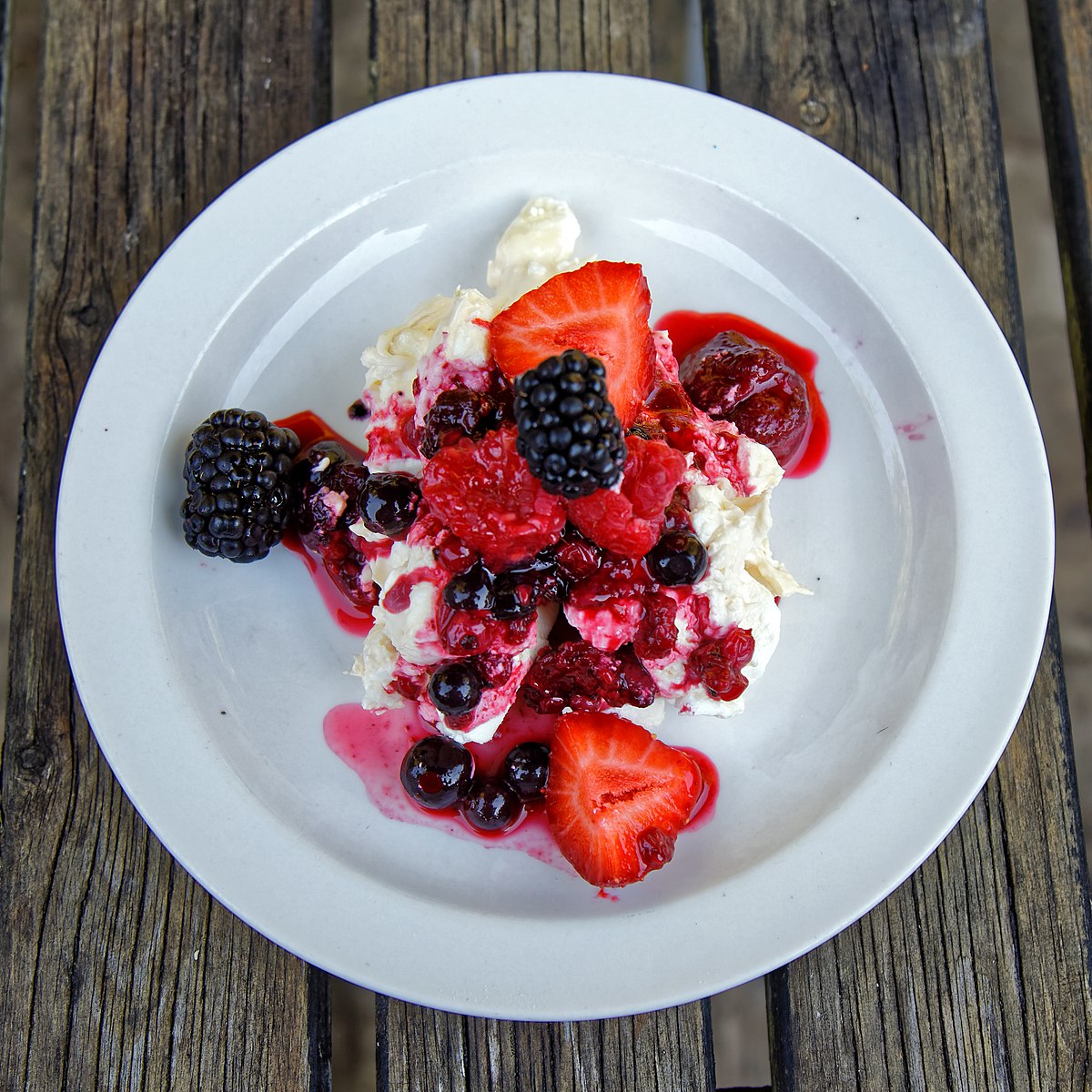 Image Source: /Wikipedia
6. Carrot Cake - 6th Place
Famously unpopular, carrot cake always seems to get a bad rep. Even its name sounds totally unappealing and to many this dessert is a straight NO.
However, those with more of an acquired taste might absolutely adore this one!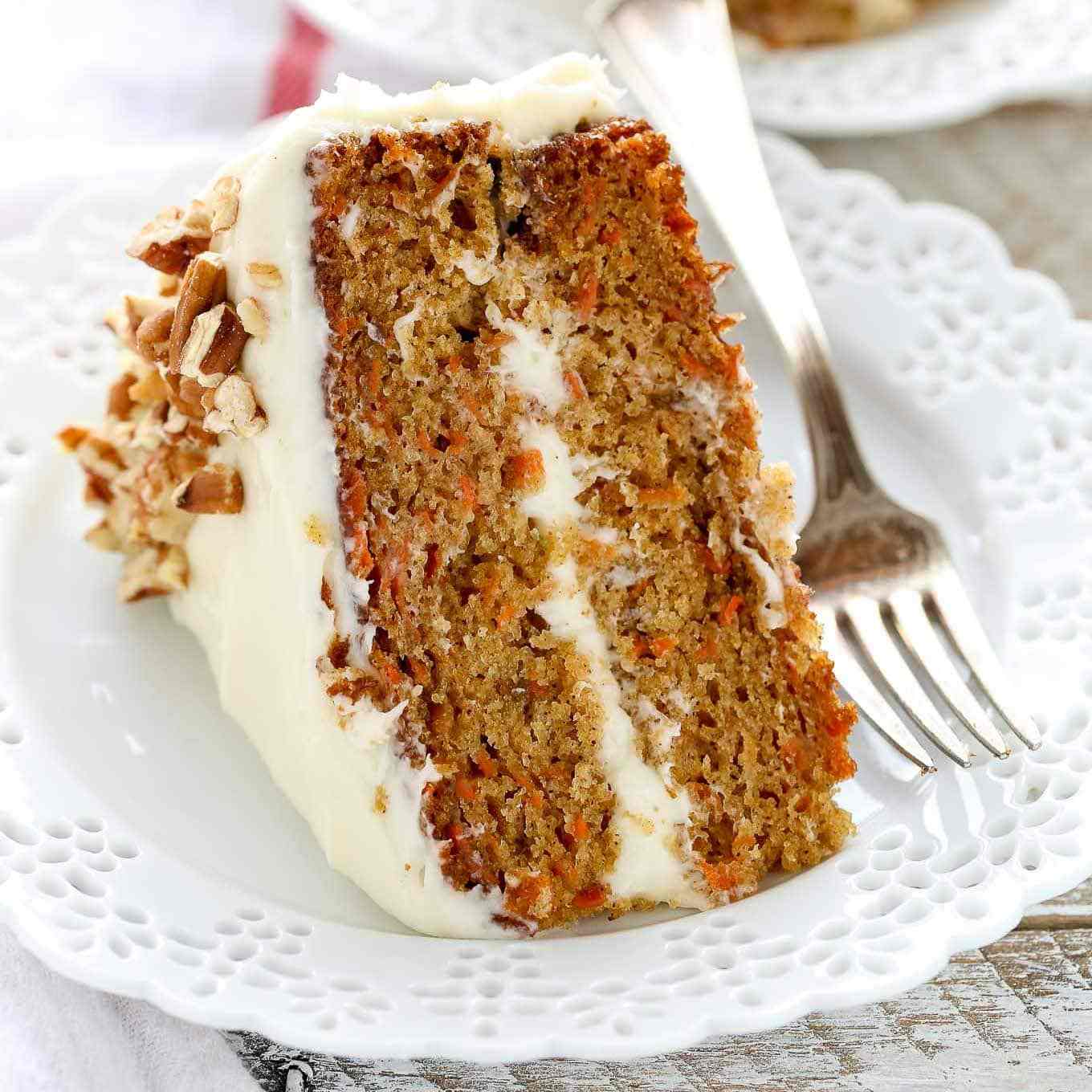 Image Source: /The BEST Carrot Cake Recipe
7. Fruit cake - Last Place
Unfortunately for the fruit cake lovers out there, it appears you are a minority.
Fruit cake is almost never someone's first choice for dessert because let's be honest, it sounds rather plain.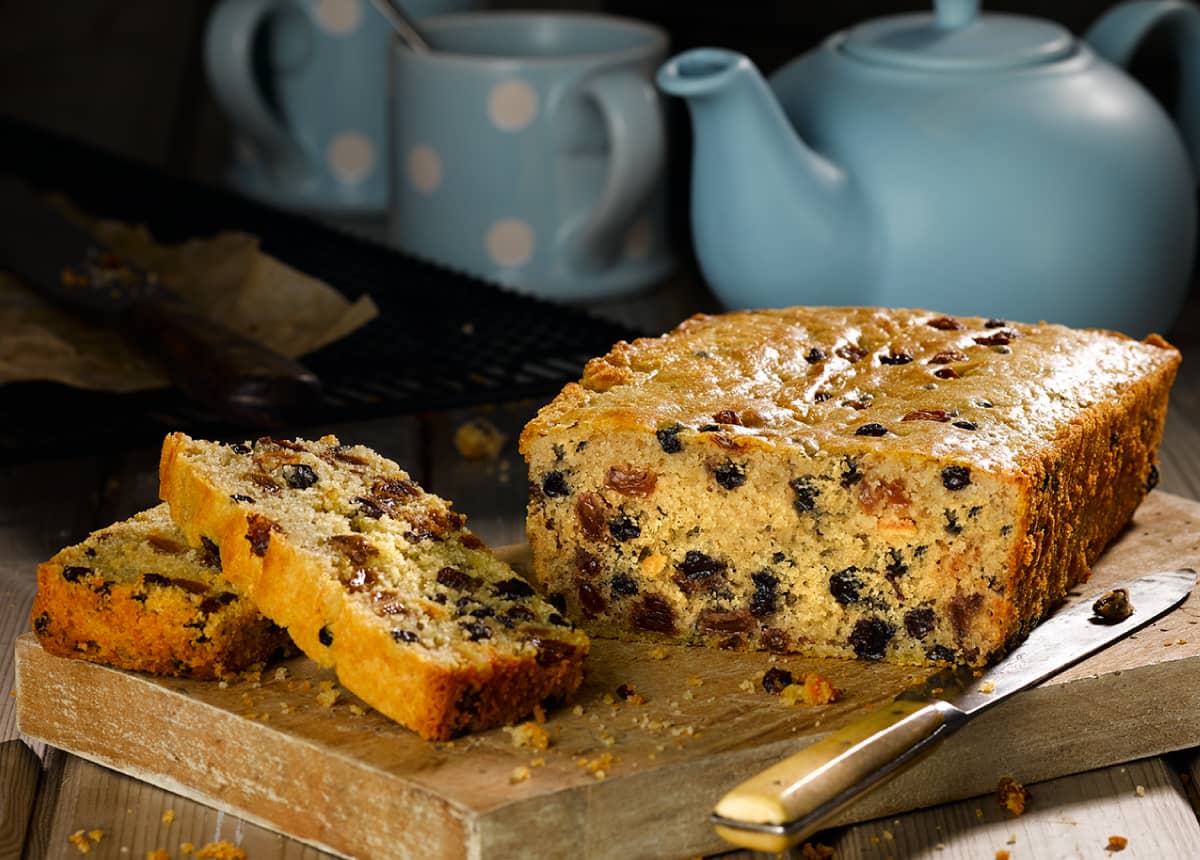 Image Source: /Whitworths