By Lucy Cooper
12th October 2020
Let's be honest- these days, we're stealing styling inspo from the '90s more than we're making our own – and we're not complaining.
The '90s was arguably one of the most iconic decades in fashion, so we're sharing with you our favourite styles that have made their way back in to our wardrobes. Sometimes you don't know what you got 'til it's gone, and that's always the case with retro or vintage fashion which is just too cool to never make a comeback…
Claw Clips
We're not sure that these even went out of fashion? Given their practicality, it would be silly for these to die out. A claw clip is a staple even now for every girl's wardrobe, and often the first thing you might reach for if you need to pin back your locks. And the best thing about them is that they come in all kinds of colours, patterns or even simple shades to match your hair colour. What's not to love?
[rtk_adunit_top]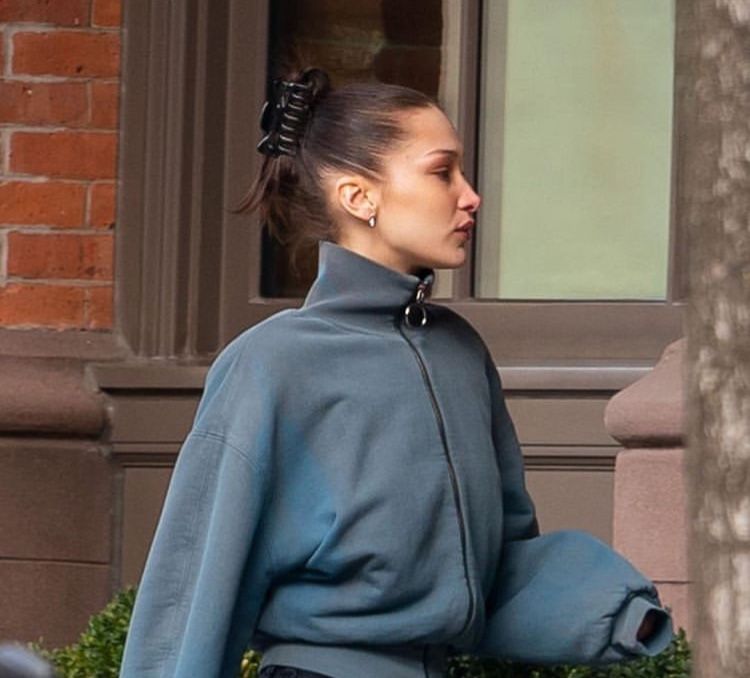 Bandanas
Another trend that's come back around, and popularised by big names like Kylie and Kendall Jenner, is the bandana. And we aren't mad about it. Not only do bandanas look cool, but they're practical alternatives to headbands or hats, too. In the hottest weather, they can even protect your hair and scalp while looking completely fashionable at the same time! Not to mention that Captain Jack Sparrow wears one, and he's nothing if not an iconic pirate fashion statement.
[rtk_adunit_middle]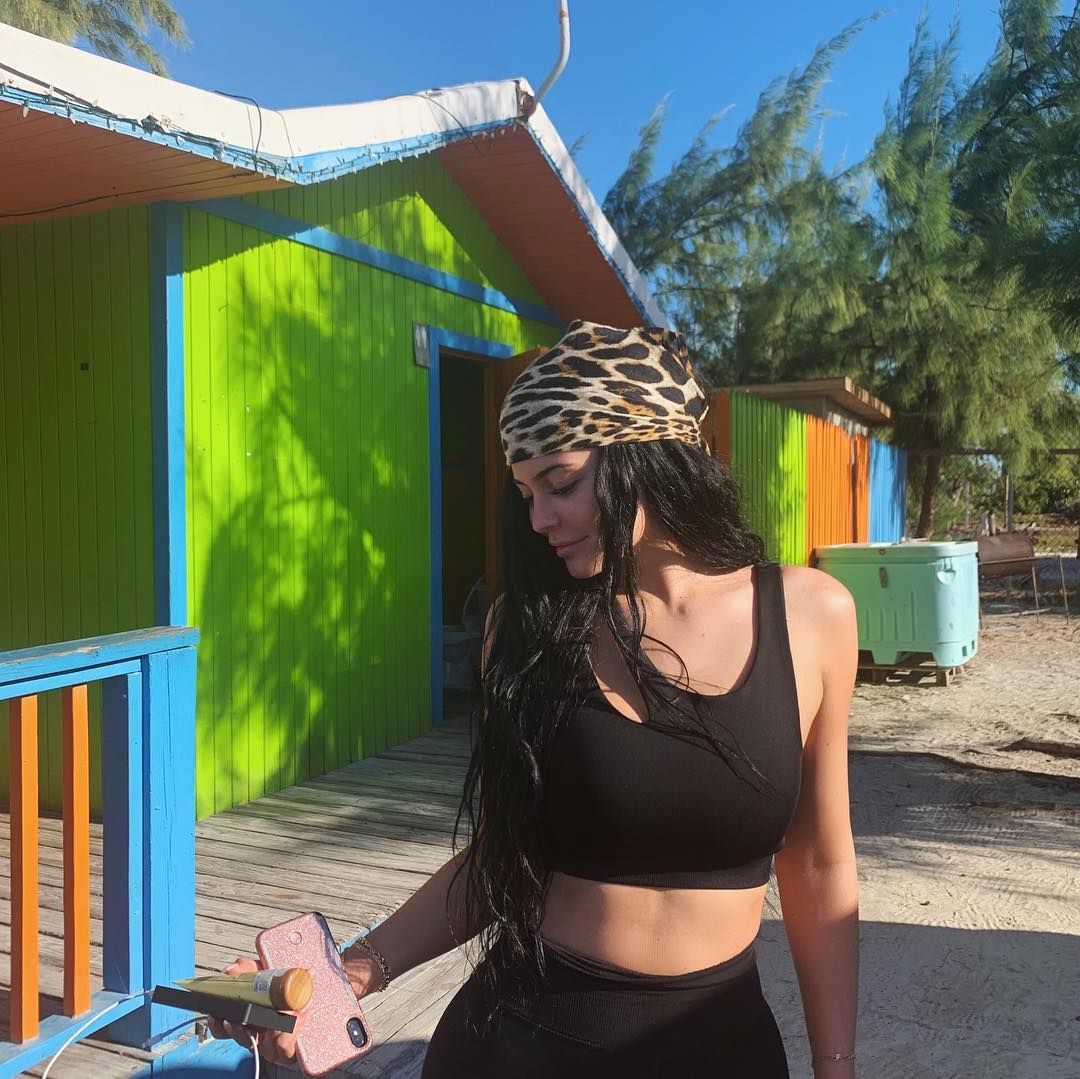 Bike Shorts
We're so glad these have made their way back in to our wardrobes- they make any outfit look effortlessly cool, but most importantly- they're SO comfy. Bike shorts are a prime example of how something made for practical exercise and workout use can easily become a fashion item (just like those who love to wear yoga pants without ACTUALLY doing yoga) just because they're so damn comfortable. Not only that, but having that many colours to choose from is always a plus
[rtk_adunit_bottom]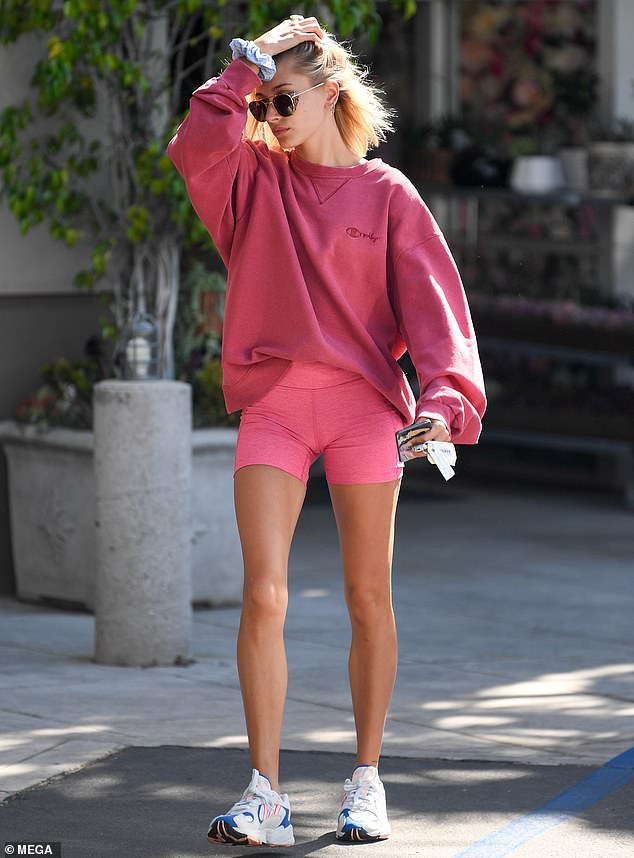 Bucket Hats
Perhaps one of the most controversial comebacks is the bucket hat; these are a true Marmite trend. If you're a celeb or supermodel you can easily make these look effortless, but for a lot of people, it can be hard to get this one right. What's clear, however, is how functional and quirky they look, and as long as you get the colour right, it can easily become the focal item of any functional outfit.
[rtk_adunit_top]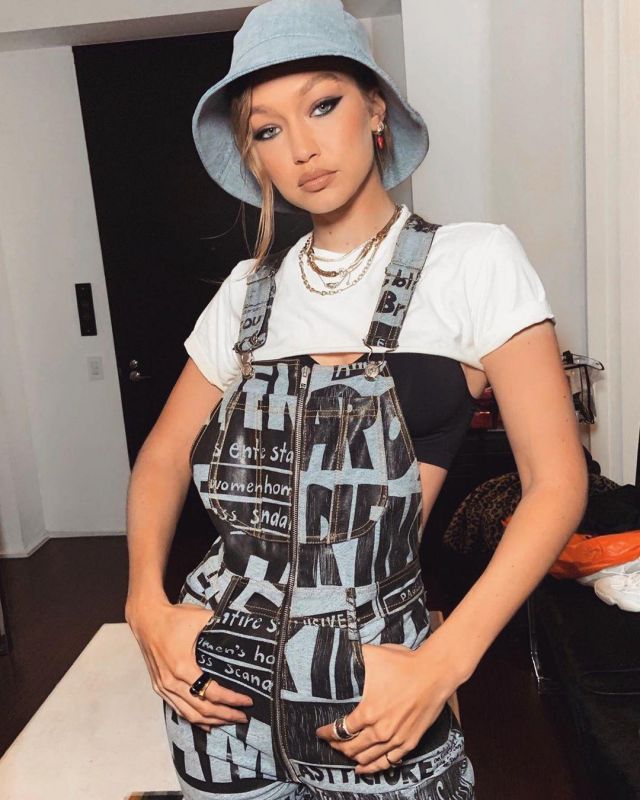 Bum Bags
Interesting name, but these things are not only cool again- but also very practical. Rocking one of these means not having to lug a big bag around on your shoulder or back. We love them! Bum bags (or fanny packs in the US) not only look great, but they're ideal for wanderlust if you like to travel and want to keep your money, passport and personal items safe – while looking effortlessly chic at the same time. Not to mention lots of zips and pockets, which is every girl's dream.
[rtk_adunit_middle]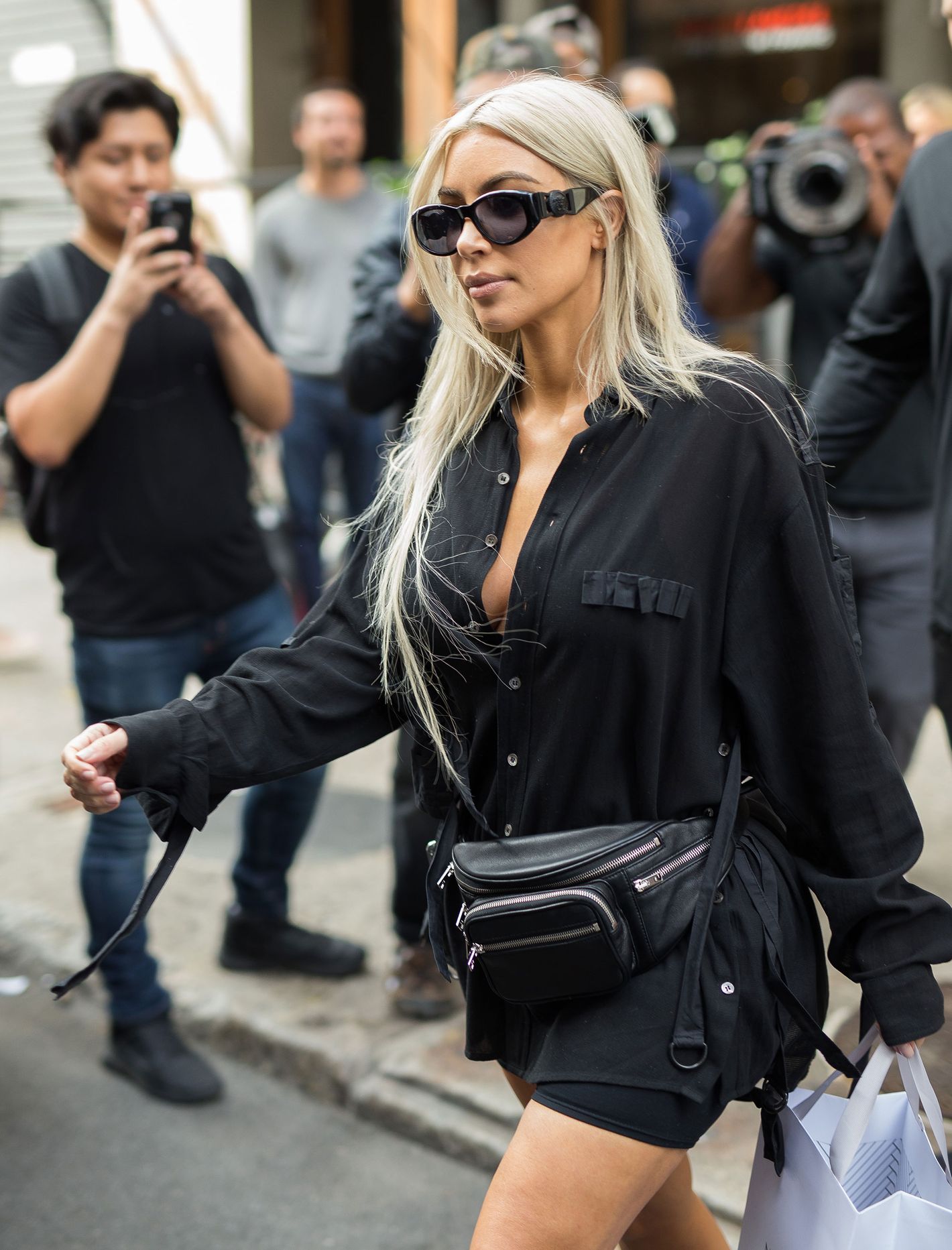 Fishnets
These give any outfit a retro vibe, but it comes with some controversy- they are quite the love/hate look. Which side are you on? Fishnets can often be the go-to for any sexy Halloween outfit, be it cat, witch or nurse – or even if you're feeling particularly grunge and want to rip a few creative holes in your tights – but the popularity of these have extended beyond Halloween and now look great with any everyday outfit, if you've the confidence to wear them.
[rtk_adunit_bottom]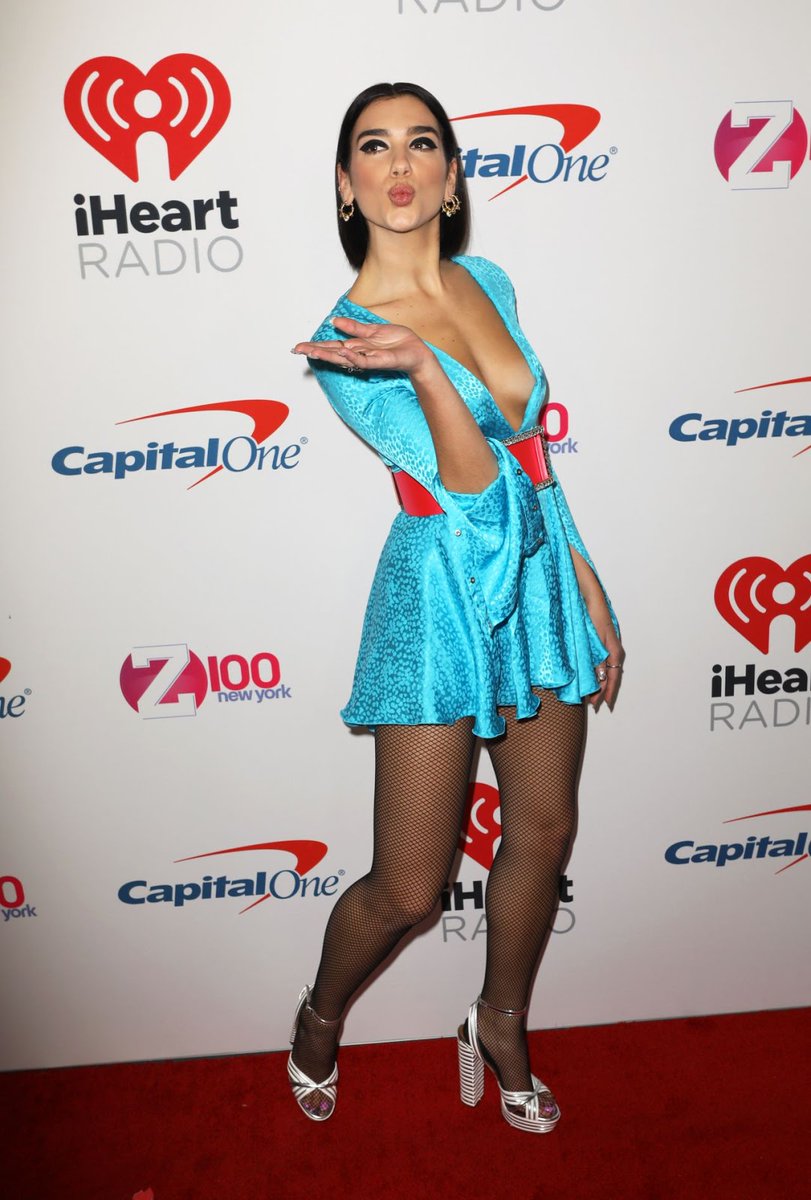 Mom Jeans
Forget skinny jeans, these are the jeans of the times. Comfier, and cooler- we're massive fans of the Mom jean. One clear sign of getting older is the need to have less tight fitting jeans and more comfortable ones, am I right? Especially if you love to lounge, doing so in functional and loose mom jeans is the ultimate relaxation technique. Not to mention they can be easily paired with any type of shoe, whether it's a casual sneaker or a cute pair of essential heels, and still look great no matter what.
[rtk_adunit_top]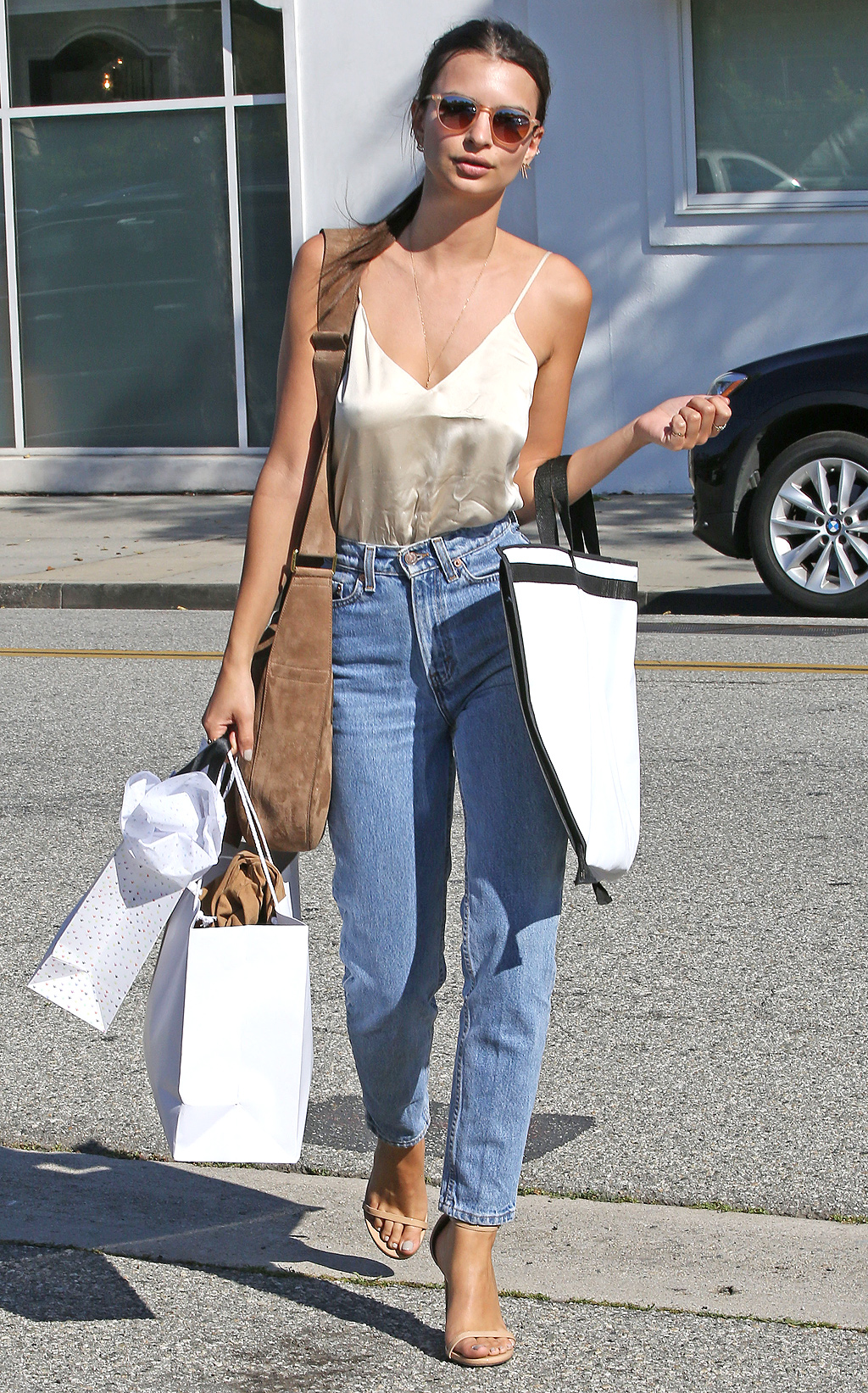 Flares
If Kim Kardashian is wearing something, it's usually a sign that we should be wearing it too. The Kardashians (and Hadid sisters) have a lot of credit to take for bringing certain trends back. Flares are the ideal trouser for giving you a form-fitting waist and booty without having you struggling with too-tight material around your legs – therefore comfort meets ultimate style.
And is there anything more satisfying then walking in a pair of flares you can kick out with every swish? Not to mention you also have the ideal pair of pants to grab for any impromptu disco party.
[rtk_adunit_middle]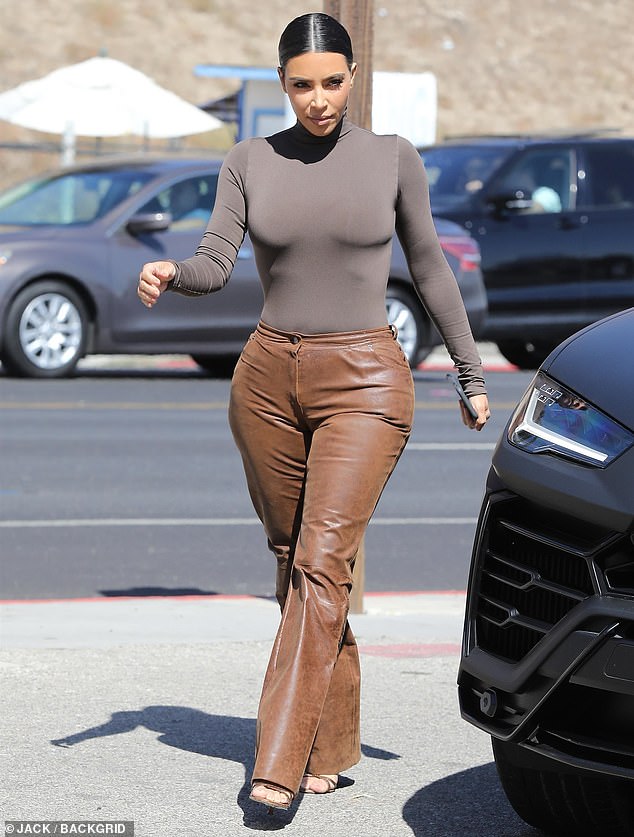 Scrunchies
Did the scrunchie actually even go anywhere? We couldn't imagine a life without these statement hair bobbles, that work as more of an accessory most of the time. Scrunchies are on next level when it comes to hair comfort, as regular bobbles or elastic bands can easily become tight and uncomfortable for any up-do. Scrunchies offer comfort while adding a little more style in terms of playful colour and hair accessory, and if you don't have one, you should probably get one right now.
[rtk_adunit_bottom]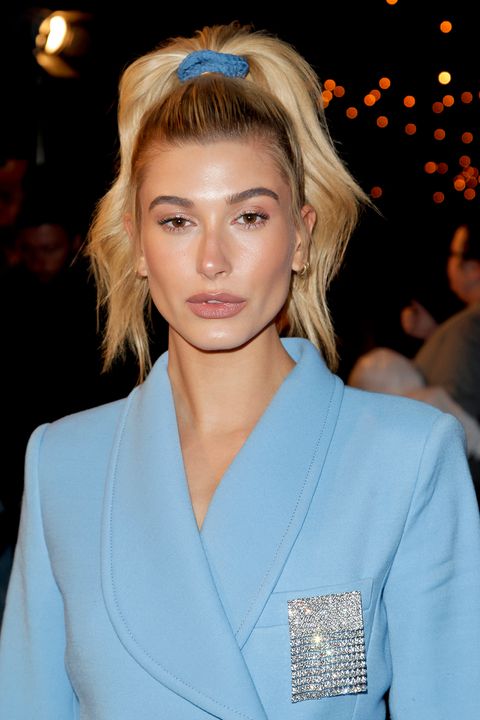 Flannel Shirts
We're glad these are everywhere these days! What can't a flannel shirt do? Dress up with a nice pair of jeans and heels? Check. Have casually over a t-shirt or vest? Check. Hang loose off the shoulder or even tie around the waist for an extra-cool and casual look? Check. They're also perfectly gender-neutral which means you can borrow your partner's, lend yours to a friend, embrace your inner tomboy… the possibilities are endless (and they look great).
[rtk_adunit_top]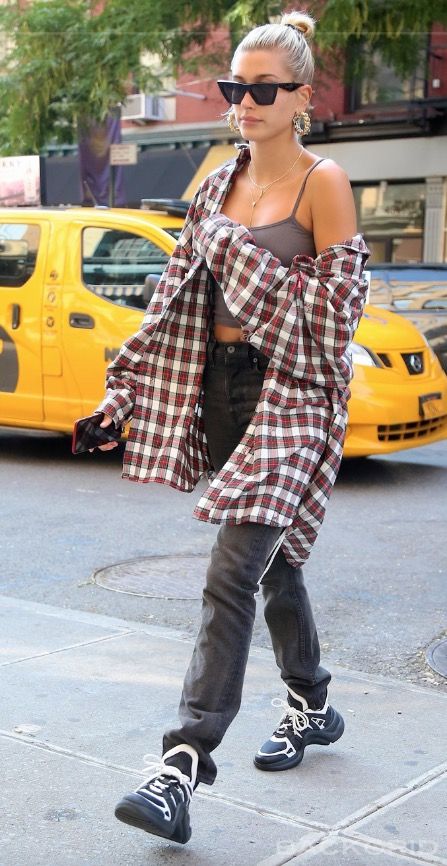 Slip Dresses
This one will probably never find itself out of fashion. A simple, classic slip is an essential for everyone's wardrobe still- dressed up, or down! These are particularly great if you don't want to have to worry about the right bra or what to wear underneath your dress – slip dresses are as easy as they sound, for any body shape, so you can simply slip on and go! Or even slip over a bikini if you're hitting the beach.
[rtk_adunit_middle]
The best thing about slip dresses is they also look great in any colour, and paired with any type of shoe, so there's always an opportunity to wear this staple wardrobe item.
[rtk_adunit_bottom]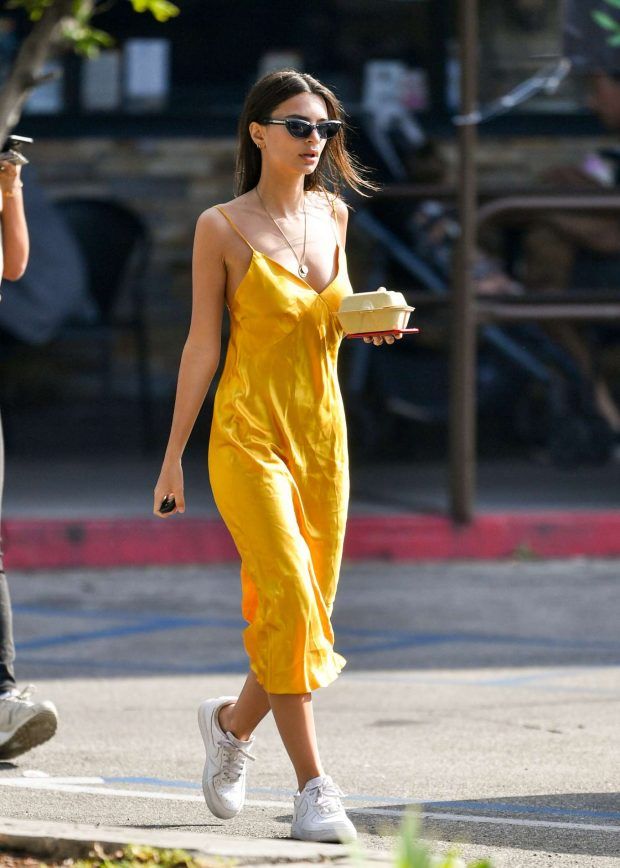 [rtk_adunit_end]