Zara McDermott and Sam Thompson have reportedly split after 16 months together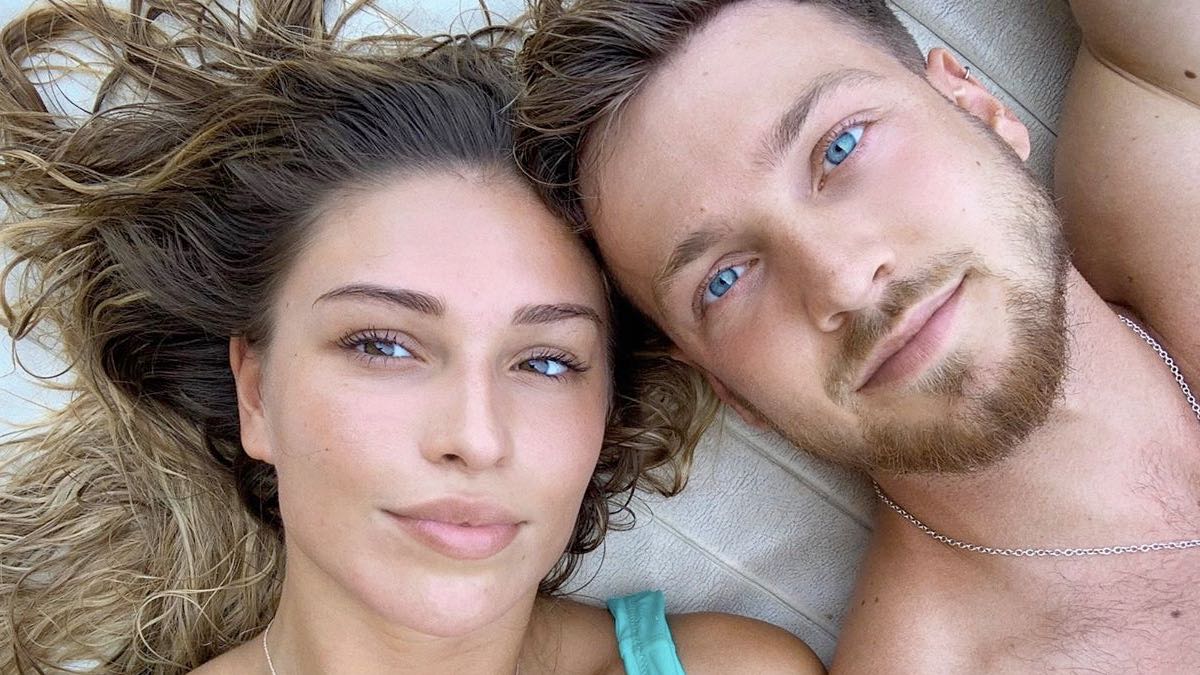 Image Source/ TellyMix
The two reality stars are said to have called quits on their relationship last month after "arguing a lot" since deciding to move in together during the coronavirus pandemic.
A source told MailOnline:
'Zara and Sam split towards the end of last month. They had been arguing a lot since moving in together as a result of lockdown and things just built up between them.

'Zara has moved back to her parents' house in Essex where she's taking some time for herself, she really loved Sam so this hasn't been easy for her.

'Sam has gone away to have a break from it all and clear his head away from Zara and social media'.
Zara, 23, and her 28-year-old ex had gone public with their relationship in May 2019, just four months after she split from Adam Collard.
The Love Island beauty previously opened up on their romance during lockdown, and insisted she had learned a lot about the Made In Chelsea hunk.
She said in July:
'I have learnt more about Sam in the last couple of months than I have the whole of last year. Sam is quite a weird person.

'He needs his space but also likes attention and it's been hard to know when to give him his boy time and when to be a really attentive girlfriend.

'It hasn't been plain sailing for us like we have argued over the most stupid things. I would think "Why am I arguing with Sam over who's unloading the dishwasher today?"

'Sometimes I will do the wrong thing and he'll do the wrong thing but it's part of being in a relationship'.