Paddy McGuinness Net Worth: From Bolton To Billions
The Bolton-born lad might be best known for presenting Take Me Out, Celebrity Juice and Top Gear but what is Paddy McGuinness' net worth?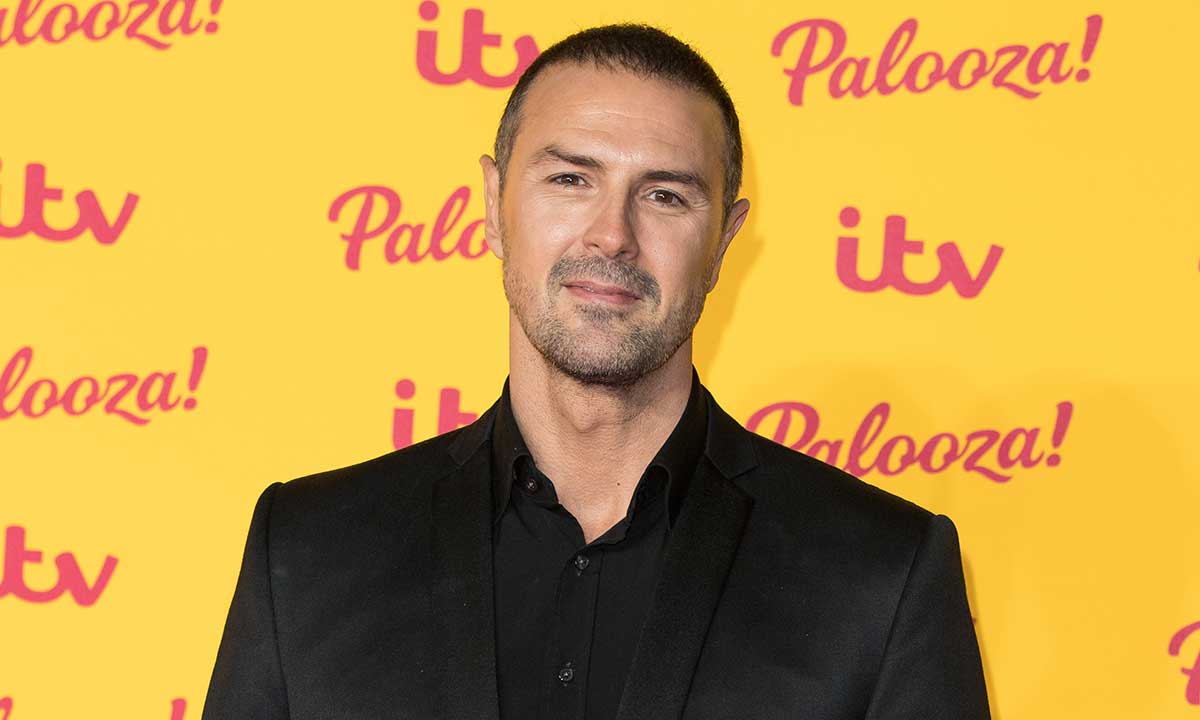 Image Source/ Hello Magazine
What Is Paddy McGuinness' Net Worth?
The English comedian, actor and presenter has an estimated net worth of $10 million – £7,543,600.
What's His Background?
Patrick Joseph McGuinness was born on August 14 1973 in Farnworth, Bolton.
He went to primary school with comedy TV show god, Peter Kay who brought him onto his shows Phoenix Nights, That Peter Kay Thing and Max and Paddy's Road to Nowhere.
However, he had his television debut in 1997 as a contestant for the show God's Gift.
From there he went on to star in Rory and Paddy's Great British Adventure for two seasons.
The Host With The Most
Nowadays, Paddy is best known for hosting the ITV dating show Take Me Out.
Video Source/ YouTube
The show could've had a special royal guest from the one and only Prince Harry as Paddy has revealed that the Prince wanted to be on the show!
Whilst prepping for Soccer Aid, Paddy had a conversation with the Prince when he said:
'I want to be on your show. I want to go to Fernando's'.
Don't think Meghan Markle would've been happy if he had gone to the Isle of Fernando's.
Paddy also presents Your Face Sounds Familiar, Stars in Their Cars and The Keith and Paddy Picture Show with Keith Lemon.
He took over as the lead host on the show, Top Gear, alongside Freddie Flintoff and Chris Harris.
Image Source/ Instagram
Paddy's Family Life
Paddy has been married to his model wife Christine Martin in June 2011. Together the couple have three children: twins Leo and Penelope as well as Felicity.
All of their children have been diagnosed with autism, something which Paddy initially struggled with after the initial diagnosis as he discussed in this interview:
Video Source/ YouTube
Paddy's wife Christine is a big advocate for autism awareness, to the extent that the husband and wife voiced some characters in the children's show Daisy & Olly when they introduced an autistic character.