Reality star Olivia Attwood could be about to quit The Only Way Is Essex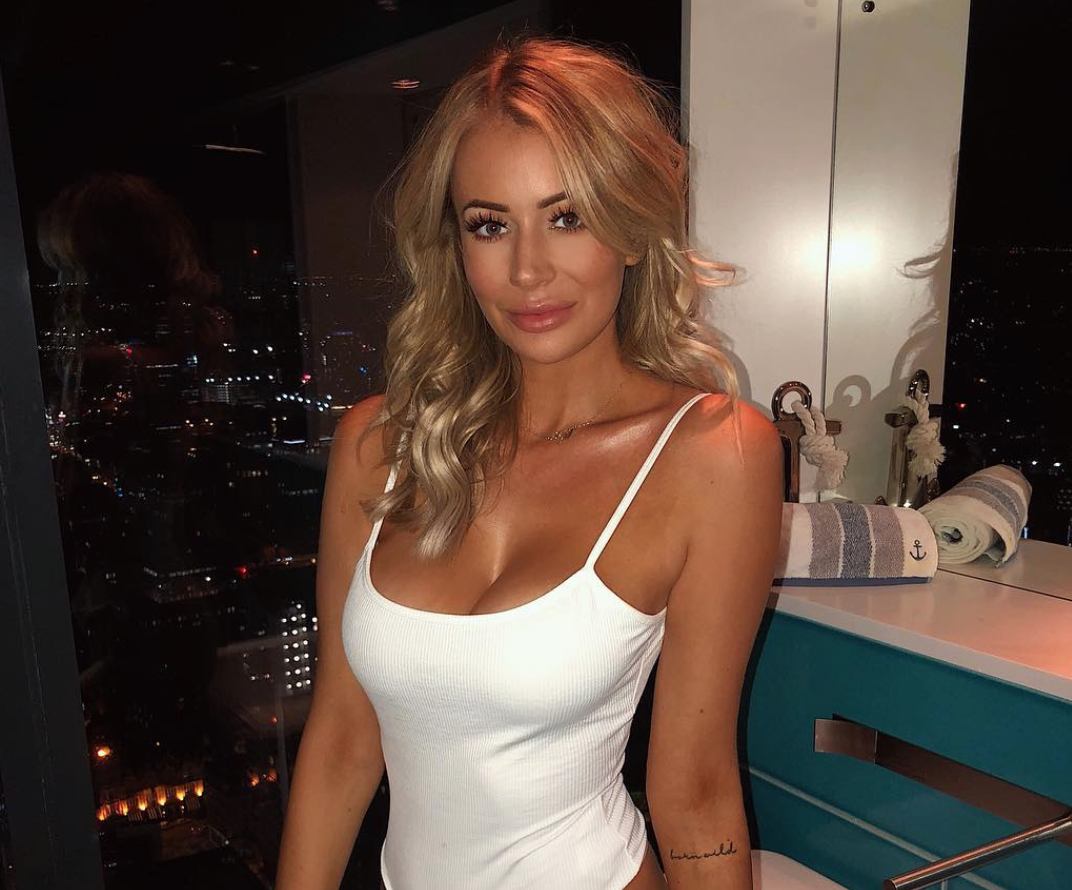 Image Source/ Goss.ie
The TV star joined the hit show in April last year, but after securing her own reality series, Olivia – who got engaged to Bradley Dack in October – may soon walk away from the long-running series.
A TV source told The Sun on Sunday newspaper:
'Liv is focused on her own show and getting married. No one would be surprised if she left after this series'.
The former Love Island star has revealed she's set to skip filming for The Only Way Is Essex in order to star in her own reality series, Meets Her Match.
She said:
'I will go missing a little bit later in the series due to commitments to my own show but I am involved in the tenth anniversary show'.
Earlier this year, Olivia bemoaned having to put her beauty regime on hold amid the coronavirus lockdown.
The reality star admitted she barely recognised herself when she looked in the mirror at the height of the health crisis in the UK.
She said:
'I'm now a brunette for the first time in 11 years. As soon as I was old enough to colour my hair I've been dyeing it religiously and all I have now are these straggly blonde bits on the ends.

'I usually have a laser hair removal once a month so things are looking a bit crazy down there. I've had to get a razor out, which has been traumatising. They lied when they said laser removal lasts for ever'.