Hilary Amanda Jane: Who is Jack Whitehall's Actress Mother?
She's appeared in a few of her famous son's TV shows, but what do we know about comedian Jack Whitehall's mum, Hilary Amanda Jane?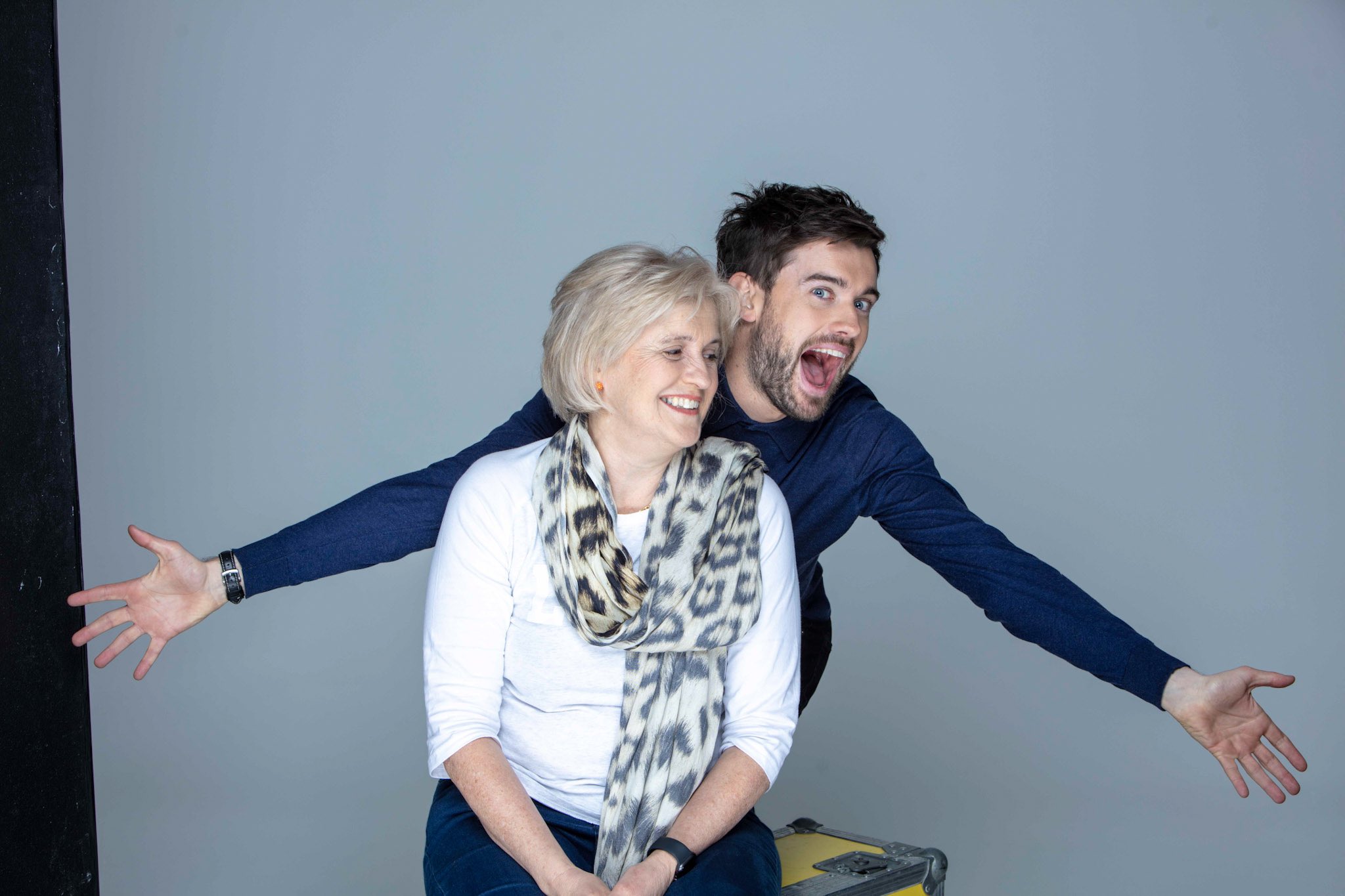 Hilary Amanda Jane: Personal Life
Hilary's exact birthday is not known. However, she was reportedly born in 1960 or 1961, so we assume she is around 58 to 60 years old.
Ms Gish was born Hilary Amanda Ibister, however she uses the surname 'Gish' as her stage name.
Hilary and Michael Whitehall
In 1986, Hilary Amanda Jane and Michael Whitehall tied the knot and have been happily married ever since.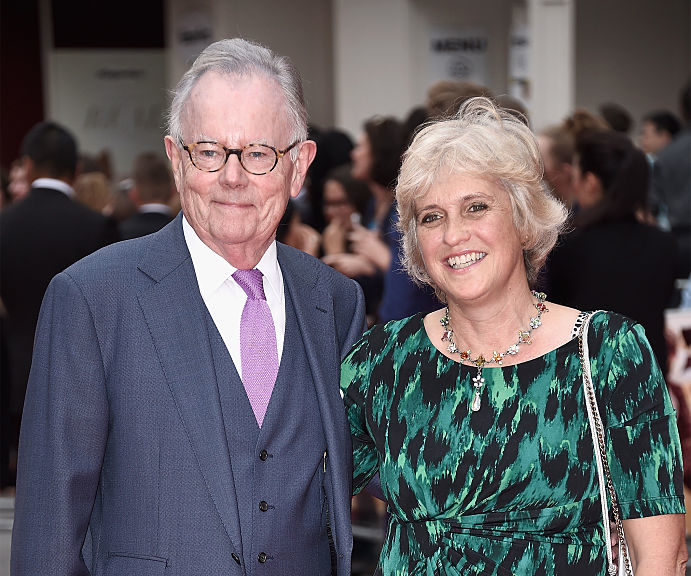 Mr Whitehall is a TV producer and talent agent, who has represented big name actors including Colin Firth and Dame Judy Dench.
Furthermore, Michael has established two production companies: Haverhall Pictures, with Nigel Havers, and Whitehall Films.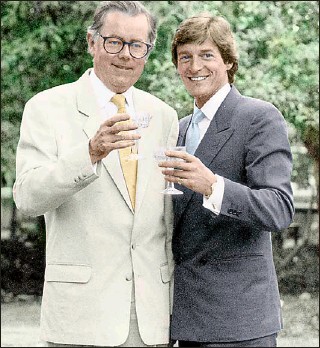 Mr and Mrs Whitehall have three children together. The eldest is Jack Whitehall, popular comedian and TV presenter. The couple then had a daughter, Molly Whitehall. Finally, they had another son, Barnaby Whitehall
Hilary Amanda Jane: Career
Also known as Hilary Gish and Hilary Whitehall, she is a well-known actress in her own right.
Gish first appeared on screens in 1985 as a waitress in the TV series Leaving.
Her first major role was as Nicky in the series Executive Stress, which ran from 1986 to 1988.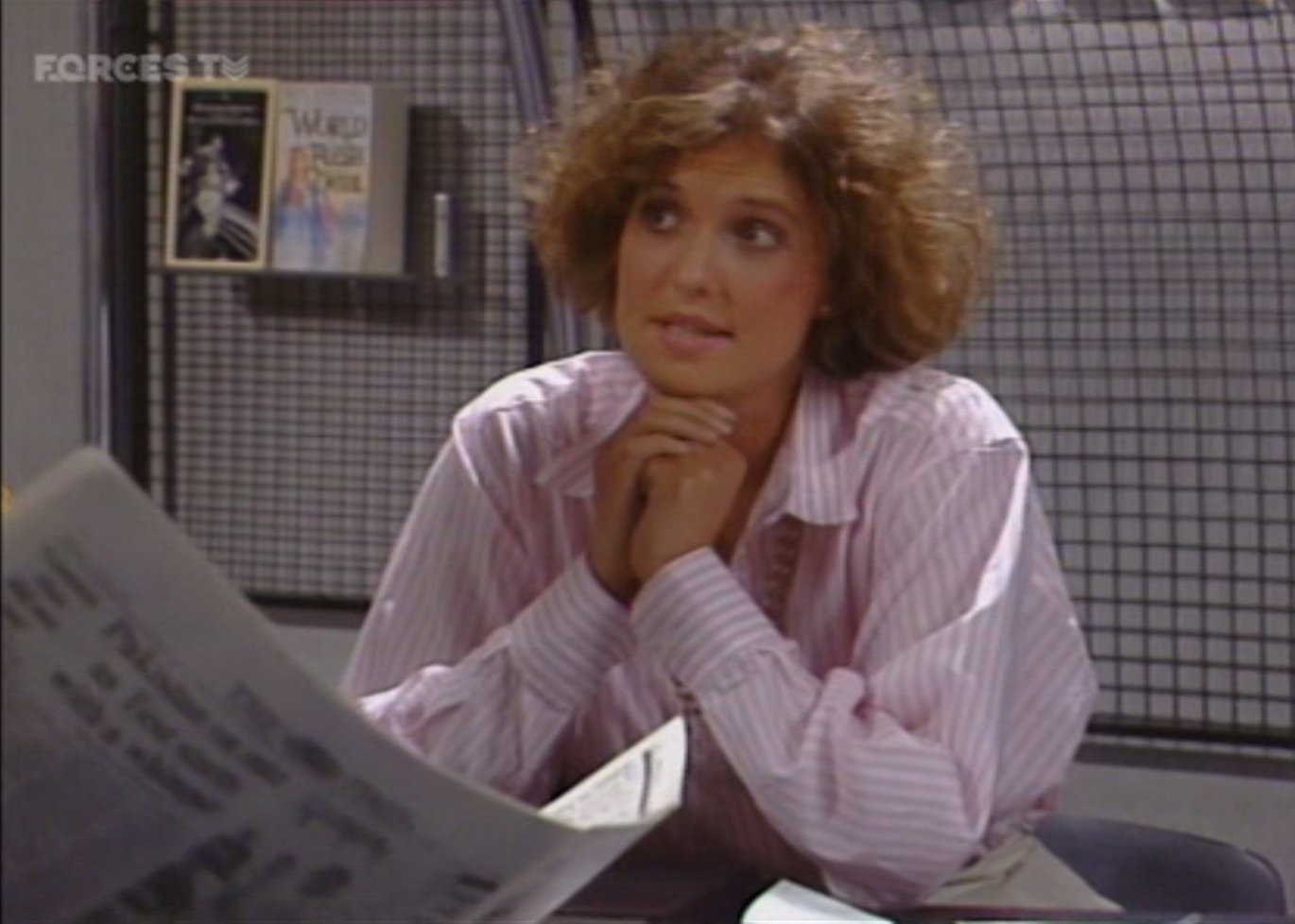 After this, she appeared in many different roles throughout the 90s and is best known for her appearance in Fierce Creatures. However, she took a break during the early 2000s.
Hilary Amanda Jane has since starred as Mrs Carmichael in her son Jack Whitehall's TV series Bad Education (2012-2014).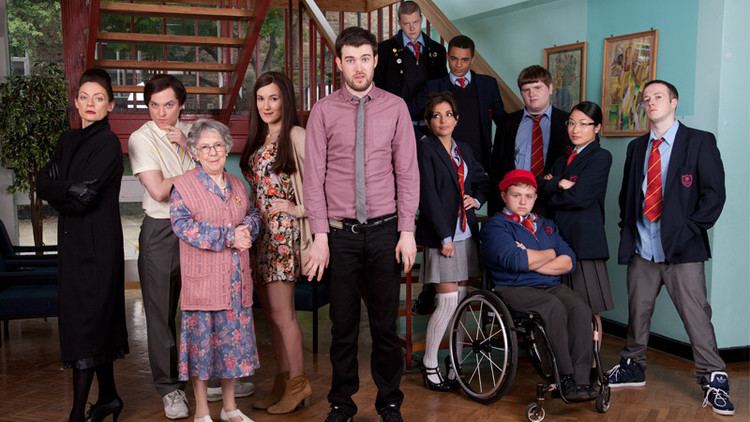 More recently, she has appeared as herself in some of Jack Whitehall's shows, including Backchat, which mainly stars Jack and Michael Whitehall.
In 2019, Mr Whitehall and Hilary Amanda Jane appeared in a special episode of Gogglebox for Celebrity Stand Up To Cancer.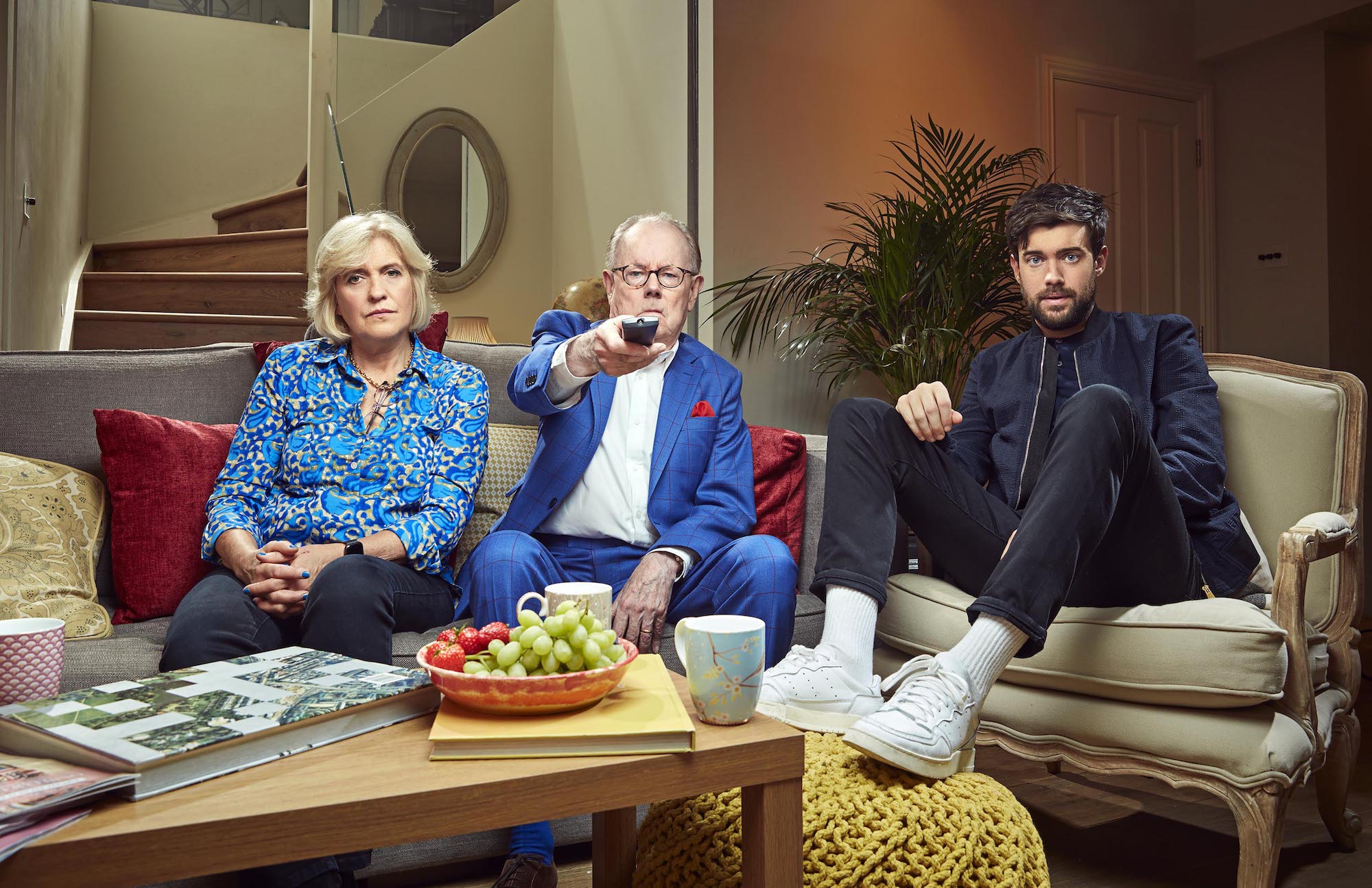 Social Media Savvy
While Hilary Amanda Jane doesn't put too much information about herself on the internet, she's pretty big on social media, especially Instagram.
With almost 80,000 followers, she shares lots of videos of Jack Whitehall on stage, as well as her own promotions for his work in her own hilarious way.
Additionally, Hilary has been posting plenty of funny updates on how her family (especially her husband Michael Whitehall!) have been handling lockdown.
View this post on Instagram
Celebrating Family
Hilary Amanda Jane loves to celebrate her entire family, not just her famous son, wishing her youngest a very happy birthday with this sweet message.
Furthermore, she commemorated both her mother and her daughter for International Women's Day this year.
Mrs Whitehall is a true family matriarch and seems to be just as funny and full of joy as her comedian son!