Entertainment
Vanessa Feltz: Net Worth Of The Media Personality
Vanessa Feltz: Net Worth Of The Media Personality
Today we're talking about Vanessa Feltz' net worth.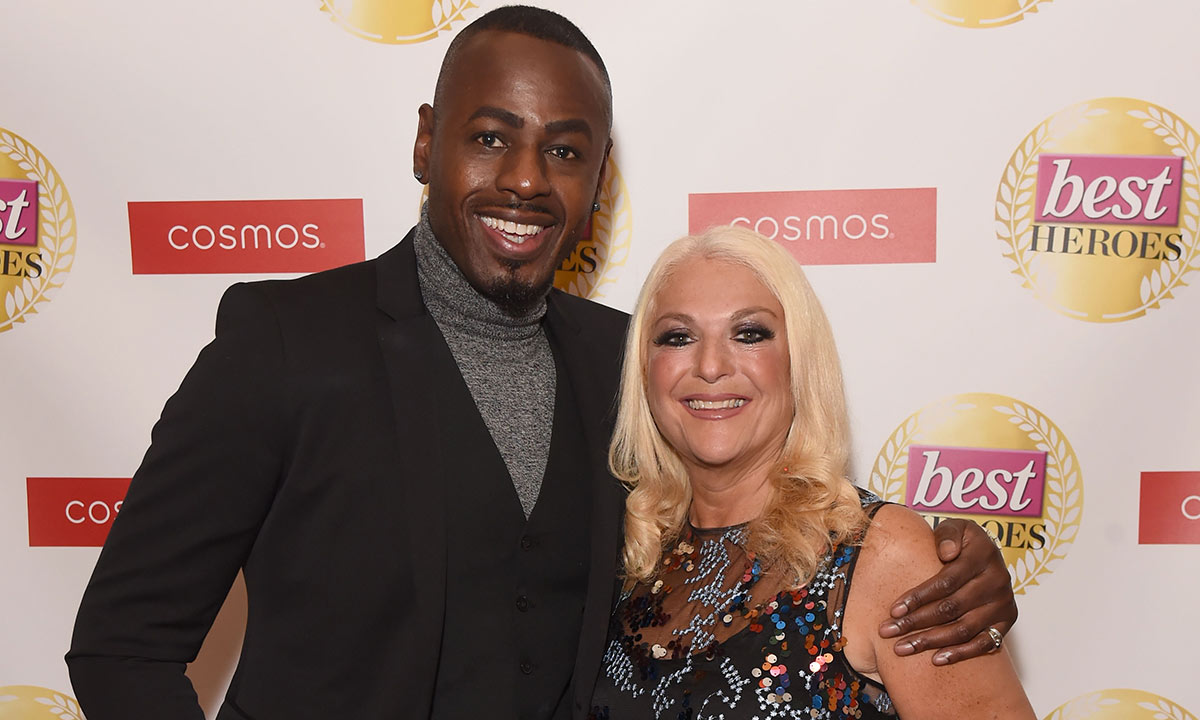 Sources of Vanessa Feltz Net Worth
Some publications estimate Vanessa Feltz' net worth at $52 million.
From where, though?
Well, at 57, she makes the rounds appearing on the Breakfast show on BBC Radio London and even on ITV This Morning. These net worth figures are driven mainly by her £360,000 annual salary for her radio gig at BBC Radio 2.
The matter of her earnings might have simply ended there. But BBC salaries worth more than £150,000 per annum are made public. Consequently, Feltz' earnings face backlash annually. In fact, she is the second-highest salaried female at the BBC, trailing only Zoe Ball and Claudia Winkleman (both at £375,000).
With this in mind, she appears to be doing well. Some seem to think she's doing too well: perhaps more than what most Britons think she should be earning. The backlash against Feltz (no stranger to love-hate worship) is especially significant from Twitter. Here's a sampling of some of the Tweets that object to her salary:
"I honestly didn't know she was on their payroll."

"What must Vanessa Feltz have on the BBC to be earning that much money?"
Fiance Defends Vanessa Feltz Net Worth
For the successful radio host, English journalist and television personality, fame and success have its drawbacks. In 2018, fiancé Ben Ofoedu came to Vanessa's defence for earning roughly £340,000 a year. The music producer and former singer, 46, told Woman Magazine:
"I think the BBC values her and she's good at what she does.

"She doesn't actually drive a hard bargain at all. Vanessa does the job that no-one else can do — she can go from radio to entertainment shows to reality.

"I'd like to see another woman as intelligent as Vanessa, she has to come down from her intelligence to chat with people in conversations."
Ben and Vanessa have been together since 2006. Her marriage to medical doctor Michael Kurer produced two daughters – Allegra and Saskia.
Humble Beginnings
Born in England into a middle-class Jewish background, Vanessa Feltz was born February 21, 1962, in North London. She jokes that her life as a youngster in Totteridge is a combination of both "the Beverly Hills of North London" and "growing up in Fiddler on the Roof."
Even then, Feltz could not stay away from famous people – most of whom didn't know it yet. Feltz revealed in 2018 on This Morning that her first kiss came when she struck up a summer romance with a 12-year-old DJ Pete Tong.
After leaving Haberdashers' Aske's School for Girls in Elstree, Feltz earned a first degree with Honours. Vanessa read English at Trinity College, Cambridge.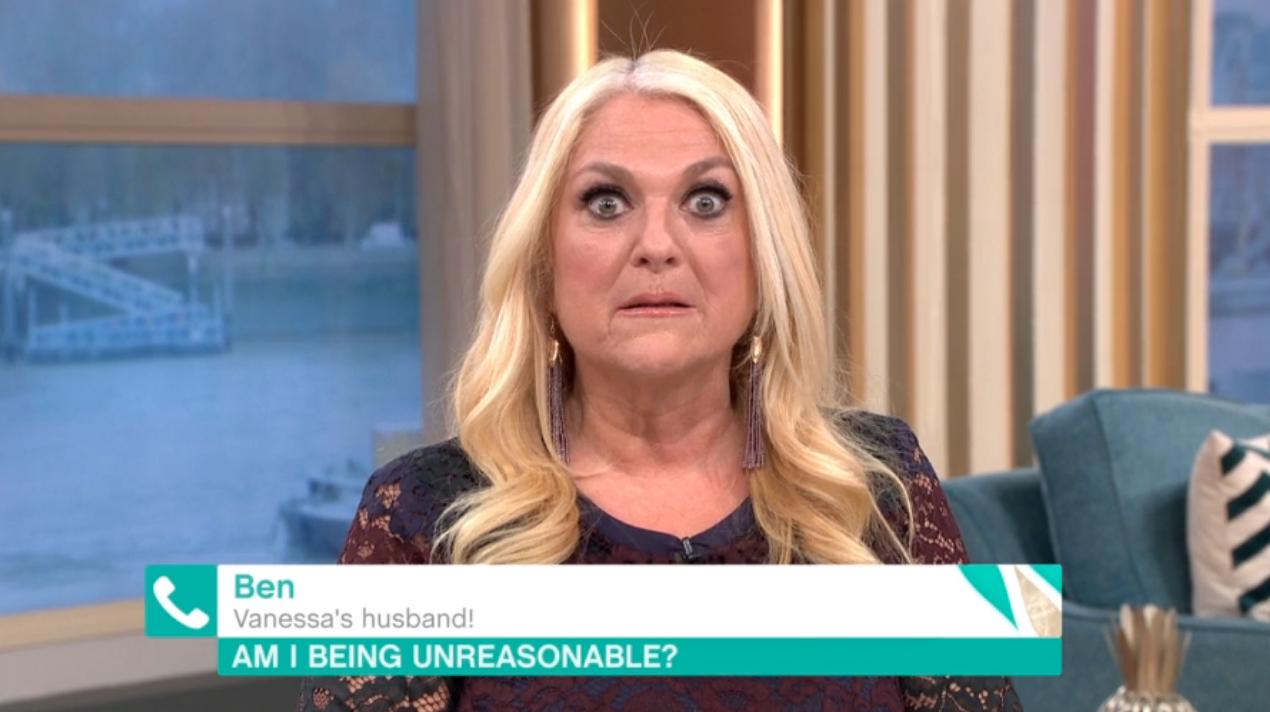 Writer and Personality
Feltz has fluctuated between the written and spoken word throughout her media career. On the print side, Feltz was a columnist for The Jewish Chronicle and Daily Mirror. The broadcast side takes bloom in the 1990s on ITV, presenting the chat show Vanessa, later moving on to the BBC with The Vanessa Show.
It was this venture that proved the most damaging to the Feltz reputation. When it emerged that the chat show – modelled after Jeremy Kyle and Jerry Springer – employed actors, many blamed Feltz. The show was cancelled in 1999 and was a factor in Feltz' being named in 2003 to Channel 4's poll of the 100 Worst Britons.
The road back
Given the missteps and the heartbreak, Feltz' return to respectability has been remarkable. Yet she's a frank personality that won't back away from anything – Jewish heritage, love of literature, appreciation for the talk show format, even her troubles with weight.
Through many appearances on reality and game shows (including Celebrity Fit Club, Celebrity Big Brother and The Weakest Link), Feltz embraces who she is. For earning purposes, it all comes back to her abilities on the radio. "Radio host Vanessa Feltz" became a reality in 2001 when she joined BBC London 94.9. By 2006, she had another chat show on ITV1 called Vanessa's Real Lives.
Today, with her BBC Radio 2 show and other media appearances, respectability is complete. Education, humility and self-confidence remain key to Feltz' appeal. As she told The Guardian's Kira Cochrane that same year:
"Well, had my opportunity been to present a programme on antiques or the poems of Horace I would have done that. But it so happens that the show I was asked to present was a talk show called Vanessa, and I took the opportunity. It's not as though if I'd stayed at home someone would have come along and offered me a show on the iambic pentameter."