The Avengers franchise has taken over the world of cinema in recent years, and the cast seems to get bigger with every film. When The Avengers come together for a film, it's a huge cinema event and the most recent film, Avengers: Infinity War, is no exception.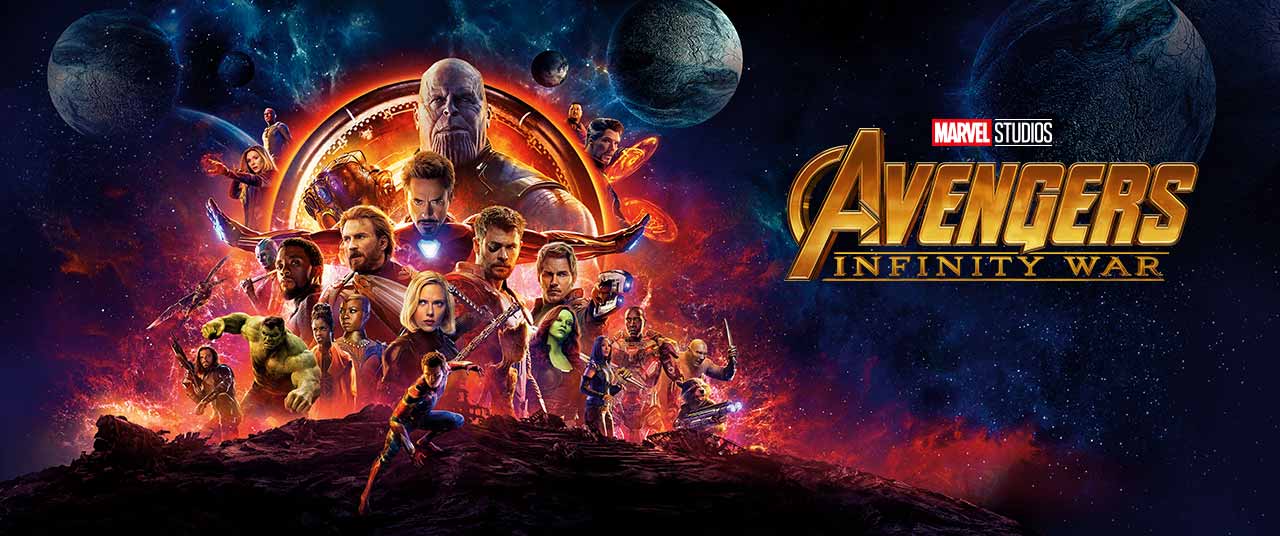 Whether you're a big Iron Man fan or a Guardian's of the Galaxy fan, the movie won't fall short with its mixture of characters and separate franchises. The 19th Marvel film will see all the separate franchises come together in a fight against Thanos. Here we are going to look at the actors behind the characters and see their real-life partners…
1. Chris Evans and Jenny Slate
Here's Chris in character as Captain America…
The first Captain America: The First Avenger was actually one of the first Marvel movies to be released and even though not many people enjoyed it, it paved the way for the rest of the movies.