Kourtney Kardashian Height: How Tall Are The Sisters?
While Kourtney Kardashian is a pint-sized pocket rocket, Kendall Jenner is a long-legged catwalk model. But who's the tallest of the five sisters and where does momager Kris measure up?
Here's a breakdown of the Kardashian-Jenner Clan's height…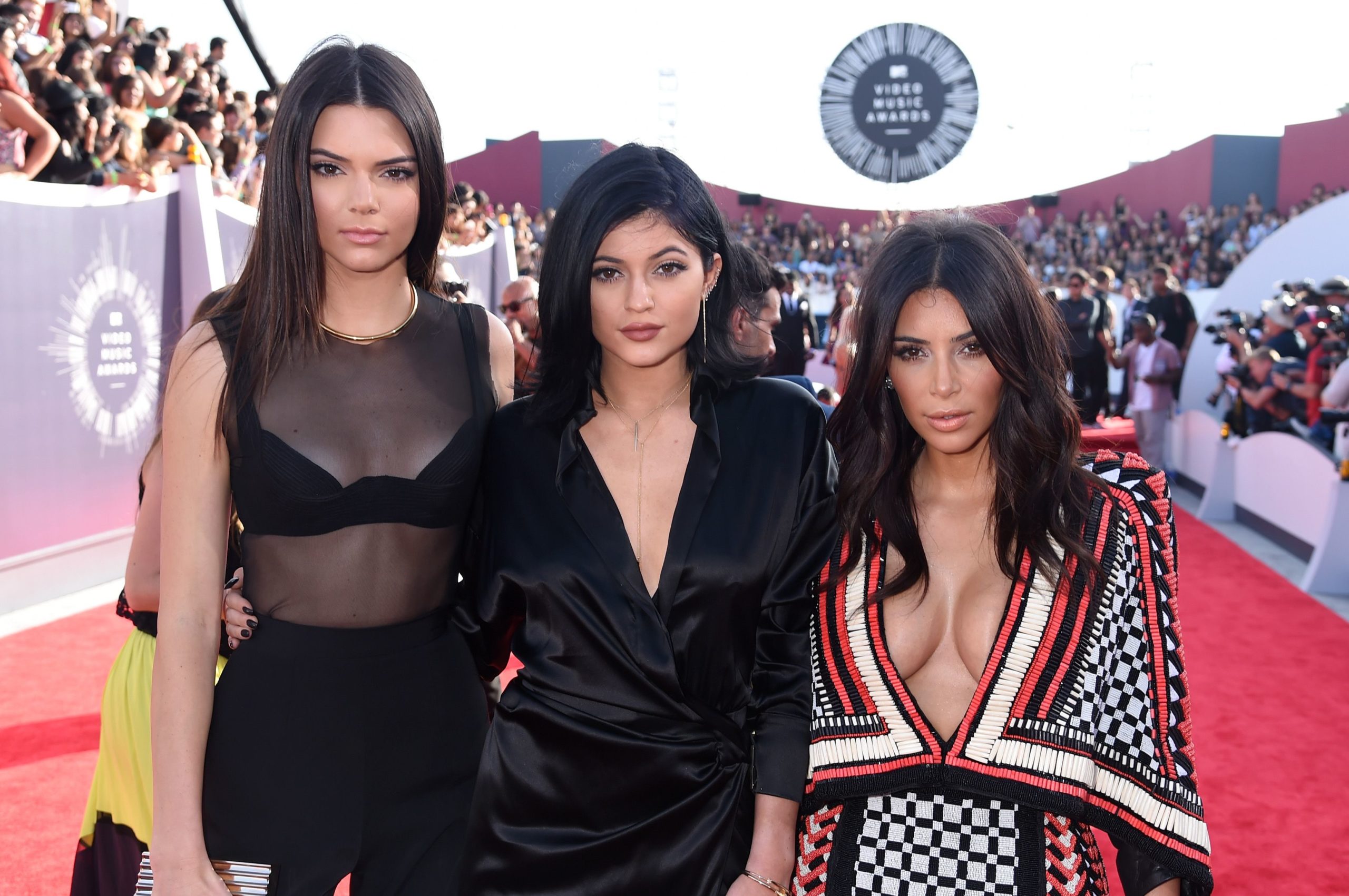 Image Source/Elle
Who's The Tallest Sister?
At 5ft10, Kendall Jenner is the tallest of her sisters, which is not much of a surprise as her dad Caitlin is 6ft2.
Image Source/Instagram
Although the oldest Jenner fits into the same height category as supermodels, she does have the problem of attempting to fit into her tiny sisters' selfies, often choosing flats over heels.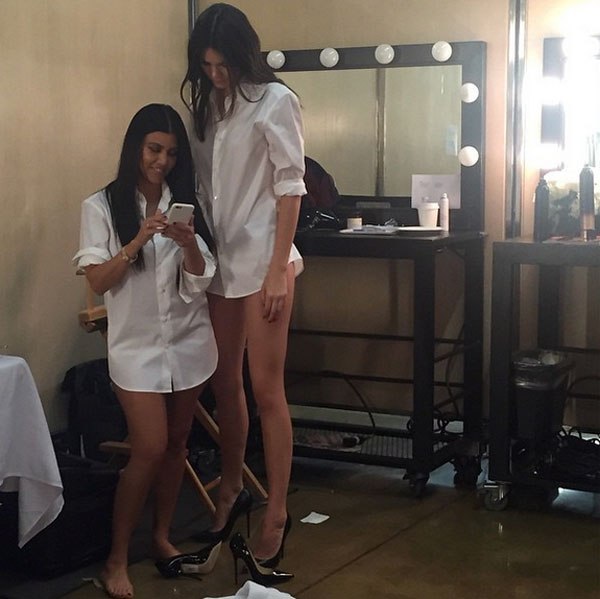 Image Source/Instagram
Khloe Kardashian Isn't Far Behind
At 5ft9 (and a bit), Khloe is almost Kendall's height – potentially explaining why she has such a thing for basketball players…
Image Source/Instagram
Speaking about Kourtney and Kim, Khloe previously joked:
"I look massive next to them.

Everyone expects me to be 9ft tall when they meet me."
How Tall Is Kylie?
Standing at 5ft6, Kylie Jenner is the middle of the pack in the Kardashian family. The 22-year-old – who is one of the most influential women in the world – previously revealed her height when tweeting a fan.
Image Source/Instagram
Kris Jenner Is The Same
Her daughters' manager and supermom, Kris is the same height as her daughter, Kylie.
Image Source/Instagram
What About Kim?
Arguably the most famous Kardashian, Kim might have a huge empire, but she's a tiny 5ft2. The brunette beauty is rarely seen without a pair of stilettos – and we now know why!
Image Source/Instagram
Kourtney Kardashian Height
Kourtney might be the eldest of the clan, but she's by far the smallest. At exactly 5ft tall, big sister Kourtney Kardashian's height is the tiniest in her family; she revealed her height after posting a picture of her weighing scales on Instagram, showing her weight at around 8 stone.
Image Source/Instagram
To caption the picture – and apparently justify her low weight – she wrote:
 "I'm 5 feet tall, so everyone relax I'm on a workout kick".