Annie Perks‌' Occupation: A Glimpse At Ben Shephard's Wife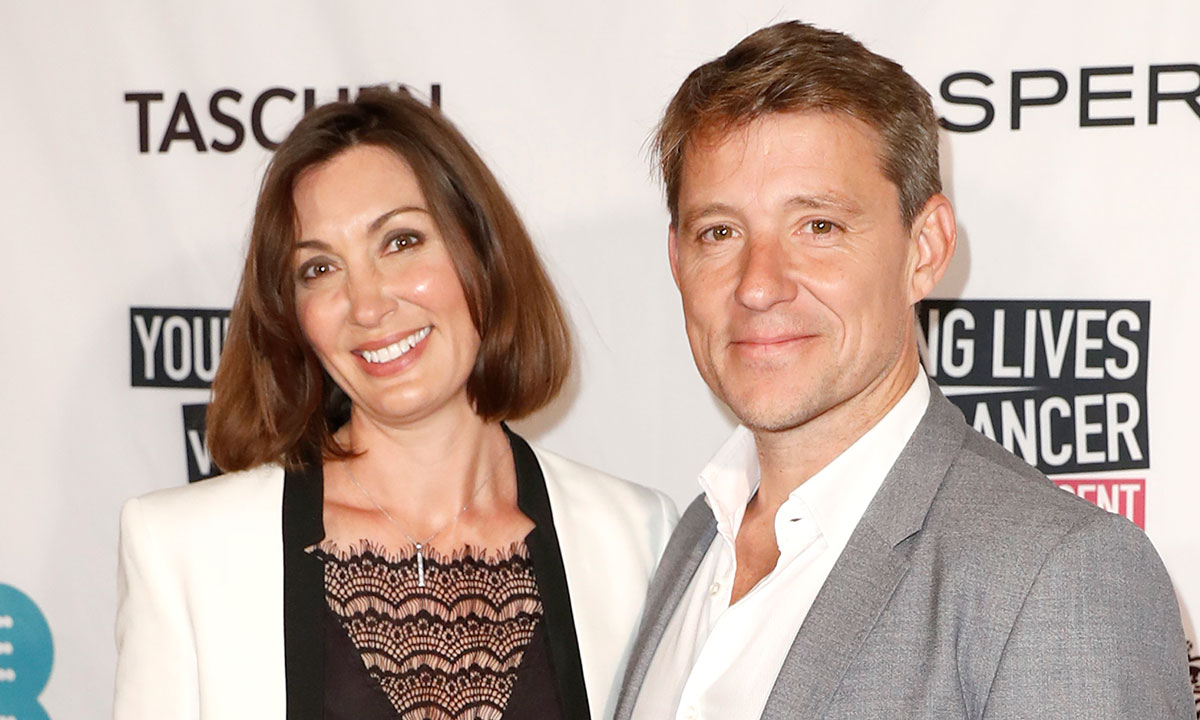 Annie Perks' (beloved wife to TV presenter Ben Shephard) occupation took on new meaning earlier this year. Shephard's multiple shows hosting roles and extremely early morning schedule throughout the entire week and weekend had been a source of concern for him and his family alike. The Good Morning Britain presenter has admitted to being "shattered" by the time Saturday came around, only to get up the next day and host Goals on Sunday.
A turning point for Ben Shephard and Annie Perks occupations
The turning point (or Tipping Point, if you like) for this blissful marriage is 2019. Shephard has taken steps toward being in his family's life more often by giving up the role for Goals on Sunday. It's a baby step toward becoming more of a family-oriented person, as he tells it. Working six days a week thanks to the two roles has proved to be exhausting for 44-year-old Ben.
Simultaneously, it allows him to spend more time with his family and bring the best version of himself to the table as a GMB host. As parents of two children, dedication to their well-being is another significant factor in his decision. With sons Jack, 12, and Sam, 14, approaching their teens, Ben recognised an opportunity to create more work-life balance and is pleased to be in their lives more.
"My boys are at an age when they need me around, perhaps even more now than when they were younger.

"I was on GMTV every weekday while they were growing up. It meant I could go to their after-school matches, but I would have to be in bed by 7pm.

"It got to the point when it was they who tucked me up and read me a story, not the other way round.

"Now they're teenagers, Sam is taller than me and Jack is not far behind, which I'm trying to come to terms with. They're consumed by schoolwork all week, the weekend is the only time I can spend with them.

"Jack got upset recently because I haven't been able to go to his cricket matches. We had conversations and I reassured him it would soon be over.

"Both have football and rugby on Sunday mornings, which I've never been able to go to because of work.
Until the recent change in work schedule, Saturdays often meant trips to watch his favourite club, West Ham, with his two sons.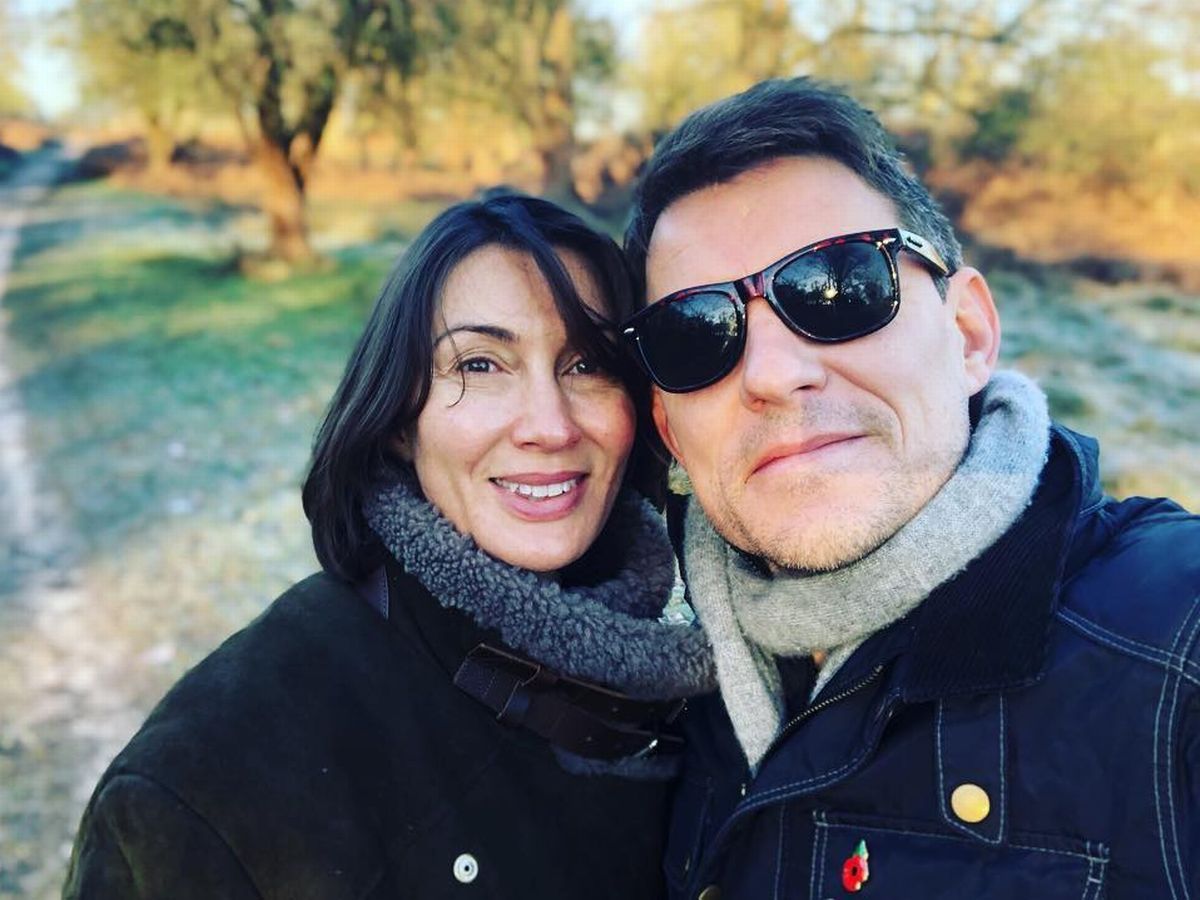 Ben is not one for dancing, so long as Annie has something to say about it…
It would seem that Annie Perks occupation is also getting Ben to turn jobs down. Which isn't exactly news: after all, Ben has had a role in plenty of other shows as well. Ben stepped in as guest host on This Morning with Holly Willoughby and the celebrity news that comes with that territory. He's also had his hand in lots of other on-air work, including:
The Xtra Factor
This Morning
The Krypton Factor
Ninja Warrior UK, and;
Tipping Point
So being busy (and in-demand) has never been a big deal for the Essex-born presenter.
What was news, however, is a prime time opportunity he said No to earlier in 2018. It appears the 43-year-old Annie managed to persuade Ben from taking on another weekend gig as a participant on Strictly Come Dancing.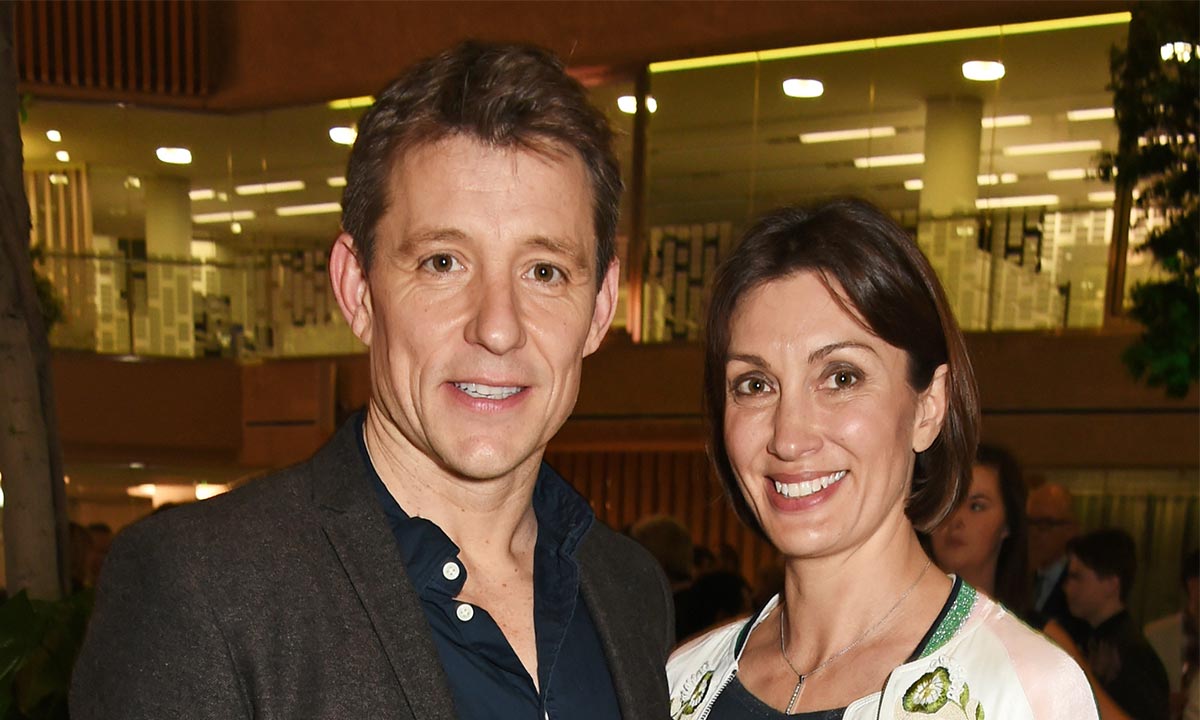 As he tells it, it was all down to making sure she was happy. Jokingly, he stated that the risk of kissing someone else might be too risky:
"My wife didn't want me to have an affair. That's the only reason why I wanted to do it."
For now, it's back to GMB with Piers Morgan, Susanna Reid and Kate Garraway, plus Tipping Point and Ninja Warrior UK.
Ben is also not one for sharing (until recently)
All joking aside, Ben has only recently opened up about his family affairs via social media and in his on-air work. Keeping their matters private gave way to a more vocal and open persona in 2019 regarding Annie, Jack and Sam.
Here's a recent post of him and Annie together:
He's also giving some social media play to his sons and godsons:
But as he's still got plenty to get on with as his career progresses, Ben's account also makes way for some of the personalities that he crosses paths with, be it for GMB:
Or in his love of sport:
View this post on Instagram
A health scare for Annie and date night revival
2019 is proving to be a transitional year for wife Annie Perks: occupation wise and family-wise. It has also been a year that came with a bit of a health scare as well.
In July 2019, Ben took to his Instagram account again with revelations of Annie's battle with pneumonia. He kept the alarm that comes with such an announcement to a minimum, however, adding that she was, in fact, "on the mend." The announcement came just before Ben officially stepped down from the hosting gig on Goals of Sunday after nearly a decade. The change led to speculation that taking a step back was a timely move for Ben and the family alike.
Regardless, the concerns have seemingly been cleared up. To the point that date nights are now on the calendar. Again and again, it comes back to the love of family. And, now with more time to spend with family, there's evidence that date nights for Annie and Ben are clearly en vogue.

It's comforting to see that both Annie and Ben are making the most of their time together.
What you might not know about Ben
As Annie Perks' occupations pile up, Ben's have been anything but lacking.
The accomplished host (judged to be worth somewhere in the neighbourhood of £5million) has many other irons in the fire, too.
Charity
Ben participates regularly is a wealth of charitable organisations, including Cystic Fibrosis, Haven House Children's Hospice and the Holly Lodge Centre. An enthusiastic sportsman, Ben frequently takes on sporting challenges on behalf of the charities he represents.
Among the events, Ben has taken part in are:
Boxing (trained by Ricky Hatton) against Lemar.
Climbing Mount Kilimanjaro for Comic Relief.
Raising £120,000 in a coast-to-coast run for Children's Heart Unit Fund at Newcastle's Freeman Hospital.
Playing football in Soccer Aid and;
Playing football for Les Ferdinand's side in the Game 4 Grenfell.
Fun Fact: Ben has rewritten the Guinness Book of World Records
Not literally, of course. But with his proclivity for participatory sport, it's only natural that Shephard would have a spot in the Guinness Book of World Records.
For a time, he laid claim to three records.
In 2008 he held the record for the Highest reverse bungee jump. Sadly, it wouldn't last, as David Hasselhoff broke his record in 2010.
For one day in 2009, Ben also held the record for tossing the most pancakes in one minute in 2009.
In 2010, he set the record for smashing the most pumpkins in one minute.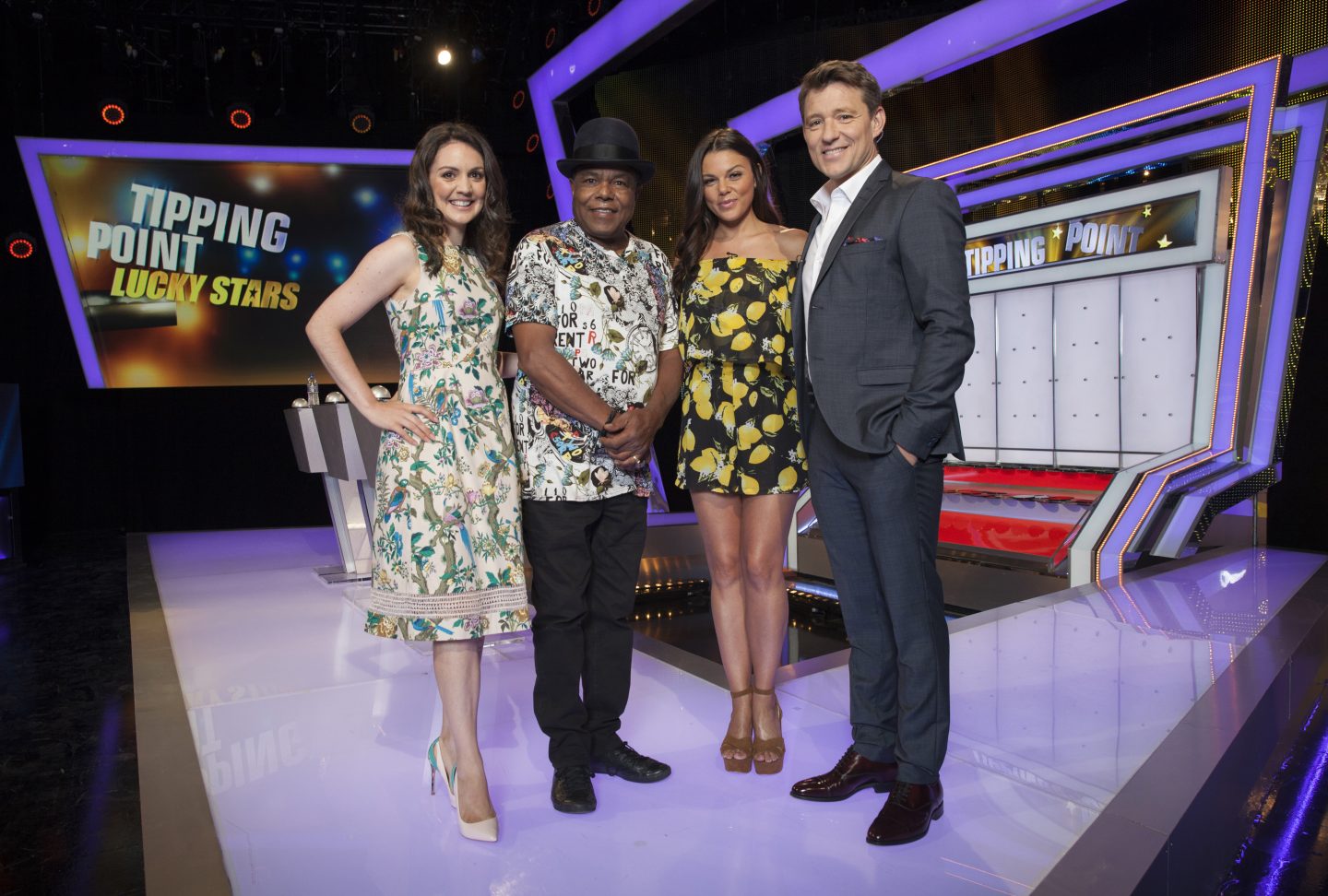 Other mediums
Last decade, Ben also took on gigs as a radio presenter, first for Magic 105.4 and Heat Radio, respectively. But you might also have recognised Ben's turns on both the small and big screens.
Famously, he had an uncredited role in Harry Potter and the Half-Blood Prince as Diagon Alley Father. He's also made a cameo appearance as himself in The Lego Ninjago Movie. In 2002, Ben had a guest appearance on Friends.