Amanda Holden Instagram: Her Most Controversial Moments
Amanda Holden's Instagram is full of controversial comments – so we're taking a look to see what she's been up to this time!
Best known for her witty comments on Britain's Got Talent and, of course, her daringly racy outfits, Amanda Holden is one of the UK's most loved national treasures.
She's been a firm fixture on our screens for around 25 years now, but there's no doubt that along the way, our Mandy's made some pretty controversial decisions showcased on her Instagram – let's find out what she's done…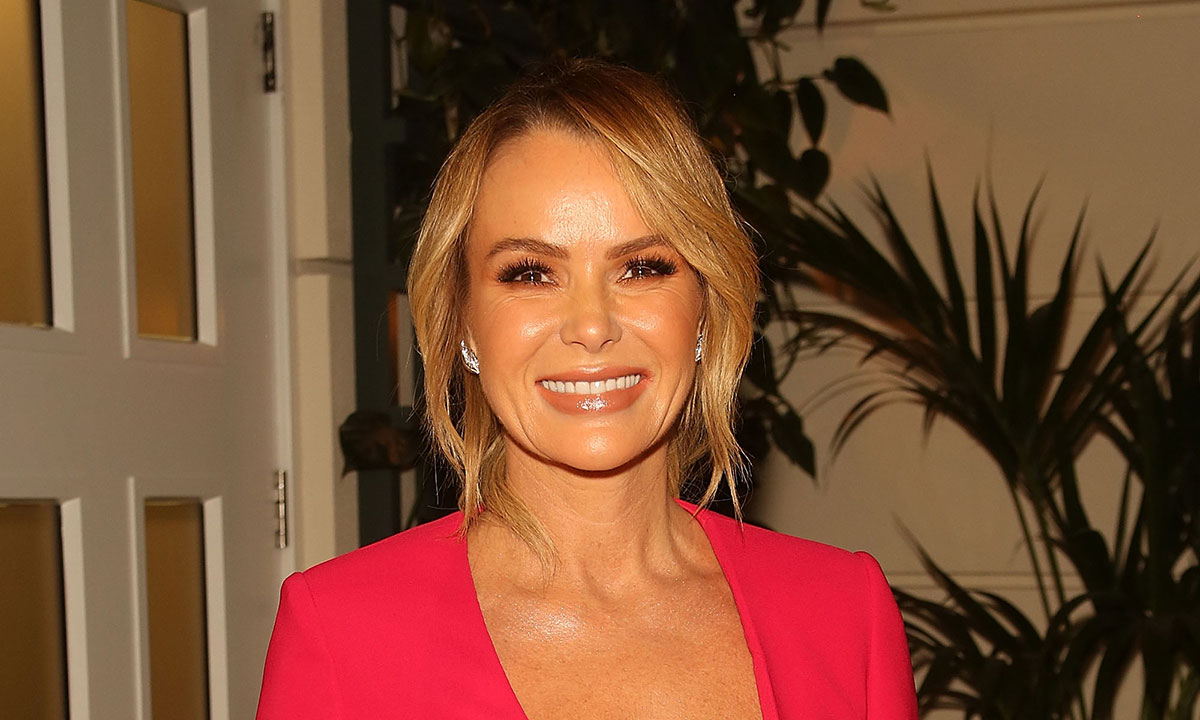 Image Source/Instagram
There's Her Revealing Outfits…
Amanda's X-rated dresses have sparked SO many complaints from viewers of BGT. In an interview, Amanda revealed:
"My t*ts seem to become the show's biggest talking point every year.
Image Source/Instagram
She Got Someone SACKED Because Of An Instagram Post
On Amanda Holden's Instagram, she posted an image expressing her anger at a tiling company. Amanda vented that she was 'so cross' at the company's customer service as she shared the online messages they sent her on her social media page.
She Broke Her Leg On An Inflatable Assault Course
Amanda required emergency surgery on her most recent holiday after breaking her leg in two places. The TV personality snapped her fibular while playing with her seven-year-old daughter Hollie.
Speaking on Heart radio, Amanda explained that she was taking part in a Total Wipe-out assault course in the sea when she fell off and released her leg was broken:
"I've broken it in two places, I've broken my fibula in two places and I was rushed to hospital and I've got a metal plate and screws in my leg which currently is the fastest and easiest way for it to heal. I haven't got a cast I've got like metal in my leg and a splint and it's all wrapped up and it's got a heartbeat in it."
View this post on Instagram

Image Source/Instagram