"I lead from the heart and not the head. I do things differently because I don't go by a rulebook…"
Back in 1981, Britain was eagerly awaiting the upcoming Royal wedding. At the time, Lady Diana Spencer was just an ordinary 19-year-old girl who had absolutely zero idea of what she was about to get herself into…
Prince Charles was 32 and feeling the pressure of having to settle down with a wife that was 'suitable' enough to fit into Royal life.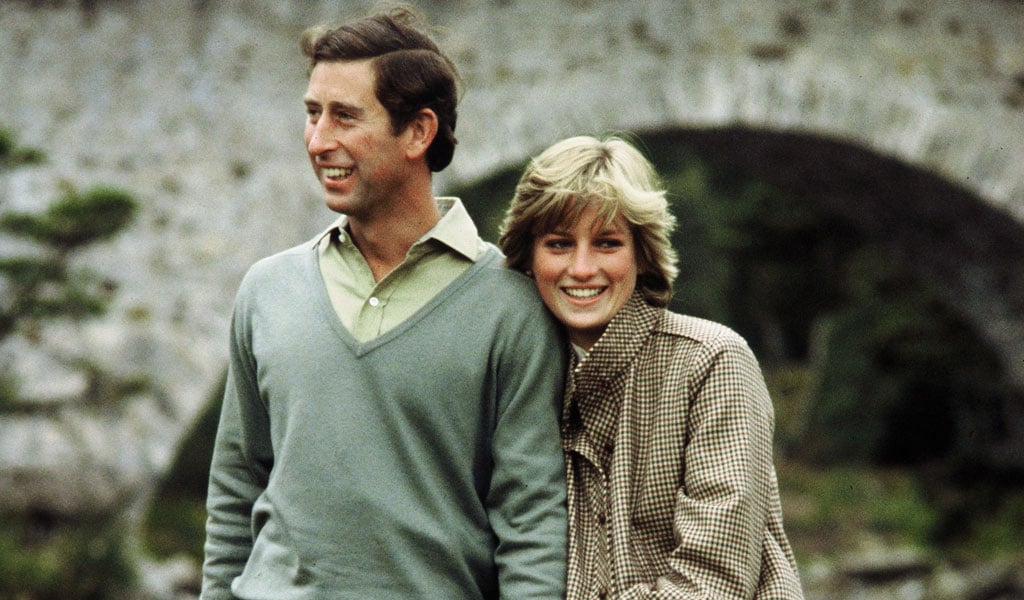 The media went crazy…Charles & Diana were on the front of every newspaper in the months running up to their big day; little did we know that the pair had only actually met 12 times before they tied the knot.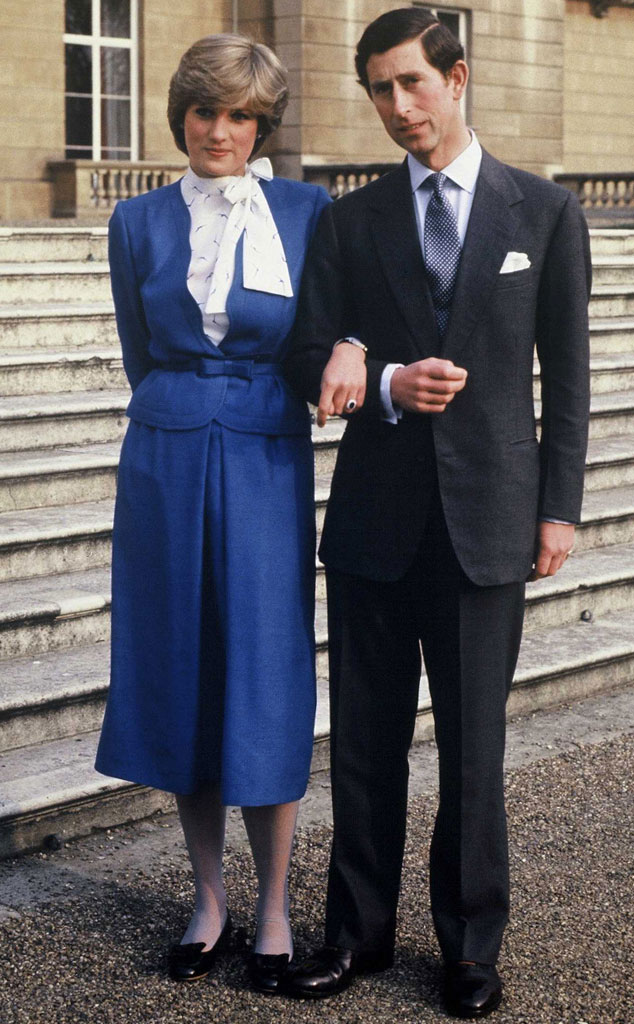 The young Diana was catapulted into 'stardom' and before she knew it, she couldn't go anywhere without being hounded by paparazzi. Her every move was followed and there was nothing she could do without it being plastered across the front page of every newspaper in Britain.
Their rocky relationship was only the tip of the tabloid iceberg…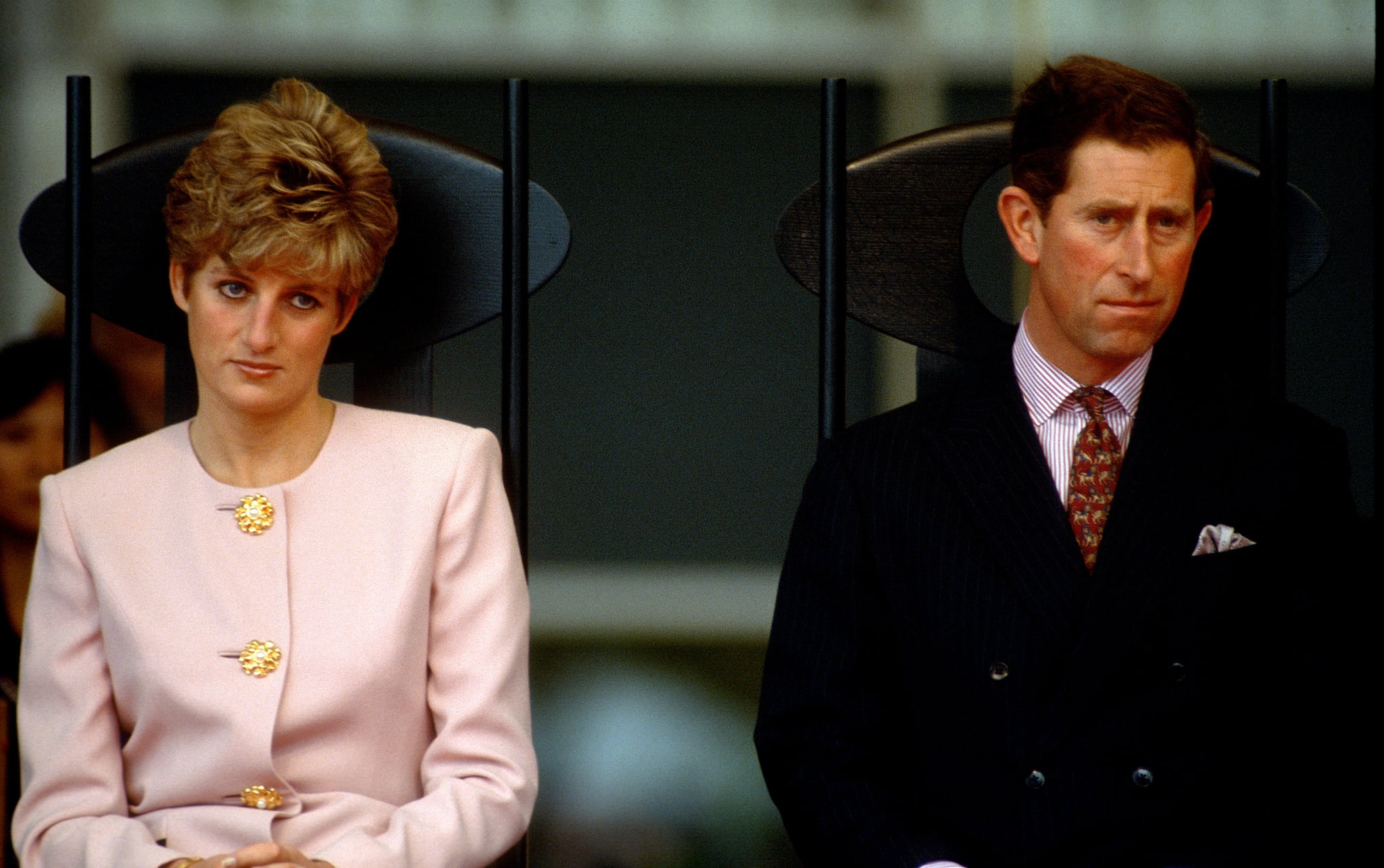 1. Prince Charles.
Ten years before marrying Diana, Charles started dating his current wife, Camilla. Her grandfather was a baron, they both ran in the same circles so why didn't the pair just get married then?
Camilla and Charles dated in the 70s…
Historians and royal experts believe she wasn't from enough of an aristocratic background to make a serious contender for a future queen.
(It is tempting to wonder how history would have played out if they had just stayed together in the first place…)
She was Charles' first love…
Charles & Diana's 'love story' (if you can call it that) started when Princess Di was just 16-years-old.
Growing up in a very upper-class family, the Spencers were often invited to events rubbing shoulders with the Royals & their friends.
Diana and her brother in the 70s…
Diana's eldest sister – Lady Sarah – actually dated Charles first; when things didn't work out for the pair, she decided to set her young sister up with the 'charming Prince', who immediately took a serious interest in Diana as a potential bride.