Scott Disick: The Lord's Dating History
By Tharmini Kenas
4 years ago
Scott Disick: The Lord's Dating History
Scott Disick is infamous for his dating history. With his long list of girlfriends, he has somehow managed to father three kids and is now dating a model 15 years younger to him.

We bring you Scott Disick's dating history, the mother to his children, and his current source of happiness…

Who Is Scott Disick?
The 36-year old is an American reality TV
personality
and entrepreneur but he is more famously known as the ex-boyfriend of
Kourtney Kardashian
.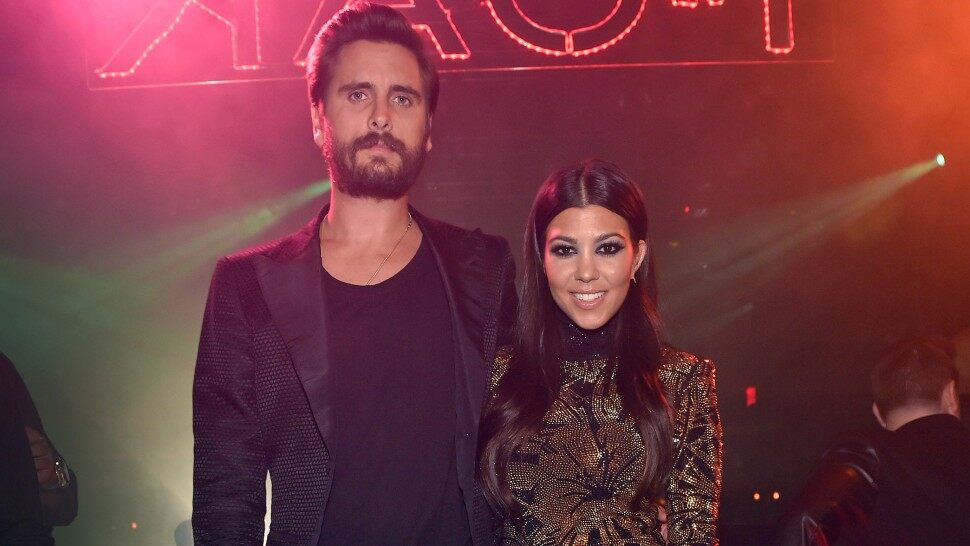 Image Source/Entertainment Tonight
Starting out as a model for teenage romance novels, he has since gained his
popularity
through regular appearances in 'Keeping Up With The Kardashians' (You won't believe how much the
Kardashians
earn! Compare it to Scott Disick's
net worth
).
Nicknamed 'Lord' after he bought the title through an online 'knighting ceremony', he is a father of three children- Mason, Penelope, and Reign.
Scott Disick is also
part
of the 'Flip It Like Disick' show that flips high-end properties in Los Angeles and transforms home designs for celebrities.
Watch the snippet below and see what he
said
about his passion which is the real estate.
Source/E! Entertainment
"Most people think I'm completely unemployed and a camera walks around and follows me," Disick informs the audience in a talking head segment at the top of the pilot. "But my real passion is real estate..."
The Lord's Relationship With Kourtney Kardashian...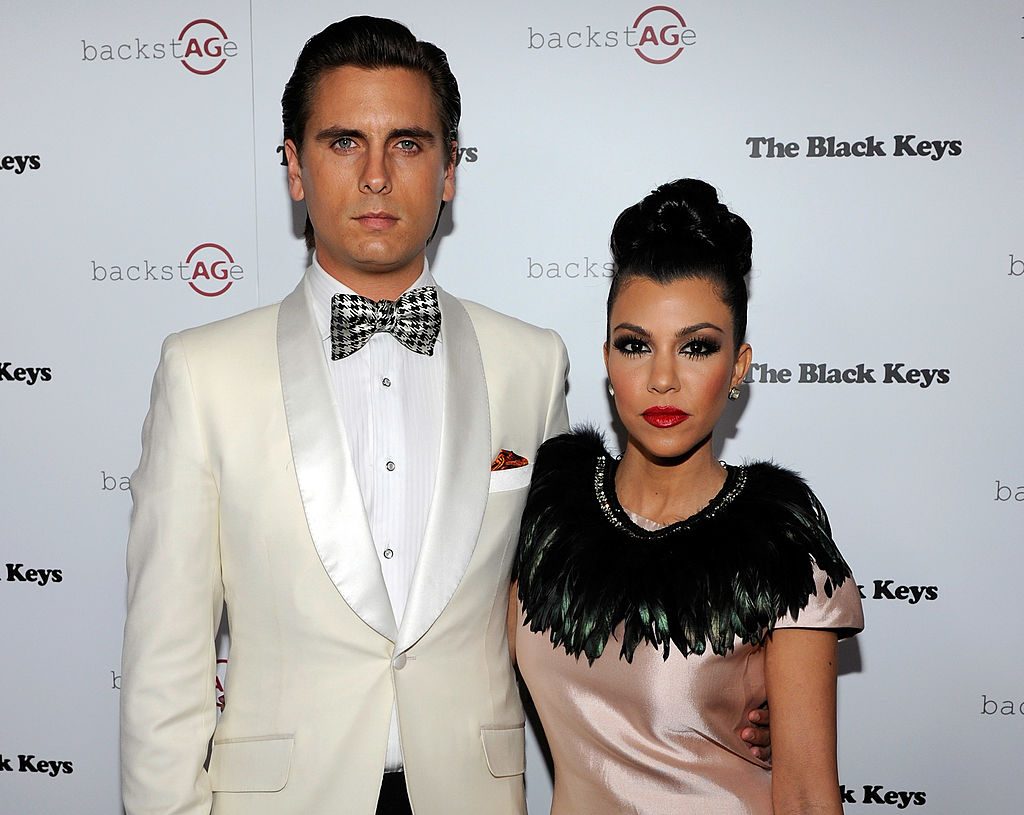 Image Source/The Cheat Sheet
They first met in 2006 and started going out in about a year. Throughout their more than a decade long
relationship
, there have been recurring cheating and alcohol abuse from Scott Disick, as well as frequent fights between the two.
In 2015, they decided to call it off but surprisingly the couple is
rocking
it at co-parenting. Totally unlike their relationship, Kourtney and Scott seem to be getting along well with the same ideology on how to parent their kids.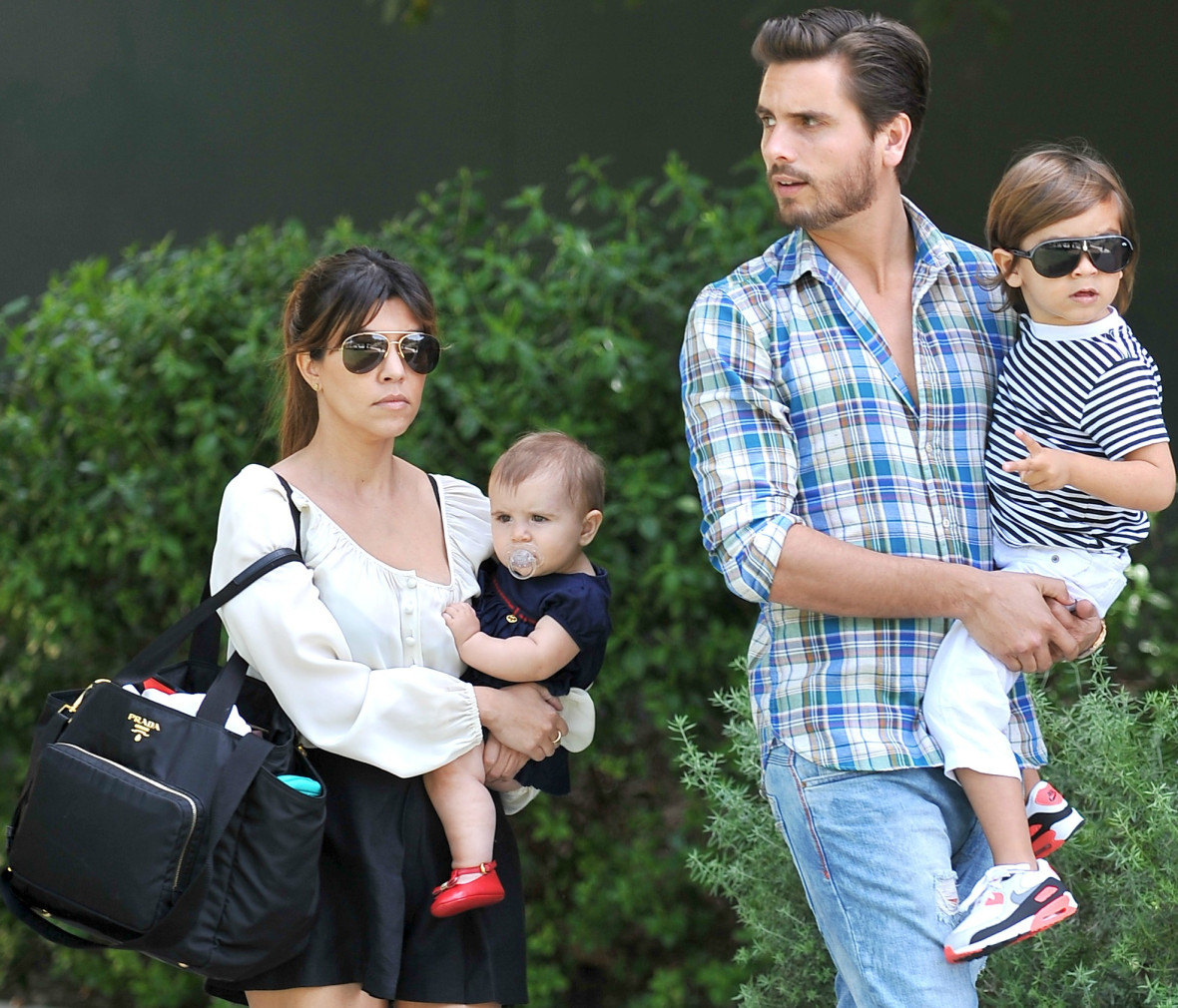 Image Source/In Touch Weekly
According
to Kourtney Kardashian:
"I find co-parenting really easy. Scott and I communicate all the time. You have to keep discussing what's going on because as the children grow older, the rules need to be renegotiated.

We make sure we go on days out together because the kids love it, but it's really hard when you're at the zoo and there are cameras in your face all day."
And, if you just happen to scroll through Scott Disick's Instagram stories and posts in
'letthelordbewithyou'
you will find adorable pictures of his kids and him.



View this post on Instagram

A post shared by Scott Disick (@letthelordbewithyou) on
Just How Many Girlfriends After Breaking Up With Kourtney?
Dating rumors have it that Scott Disick had a long list of girlfriends after he broke up with his nine-year-long partner.
And what's more shocking is he did not take too long before started
dating
again.
Stylist Chloe Bartoli tops the list as she is the one who he cheated with and that ended his relationship with Kourtney.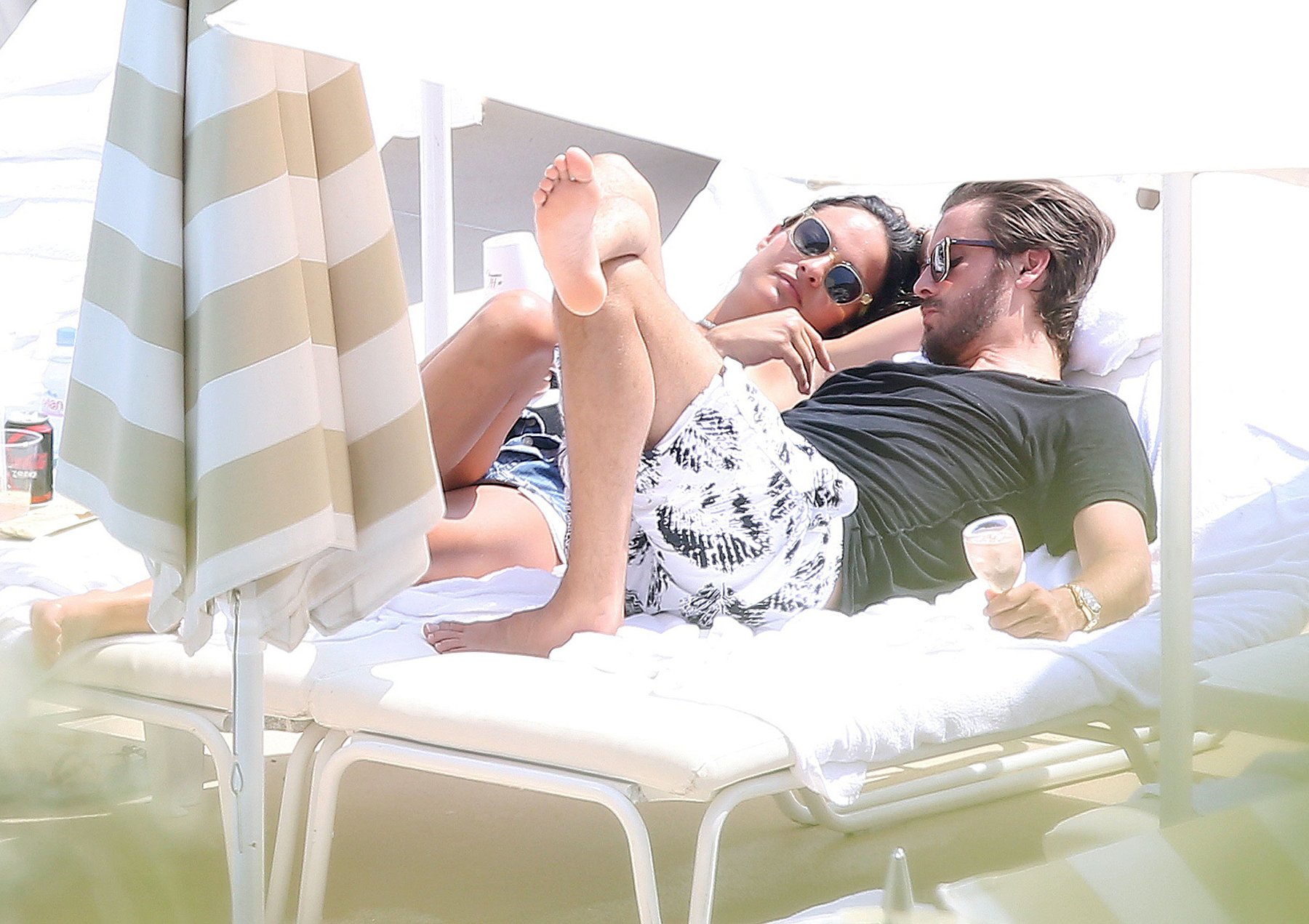 Image Source/US Magazine
The couple made an intimate appearance in Cannes at the same time Kourtney was spending her time with her new boyfriend Younes Bendjima.
And, where were the kids? With their grandmother Kris Jenner back home in Los Angeles.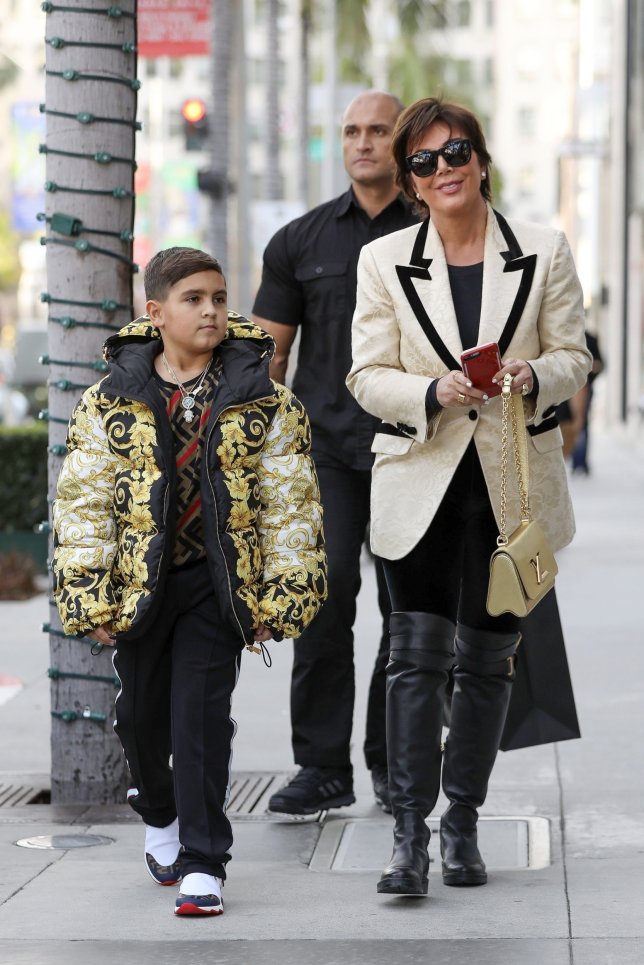 Image Source/Metro
So, here's the list of his girlfriends right after he broke up with Kourtney:


Chloe Bartoli


Bella Thorne


Ella Ross


Jessica Harris


Bella Banos


Christine Burke


Megan Blake Irwin


Lina Sandberg


Lindsay Vrckovnik


Chantel Jeffries


Emma Blanchard


Sofia Richie


Interestingly, Scott Disick dated some of them at the same time (this includes Bella Thorne and Ella Ross) and some of the girls are best friends with each other (Chloe Bartoli and Sofia Richie).
According to Megan Blake Irwin,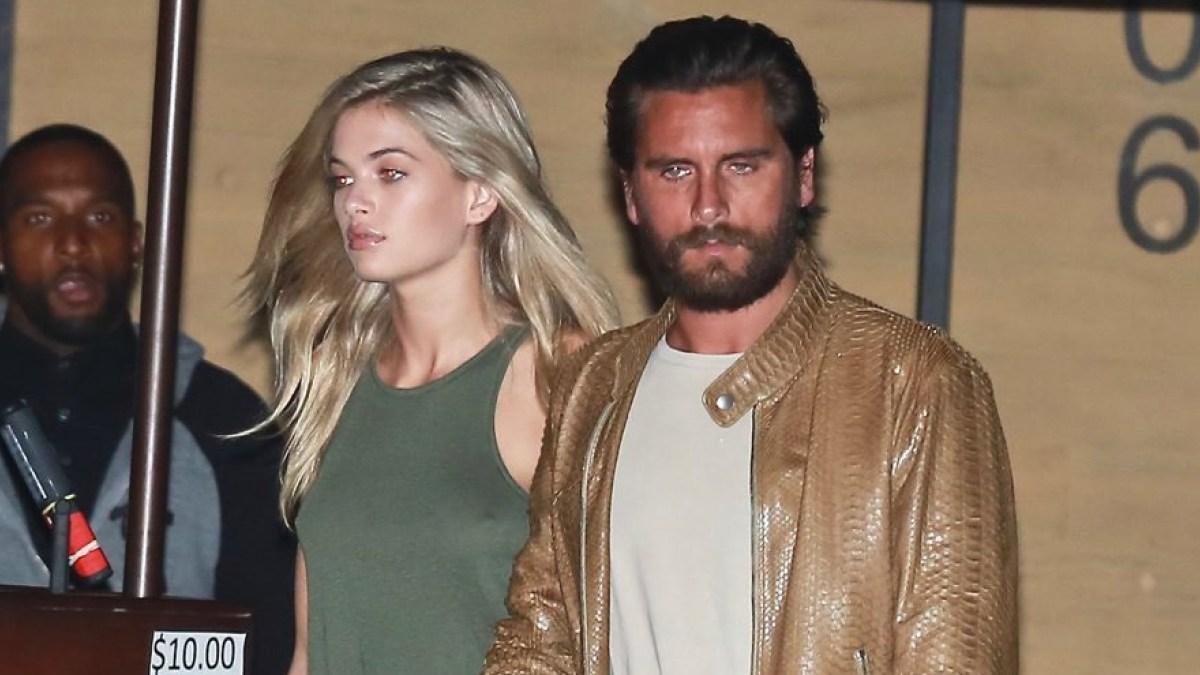 Image Source/US Magazine
"Scott is a lovely guy but that's about all I'm going to say about that."
Now,
that
explains!
What Is The Lord Up To Now?
Sofia Richie, daughter of Lionel Richie seems to be the one to settle with Scott Disick as they are committed to each other. Even more committed than Scott and Kourtney ever were.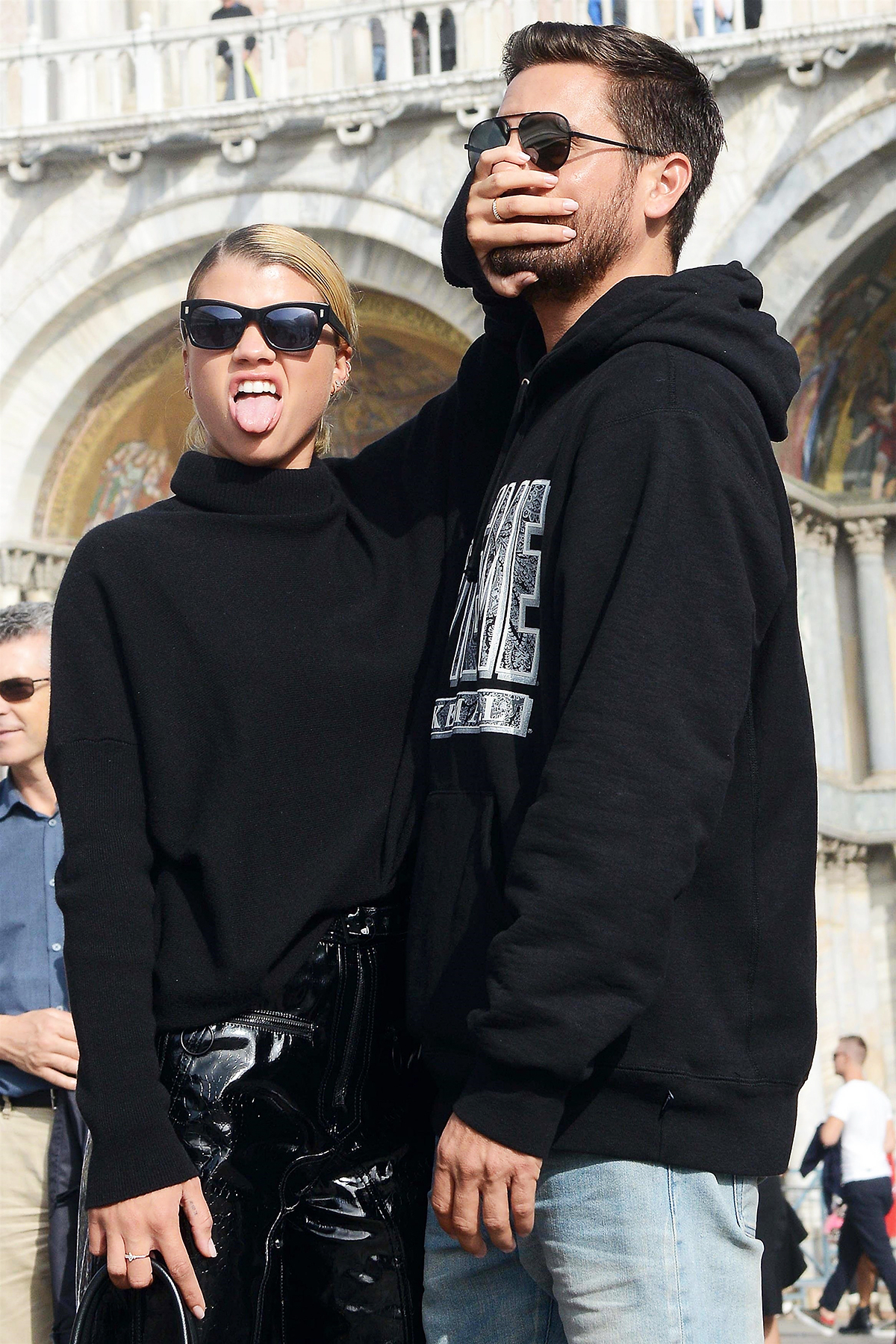 Image Source/US Magazine
There are even talks of Scott and Sofia
moving
to Malibu.
The lord had ultimately admitted that he is a better person around Sofia Richie.
"I think it's hard anywhere to find somebody that you can be comfortable with, And, the truth was, without her, I was always looking for somebody or something."

"She's definitely been that little piece that's calmed me down and made me a better man and made things easier in my life."
Well, good for him!
In other news, Sofia and Kourtney have been trying to hit it off and are now even taking family vacations together.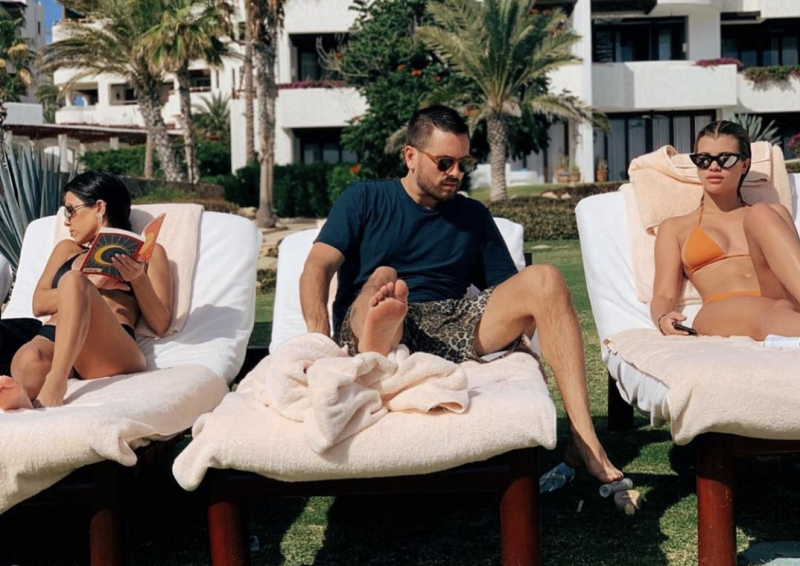 Image Source/Yahoo Finance
Scott has been trying a tad too hard to diffuse the tension between Kourtney and Sofia.
Evidently, in an episode of 'Keeping Up With The Kardashians', Scott said to Sofia,
"It is a really awkward situation...I want you and Sofia to be comfortable, but it does take a toll on me."
Remember his addiction to alcohol? Well, all that came to an end after Disick and Sofia got together.