Phillip Schofield and Holly Willoughby will reportedly each get a £150,000 pay rise when This Morning is extended by 30 minutes.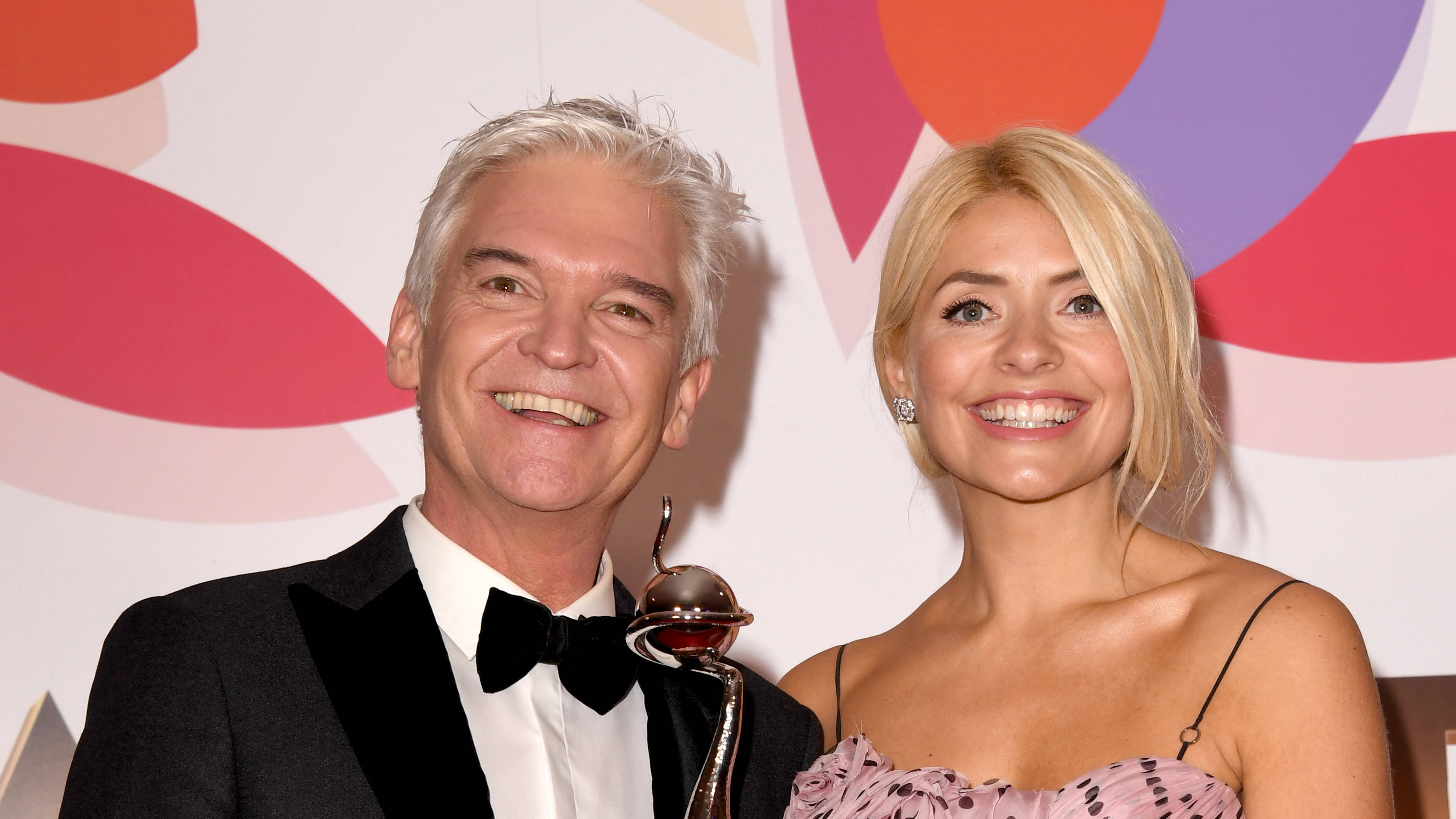 Image Source/ Heart Radio
ITV bosses are in the process of shaking up their morning schedule to cover the gap left by The Jeremy Kyle Show and plan to have the magazine programme start earlier, at 10am, but run until its current 12.30 end time.
And the two hosts will benefit massively from the change as, according to the Daily Mirror newspaper, their £600,000 earnings will jump to £175,000 to make up for the extra work.
In 2017, Holly received a £200,000-a-year pay rise to bring her earnings in line with her co-hosts.
After The Jeremy Kyle Show was dropped following the suicide of a lie detector test participant, ITV invited companied to pitch for a new show to fill the slot.
However, they ultimately decided to "stick with what [they] know ITV viewers love" and give Good Morning Britain a later 6.30am start, forcing Lorraine to also air 30 minutes later, at 9am, leading into the new extended This Morning.
An insider said:
'Nothing will ever rate as well as Jeremy Kyle at that time, it's just a fact'.
It was previously suggested the "earlier helping" of the show would incorporate "funny viewers' letters and emails" and be more interactive with the audience.
A proposal stated:
'From crying with laughter at naughty pictures innocent kids have drawn to recalling personal funny and relatable anecdotes.

'Nothing is off limits as they talk about the stories and pictures of the day that have grabbed their attention.

'The show would have more interaction between the end of each show and a smoother handover between presenters into the next show.

'Eg. Lorraine may chat with Phil and Holly to hand over each day'.