Miles Made In Chelsea: How Old Is He?
When we first met star Miles (Made In Chelsea) Nazaire back in 2018, there were two questions we were ALL wondering:
A. How old is this guy?
B. Can someone get us his number? ASAP.
Well, there's good news and there's bad news – unfortunately, we've not got his number just yet (we're still working on it), but luckily, we do know how old he is – and it's probably older than you think!
Since the olive-skinned, dark-eyed, Johnny Depp lookalike first joined the cast, he's made quite the impression on the SW3 gang. And as he's caught plenty of females' eyes (including our own).
So, we're finding out all there is to know about the handsome youngster – here's everything you need to know about Miles Nazaire…
Before He Joined MIC
Miles attended the infamous Brit School (the same one as Adele, Jessie J, Katy B, Amy Winehouse, Rizzle Kicks and Leona Lewis) and graduated with a degree in Broadcast Digital Communications.
View this post on Instagram
Image Source/Instagram
He's Half French!
It appeared that Miles couldn't getting any more handsome, that was, until, he quipped a little French during an episode of MIC. And it seems Miles is much more than just a little merci beaucoup and Bon Appétit – he's actually half French!
Art Runs In His Family
Miles' mother, Victoria, is a sculptor and his father, Jaques, is a musician and painter who founded the Artpeggios Music School in London.
How Old Is He?
Recognised for his baby face, Miles isn't actually as young as you'd think! He was born on 12 December 1995 – which makes him almost 24!
Image Source/Instagram
What Happened Between Him And Amelia Mist?
Miles (Made In Chelsea) had an awkward encounter with a girl he 'ghosted' called Amelia Mist. The newbie didn't hold back revealing her tales of being pied off by Miles. The singletons apparently hooked up and Miles kept drunk texting her before he just stopped talking to her completely. After confronting Miles, Amelia helped to clear the air by saying:
"We had a little fling. Don't act so awkward, it's ok!"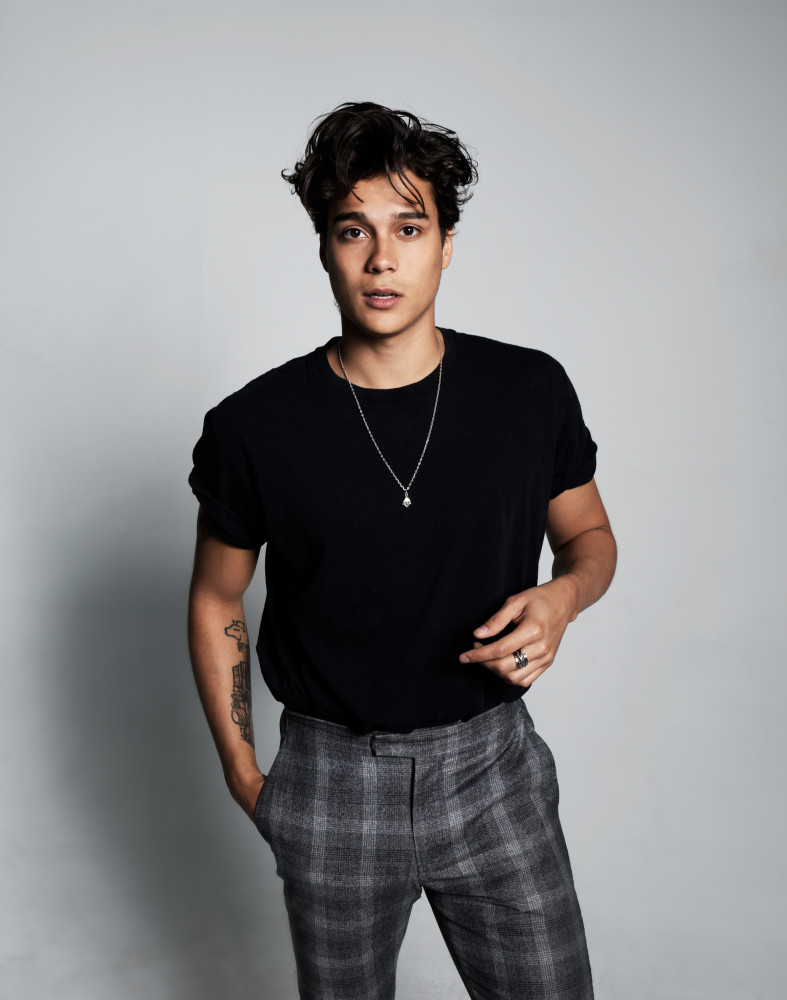 Image Source/Milk Model Management