Piers Morgan Net Worth: Everything You Need To Know
After a lifetime of controversial opinions and speaking his mind, we're looking at Piers Morgan's Net Worth and what it took to get there.
The marmite of British journalists, Piers Morgan is a controversial figure to say the least.
Having divided the UK on several issues with his adamantly uncompromising opinions, just how much does he earn for his frank and unapologetic personality.
Where Did He Start Off?
Date of Birth:  March 30 1965
Place of Birth: Newick, Sussex
Education: Harlow College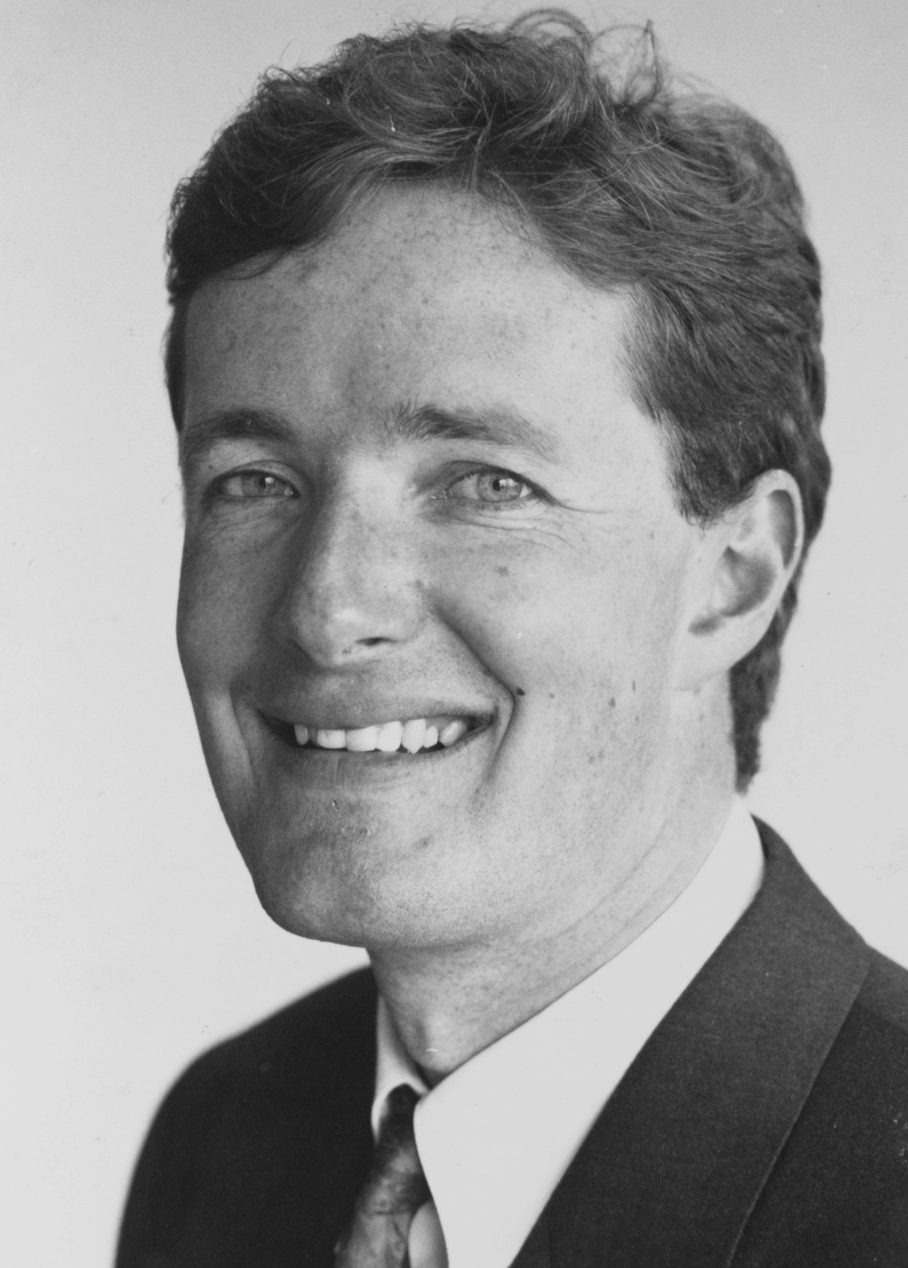 Source/The Sun
Beginning his career in Fleet Street, Piers was a writer and editor for several newspapers including: The Sun, News Of the World and the Daily Mirror.
Rupert Murdoch then appointed Piers editor of the News of the World when he was just 29 years old, making him the youngest editor of a British national newspaper in more than 50 years.
He has since appeared on show including: Piers Morgan Tonight, US Celebrity Apprentice, Serial Killer with Piers Morgan, Piers Morgan Live (replacing Larry King Live) and has even appeared as one of the judges on Britain's Got Talent and America's Got Talent. 
What Are his Biggest Controversies?
Phone Hacking Scandal
Piers Morgan was in charge of the Daily Mirror during the time that the paper was implicated in the phone hacking scandal.
In 2011, Piers denied any of the allegations that he had ever hacked a phone or
"to my knowledge published any story obtained from the hacking of a phone". 
He was criticised by the following Leveson inquiry for being
"utterly unpersuasive".
View this post on Instagram

Source/Instagram 
Calling Feminists 'Rabid' and 'Feminazis'
The Women's March in 2017 marked a worldwide protest after the inauguration of President Trump as many considered his politics 'anti-woman'. 
Unsurprisingly, Piers had his own response to the march, taking to Twitter to comment:
"I'm planning a 'Men's March' to protest at the creeping global emasculation of my gender by rabid feminists."
When calling Susan Sarandon out for daring to show some cleavage at an awards show, Piers later exclaimed:
"Won't be long before feminazis start attacking me as 'sexist'"
Won't be long before feminazis start attacking me as 'sexist' for retweeting the cleavage tweets their fellow feminists are sending me….

— Piers Morgan (@piersmorgan) February 5, 2016
Source/Twitter
Piers Claims Meghan Markle Ghosted Him
After saying he was a fan of Suits (where Meghan Markle played one of the main characters Rachel Zane) Piers claimed to have met with Meghan but since marrying Prince Harry, has 'ghosted' him.
The journalist explained:
"I thought it was all a bit pathetic, really. It was a bit of a warning sign because she does it to everyone. She had none of her family at the wedding and now she's ghosted her dad. She ghosts everyone who is no longer of use to her and it's not a nice trait."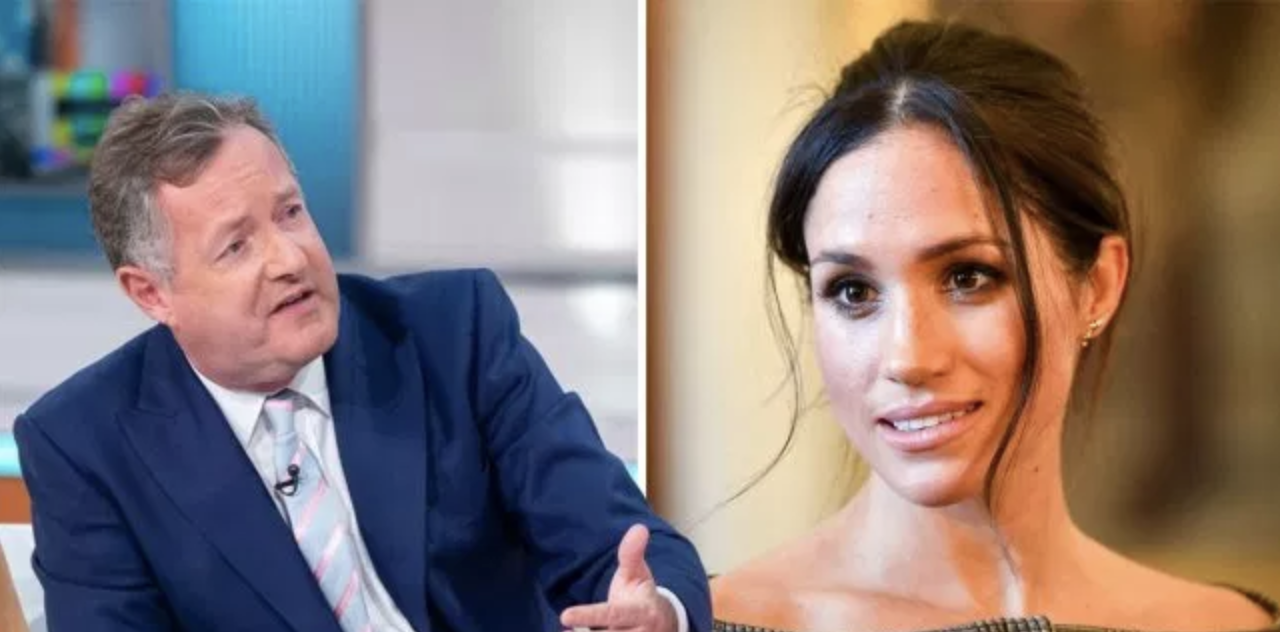 Source/Metro
His Interview With Trump
"Last night was really quite unbelievable with the queen because that is a great woman. "
Do you think Meghan Markle is nasty or not?
"Essentially I didn't know she was nasty about me

"It's not good for me to be nasty to her and I wasn't."
Piers then continued to ask him about some prominent British politicians.
View this post on Instagram

Source/Instagram 
Trump replied:
'I do think he [Boris Johnson] is a good person."

"Nigel's another one, I like Nigel."
When asked 'who is the British trump?' the President responded:
"I don't want to destroy anyone's career'

"But they're good people"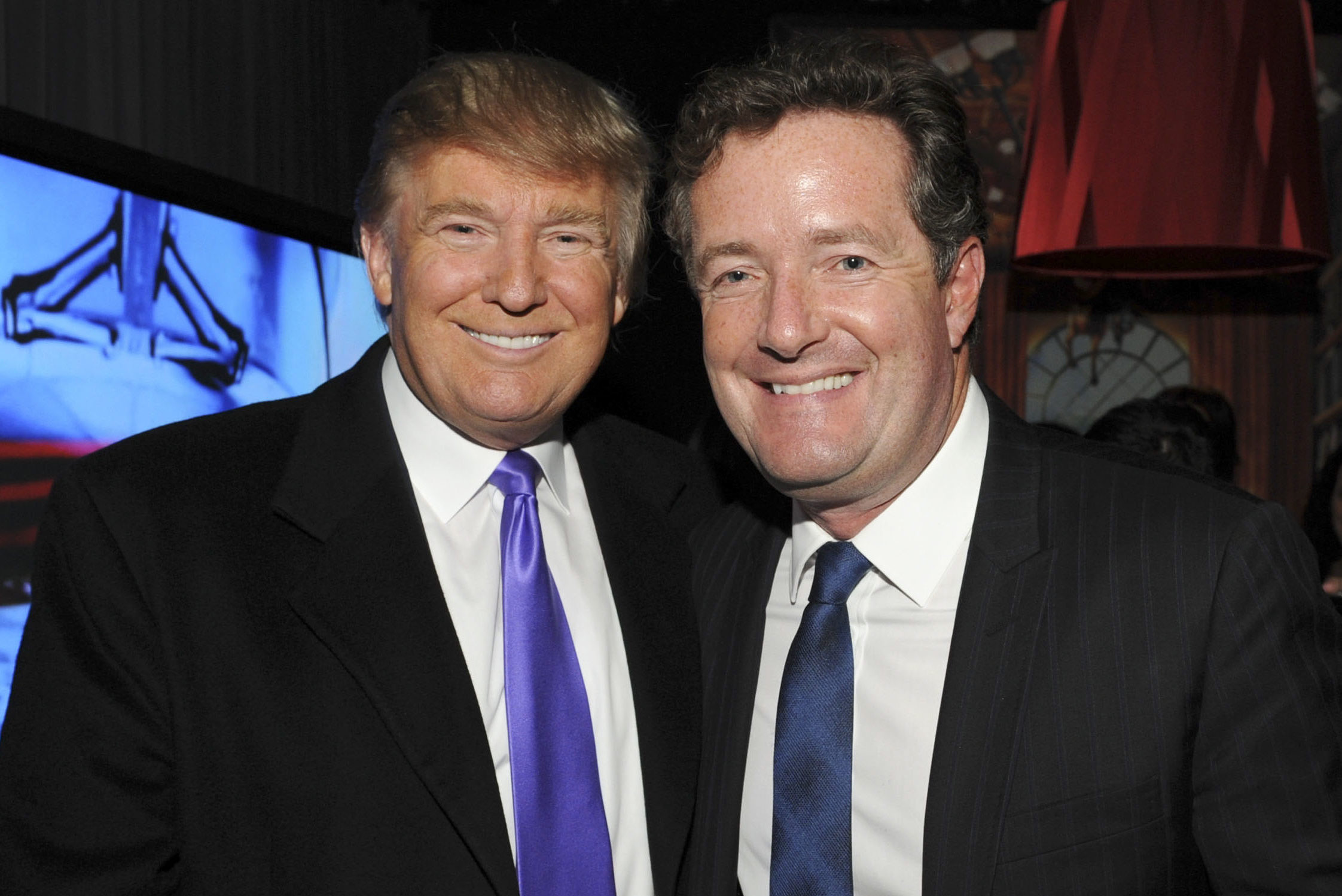 Source/Twitter
What's His Net Worth?
Piers Morgan's net worth is an estimated £15.4 million ($20 million).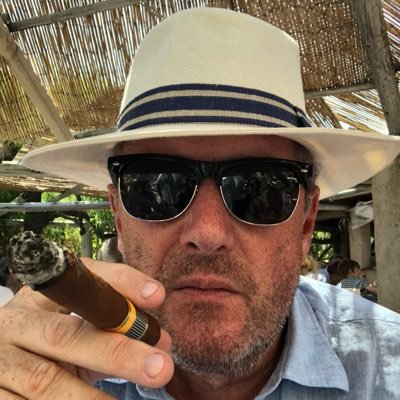 Source/Twitter
His 2019 New Year's Resolution:
"My New Year's Resolution for 2019 is to be just as annoying, argumentative & insufferably right about everything as I've been in 2018. Zero apologies in advance to all whiny PC-crazed snowflake imbeciles who will be horrifically offended by absolutely everything I say or write."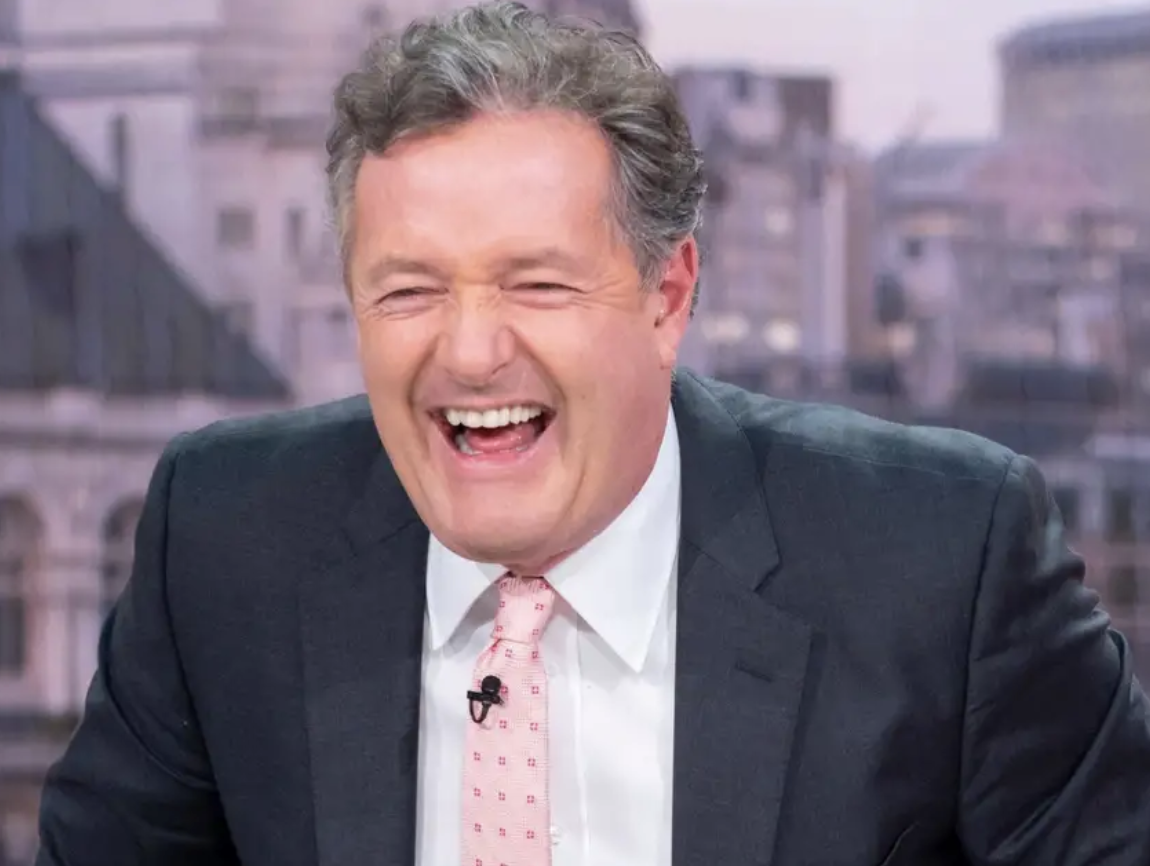 Source/Evening Standard
What's His Opinion On Love Island?
With an opinion on literally everything, is it really surprising that Piers has an opinion on the smash-hit TV show?
He called it "repulsive" before questioning:
"Is this what this country's watching? What is it with the lips thing with this generation? Why do they all want to blow their lips up like balloons?"

Source/Instagram