Joey Essex: A Timeline Of His Life…
Joey Essex recently starred in the show Celebs Go Dating, but it was by no means his first appearance on reality TV…
He's done pretty much everything from I'm A Celeb to releasing his own (kind of cringey) music video…
Basically, the lovably stupid TOWIE star has made a living by playing dumb and we've all been provided with top class entertainment along the way (we're really not complaining).
Here's a timeline of the reem reality TV star's entertaining – and surprisingly tragic – rise to fame…
1990- Joey Was Born… NOT In Essex
On July 29, 1990, Donny and Tina gave birth to Joey Donald Essex in Southwark.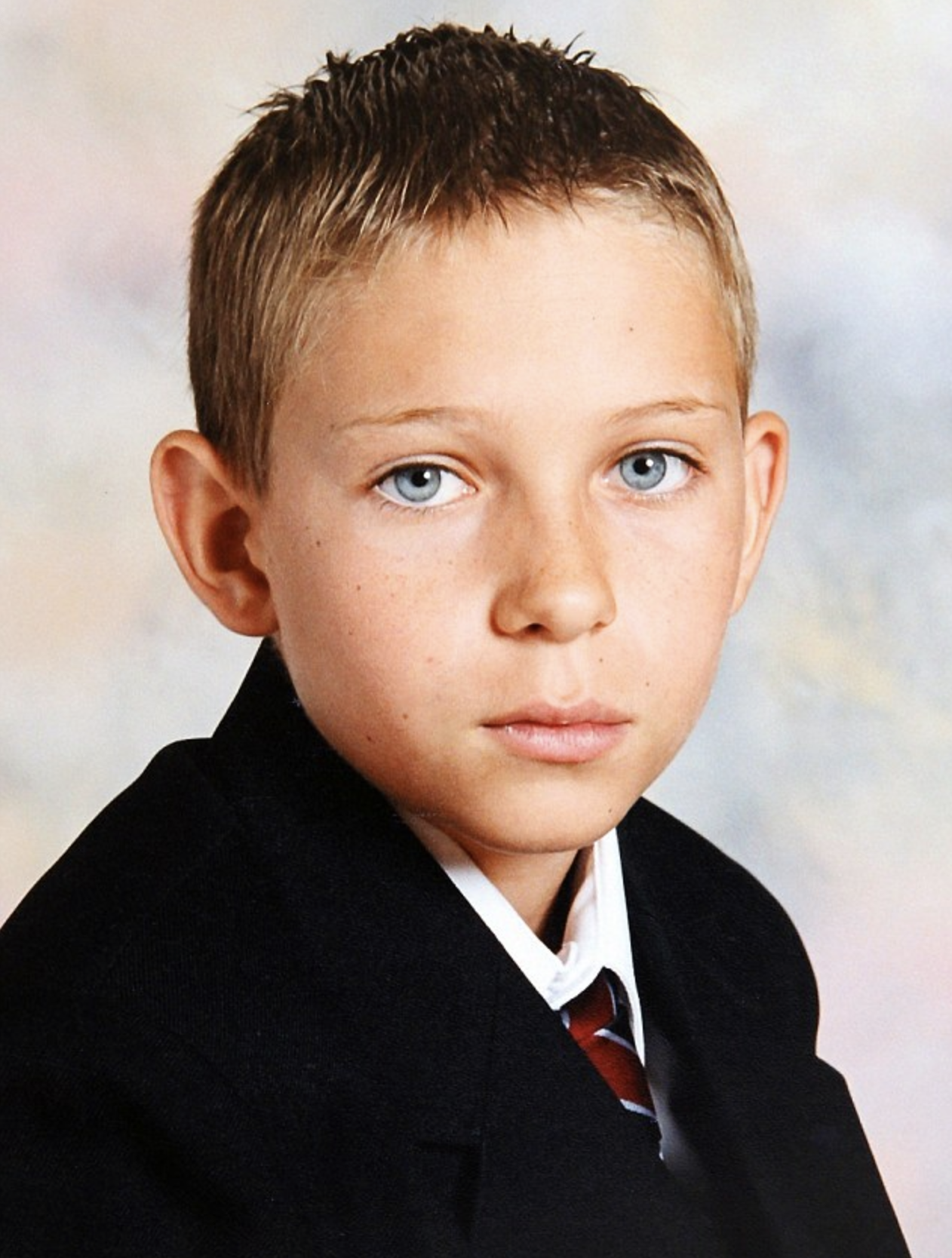 With a surname like Essex, Joey (and sister Frankie) were always going to be part of TOWIE, surely?!
1990- He Had A Close Family – Including Sister, Frankie And Cousin, Chloe (Sims)
Joey and his sister, Frankie (who was also on TOWIE) maintained a close relationship when growing up – and weren't they adorable?!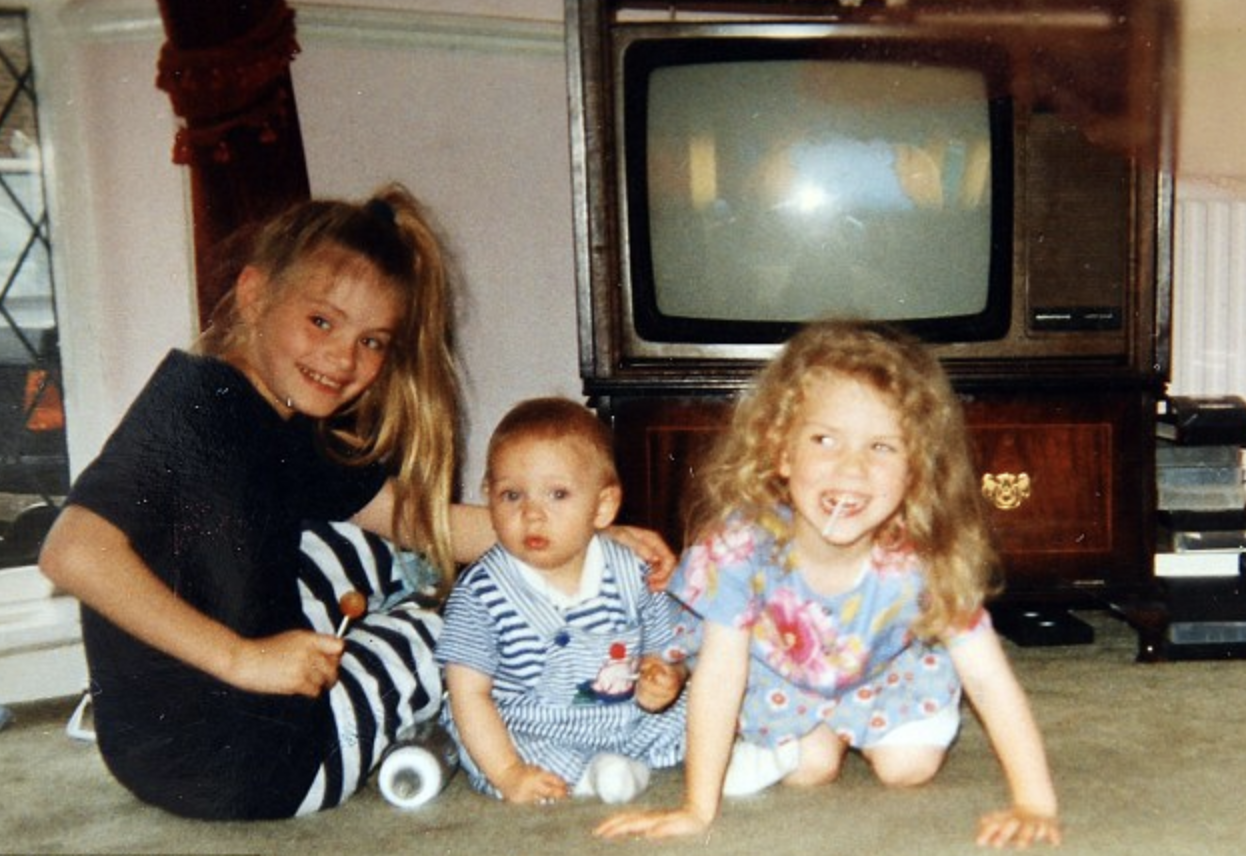 The siblings were also good friends with their cousin – Chloe Sims – who was also part of the show.
2000- The Tragic Death Of Joey's Mum
Joey was just ten years old when his beloved mum, Tina, took her own life. After suffering with depression, a symptom of a candida infection, Tina committed suicide in a hotel.
Joey and his sister were initially told that Tina had tripped over and died because of the fall, but a few years later they found out the truth.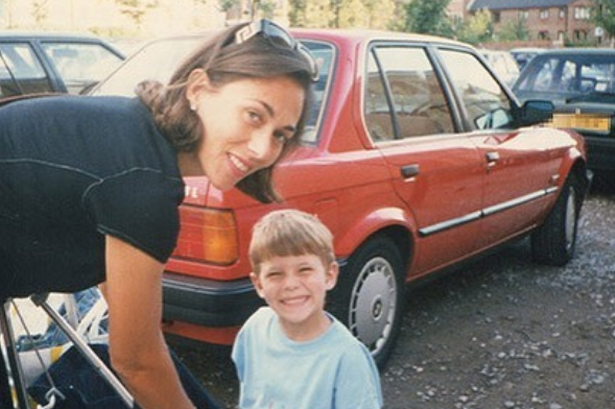 Joey has only opened up publicly a few times about the death of his mum and how it affected his childhood:
"Some people reckoned I stopped learning because of what happened to my mum. Almost like I froze in time. I don't know about that but I remember it hitting me really hard."
2010- The Beginning Of TOWIE
Joey first stepped into the limelight in 2010, when the part soap opera, part reality show series 'The Only Way Is Essex' was first filmed.
He appeared with cousin, Chloe Sims in his first few episodes before his sister Frankie bagged a role in the 3rd season.
2010- He Had An On/Off Relationship With Sam Faiers
Ah, Joey and Sam… young love.
Essex was engaged to his fellow TOWIE colleague Sam Faiers in 2010, but they later split up. They then reconciled in 2013, before Joey proposed to Sam for a second time in 2013. Keeping up?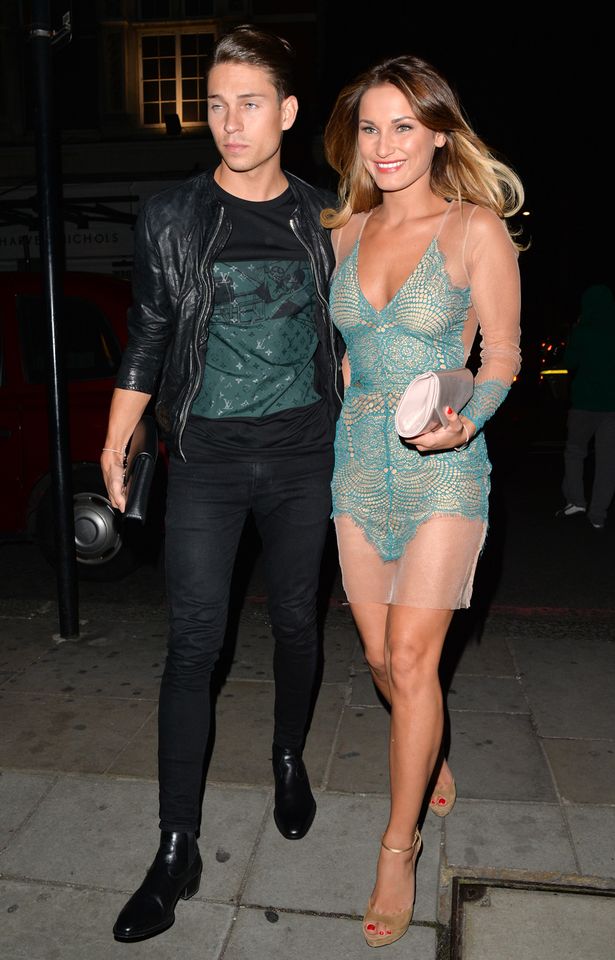 However, our favourite Essex couple called things off on-screen in summer 2013 and then – yep, you guessed it – gave it ANOTHER go in 2014 (announced on social media).
In an unsurprising move, they announced they'd separated 'for good' in 2014 *cries*.
2011- Joey Released A Single Called…. 'Reem'
Well, what else was he going to call it?!
Prior to appearing on TOWIE, the heartthrob was working on a career in music. After TOWIE gave him the public platform, he released a single which he (obviously) titled 'Reem'.
2011- He Was Also Part Of The TOWIE Version Of 'Last Christmas'
Garnering over one million views, the TOWIE ensemble released a music video of their version of Wham's 'Last Christmas'.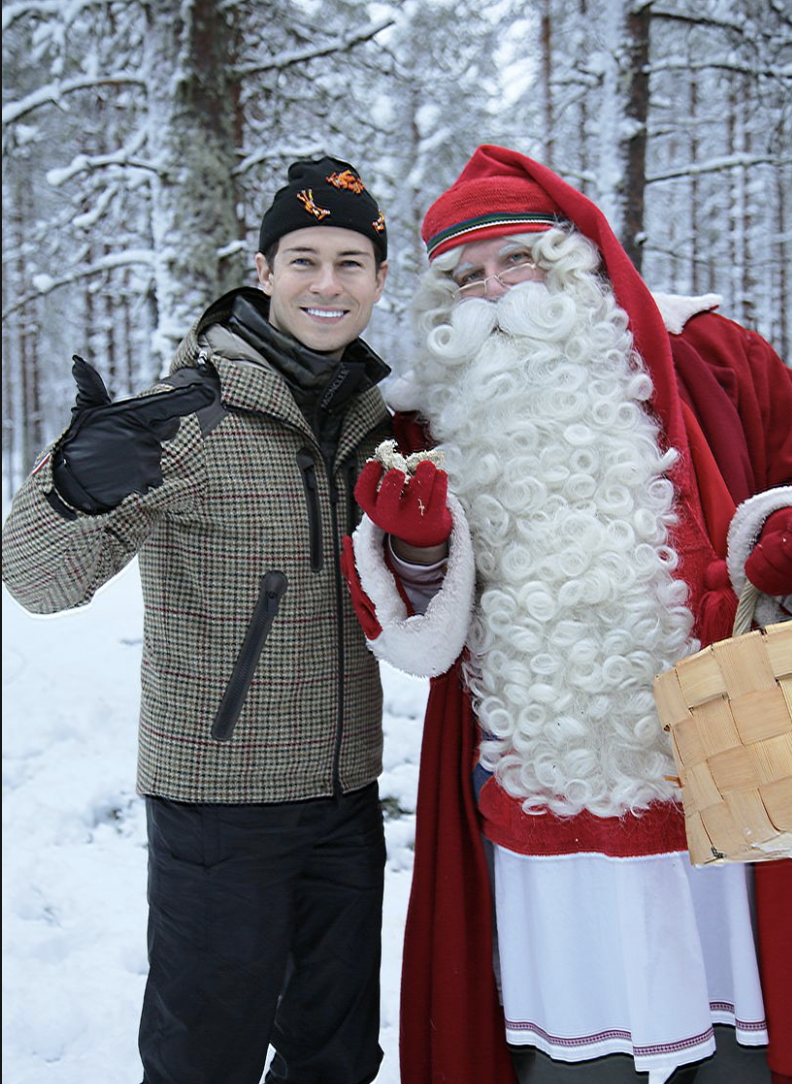 Joey Essex was also a part of the popular music video 'Last Christmas' along with the rest of the TOWIE ensemble. This video, which was released back in 2011, is slowly but steadily making waves on YouTube and has garnered over a million views. Ok, ok – we'll admit it, it was pretty catchy.
2011-12 – He's Appeared On Several Other TV Shows
Since his time on the Essex based semi-drama, Joey has appeared on many other British TV shows…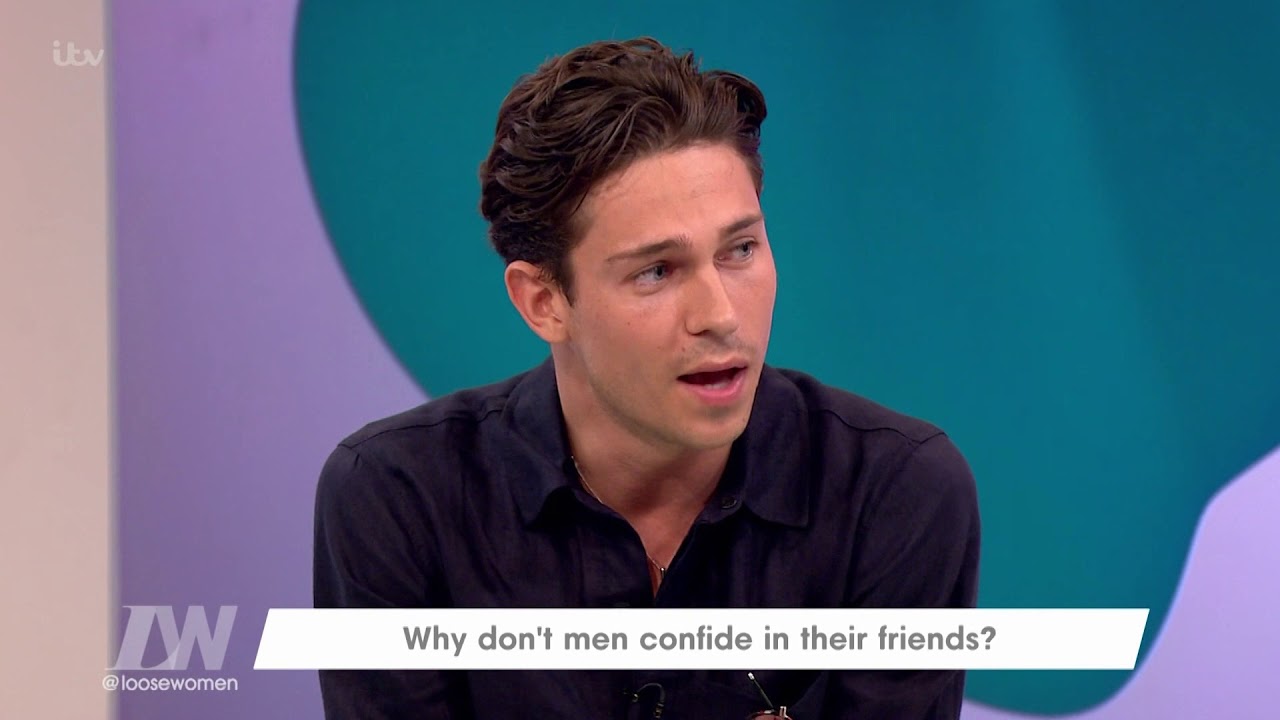 He's been on 'Daybreak', '8 out of 10 cats', 'Loose Women', 'This Morning' and 'The Xtra Factor'.
2012- Joey And Co. Were On Family Fortunes…. Against Benidorm
In one the show 'All Star Family Fortunes' last episodes, Joey and his TOWIE friends appeared as one of the teams.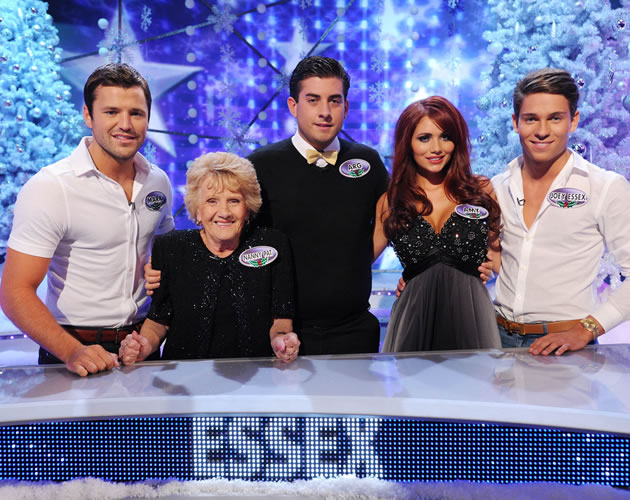 The TOWIE team were competing against the cast of 'Benidorm'.
2013- He Appeared On Celebrity Juice EIGHT Times
Joey admitted to loving Keith Lemon's crude (but utterly hilarious) comedy panel show 'Celebrity Juice'.
In fact, he loved it so much that he appeared EIGHT times on the show!
2013- He Came Fourth Place In I'm A Celeb
The same year, he was also seen in the 13th edition of the British survival reality television game show.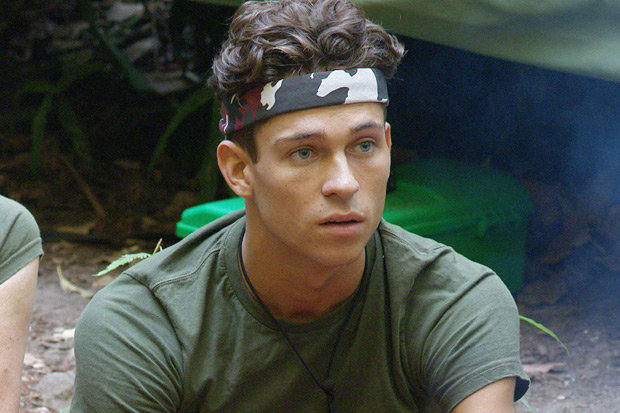 Joey came fourth place to celebrities including actress Lucy Pargeter, Kian Egan – a member of Westlife (they've DEFINITELY still got it) and fashion designer David Emanuel.
2013- He Was Seeing Miss Universe Amy Willerton But Dumped Her After TWO WEEKS
Proving than 2013 was an incredibly busy year for the Essex star, it was also rumoured that he was seeing co-contestant (and former miss Universe) Amy Willerton.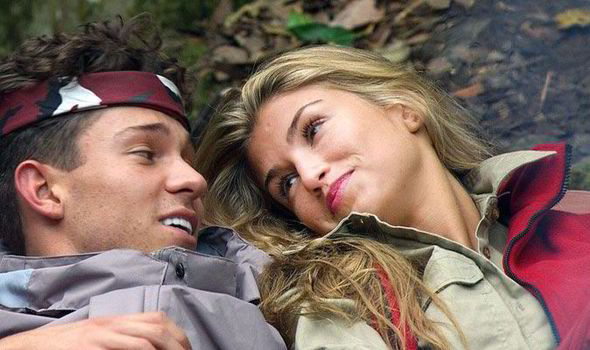 'He is a really loving, kind person and being with him felt really nice.'
Amy admitted (about Joey) she now regrets her fling – which last two weeks – with the TOWIE star.
2013- He's Got His Own Businesses… Including WOMEN'S Perfume
Essex might play dumb to the camera, but – when it comes to business – he's certainly got his screwed on.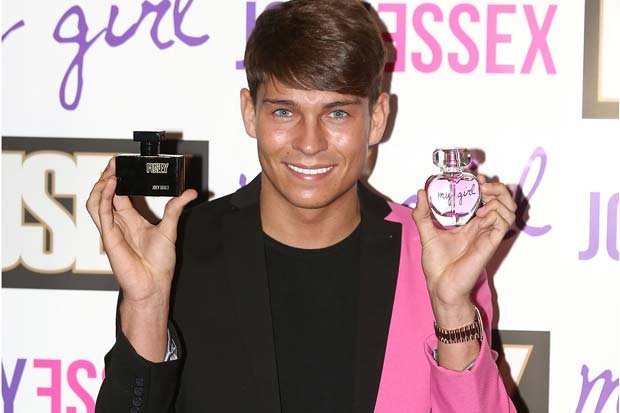 Launching four products in 2013, the TOWIE star proved that there's more to him that his acting skills. His ventures are – surprise, surprise – all centred around the beauty industry, including hair products, aftershave lotions and perfumes.
2013- Essex Has Been In Adverts… For Water
With a face like that… are you surprised?!
He's been the face of mineral water brand 'Volvic', as well as the yesteryear iconic 'La Bamba' commercial with his ex-girlfriend, Sam.
2014- He Got A New Girlfriend – Stephanie Pratt
After Sam and after Amy, Joey didn't wait around when it came to finding someone new. He quickly made news for hooking up with Stephanie Pratt.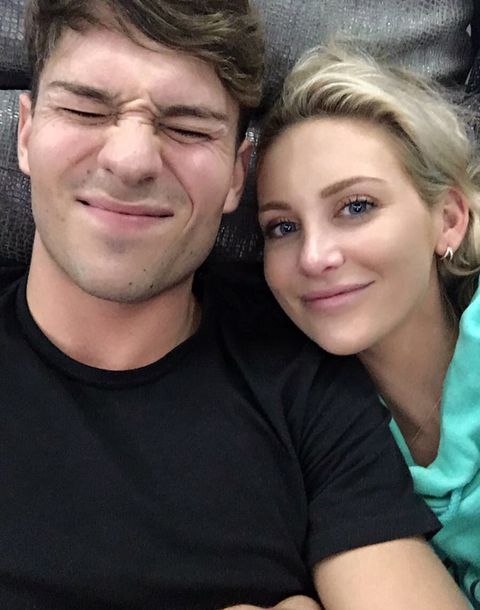 The pair went on date – behind the makers of the show's backs – and were banned from the show for several weeks for violating the rules.
2014- Educating Joey Essex
Essex starred in a show called 'Educating Joey Essex' which (obviously) revolved around him.
The show's premise was – as you probably guessed – to teach the reality star more about the world (and basic facts)… given he struggles to tell the time.
2015- Then Won 'The Jump'!
Four years after he rose to fame, Joey managed to maintain his celeb status.
As such, he was invited onto the British TV series 'The Jump': a ski jump competition, where he was crowned the winner.
2016- He Grabbed Our Attention With Commercial For Batchelors Cup-A-Soup
Food brand Batchelors signed up the celebrity to front their 'Deliciously Thick' Cup a Soup range.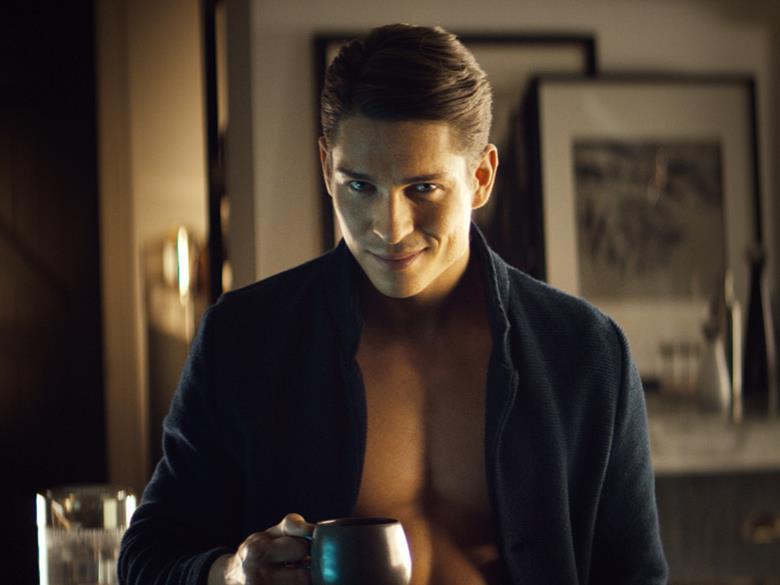 Throughout the tongue-in-cheek advert, Essex helps the food retailer to re-brand their product, making it appear glamorous, delicious and high quality – yes we're still talking about Cup a Soup!
2018- Then Came Celeb First Dates
As part of a Stand Up To Cancer special, restaurant maitre d' Fred Sirieix invited Essex – along with other celebs – to the First Dates haunt in hopes of bagging them each a romantic partner.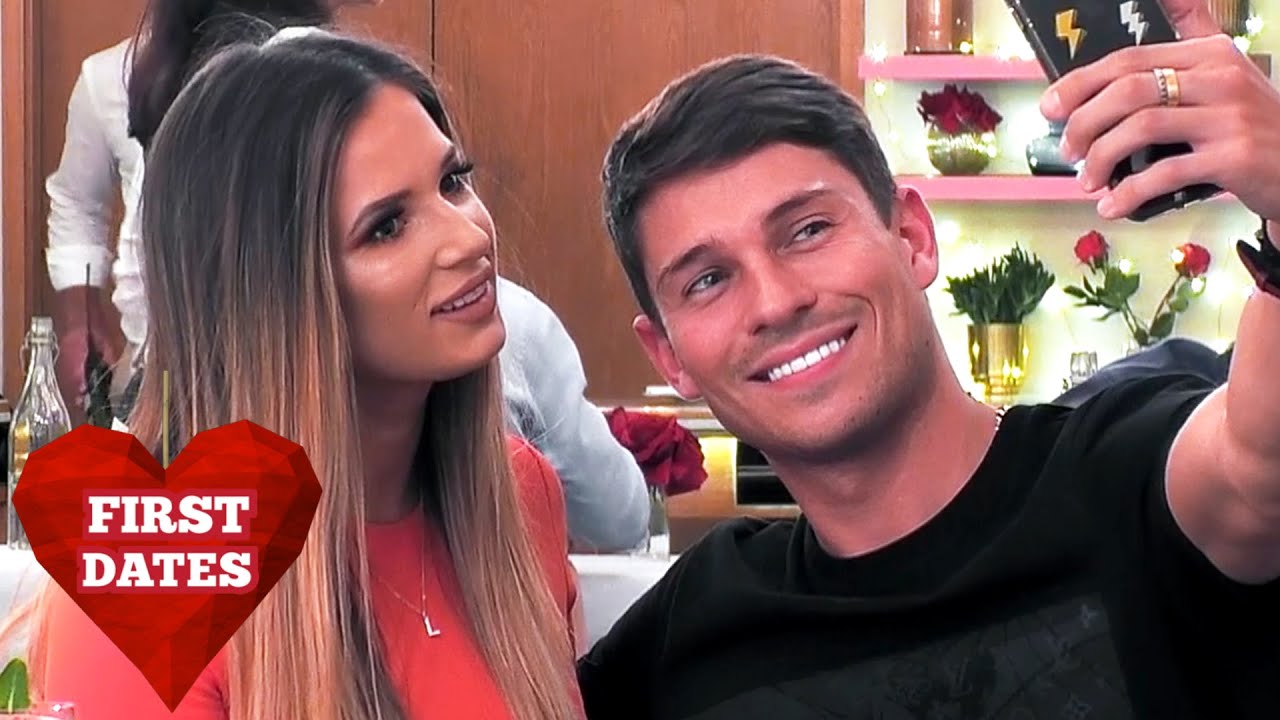 Although his date didn't work out… it definitely kept his face in the public realm.
2019- He's Back On TV… On Celebs Go Dating
Joey won't be apparently as a celeb who is looking for love; this time, he will be interviewing the celebs about their dates and attempting to get them to spill all the juicy gossip…
"I know this is what you all have been waiting for," he posted on Instagram. "And this time it's even bigger and better."

"Celebs Go Dating is back and I will be interviewing and getting all the gossip from our celebs for this series so stay tuned and watch my interviews."
Let's face it – we ALL love Joey Essex and we can't wait to see what he's got in store for us next…