Secrets You Didn't Know About GOT's Sophie Turner
By Lewis Thelwell
4 years ago


Winter is coming...


We always know when HBO's Game of Thrones hits our screens we are guaranteed a whirlwind of drama, fights and A LOT of intimacy...

We've been following the Stark family since the very beginning and their misfortunes don't seem to get any better! Poor Sansa Stark has had a hard wake up call to the cruelties of the world. Luckily, the only way is up for actress Sophie Turner after she bagged herself a Jonas brother. Those stark-crossed lovers have taken the internet by storm!

We know she can handle a sword, but how much do we really know about the flame-haired beauty queen? It's time to find out Sansa's secrets...

[dx_pb_tag_manager]

1. She has ADHD
Since her childhood, the actress has been affected by 'Attention Deficit Hyperactivity Disorder' (ADHD).
[dx_custom_adunit mobile_id="RTK_qw1q"]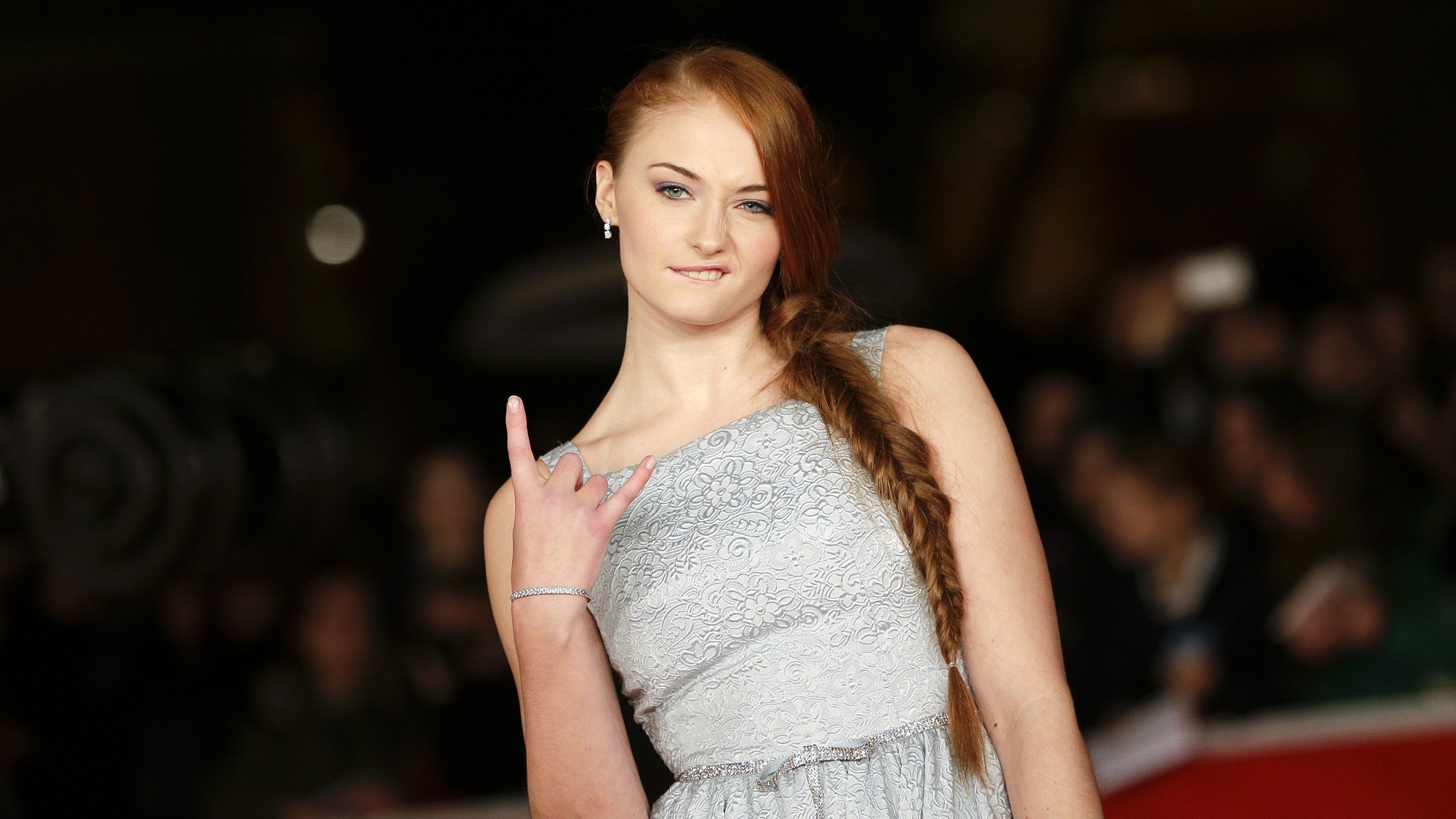 Image Source
She takes medication for it...
The disorder is characterised by an inability to stay focussed on one task for long, hyperactivity and impulsiveness.
[dx_custom_adunit mobile_id="RTK_JAIr"]
[caption id="attachment_462932" align="alignnone" width="1500"]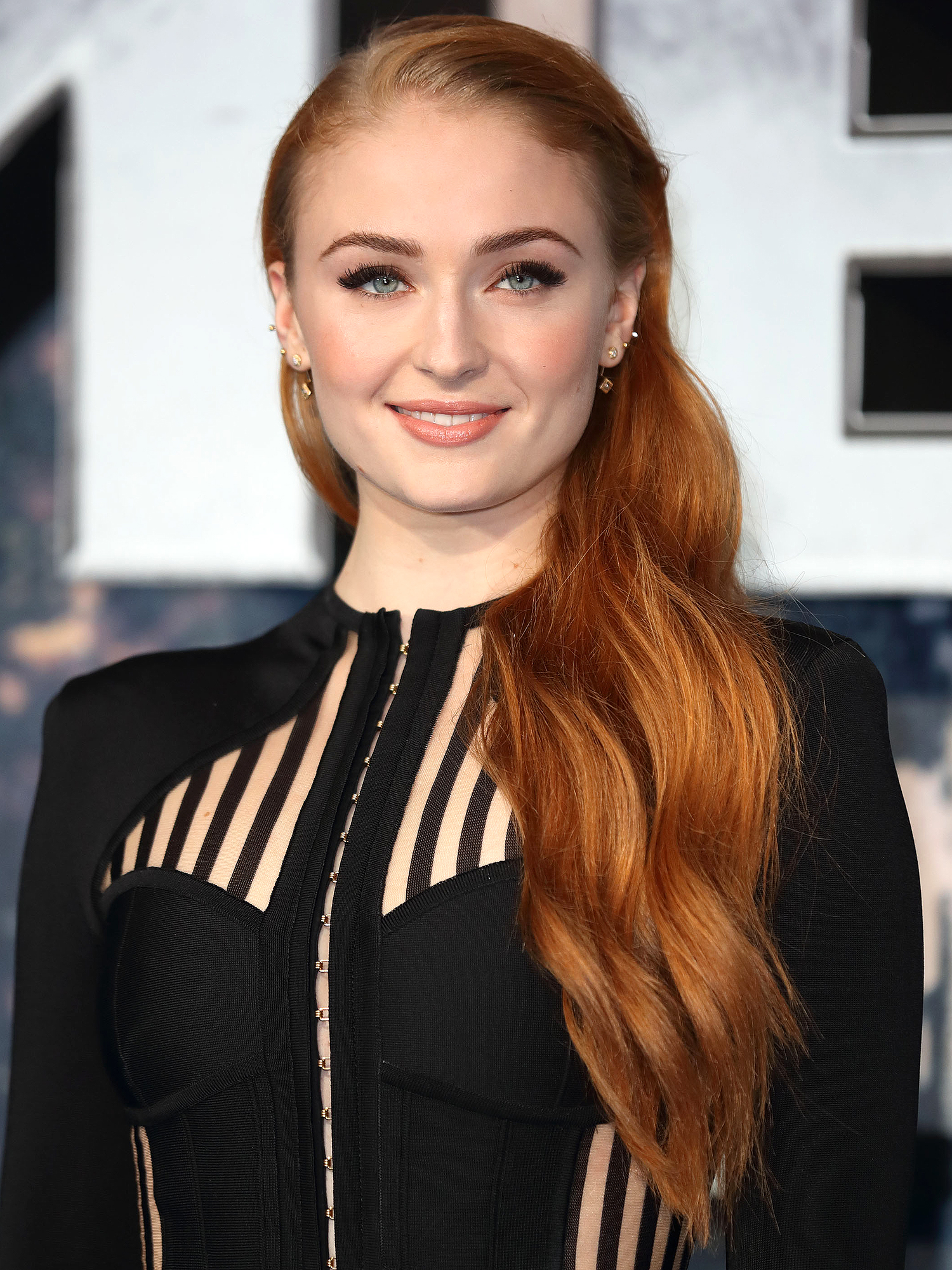 Image Source
[/caption]
[dx_custom_adunit mobile_id="RTK_z3QX"]