Merlin First Dates: The Man Behind The Bar
Merlin, First Dates' barman has arguably been overshadowed by the shows maître d', Fred Sirieix. But barman Merlin has his very own intriguing background…
We first saw Merlin when First Dates restaurant aired in June 2013, working alongside Fred and waitresses Laura Tott and Cici Coleman. And of course, he joined Fred for the show's exotic spin-off First Dates Hotel.
View this post on Instagram
Where did he start out?
Merlin Griffiths has been in the hospitality industry for more than 20 years. He is predominantly a bartender, but also a mixologist.
His work has seen him become an ambassador for Bombay Sapphire Gin, explore India and he now owns his own pub!
The First Date staff have real life jobs!
If you thought all Merlin did was make classic cocktails for nervous members of the public having a blind date whilst also being filmed for television, you'd be incorrect!
All the staff have jobs outside of First Dates. Laura used to work in the Royal Navy but is now an ambulance technician; Cici went to the New York Film Academy; and Fred is the general manager at Galvin at Windows: a Michelin starred restaurant at the London Hilton on Park Lane in West London.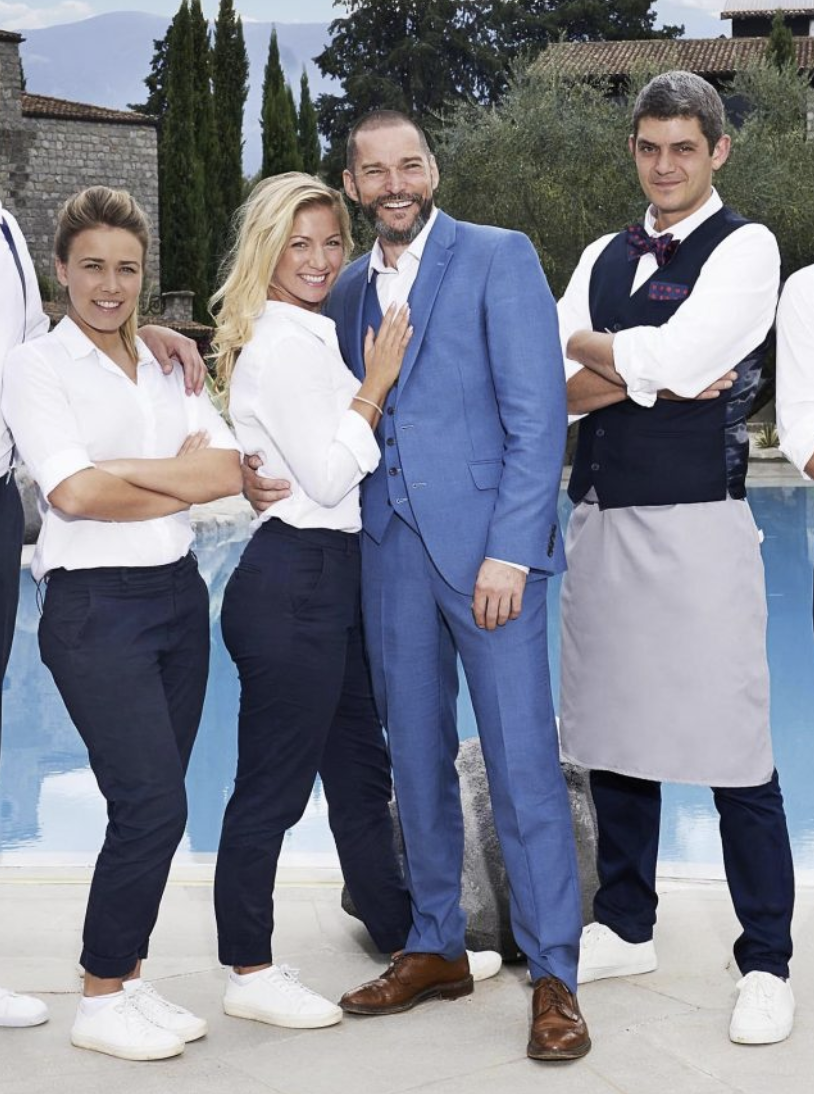 Image Source/ Reality Titbit
Is Merlin gay?
There have been numerous rumours regarding Merlin's sexuality…with many believing that the First Dates' barman is actually gay!
Unfortunately, Merlin is with a lady called Lucille. The pair met at a cocktail competition ten years ago and now have a daughter, Alix, together!
Merlin and his partner Lucille run a pub in Kilburn called Priory Tavern.
As would be expected, the pub has its own 'Seasonal Drinks' menu and has a menu with something for everyone.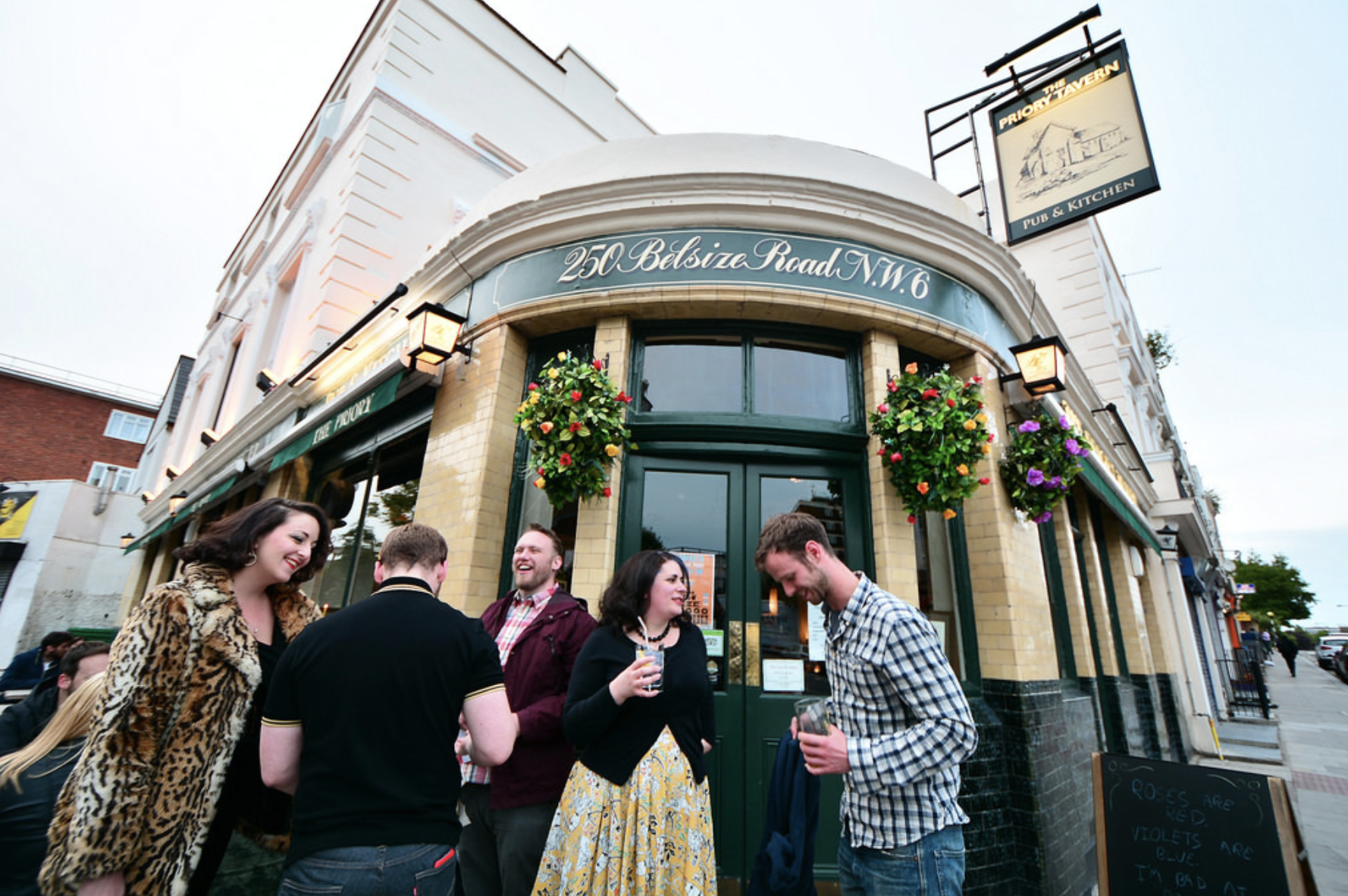 Image Source/ Dojo
He was just rewarded 'Employee of the month'
According to Merlin's latest instagram post, he has got employee of the month.
His caption might indicate that it's a joke by our fave, Fred, but something tells me he might just be telling the truth this time!
Funnily enough, Fred and Merlin knew each other before working together on the show.
When discussing his First Date co-workers, he has stated:
'I love what the whole team do – there's real heart and real feeling involved in it and it's great 
to be part of that'.
Is he a smoker?
There was no speculation regarding this question until recently, when Merlin posted this instagram post!
It might be sunny, but those hints of smoke coming from the bottom of the image? Huni, surely he just gave the game away?!
View this post on Instagram
He's hotter than he looks!
Yep, you read that right!
When Merlin starred on the Channel 4 show, The Big Fat Quiz of Everything Else, the host, Jimmy Carr, stated that the bartender is:
'More handsome in the flesh than he is on First Dates'.
Is it a compliment or more of an insult? Either way, he's still smiling!
In two places at once?! @FirstDates restaurant opens in an hour, @Channel4. X ❤️ 🍸 #FirstDates pic.twitter.com/2jSN61GkM3

— Merlin Griffiths (@MerlinFDC4) May 21, 2019