Which Love Island Couples Are Still In A Relationship?
We're looking back at the Love Island couples who are still loved up, and those who – in true Love Island style – got well and truly mugged off…
A tattoo artist and a barmaid. A personal trainer and a fire-eater. It's these unlikely pairings that Jane Austen would have once written about…
So, who can we thank for acquainting these perfect matches? Cupid and his arrow? Nope – it's Love Island, of course!
Although it might look like the real deal, just because two utterly gorgeous ex-singletons think they've found 'love' in a romantic villa, overlooking the dreamy Majorcan countryside, it does NOT mean it will last forever – especially when you're back to reality in drizzly old Britain.
Let's take a look…
Alex Bowen and Olivia Buckland (2016)
In the most adorable love stories ever to exist (sorry, Mr Shakespeare), Alex and Olivia became besotted with each other in front of 3 million viewers and became the first ever Love Island success to tie the knot!
Word on the street has it that both Alex and Olivia commented on their rising levels of broody after meeting Cara and Nathan's baby, Freddie-George. So, will we be hearing the pitter-patter of tiny feet in the near future? Watch this space…
View this post on Instagram
Image Source/Instagram
Dom Lever and Jess Shears (2017)
After meeting on the dating show, the couple returned to the UK initiating a whirlwind romance – they moved in together straight away and became engaged just three months later.
Following suit, Jess and Dom recently tied the know in an intimate Mykonos ceremony and earlier this month, Jess announced they were expecting their first child together – we LOVE a happy ending!
View this post on Instagram
Image Source/Instagram
Jamie Jewitt and Camilla Thurlow (2017)
Yipee! Our beloved Jamie and Camilla (Jamilla) are still going strong!
Cammy had a bumpy ride after being mugged off by Jonny Mitchell – who proved himself to be the bad boy of 2017. But, little did she know the man of her dreams was just about to sweep her off her feet… and into the hideaway.
The couple have gone from strength to strength after they left the villa and we couldn't be any happier for them…
The classy pair moved in together earlier this year after Camilla shared a post of Instagram with the caption:
"And we are in. Had such a fun day with @jamiejewitt_picking up the keys for the house we have found to rent! "

Image Source/Instagram
Nathan Massey and Cara De La Hoyde (2016)
Another success story is 2016 winners: the lovable Nathan and Cara…
Last year, the pair broke all our hearts by announcing the (devastating) news of their split. Soon after the news broke that they were expecting a child together leaving us all completely and utterly baffled. Keeping up?
Well, just before the baby arrived, the clearly loved-up pair confirmed what we all hoped (but never dared to imagine) was true – a rekindling of their love. Nathan even proposed to his girlfriend last July.
Consider this heart melted.
Image Source/Instagram
The Love Island Couples Who Nearly Made It…
Luis Morrison and Cally Jane Beech (2015)
Things were going so well for the loved-up couple – who happened to know each other before they entered Casa Amor (small world, ey!?) – as they welcomed the first ever Love Island baby – an adorable little girl they called Vienna!
Unfortunately for the pair (and our hearts) they called the relationship off in 2018.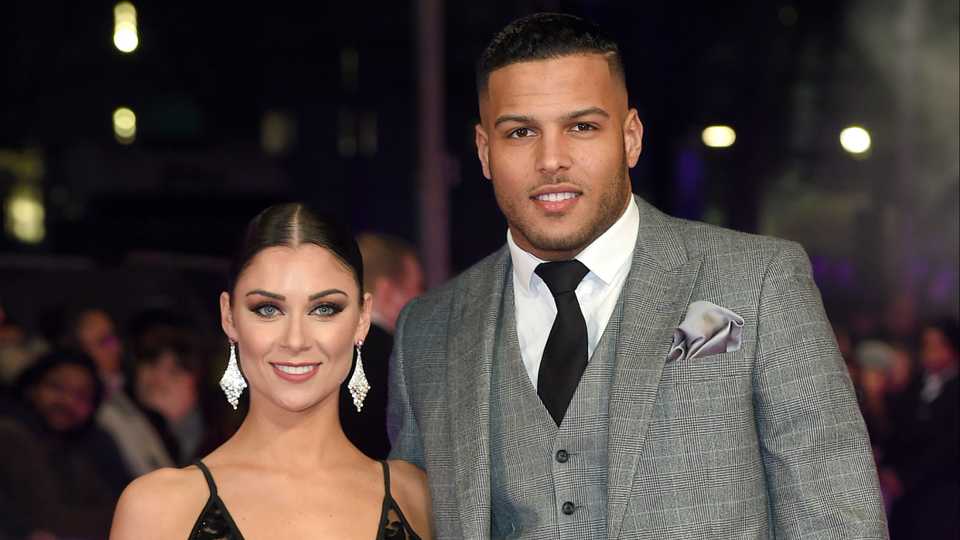 Image Source/Heat Magazine
Adam Collard and Zara McDermott  (2018)
It was in question that any woman would ever go near Adam again after his behaviour on the show. But luckily for him, Zara gave him a chance and things seemed to be going well for the pair. For a while…
Earlier this year, they parted ways, with Zara releasing a statement:
"I am heartbroken to announce that Adam and I have parted ways. I love him very much and will always have a special place in my heart for him & our time spent together. I have tried so hard to be the best person I can possibly be and to make it work. Sometimes in life, you just aren't enough for someone; no matter what you do for them or how much you try to be. For everyone asking if I'm ok, I don't know what I am. But I know that soon I will be. I will be strong and prove to myself that I can get through this. Love, always Zara x"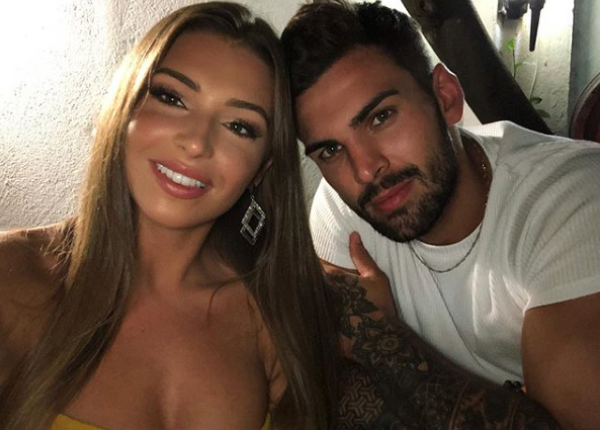 Image Source/Shemazing
Gabby Allen and Marcel Somerville (2017)
Relationship status: Seriously mugged off…
We all thought this pair were the real deal. That was, until, we found out that Marcel had cheated on Gabby when they were on holiday together. After Gabby found out, she (quite rightly) dumped him sharpish.
Not cool, Marcel.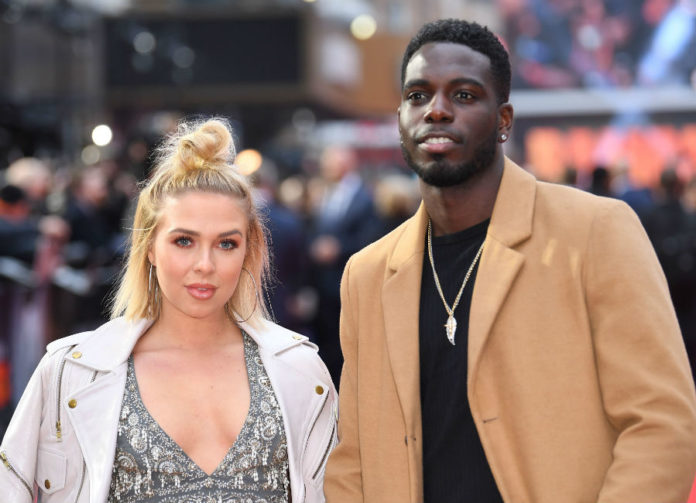 Image Source/Evoke
Olivia Attwood and Chris Hughes (2017)
Damn it! These guys were doing so well on the show (well, kind of)…
But after they left came the roller-coaster relationship. First they were a couple. Then they weren't. Then they were. They they got a show together. Then they announced their split.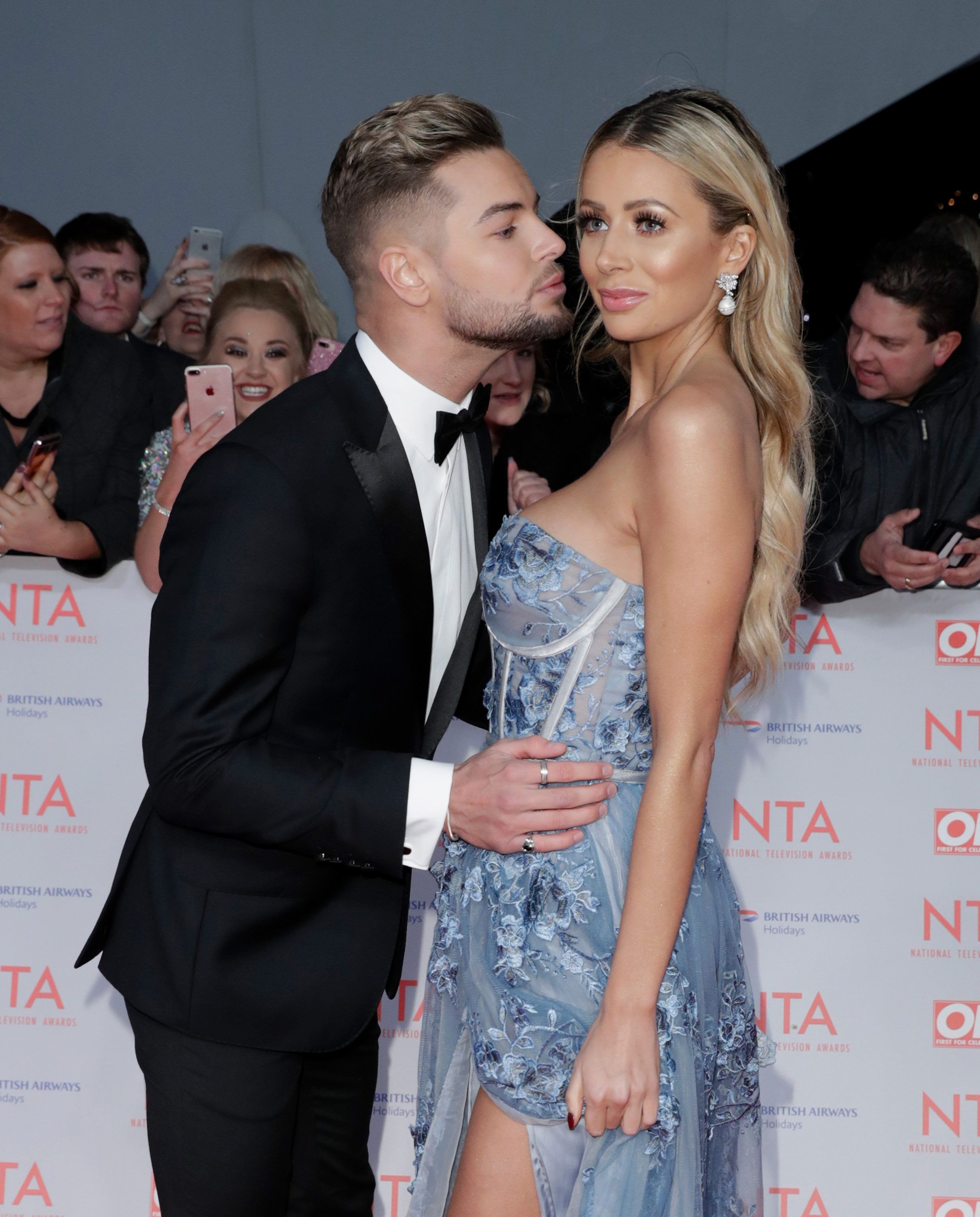 Image Source/DigitalSpy
Rykard Jenkins and Rachel Fenton (2016)
Our hearts fell to pieces after Rykard walked off the show to be with his love Rachel after she got kicked off. It was the ultimate gesture…
Sadly, they called time on their relationship after 18 months of being together – at least they had a good go at it!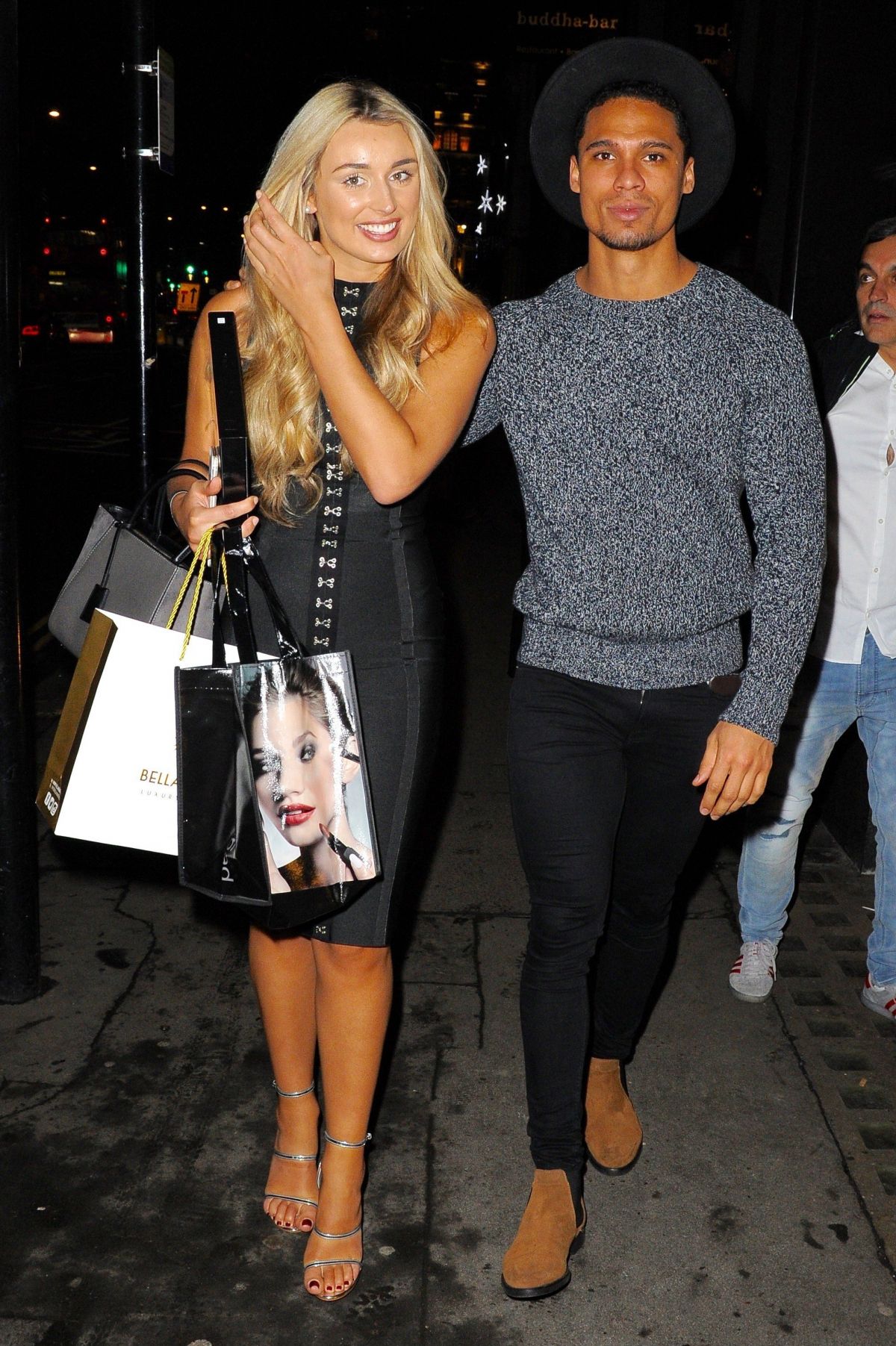 Image Source/ HawtCouples
Emma-Jane Woodhams and Terry Walsh (2016)
The nation went from crushing on Terry Walsh to quickly turning on him after he promised Malin he wouldn't graft any other girl in the villa. But did we trust him? Absolutely not. Should we have trusted him? Absolutely not.
Emma-Jane arrived soon after Malin got the boot, Terry and Emma slept together in the villa, before dating for eight months in the real world. The couple eventually called it quits.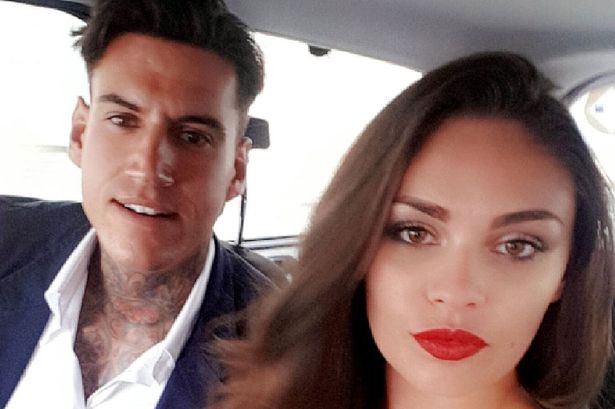 Image Source/Mirror
From Megan and Wes, to Dani Dyer and Jack Fincham to Samira and Frankie (Love Island 2018), we've LOVED each and every couple to have ever graced our screens – here's to hoping for a lot more find love this year!