1. Princess Diana was pursued by Donald Trump.
Try not to throw up in your mouth at the thought of Donald Trump pursuing anyone, let alone one of the most beautiful, kindhearted women in the world.
Princess Diana was loved by many…
Back in the 90s, the current POTUS ran in the same circles as the likes of Princess Diana.
'Trumpty Dumpty' was lucky enough to be seated at the same table as Diana at the United Cerebral Palsy Humanitarian of the Year Award event.
Even Donald Trump tried it…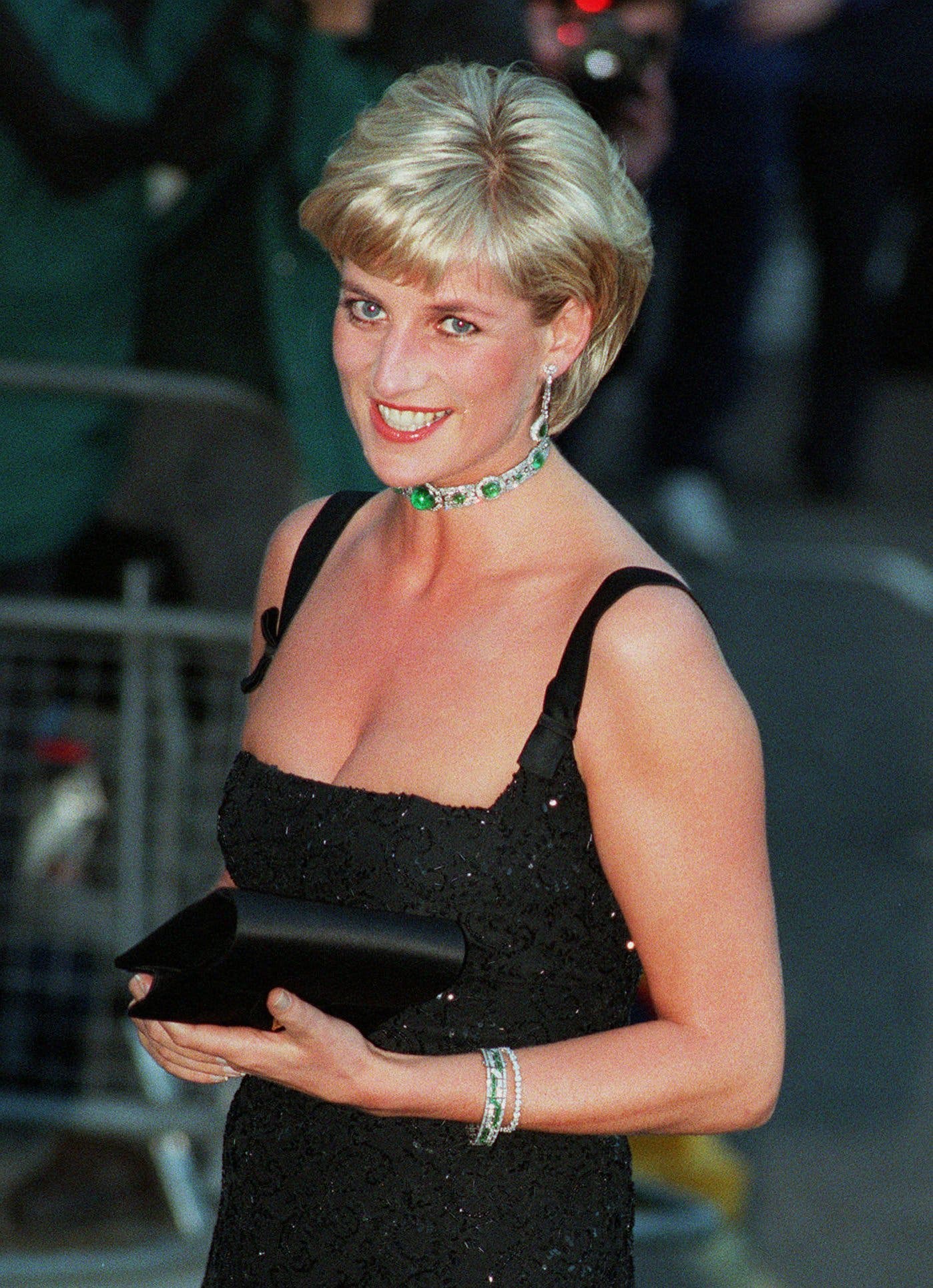 With visions of becoming the 'People's Prince', Trump attempted (but failed miserably) to woo her with a free membership at his golf club – how he's managed to 'pull' so many women I will never know.
It didn't stop there though, he even sent her flowers to Kensington Palace and spoke publicly about his attraction to the Princess.
Here he is…the cheeto in chief…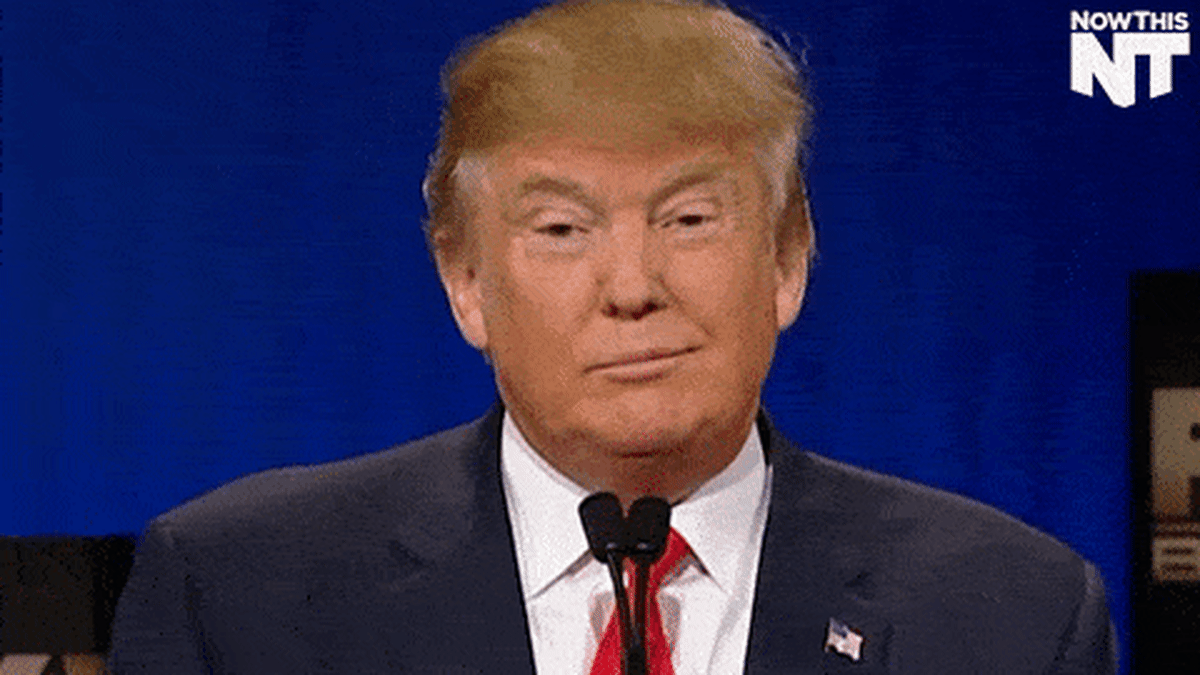 Lucky for Diana, she lived far enough away from the 'human sunbed' to escape his lecherous, tiny hands.